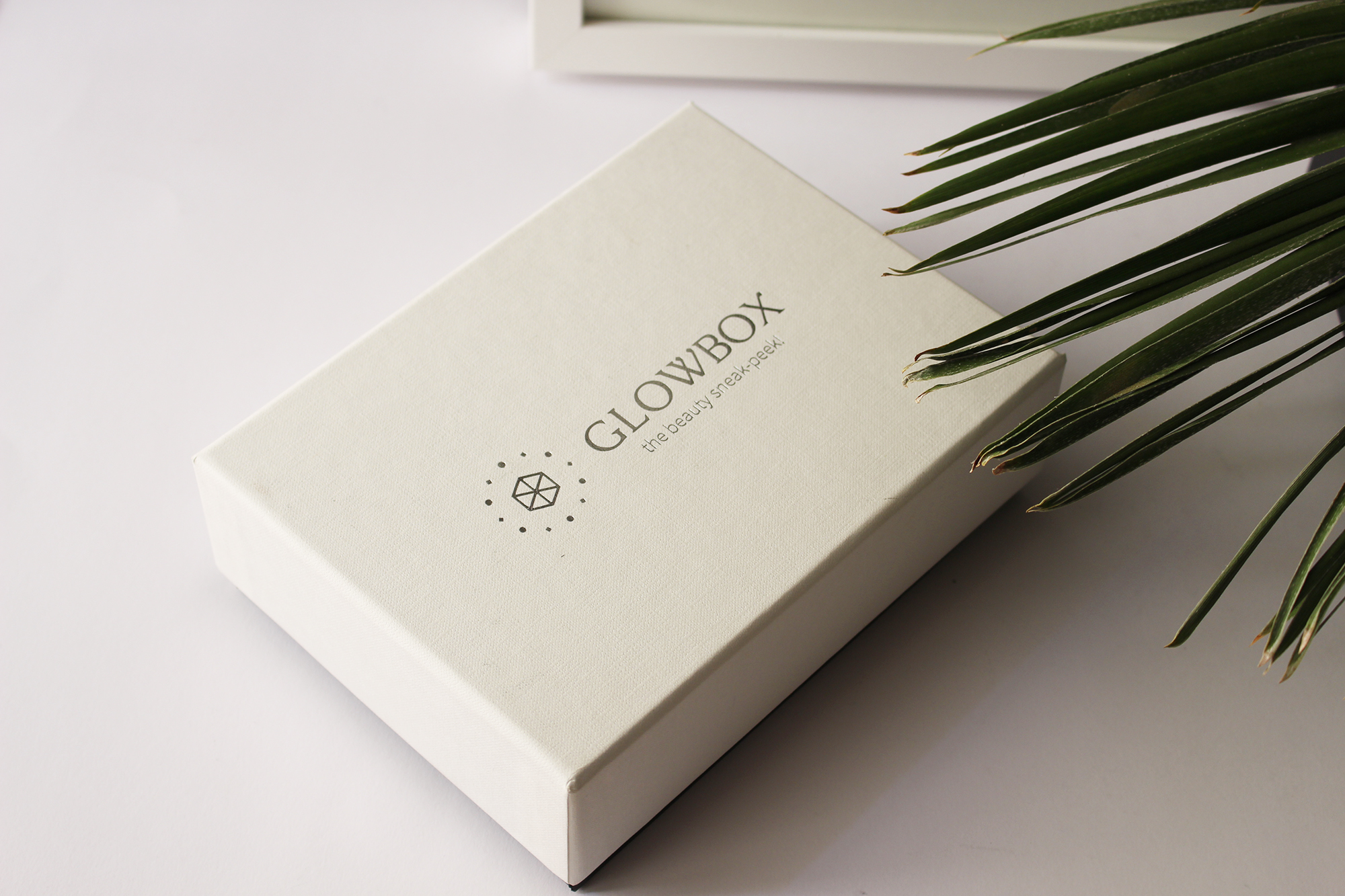 Hey guys!
Sorry for the long pause. As those of you who follow me on Instagram ( @ chic_glam_style) already know, I'm currently in Mykonos for a mini vacay.I will be doing a photo diary post of my stay in Mykonos in an upcoming post so stay tuned!
Today I have another beauty post for y'all. Unfortunately this post is mainly targeted at my greek audience but I 'm sure you can find most of the products I'm gonna talk about online.
Most of you know what beauty subscription boxes are but just in case you aren't that familiar:
Basically the beauty subscription service, sends you a package of sample-size surprises each month, enabling you to test products before investing in full-size favorites.
Let's talk about Glowbox.
PACKAGING
I'm gonna start by saying that I love the packaging. Simple but still looks pretty on my desk.
BRANDS
The brands included in the package are: Avon, Aeolia, Euthalia, Egyptian Magic, Foltene, Lord and Berry.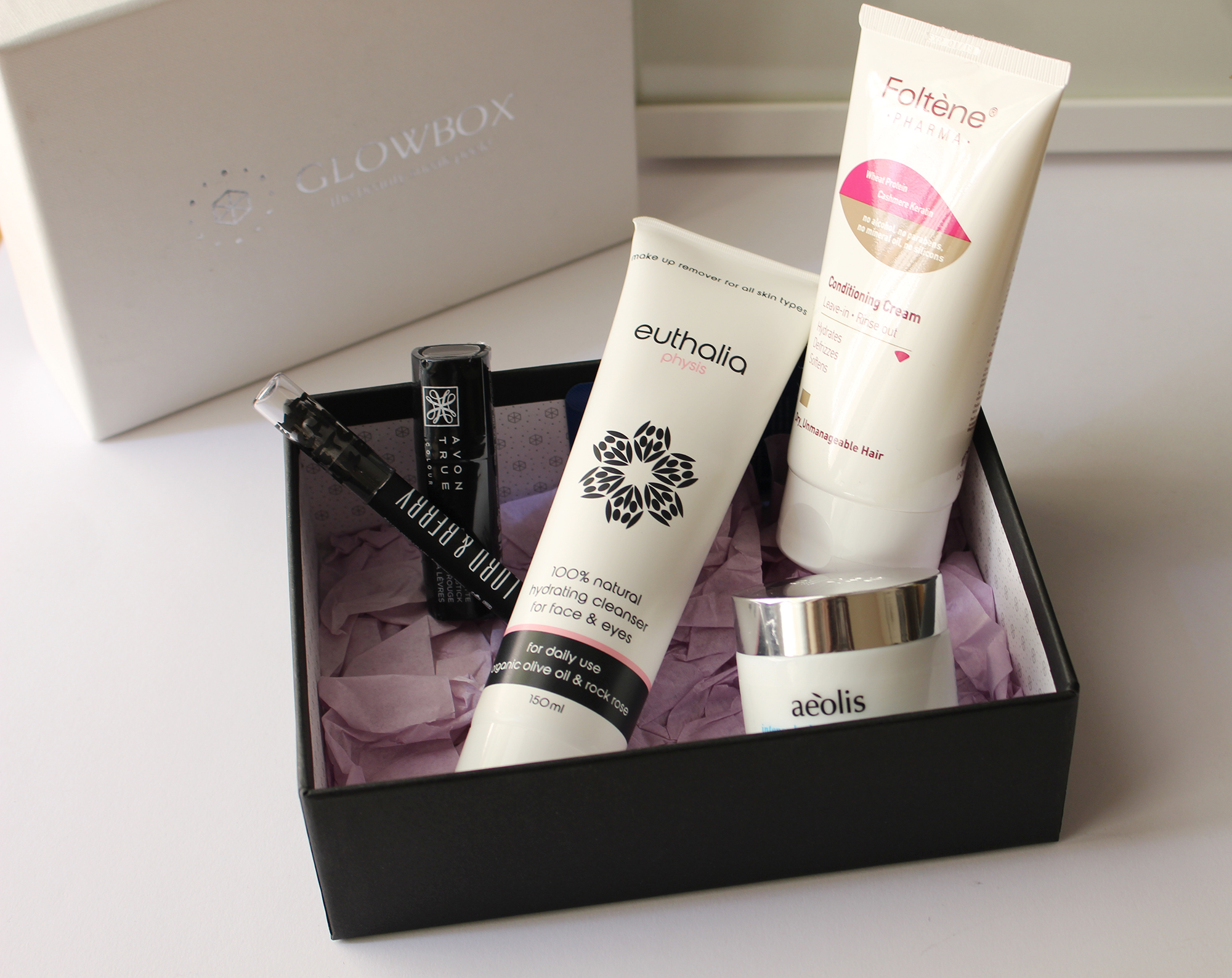 AEOLIS face moisturizer
This was the product I was most excited to try out. I like to switch moisturizers from time to time, so I was looking for one to replace the one I'm currently using. Initially I was skeptical about it being too "heavy" for my oily skin but as soon as I tried it I was sold. It has organic olive oil and argan oil that ensure antioxidant and anti-inflammatory protection while nourishing and softening.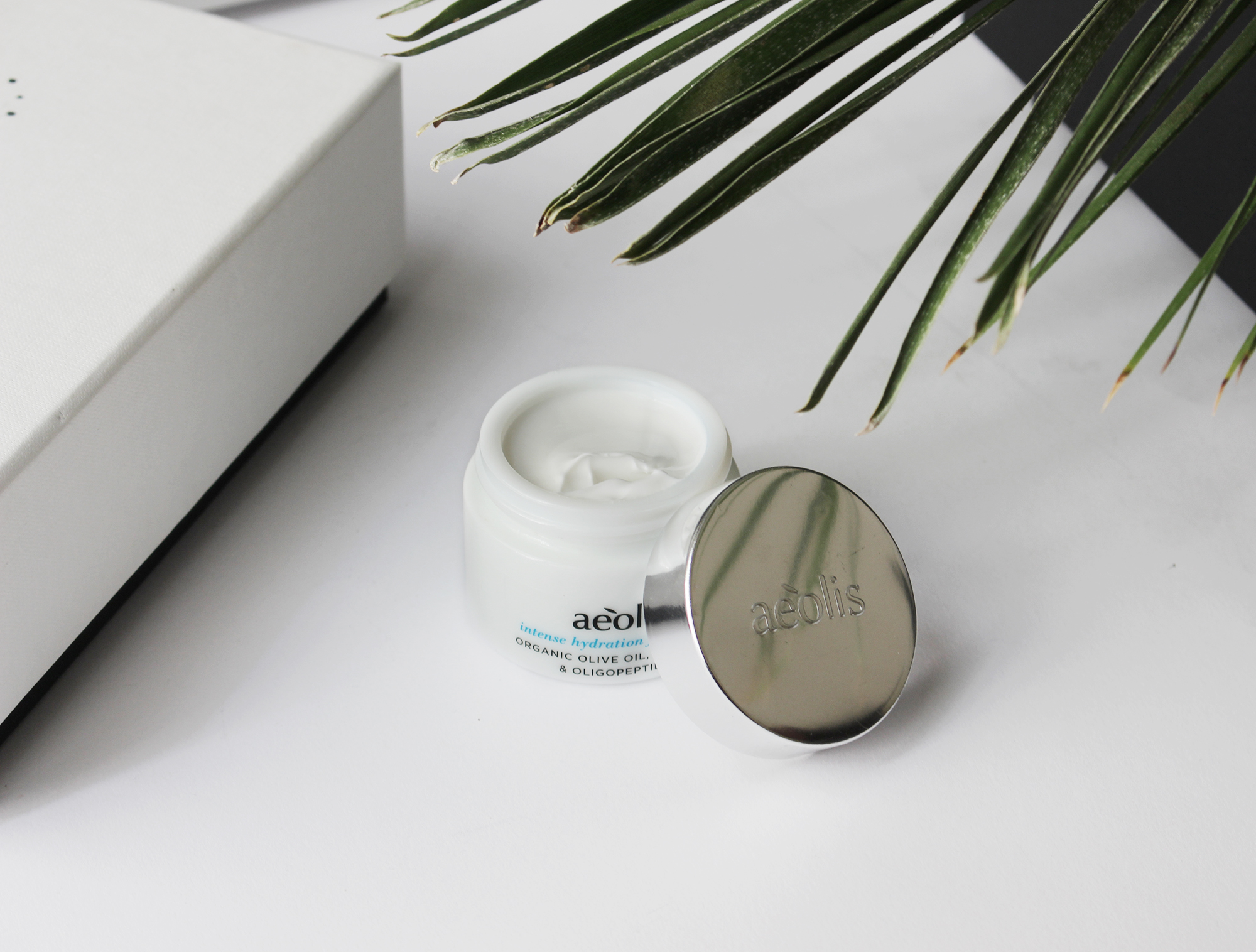 EUTHALIA Cleansing Cream
This product also contains olive oil in it and is free of  Parabens, SLS, PEG,Ethanolamines, Phenoxyethanol, Mineraloils,Perfum, Colors, Silicones, PPG. Thats sounds pretty good to me. I haven't tried it yet but when I do I might do a post about it.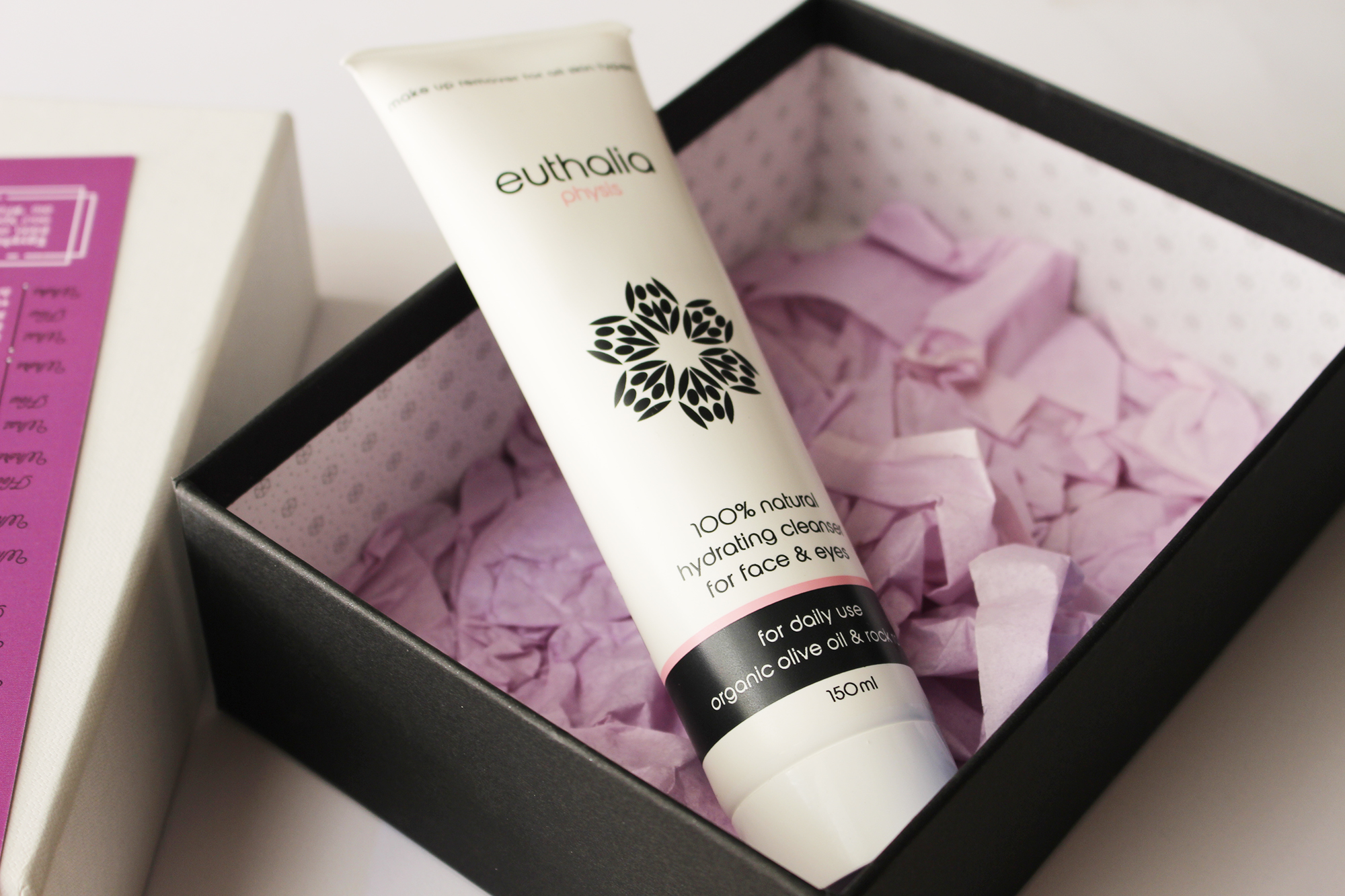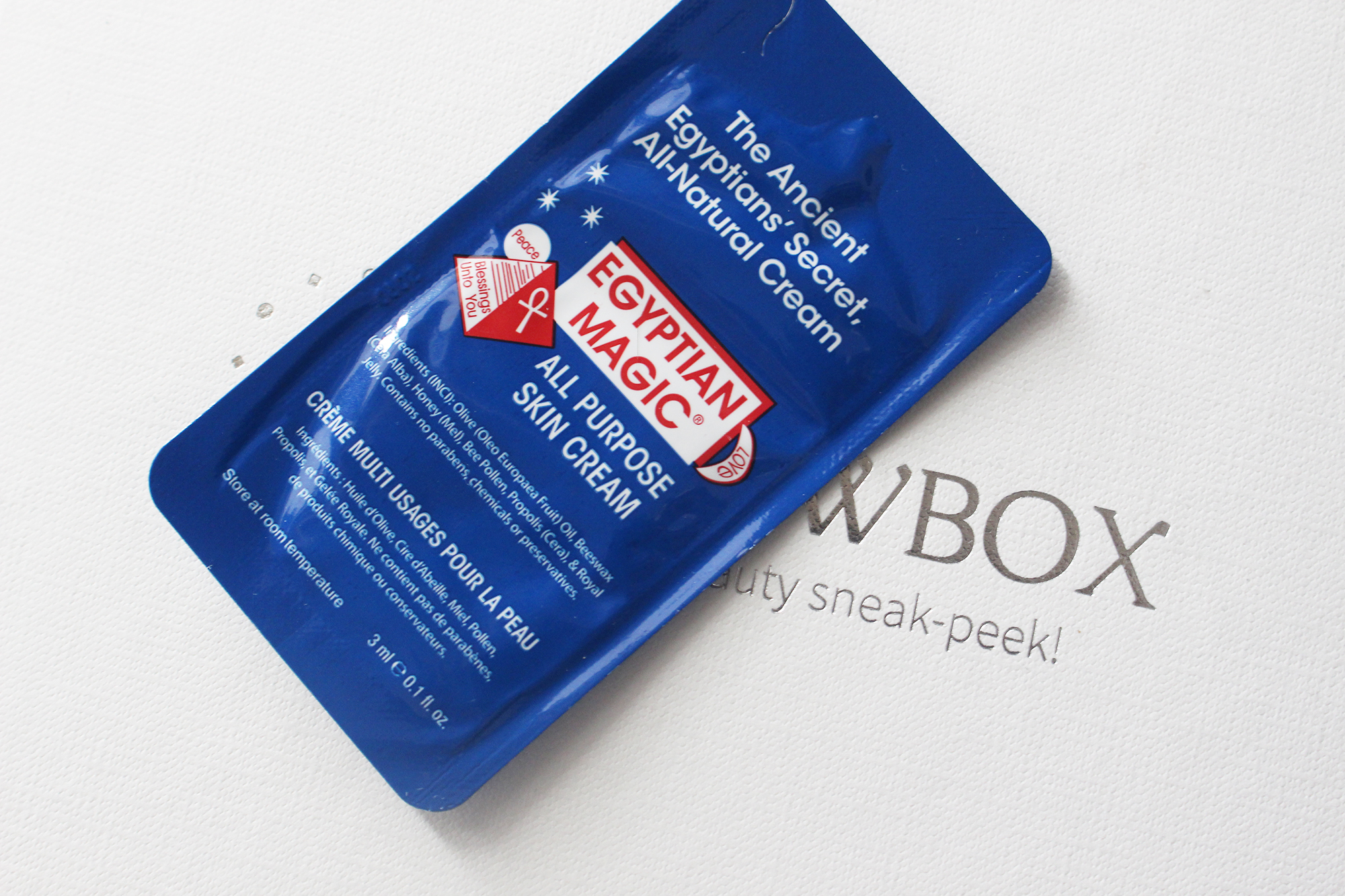 FOLTENE Leave-in Conditioner
The cream has a light texture and is specially designed to moisturize, untangle and nourish the hair. After using it I did feel my hair softer but honestly I have tried much better leave-ins.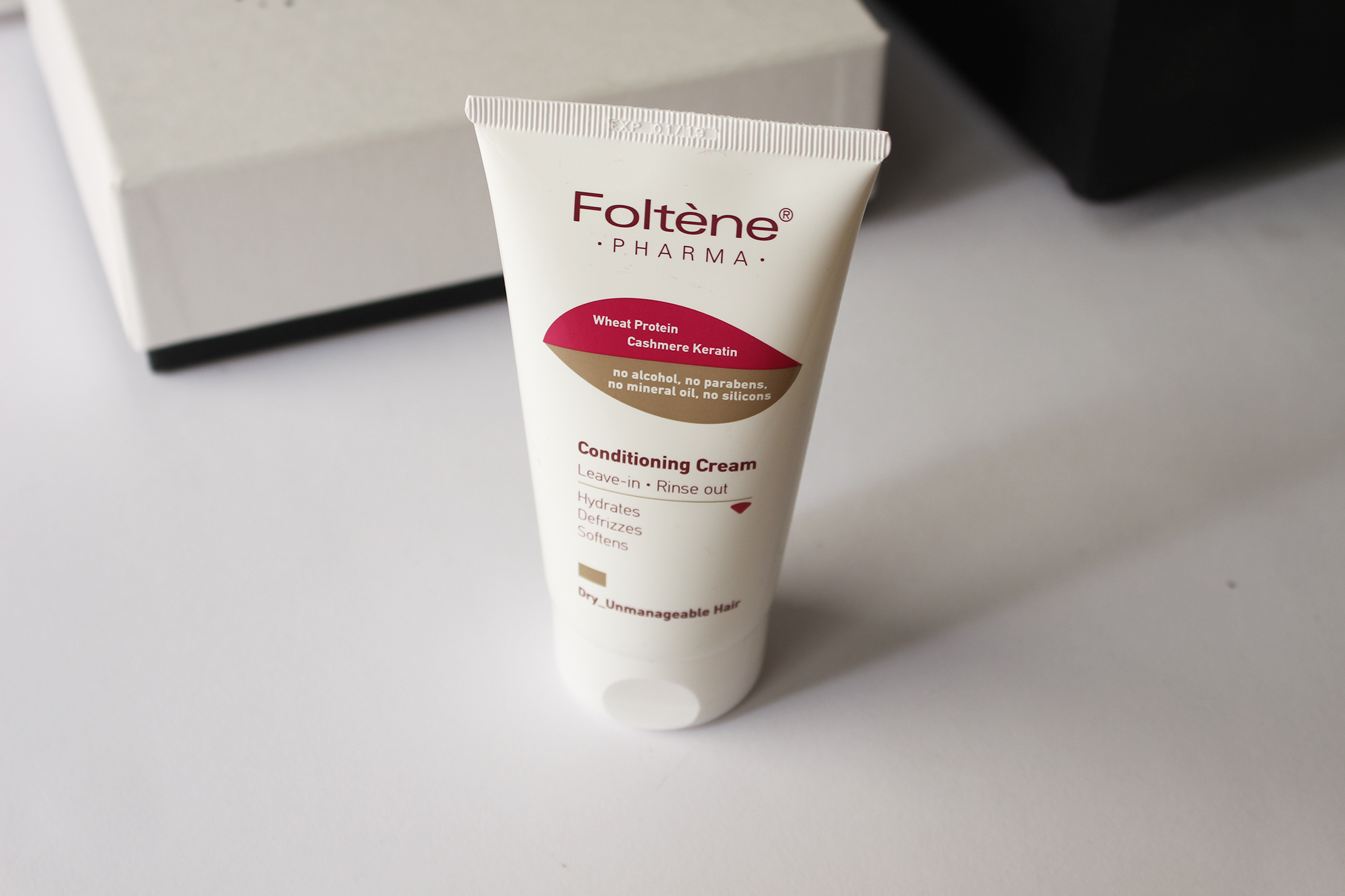 Avon Matte Lipstick in Marvelous Mocha
It's a deep nude for fair skin tones but for darker complexions like mine you will definitely need a lip pencil with it. I really liked the formula- not too dry like MAC's Ruby Woo but also not too creamy.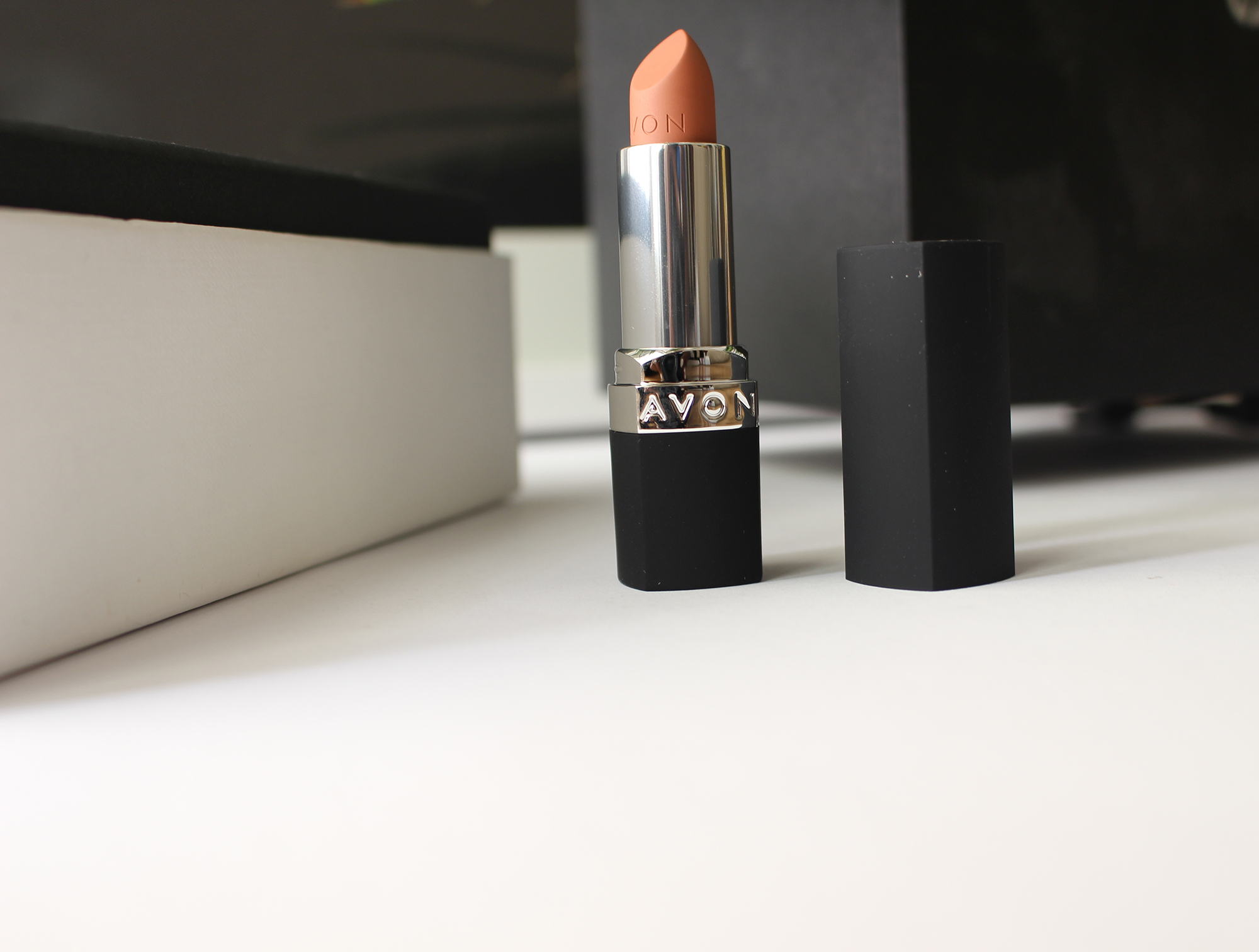 Lord & Berry Sketch eye shadow pencil
The Sketch Shadow Pencil is smooth and creamy, intense black pencil with a matte finish and can be used as an all over the lid eyeshadow pencil, or as an eyeliner (using a thin brush).  Its crease-proof and smudge -proof formula makes it stay put all day/night long.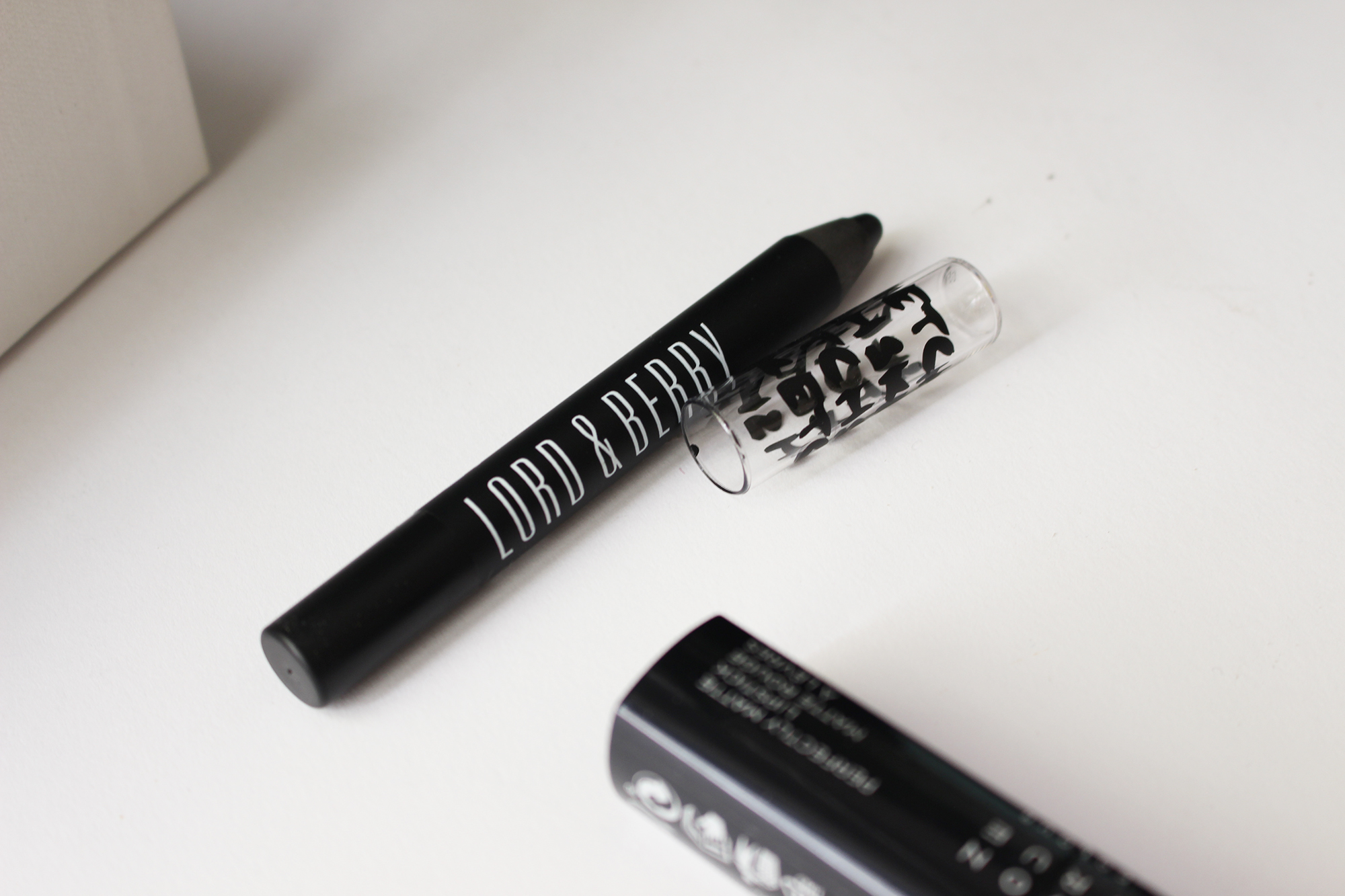 Glowbox | www.glowbox.gr
xoxo,
Stay Chic, Stay Glam