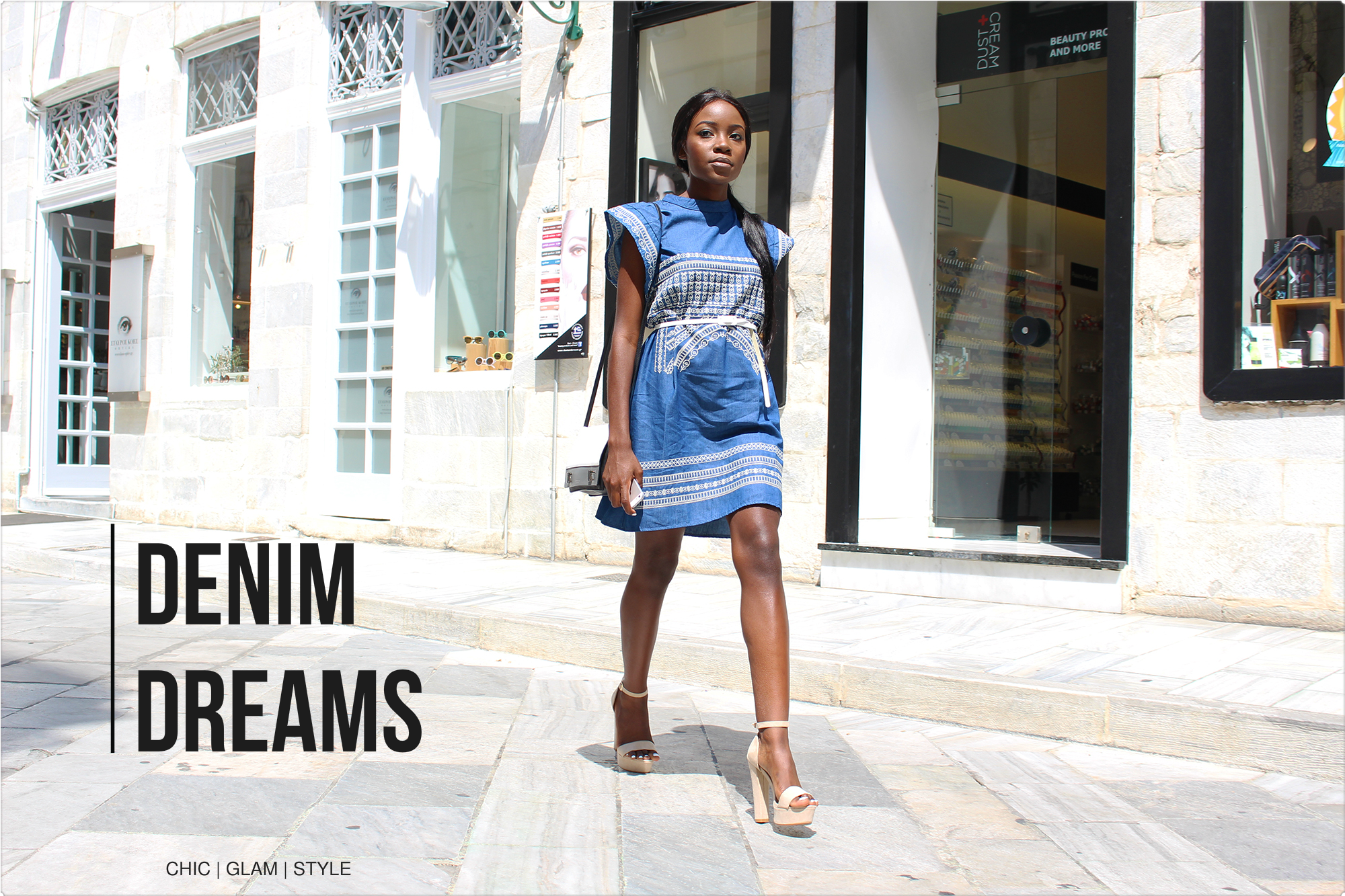 Hello from Syros island!
Yesterday I spent my morning in Syros's capital, Ermoupolis. Ermoupolis is mesmerizing architecturally with some of the most beautiful 19th Century buildings in Greece. Plenty of small streets and little shops and cafes tucked away waiting to be stumbled upon. It is also a blogger's ideal location for photography. There is was no way I would pass up the opportunity to shoot an outfit post to share with you guys.
My fashion choice for the day was something versatile: a denim dress. What makes it so easy to wear is the fact that it can be glammed up or dressed down. I wore my dress with sky high heels ( thankfully the streets of Syros can be walked on in heels, unlike other greek islands that are paved with cobblestones such as in Mykonos or Santorini) for my morning stroll, then switched to flats when I went straight to the beach.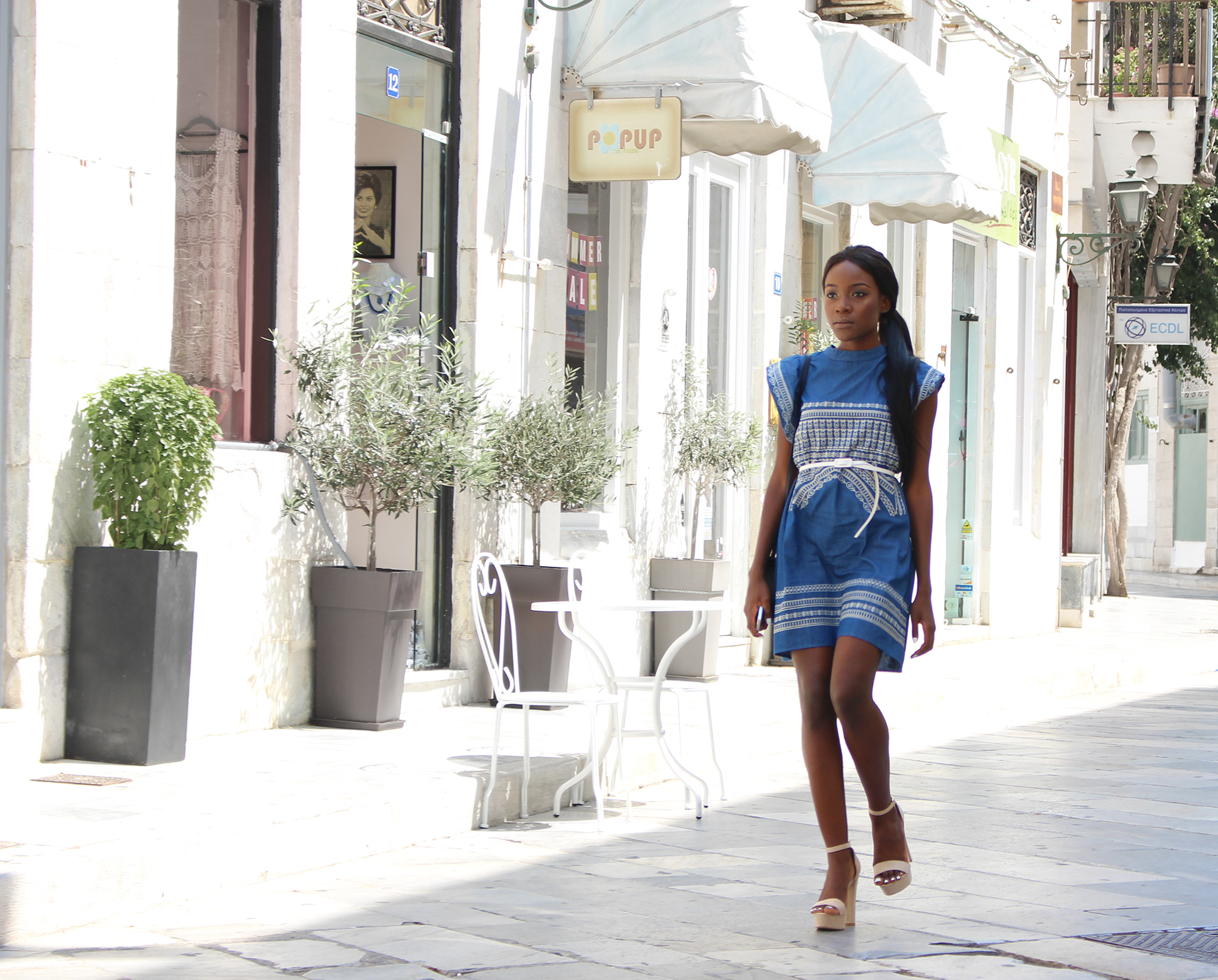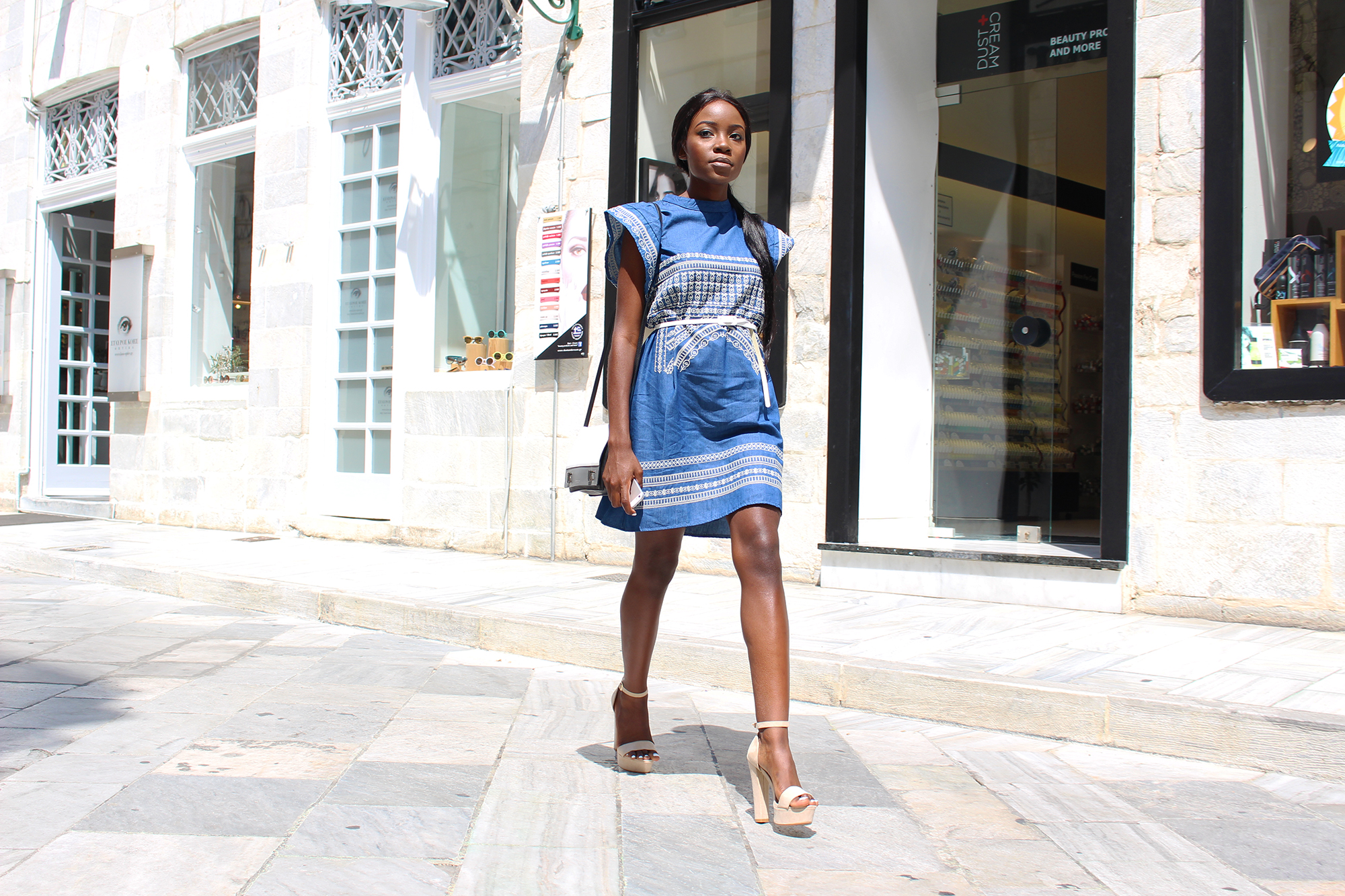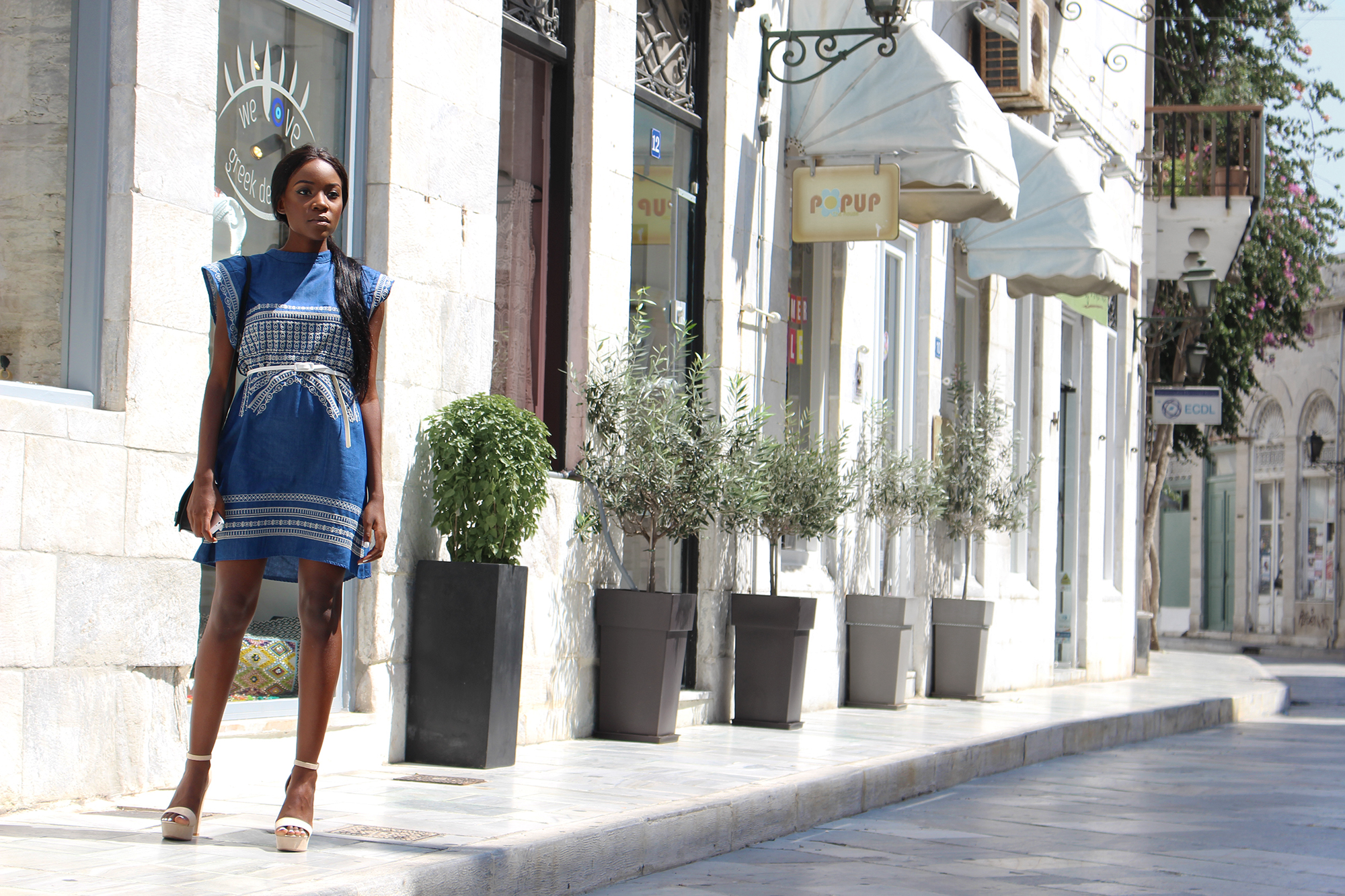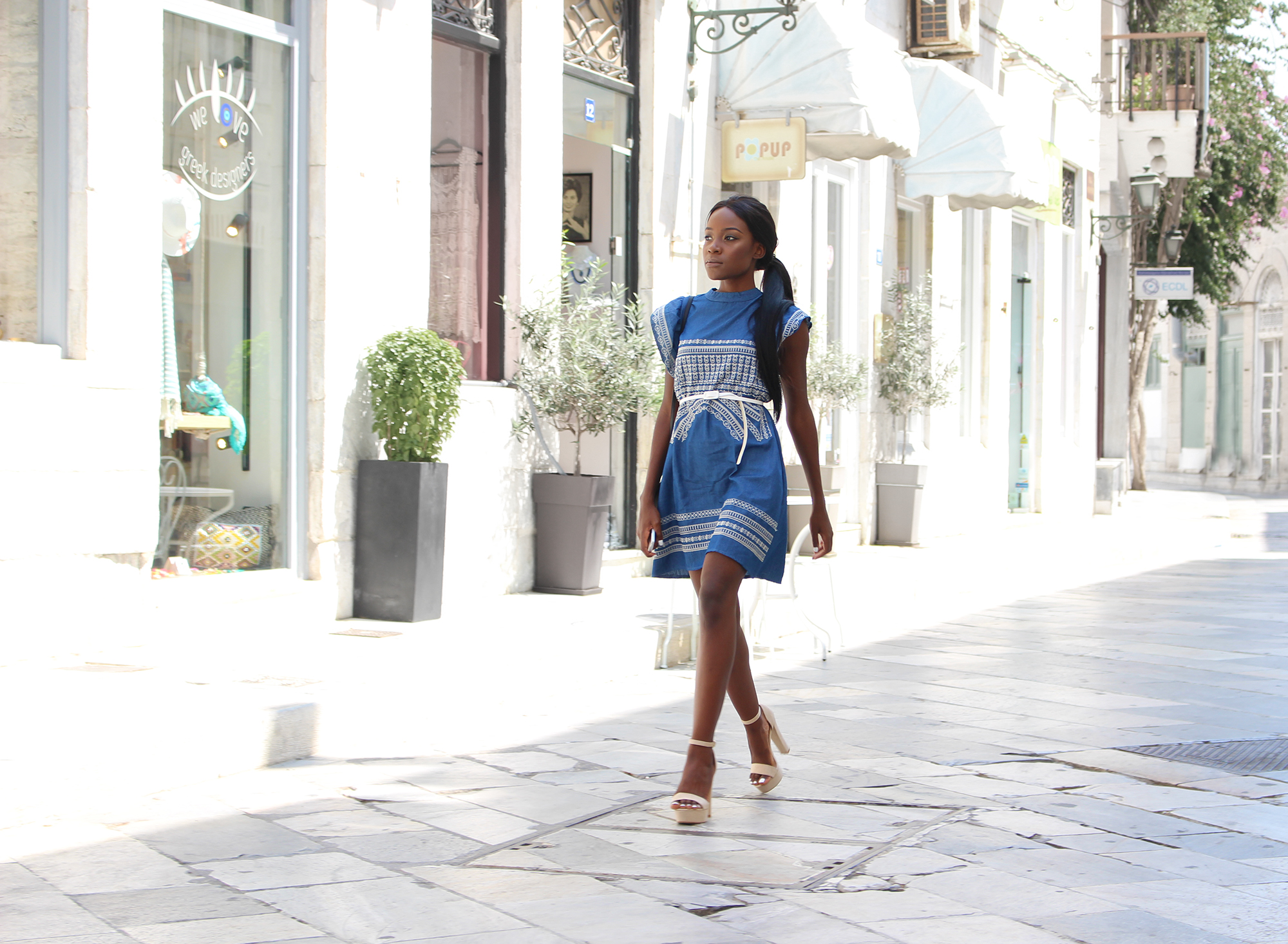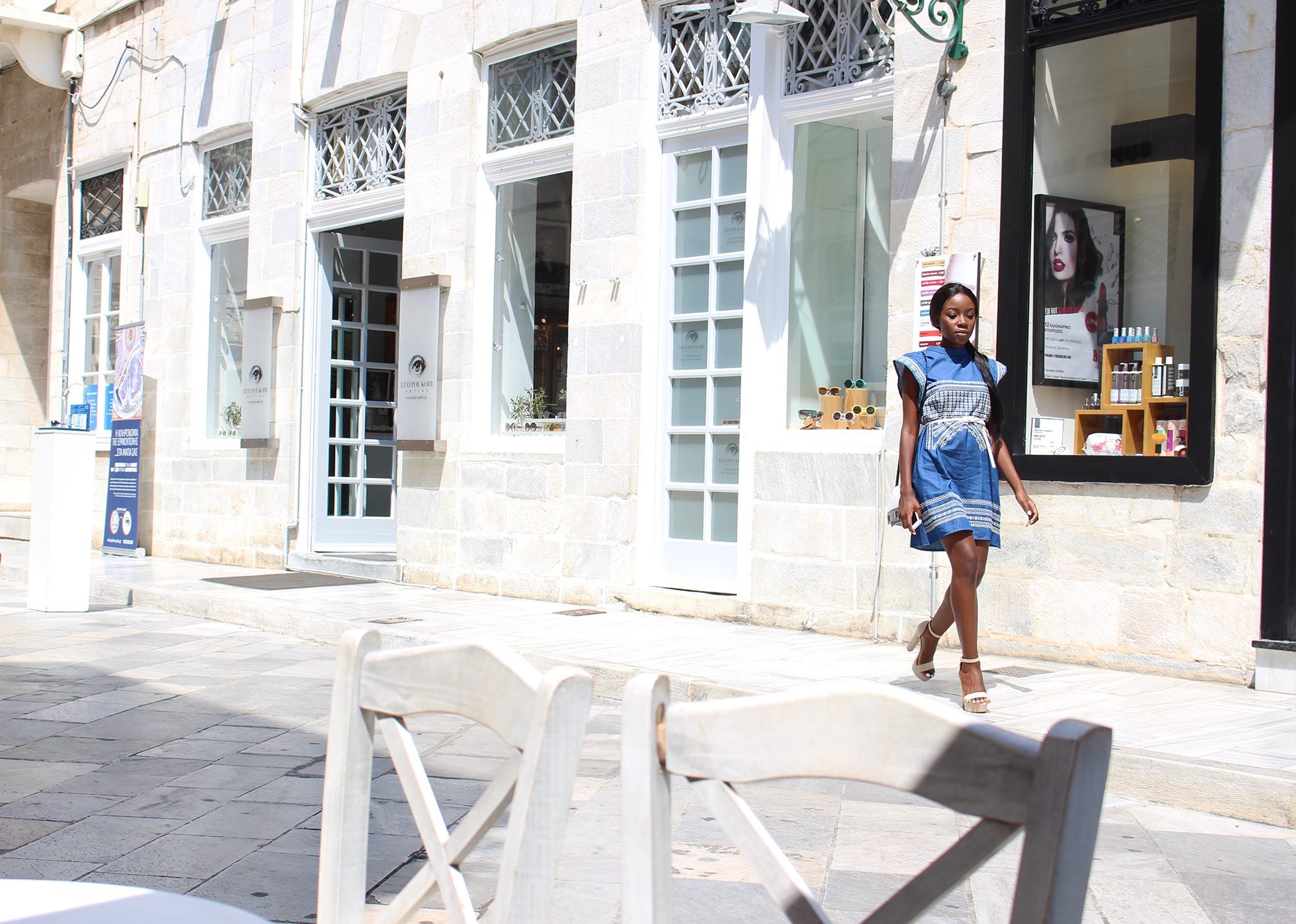 DRESS | Chic Wish 
HEELS | Luigi Footwear 
xoxo,
Stay Chic, Stay Glam