One of the main questions that come to mind when shopping is how the piece of clothing you are about to buy will fit you. Are my arms too short? Too long? Will this sweater bring out my physique like it does on that model? So many questions run through our minds before we click that add to cart' icon on the screen. There are some tricks that you can put to use next time you are on the web looking for that pair of jeans or a shirt and not have to worry about being disappointed when you try it on.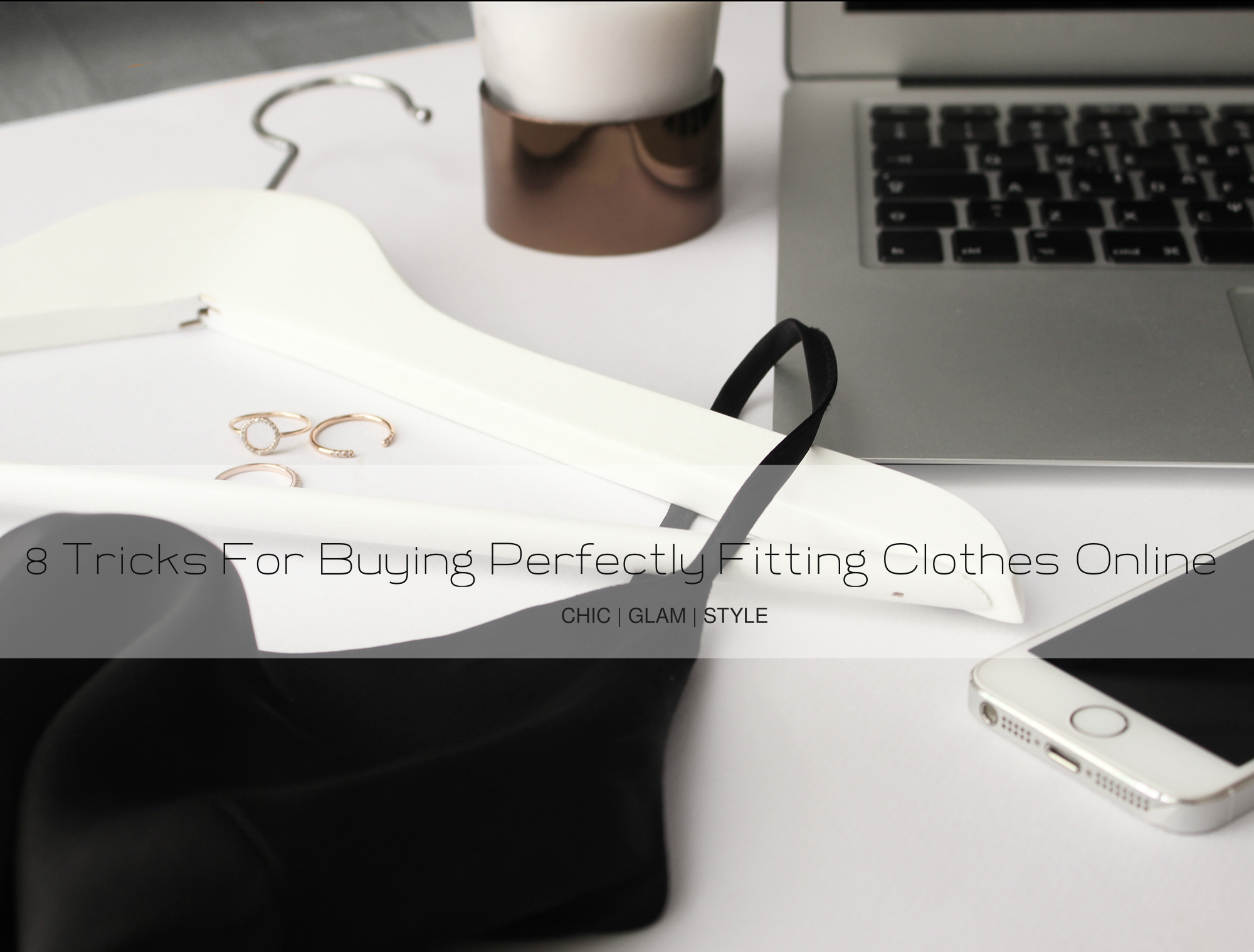 Here are the factors that you must consider before taking any step
1. Know your body. This cannot be overstated. It is very essential that you know all your body measurements. Never guess when you are shopping online.
2. Always keep on checking your measurements. The pair of pants you ordered last year that fit you so well might not fit the same now. The average human being is always losing or gaining a few extra pounds.
3. Use shopping platforms that have sizes that are very specific. Most of these sites have sizing charts. The chart is there to help you not make a mistake so make use of it.
4. Learn the different brands that you wear. As you may have come to realize sizes vary depending on the designer. For example, a number 7 shoe from one designer might fit like a 7 from another designer.
5. It is always good to seek advice from a friend who also shops online. If he/she happens to wear the same size as you it is easier for you to find a perfect site to buy from.
6.Sometimes it is good and economical to play it safe. Look for brands that you have worn before that fit you perfectly.
7.Buy two sizes even if you think you know what size you are or you know your between sizes, then just return the one that doesn't fit as well (if you can afford to buy double then wait till you get your refund).You can also look for stores that offer free return shipping (or even better, free shipping both ways)
8.Give more emphasis on reading the item's reviews. You'll get a lot of good information there.
Happy online shopping!
Do you have any extra tips I might have left out? Let me know in the comments section!
xoxo,
Stay Chic,Stay Glam