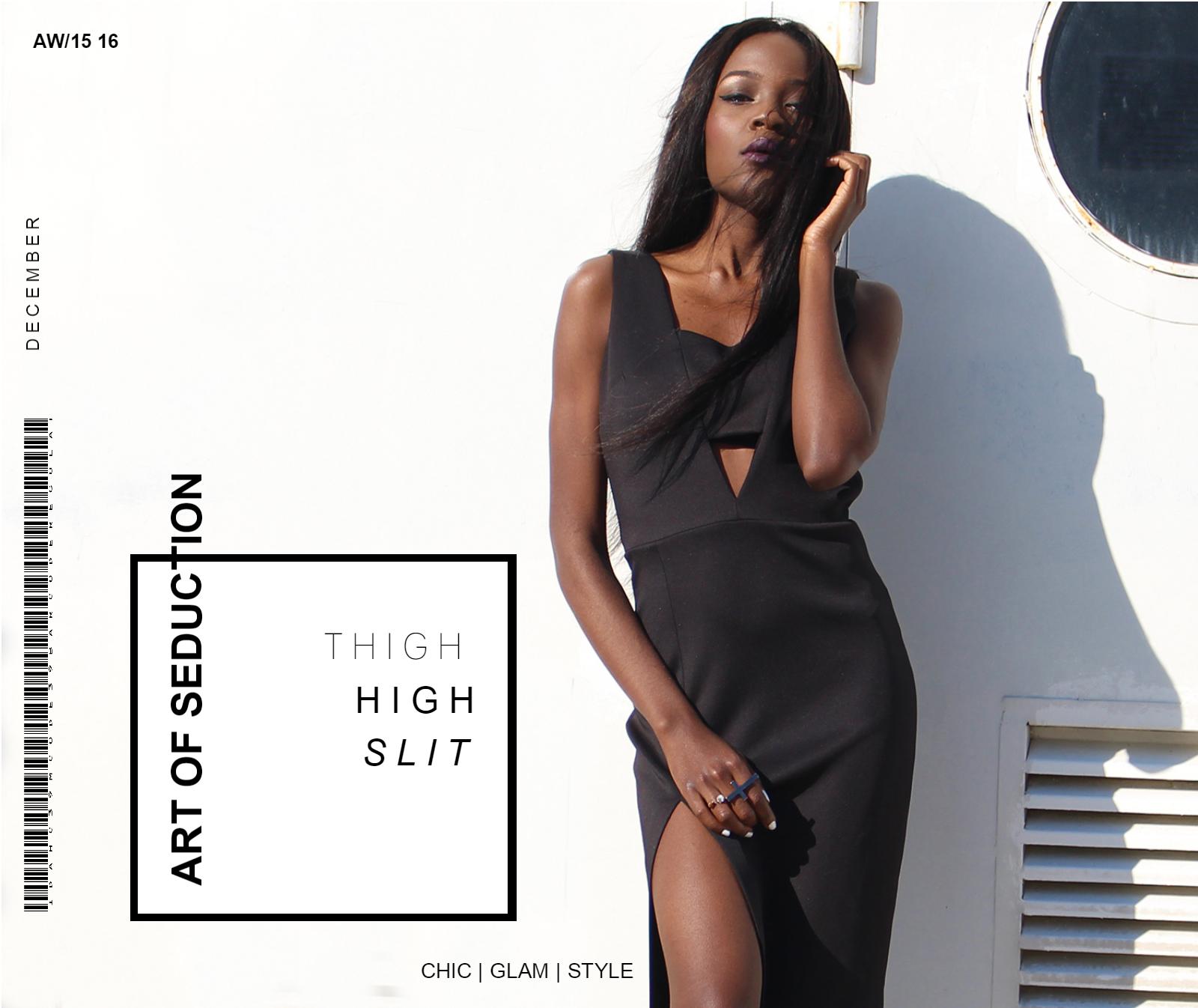 We can all agree that there's nothing sexier and more feminine than a slit skirt or dress. Angelina Jolie famously flashed her leg at the Oscars in a memorable red carpet appearance, immediately setting the skin baring trend.The slit look has been there for a while but now it's even more dramatic.All body types can pull off this look.It can also be worn by older women (with a lower slit of course!) and it elongates the legs when worn by shorter women.If your legs are not as slim then make sure the slit stops at your knee.
Slit dresses or skirts can be worn both day and night.You can make them look casual and elegant if you pair them with a sweatshirt or oversized jumper and sneakers (or any flats).But if you want to get heads turning I suggest you wear it with a killer pair of heels that will make your legs appear even longer and more toned.
If you still in search of a dress for the holidays then this dress (or one like this) is the perfect outfit!
The key to wearing this look is to wear it with confidence and only show what you wanna show…We don't want any wardrobe malfunctions now do we? 😉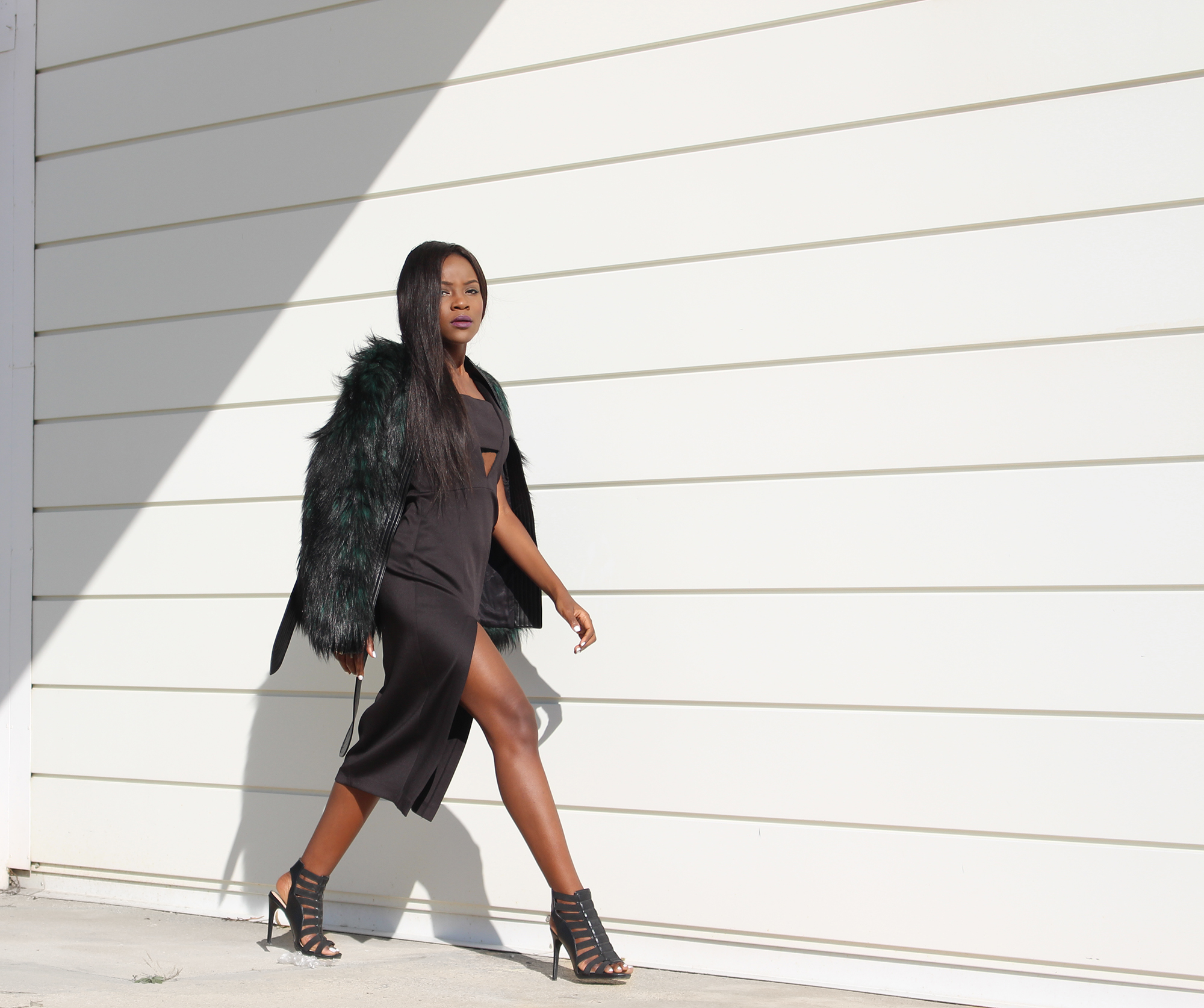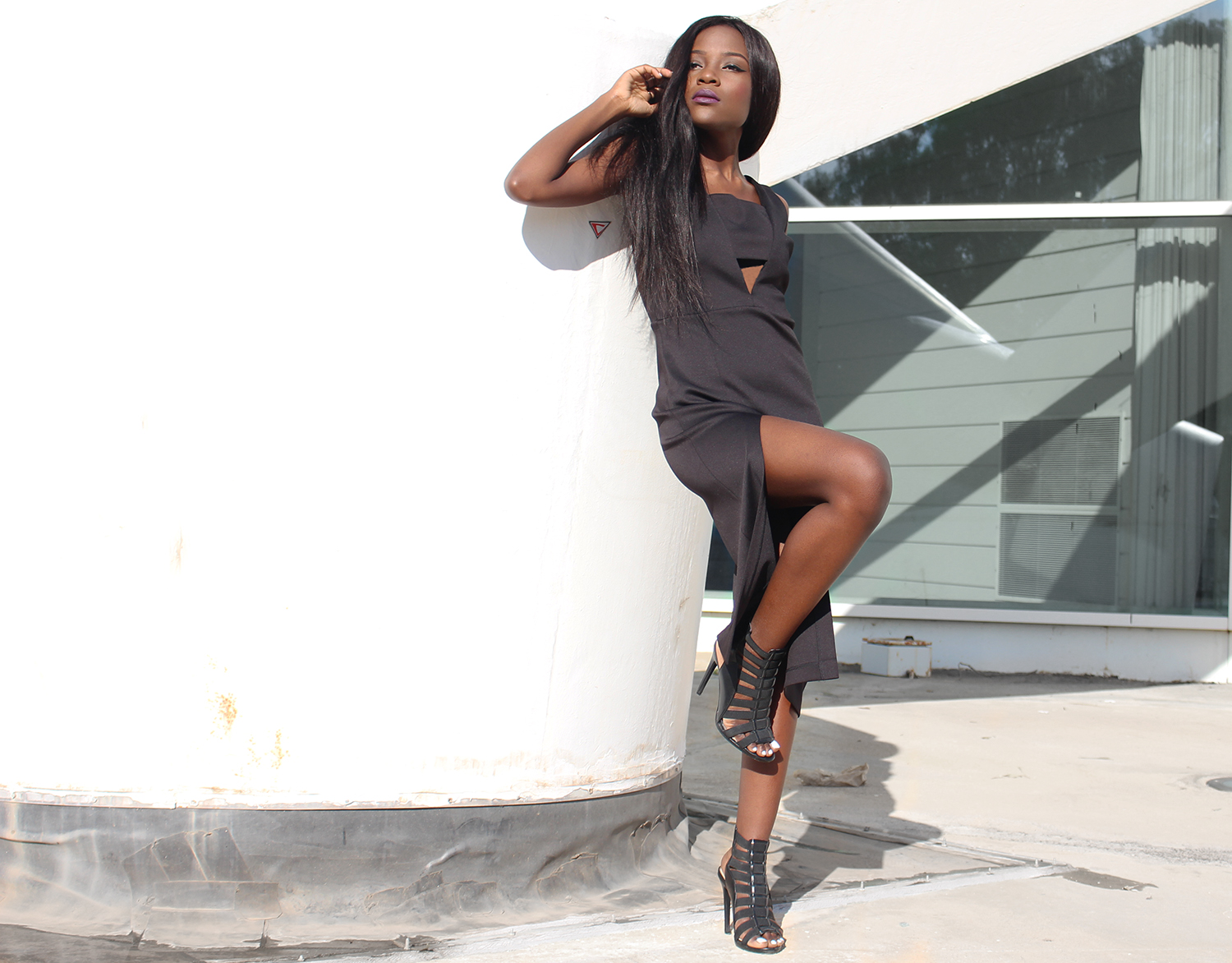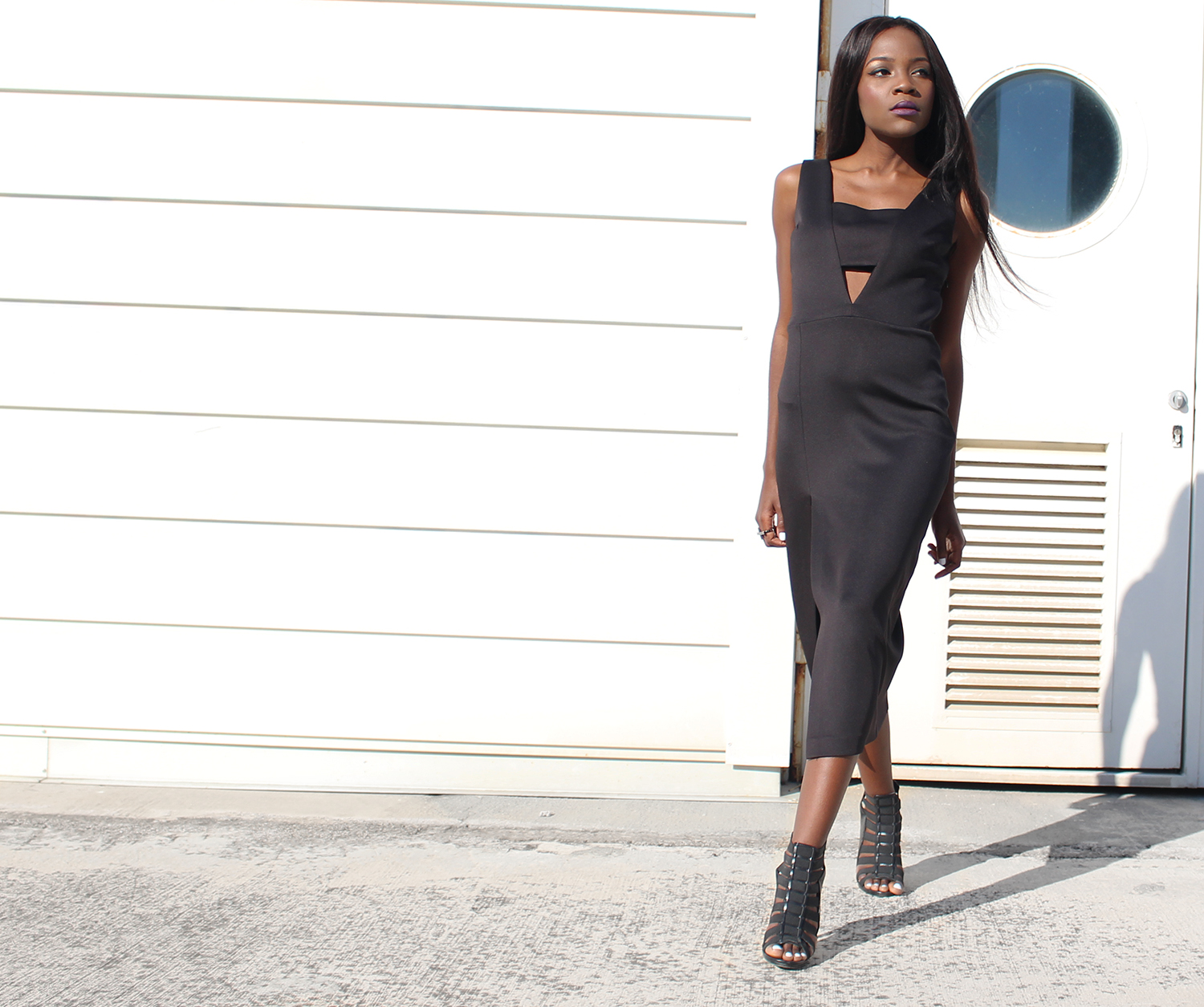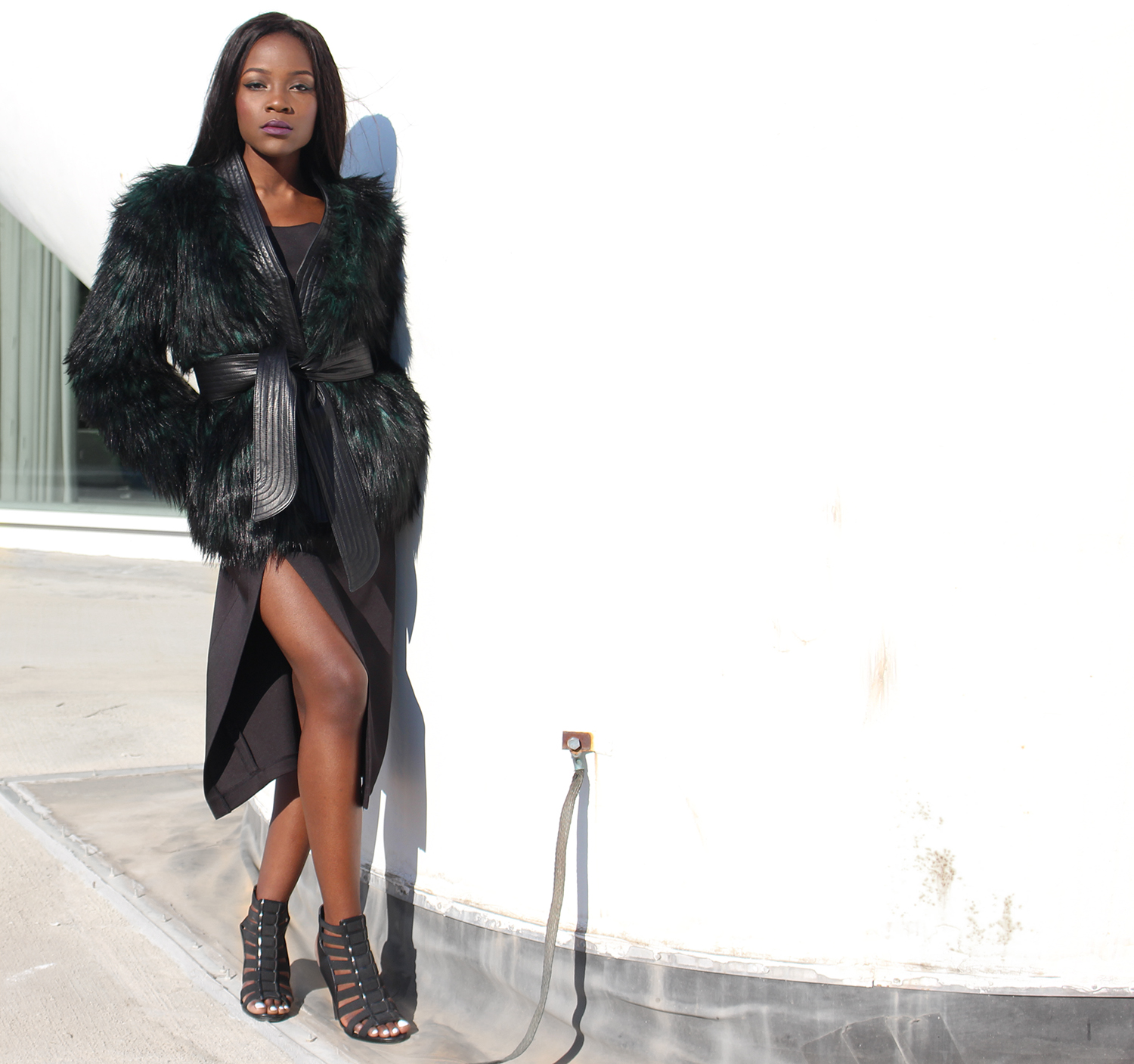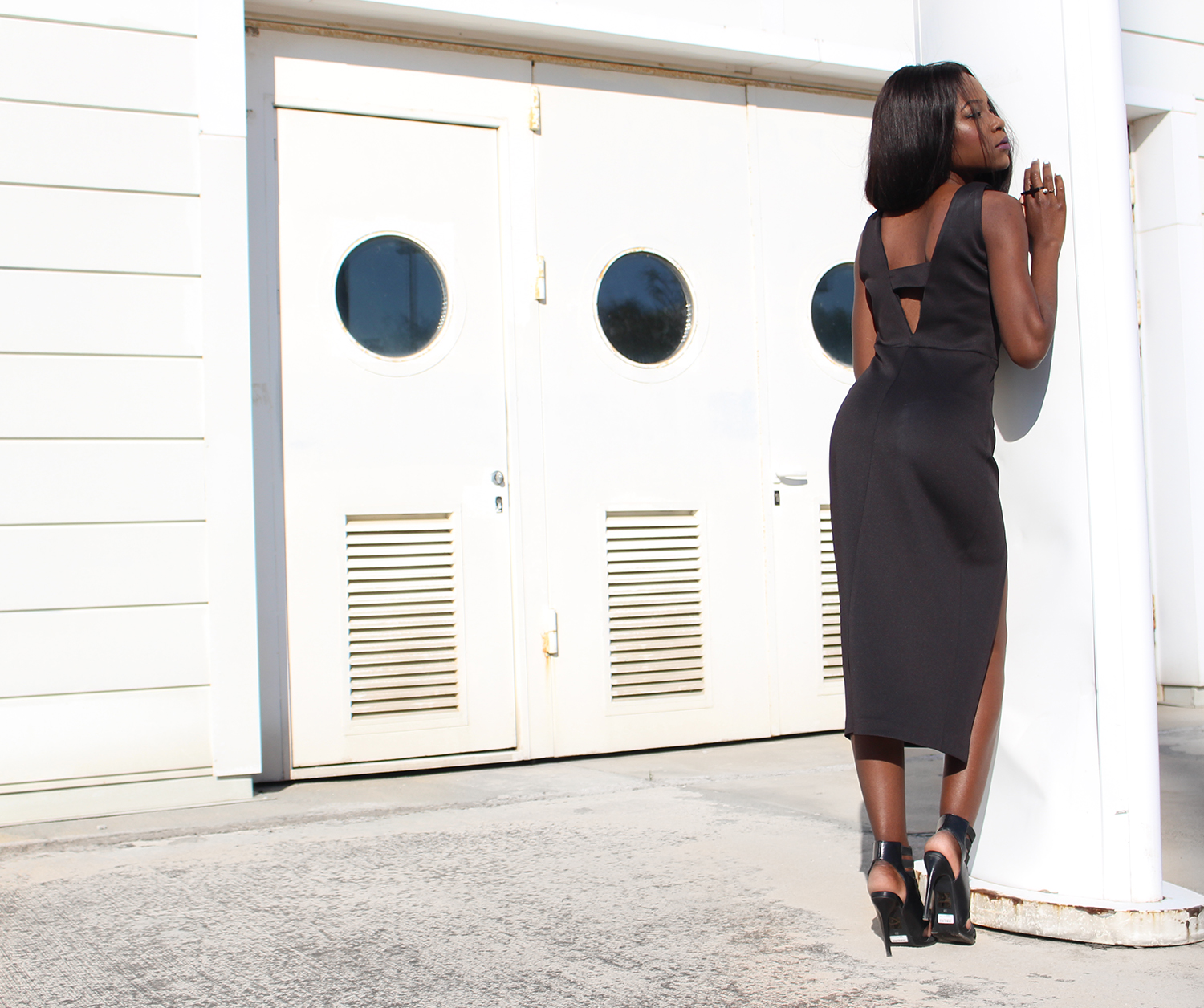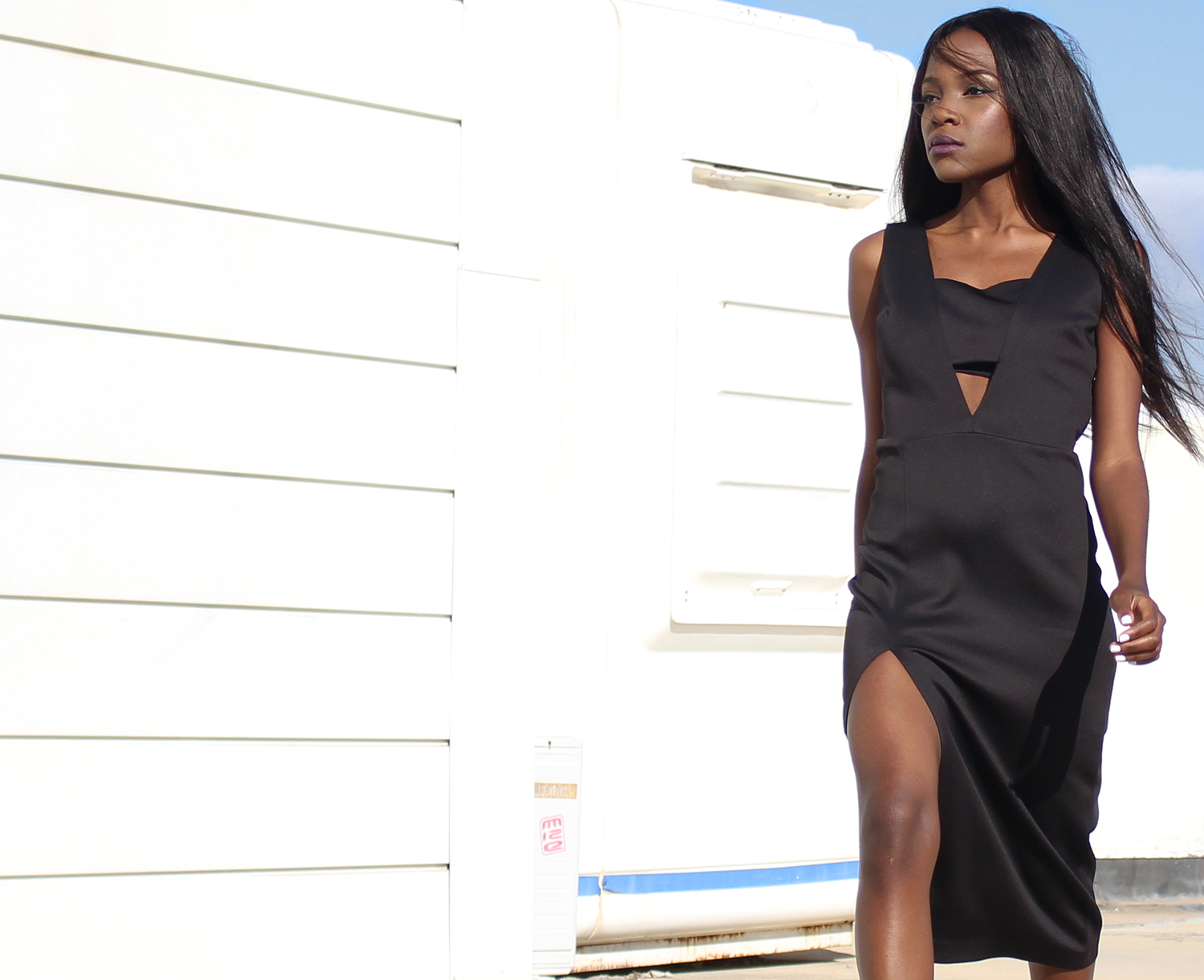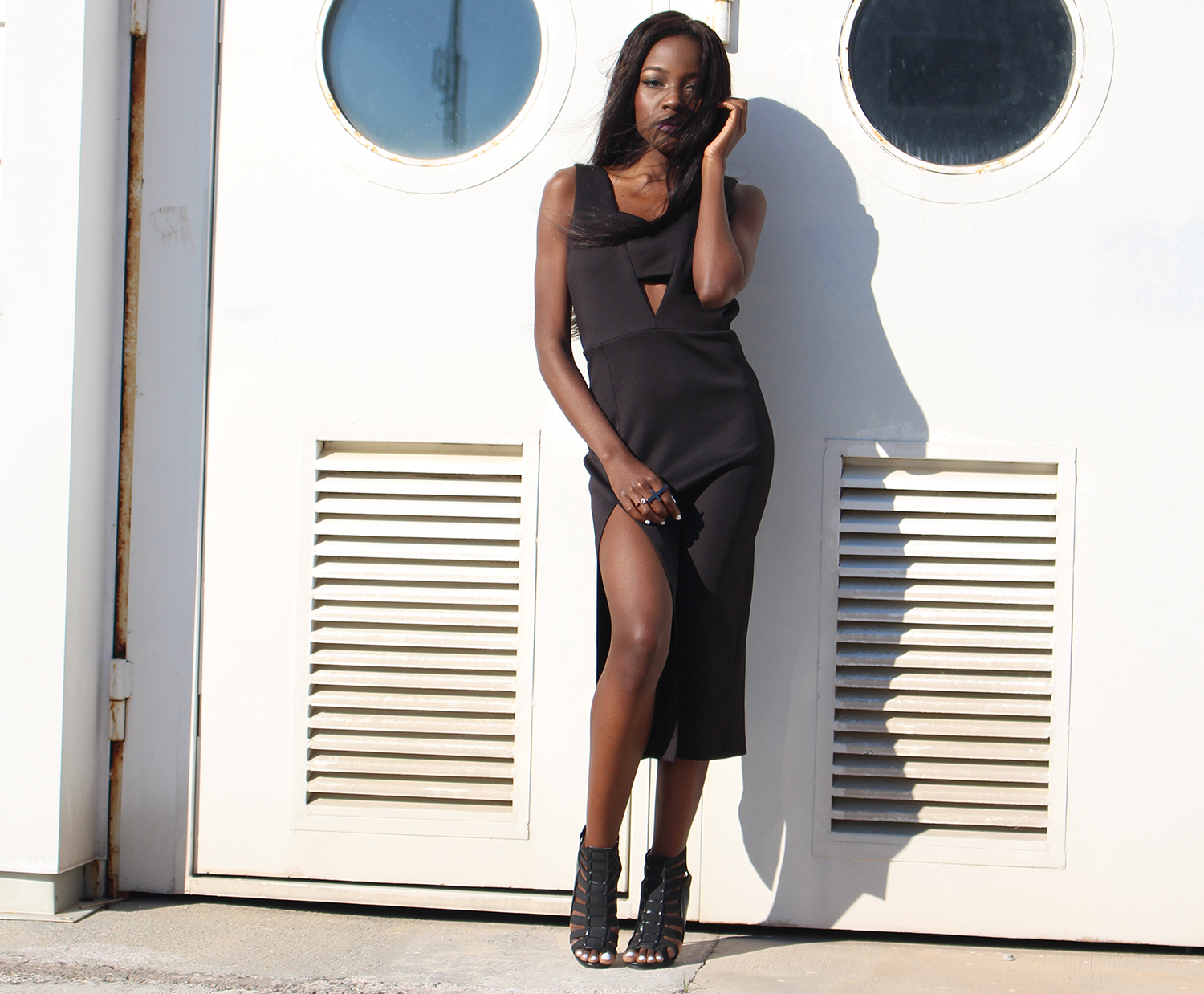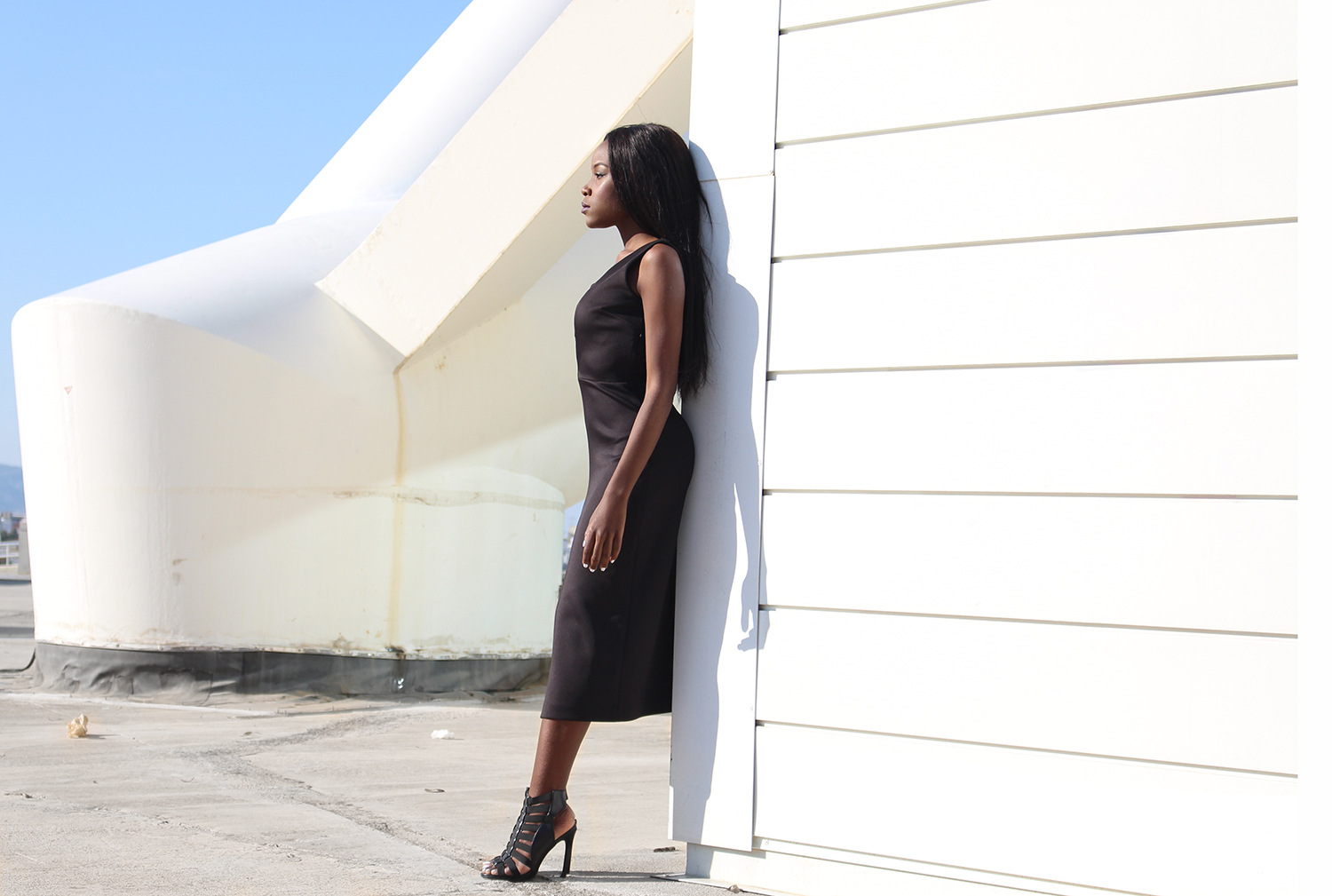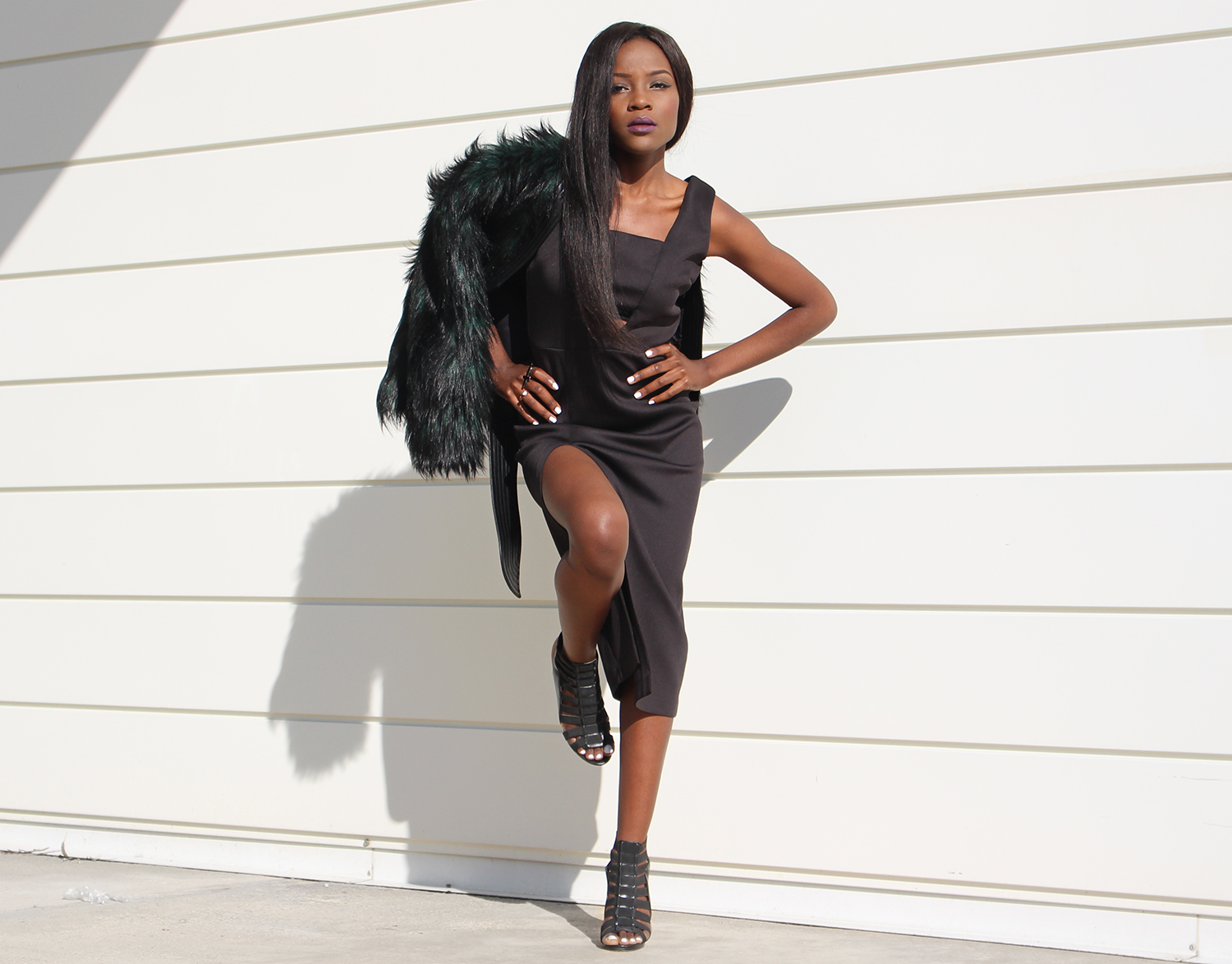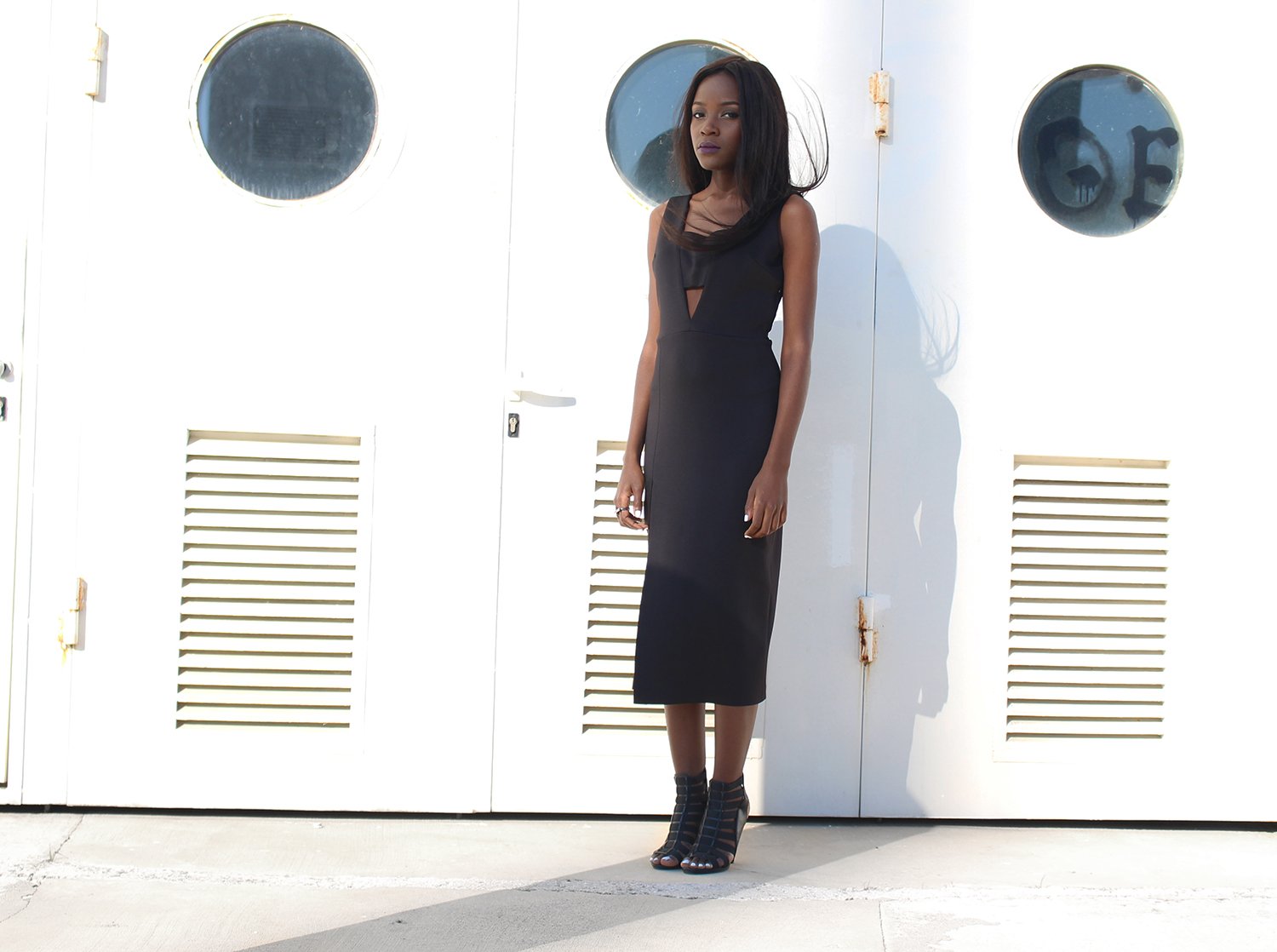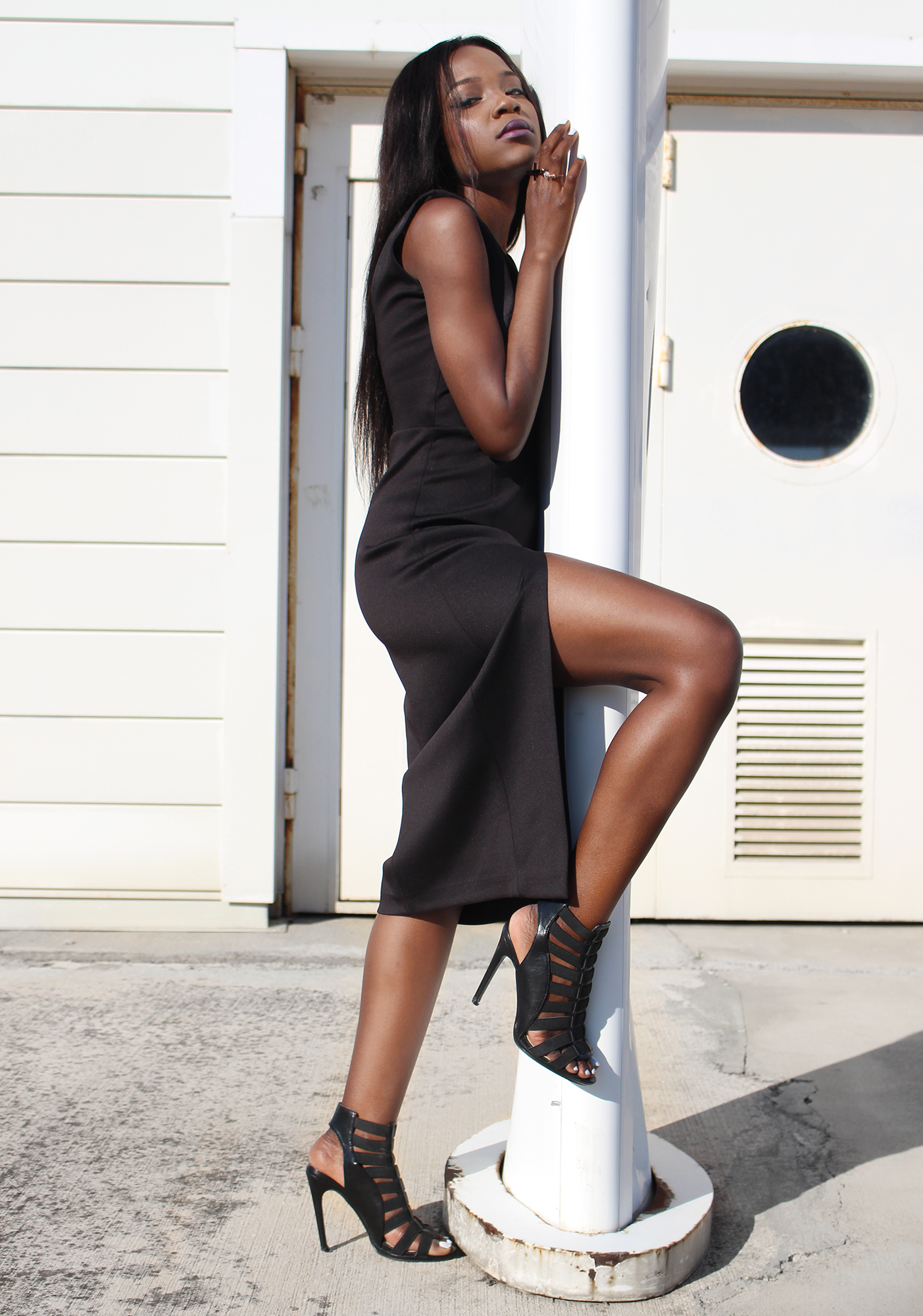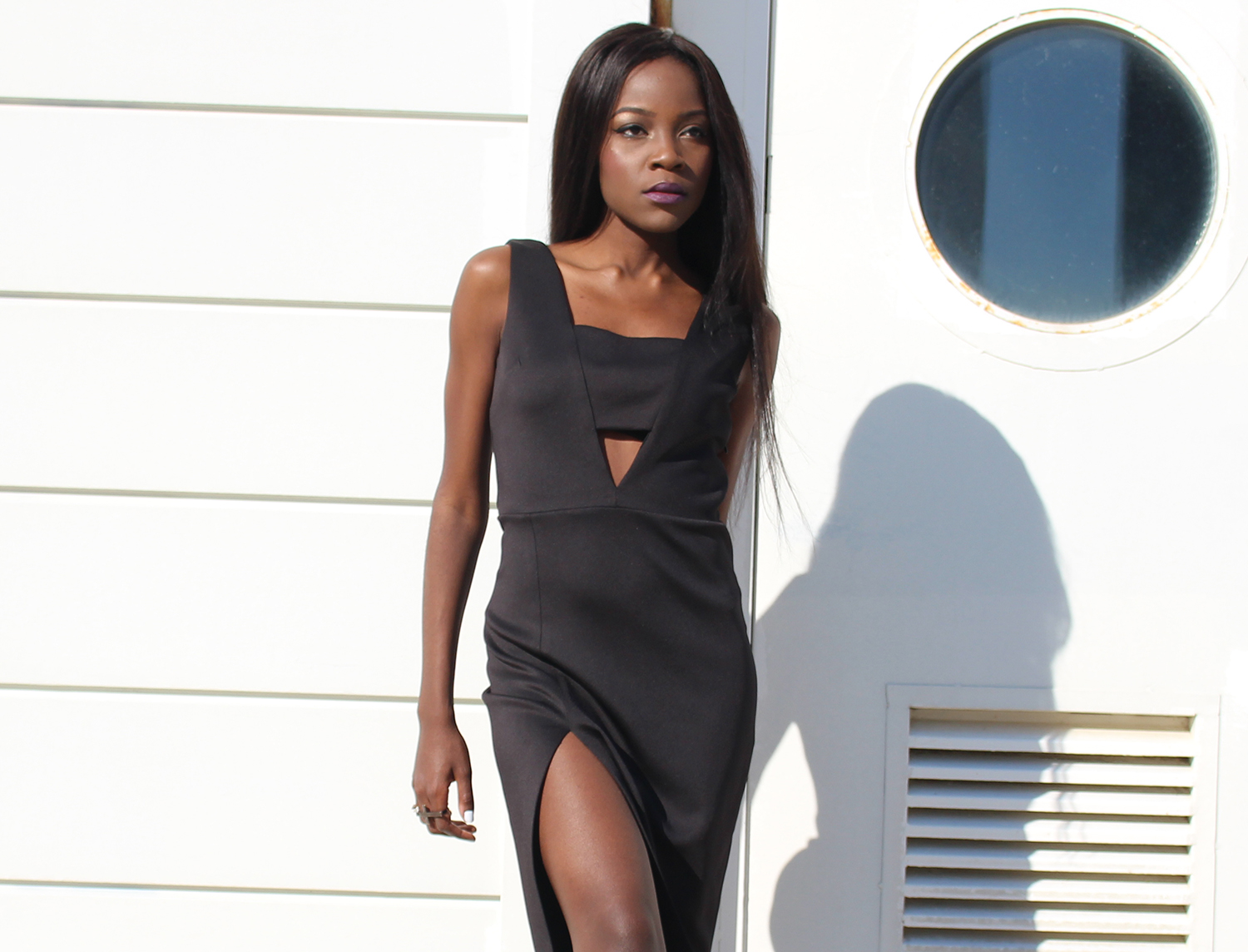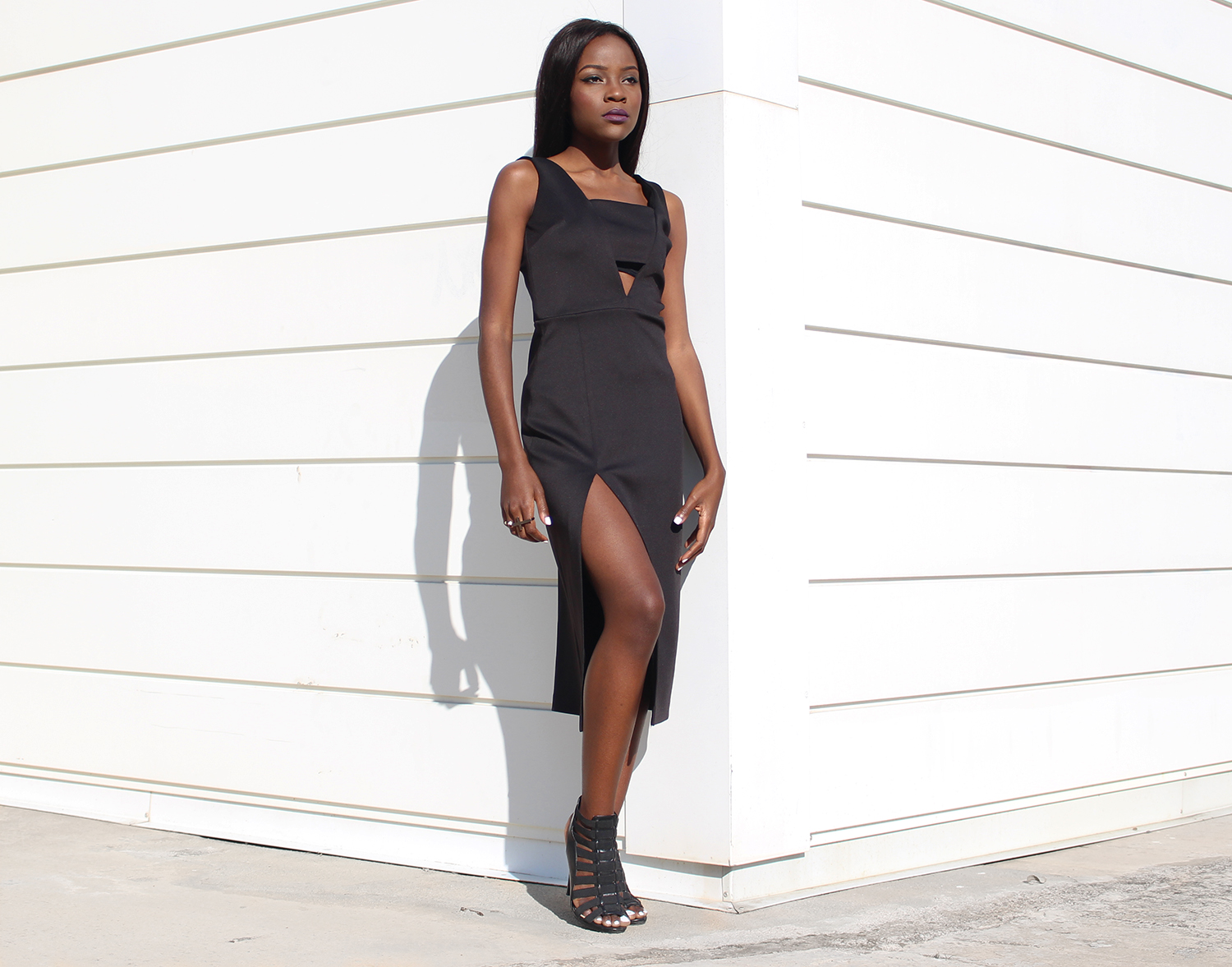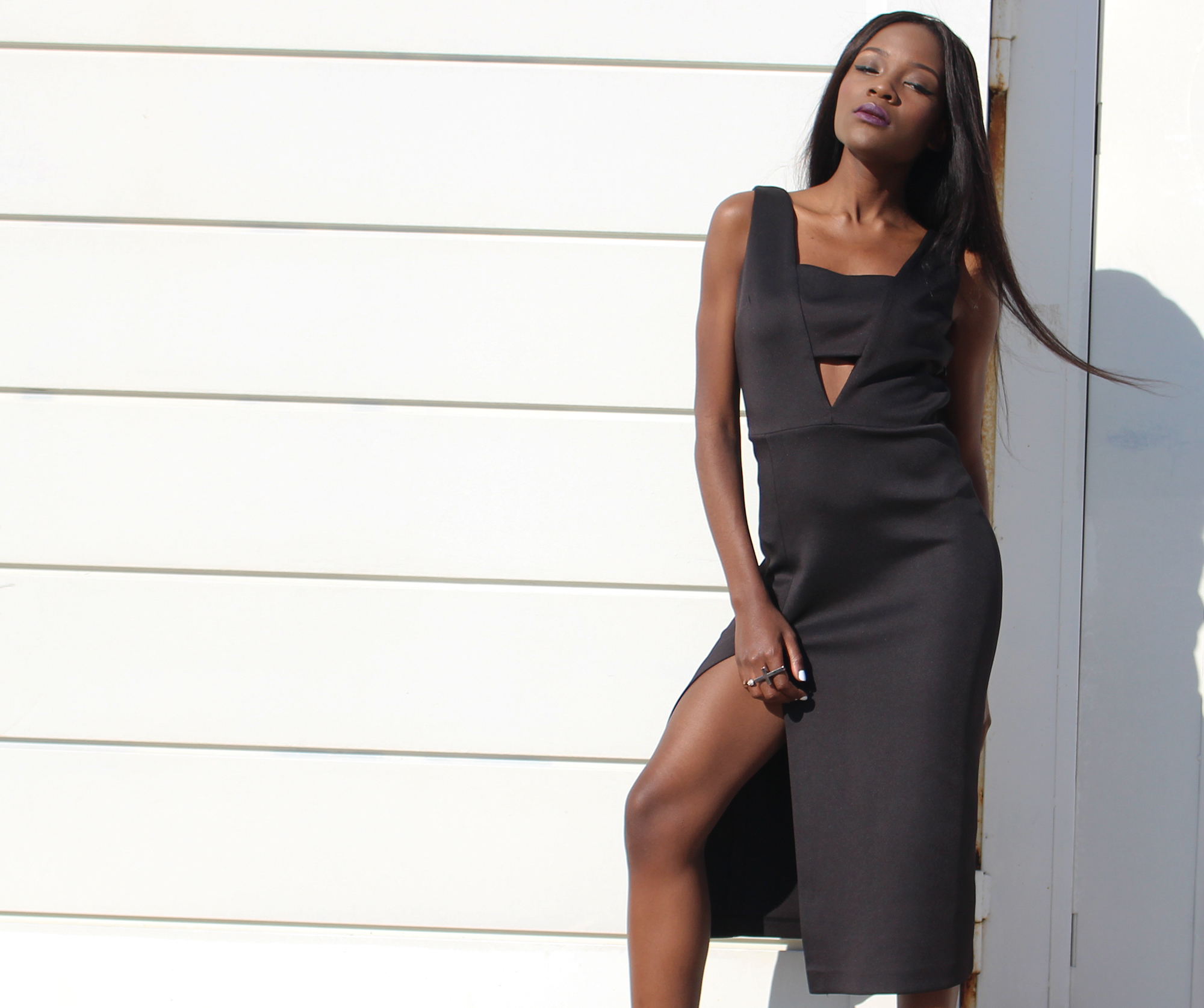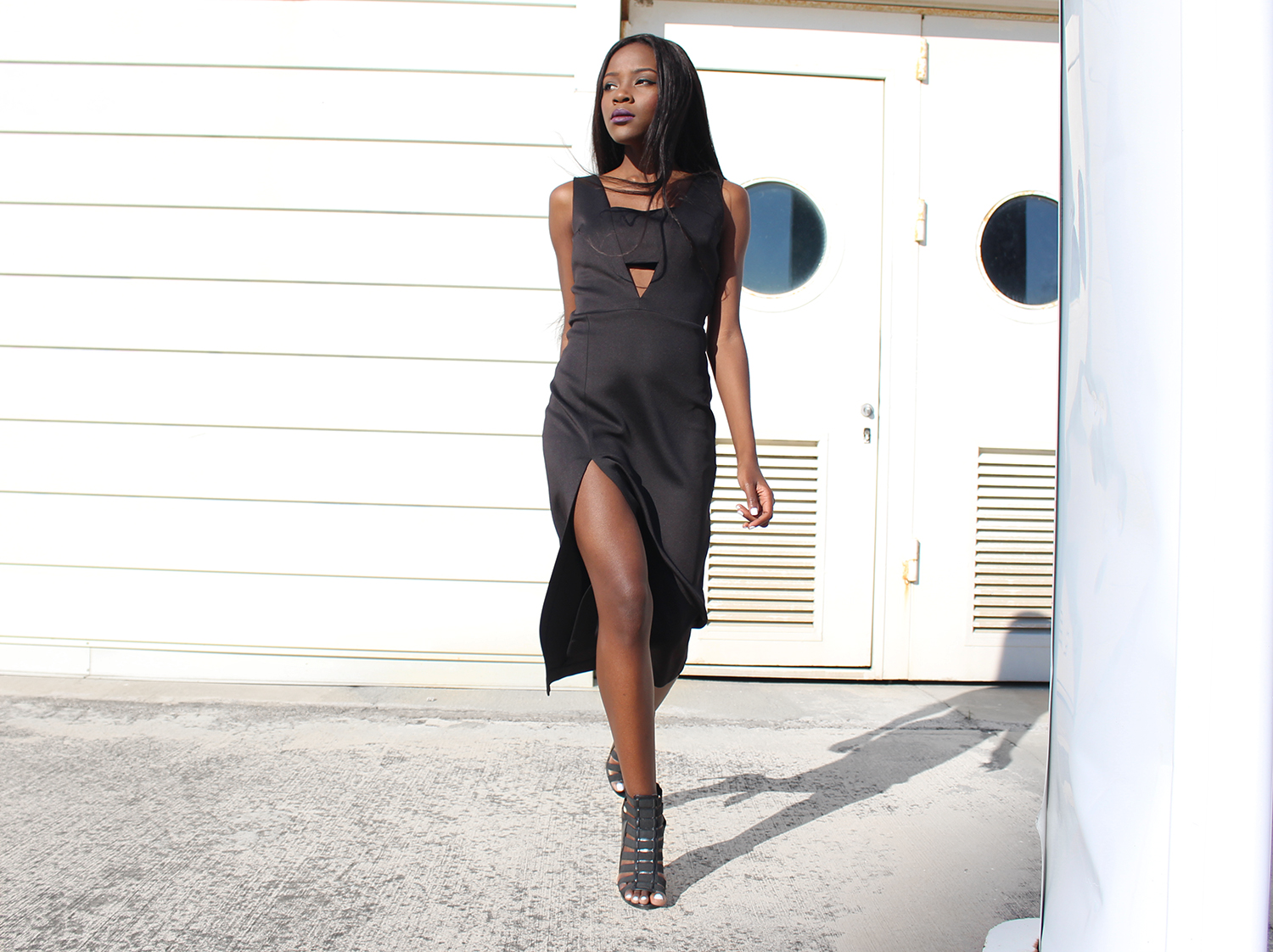 [PHOTOS: N.Koukoulakis/RGM]
DRESS | Grace Gely (For more information on how to order you can send a message on their facebook page here)
FAUX FUR COAT | Balmain x H&M
xoxo,
Stay Chic,Stay Glam