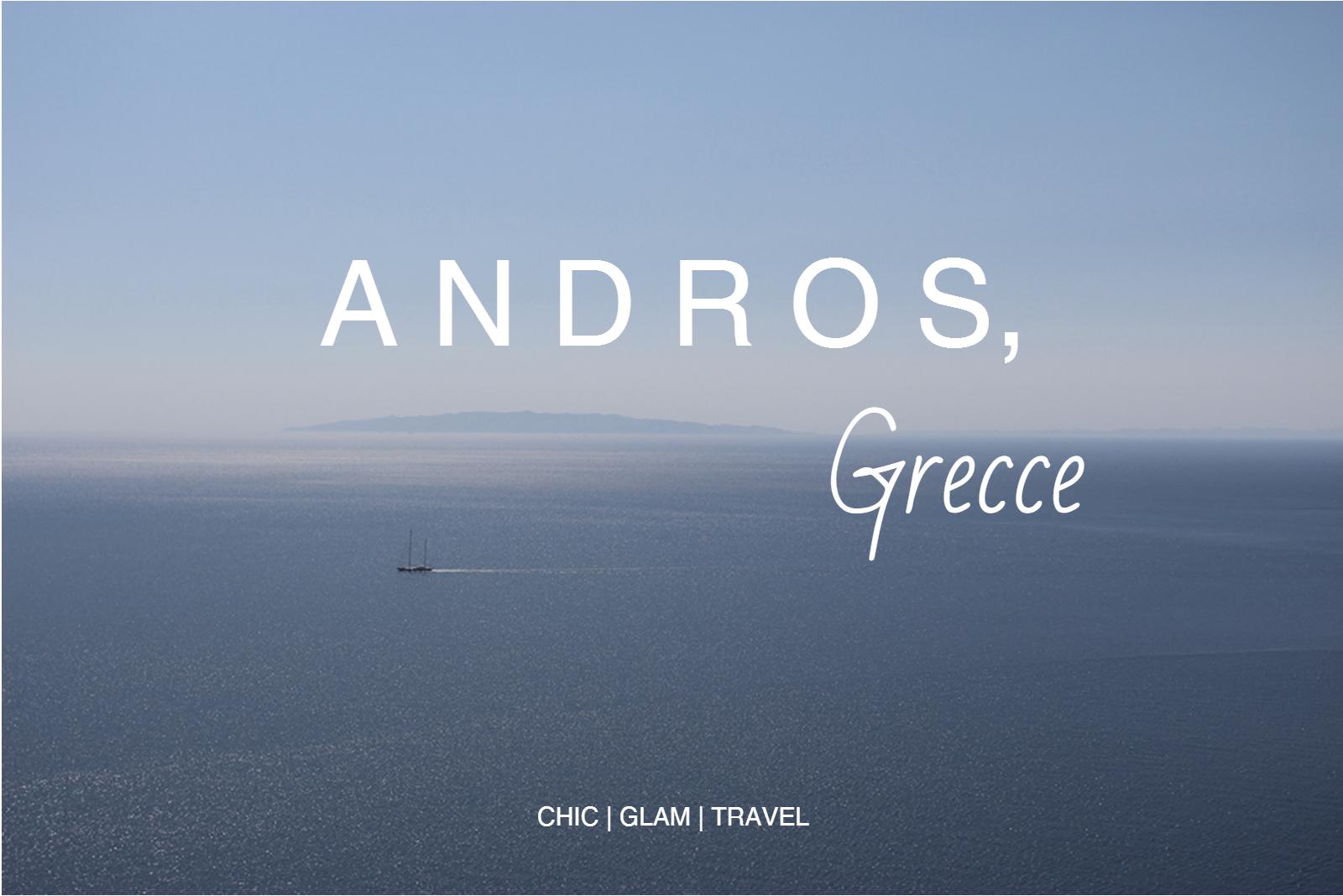 Hey babes!
Sorry for the lack of posts but I was away on vacay.To make up I am going to share with you a few photos from my trip to Andros island in Greece.First let me tell you a little bit about the island:
Andros (Greek: Άνδρος) is the northernmost island of the Greek Cyclades archipelago, approximately 10 km (6 mi) south east of Euboea, and about 3 km (2 mi) north of Tinos. It is nearly 40 km (25 mi) long, and its greatest breadth is 16 km (10 mi). Its surface is for the most part mountainous, with many fruitful and well-watered valleys. The area is 380 km2 (147 sq mi). The largest towns are Andros (town), Gavrio, Batsi, and Ormos Korthiou.
The island is famous for its Sariza spring at Apoikia where the water comes out of a lionhead. Palaeopolis, the ancient capital, was built into a steep hillside, and the breakwater of its harbor can still be seen underwater. (source:Wikipedia)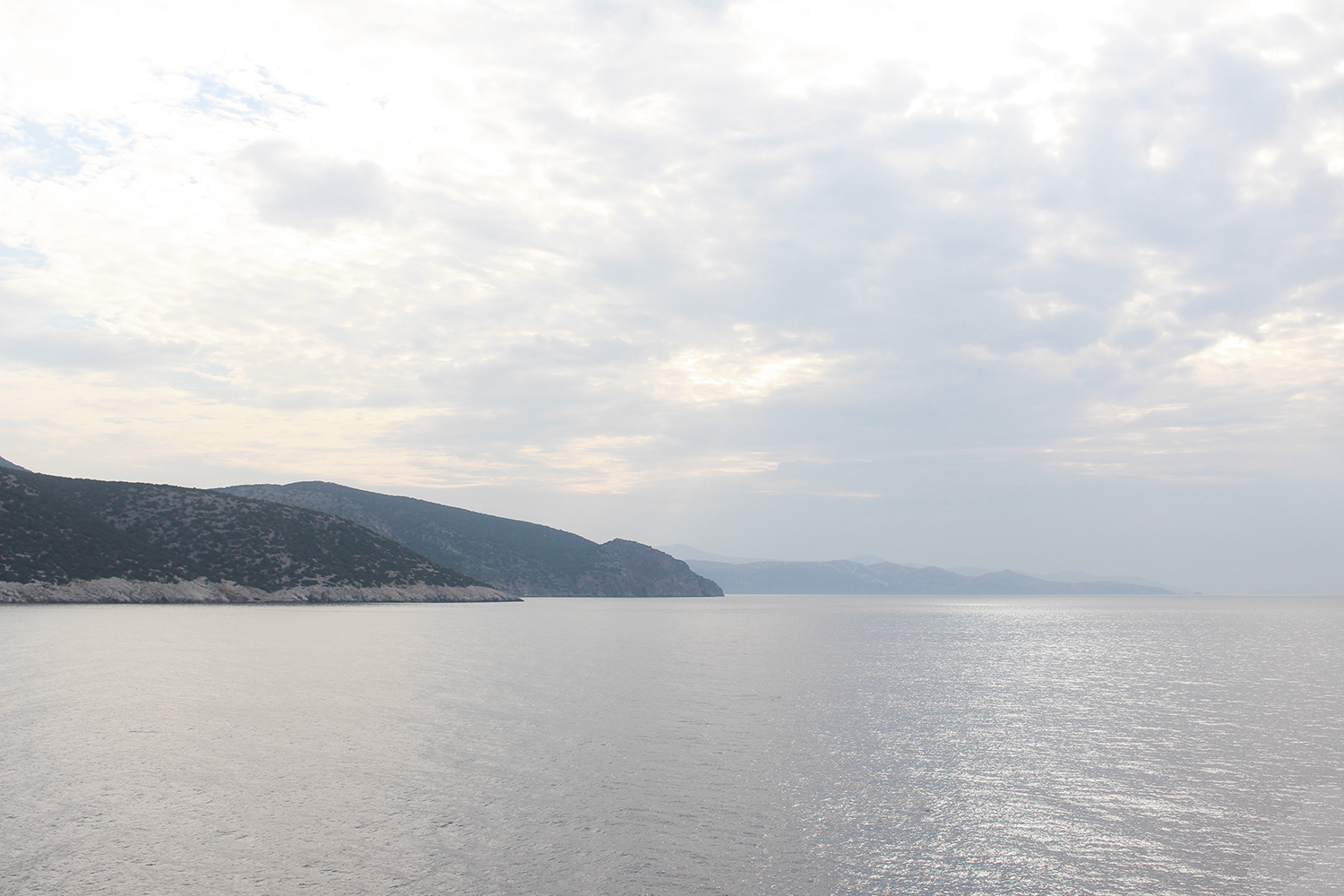 While travelling on the ferry to Andros I had this spectacular view….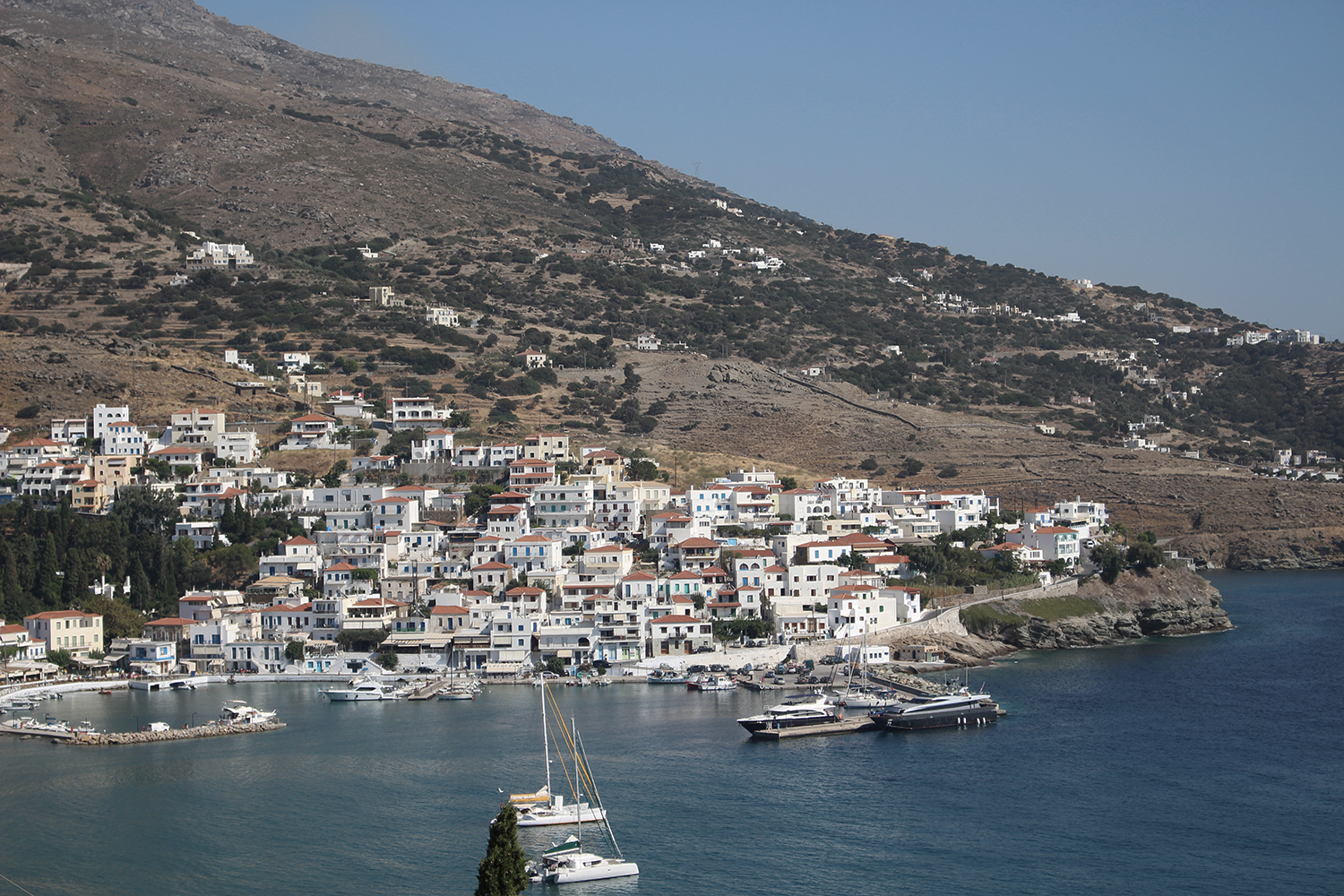 Town of Batsi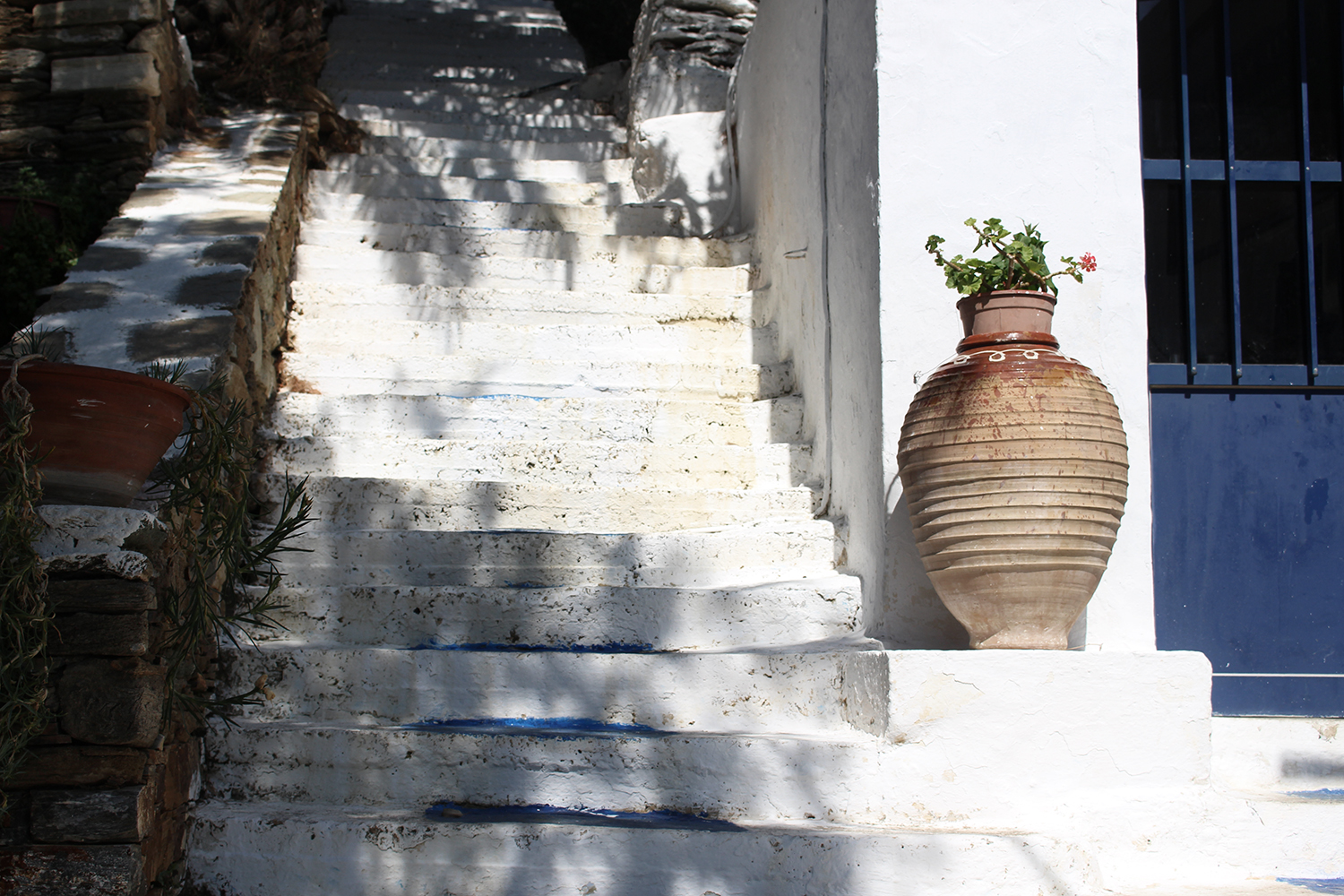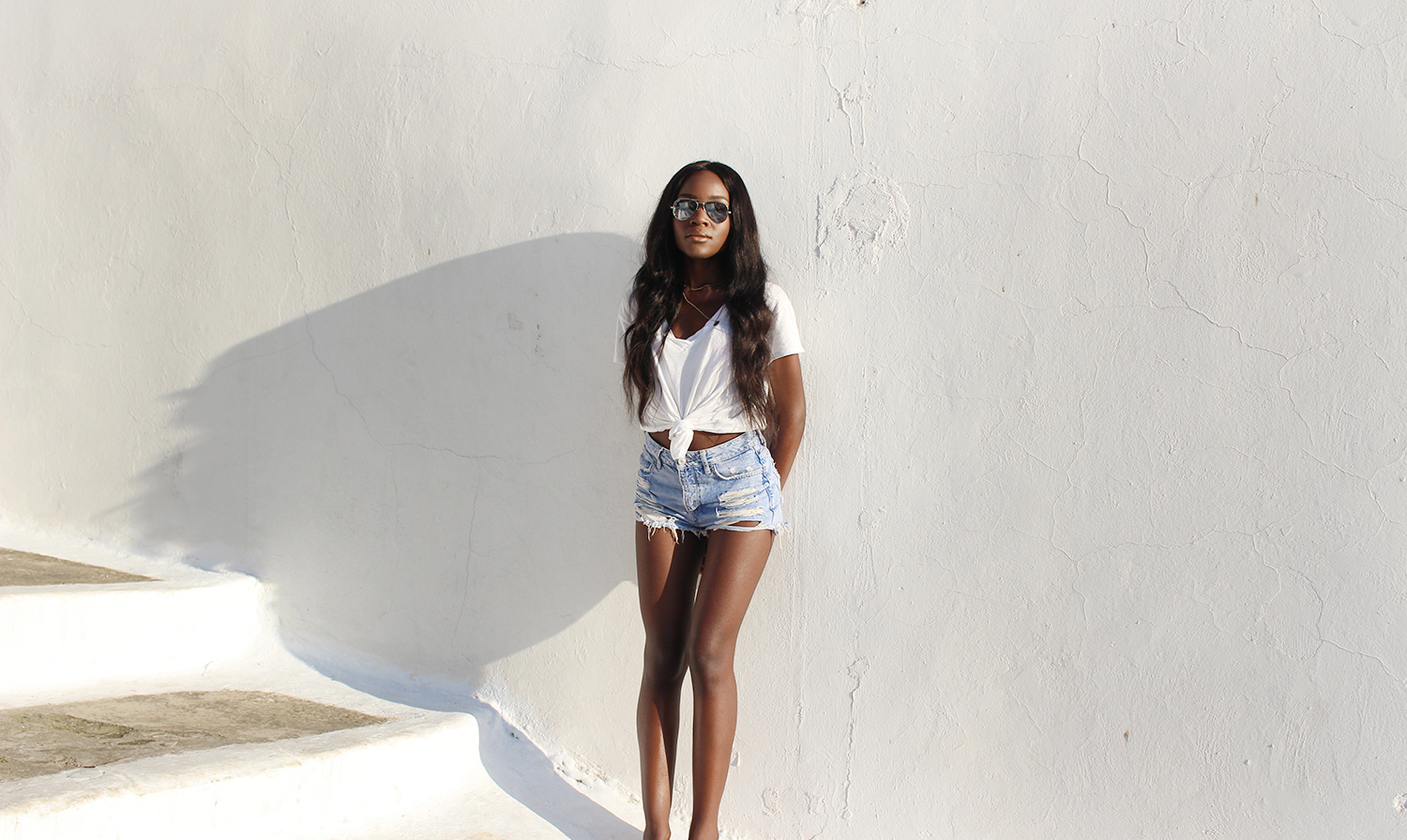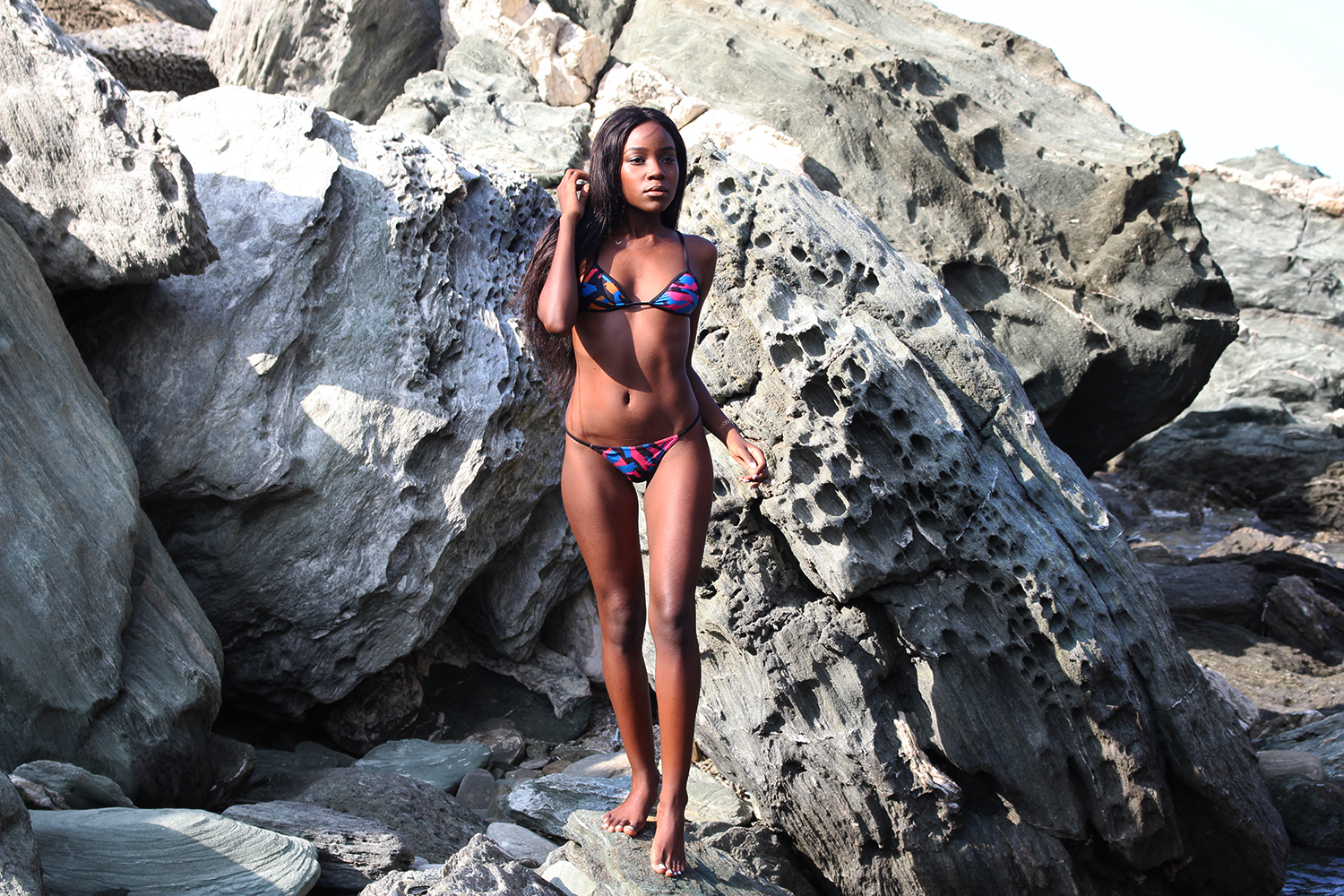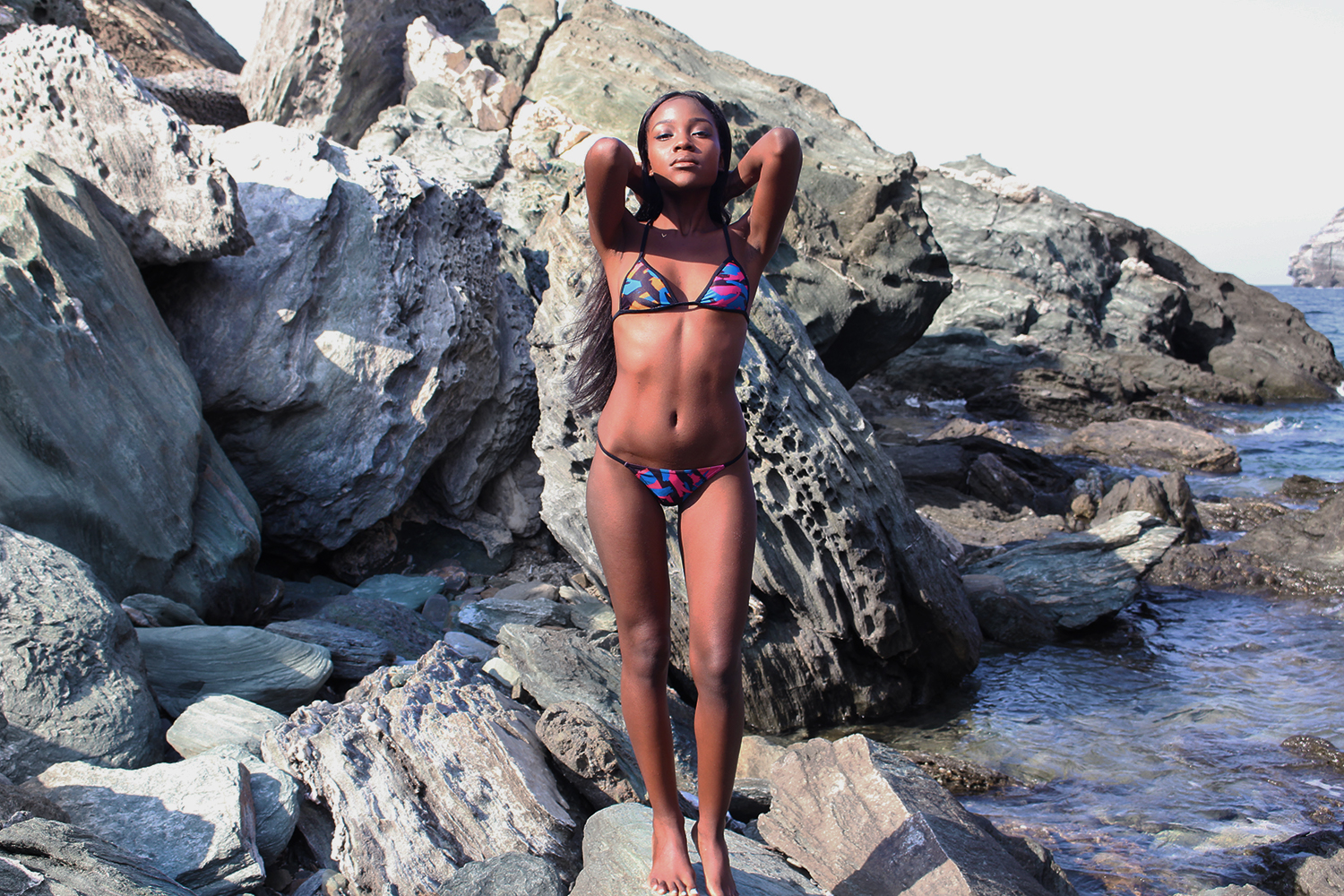 Bikini|Mandalyn Swimwear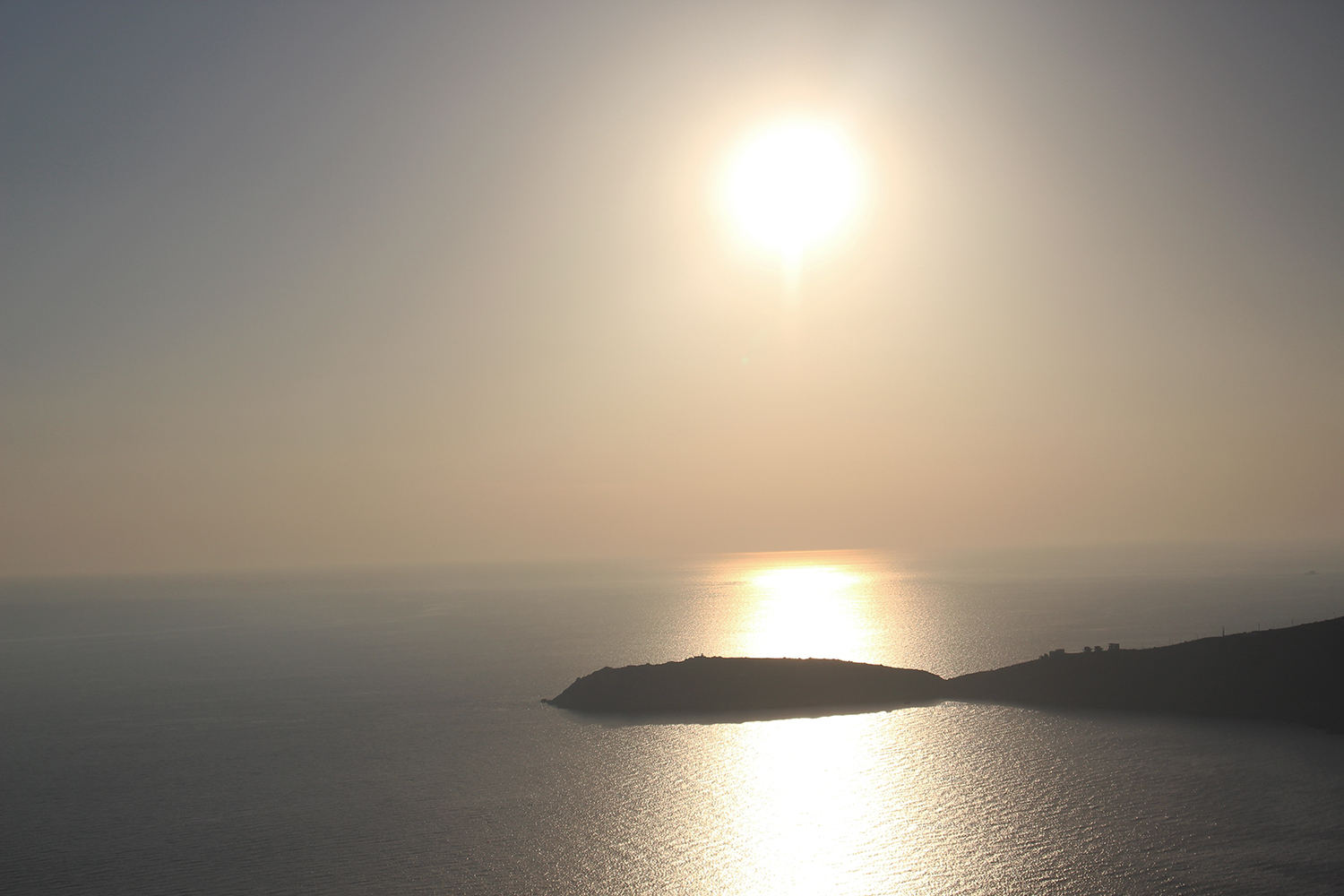 Mesmerizing Sunset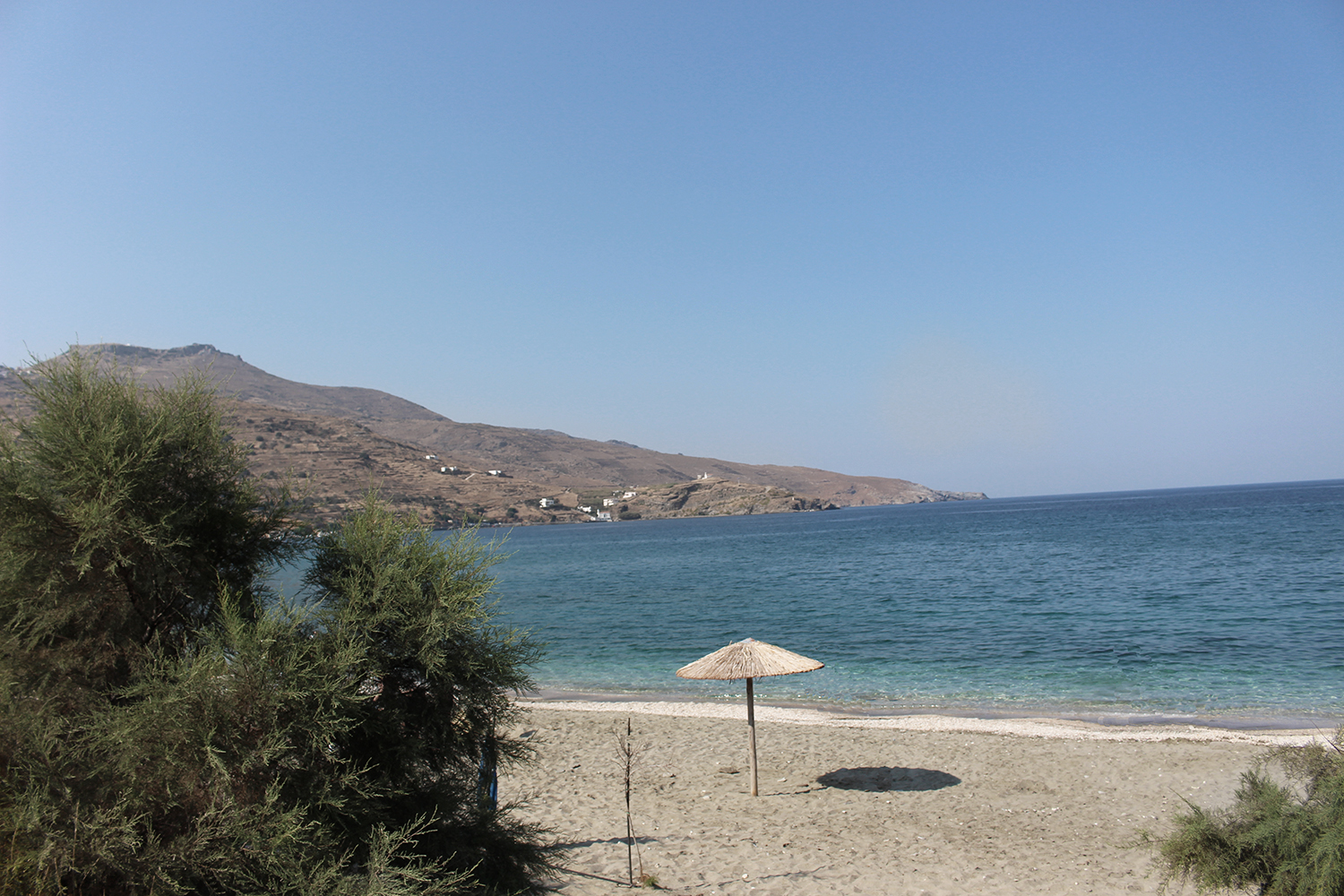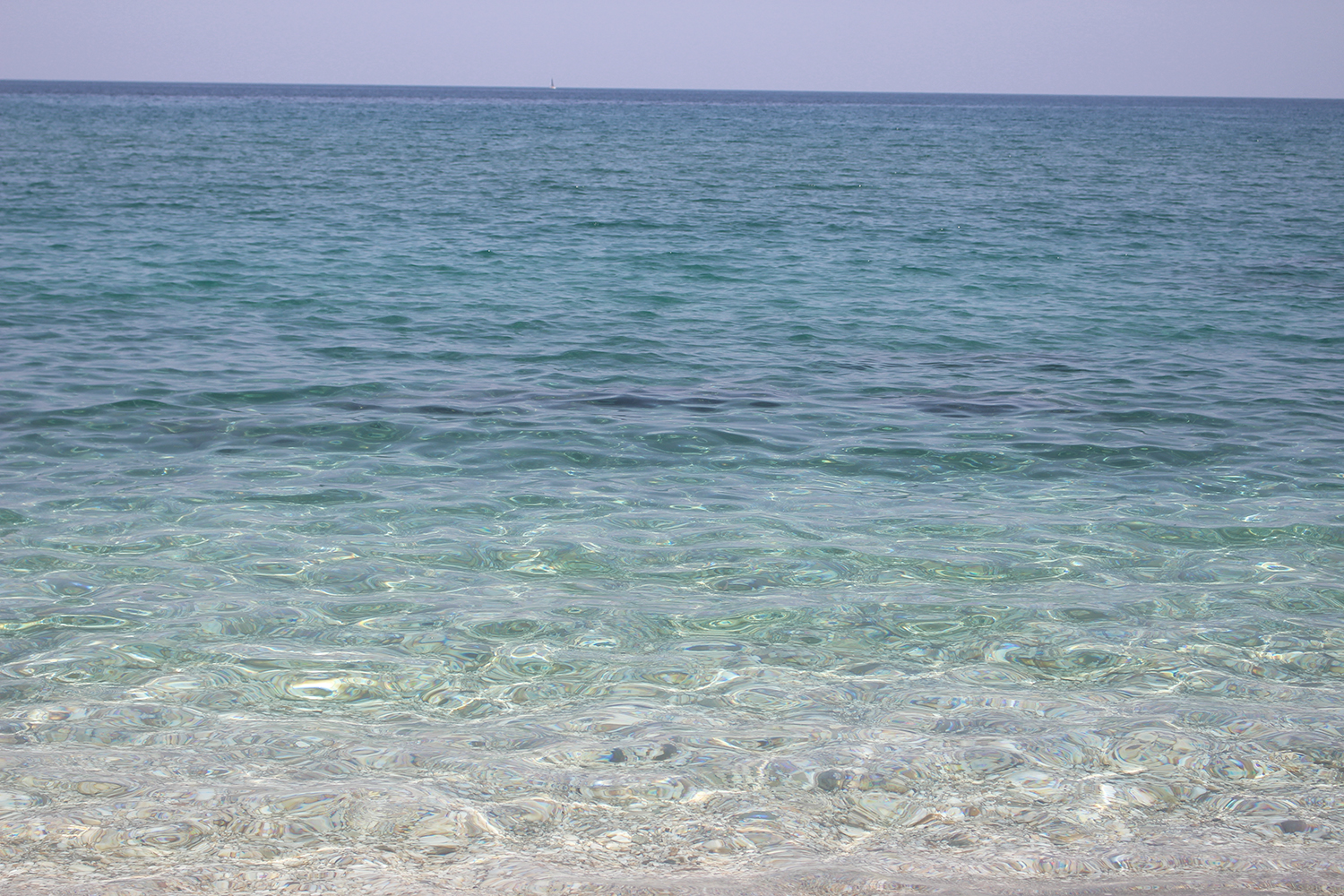 Next day at Ormos Korthiou beach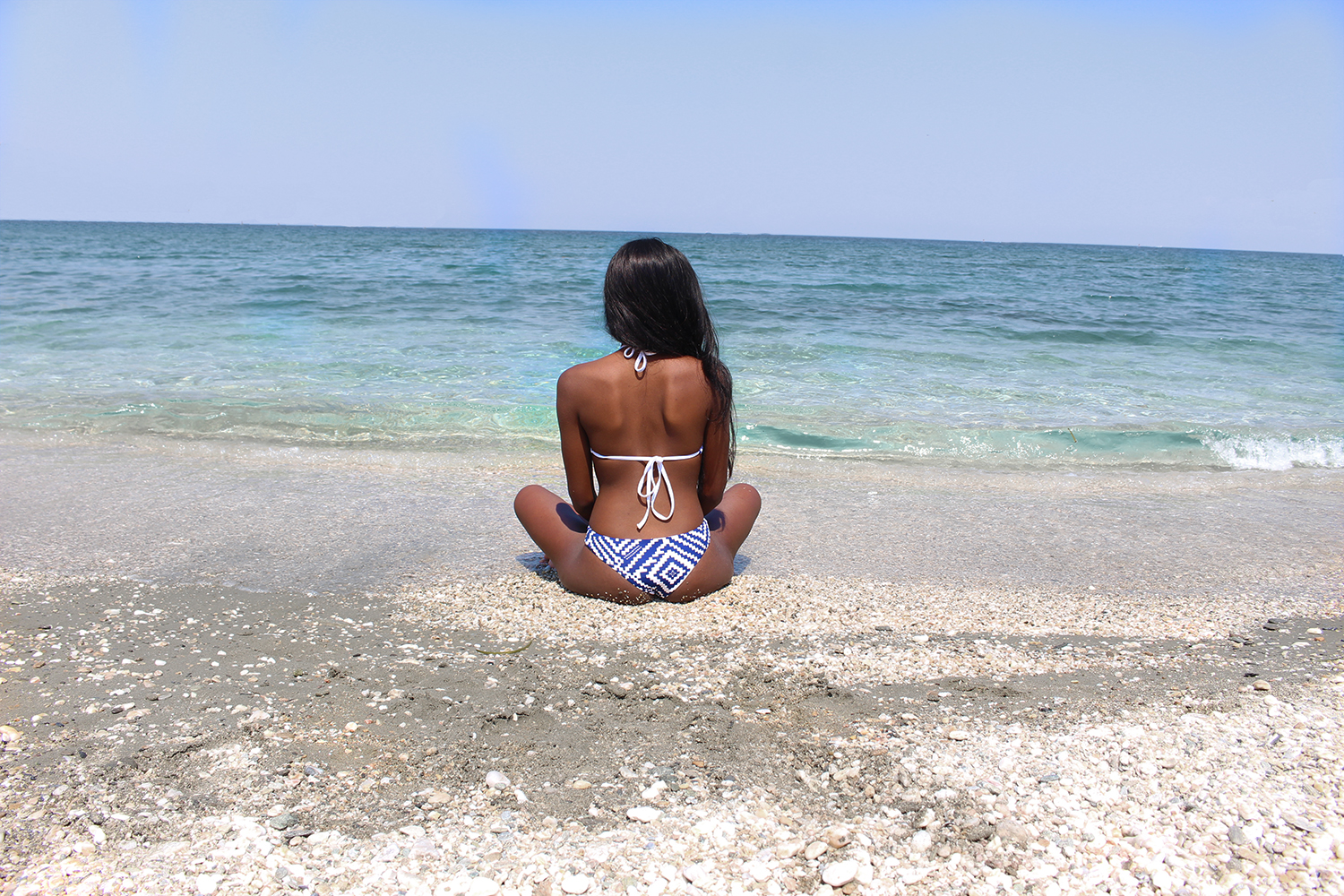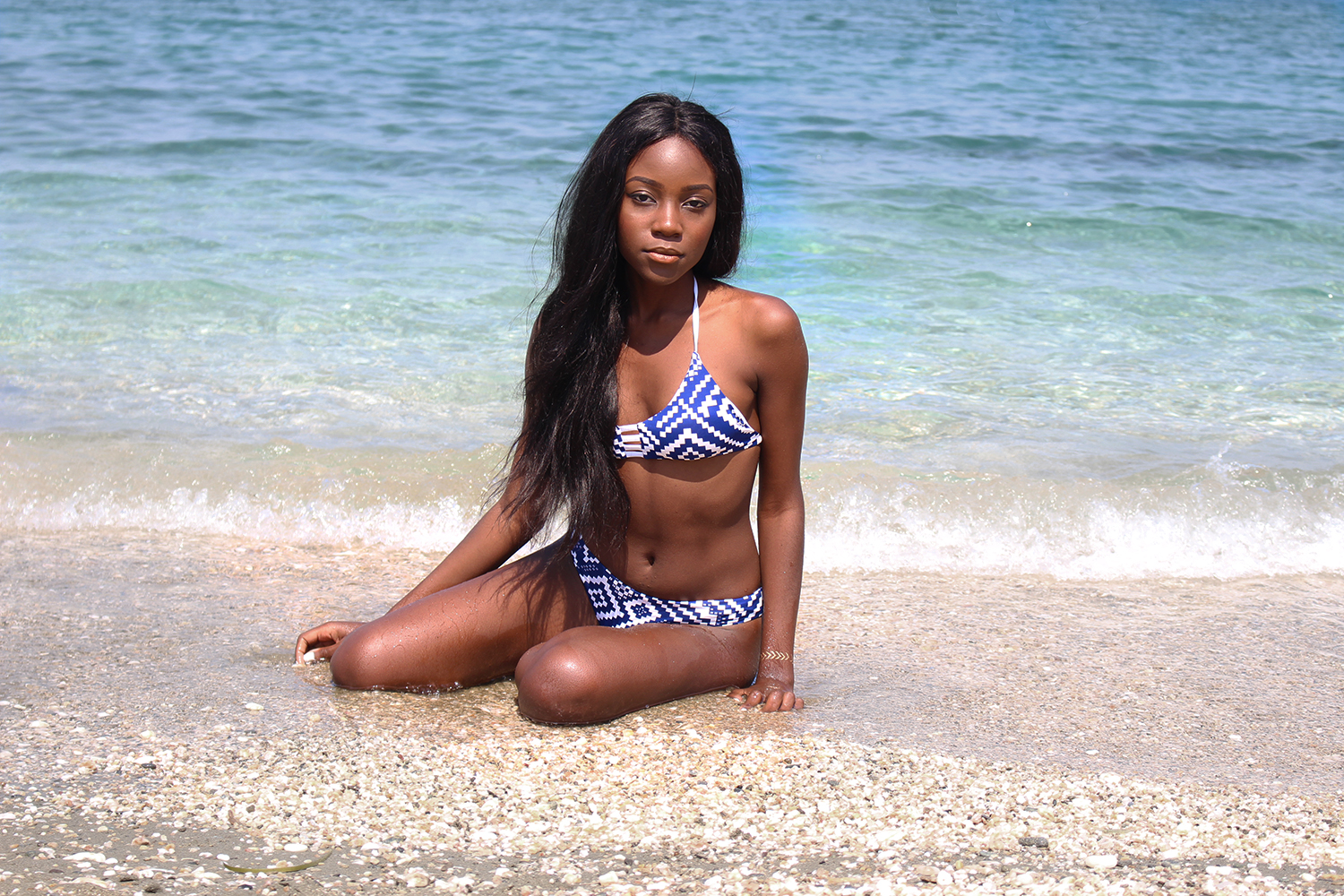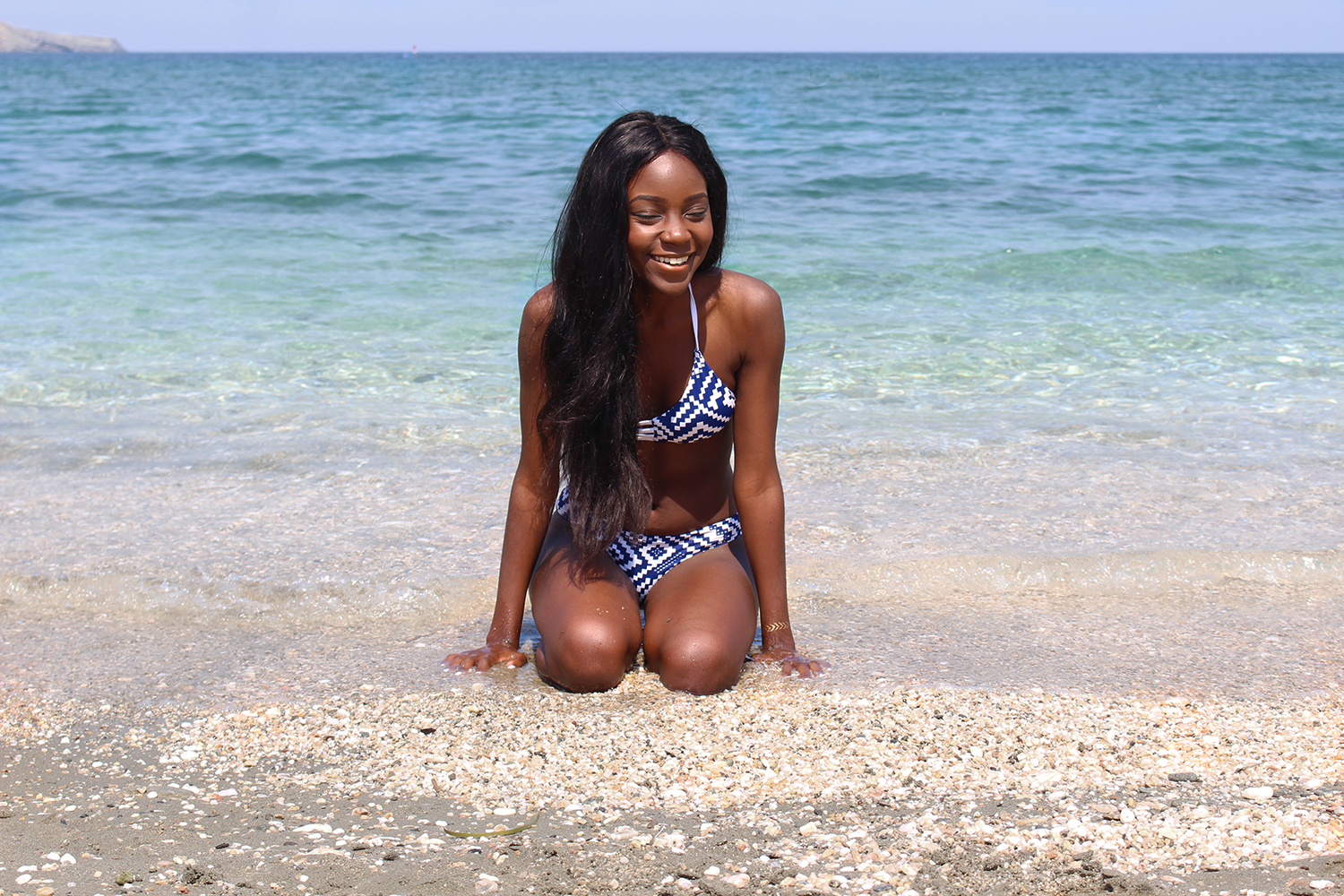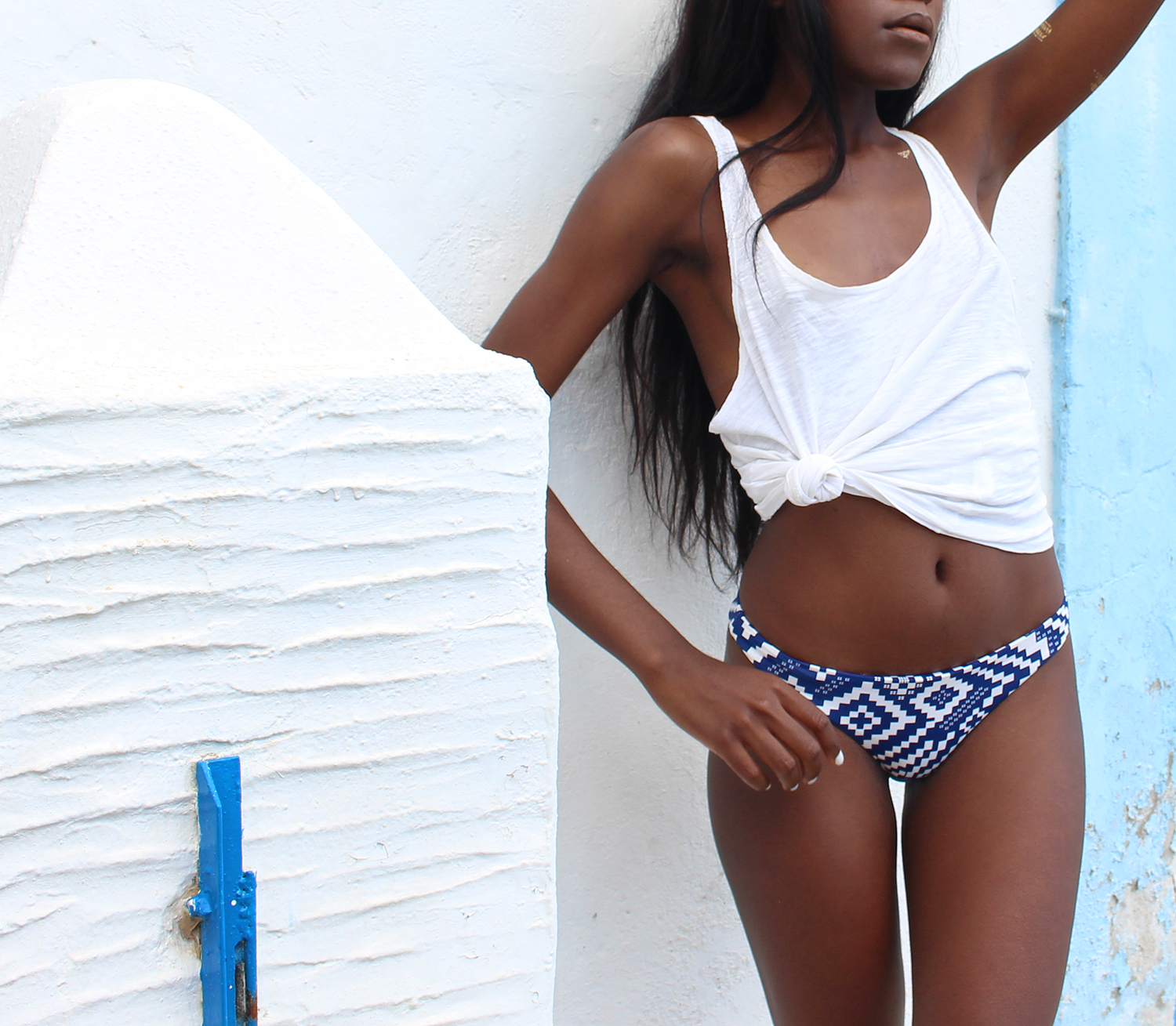 Details….Bikini bottom| Khongboon Swimwear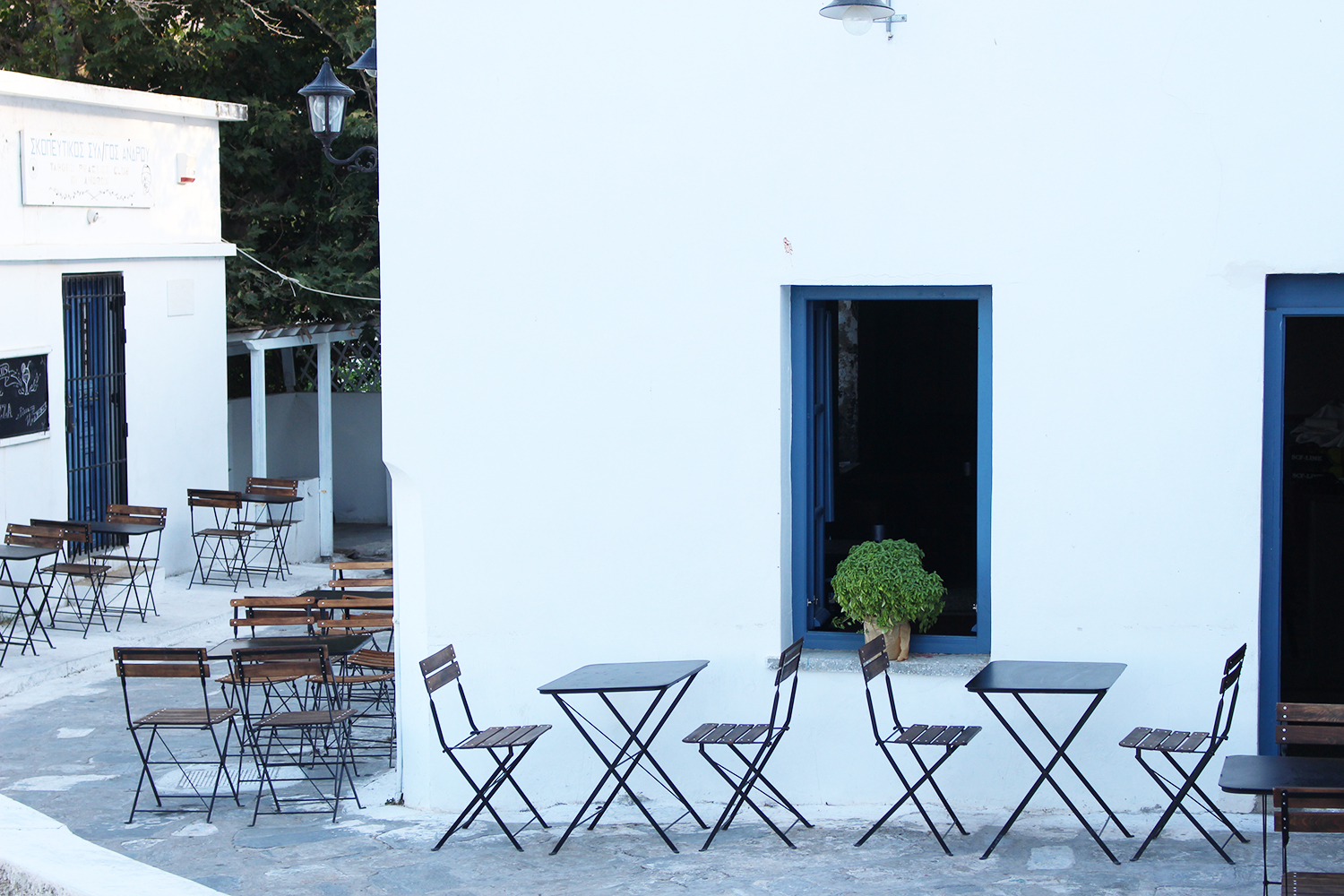 Little cafe(and bar at night) in the town of Andros….and yes,you could drink coffee and look at the sea(view not pictured,sorry!).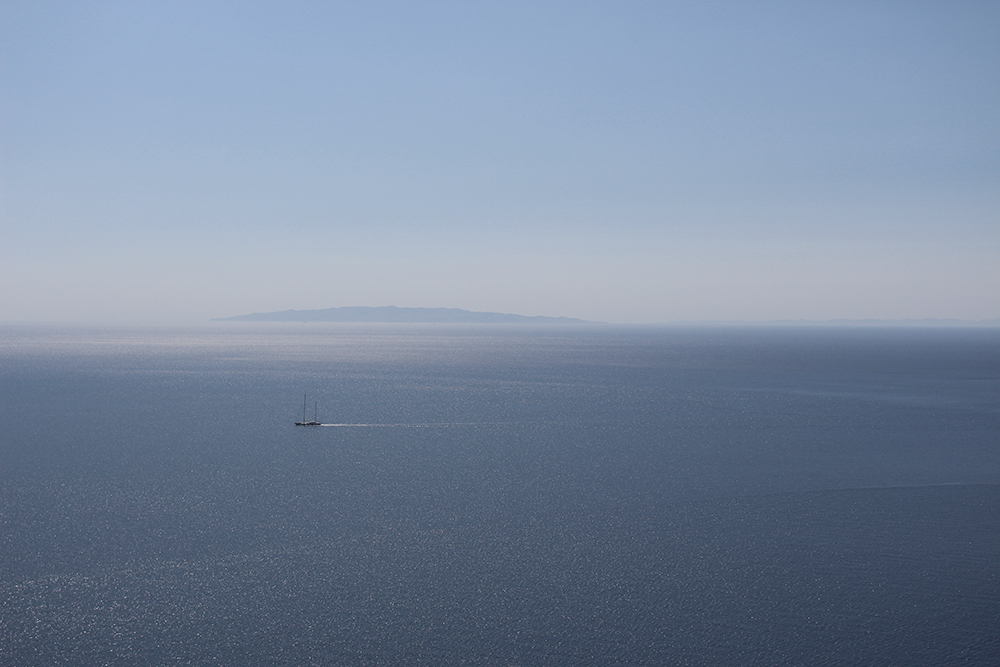 Simply amazing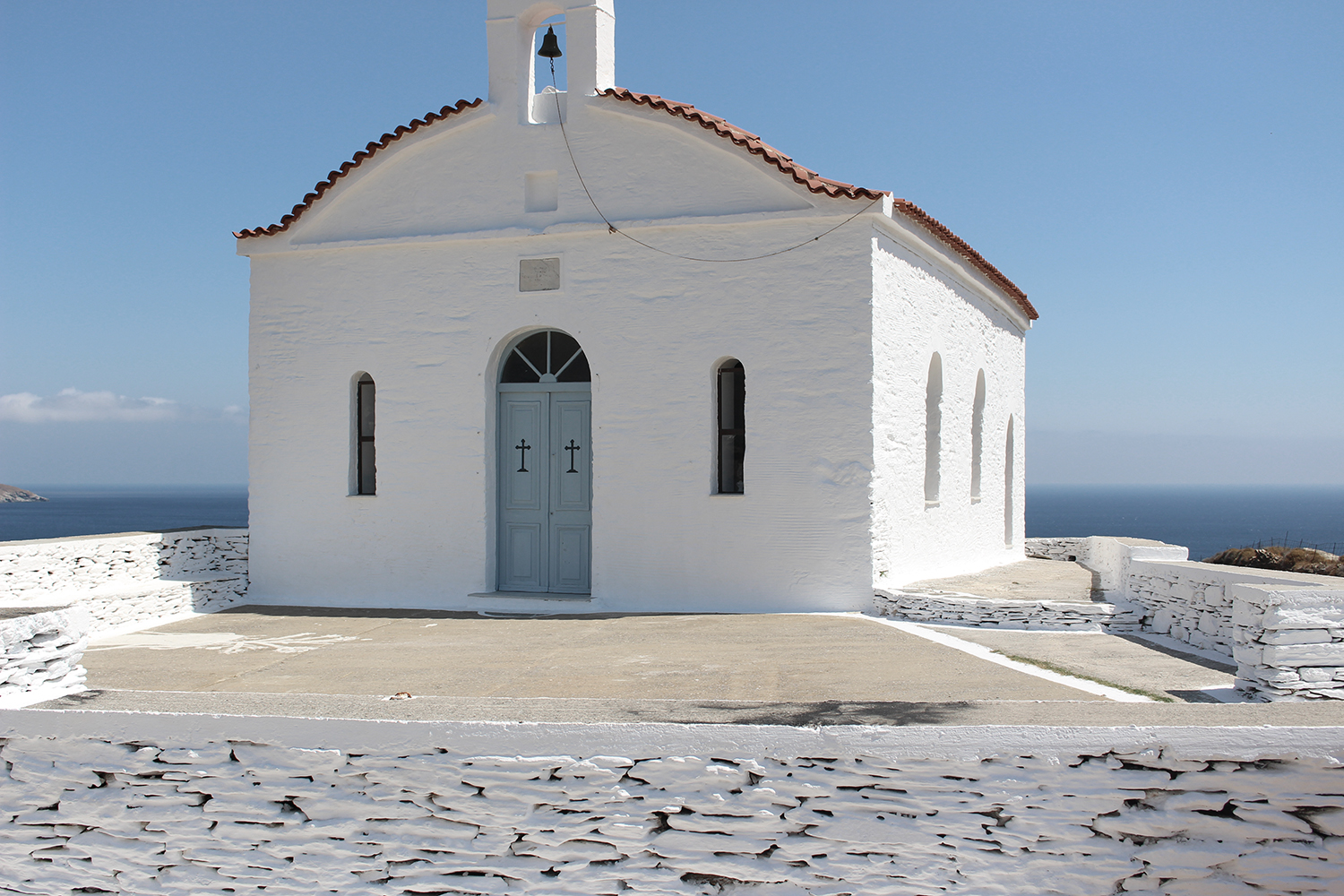 One thing I love to see in Greek islands are these pretty white churches on hilltops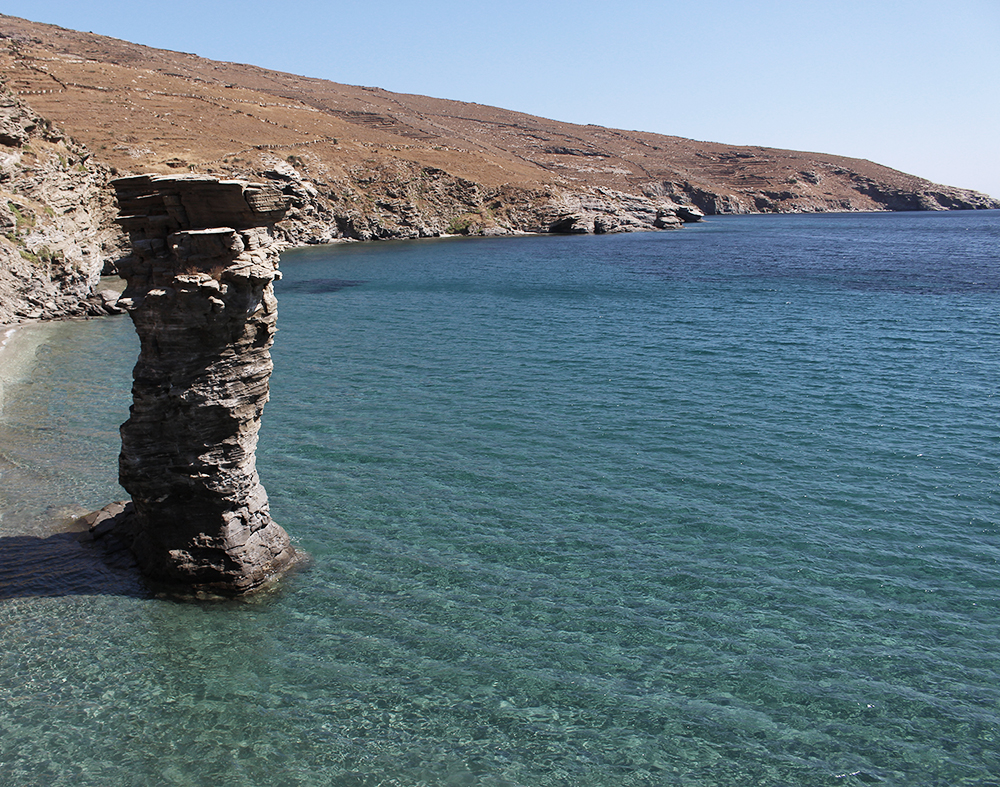 Grias Pidima beach…absolutely stunning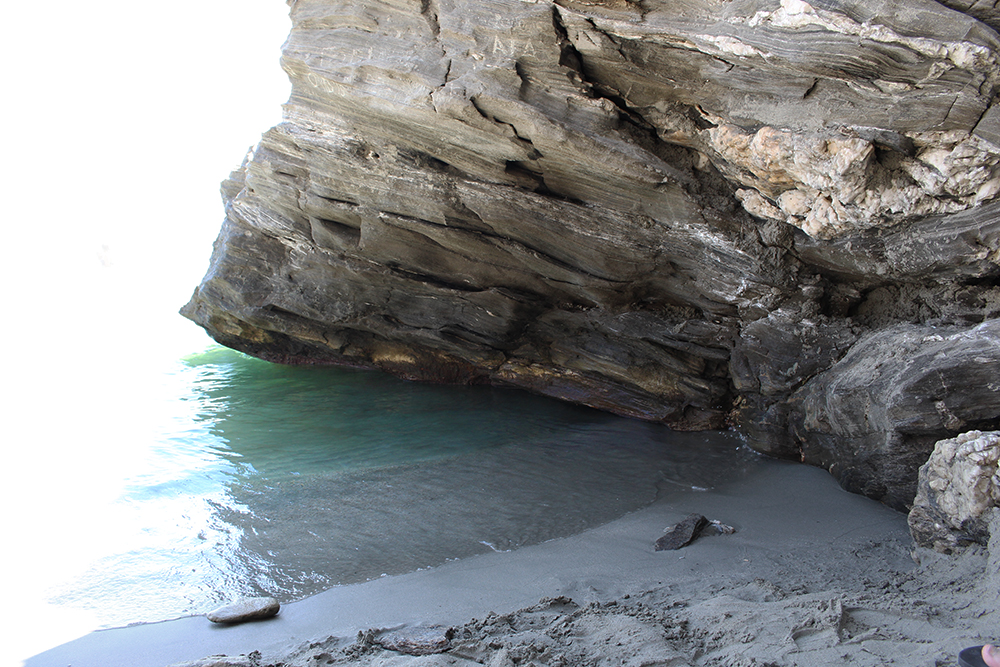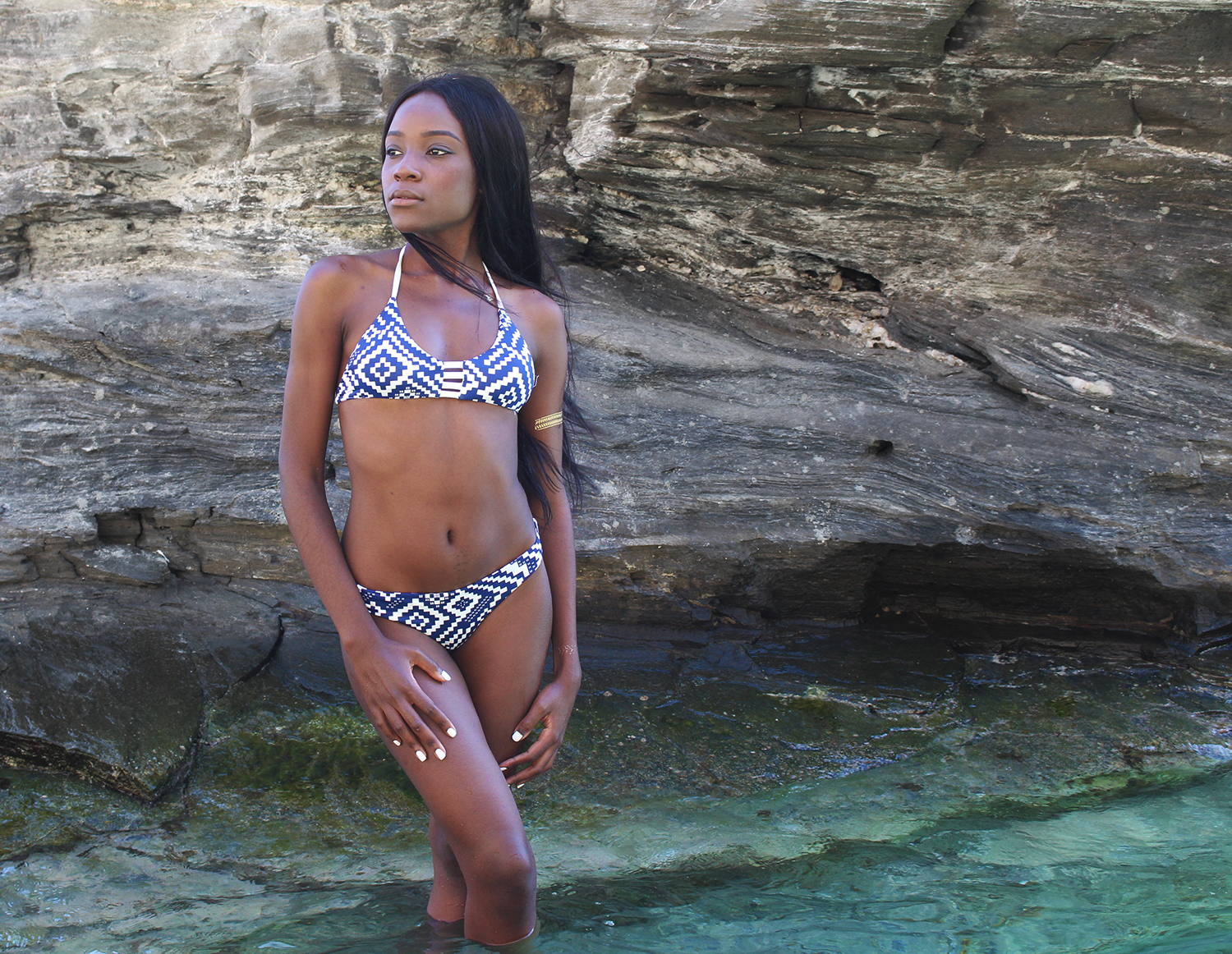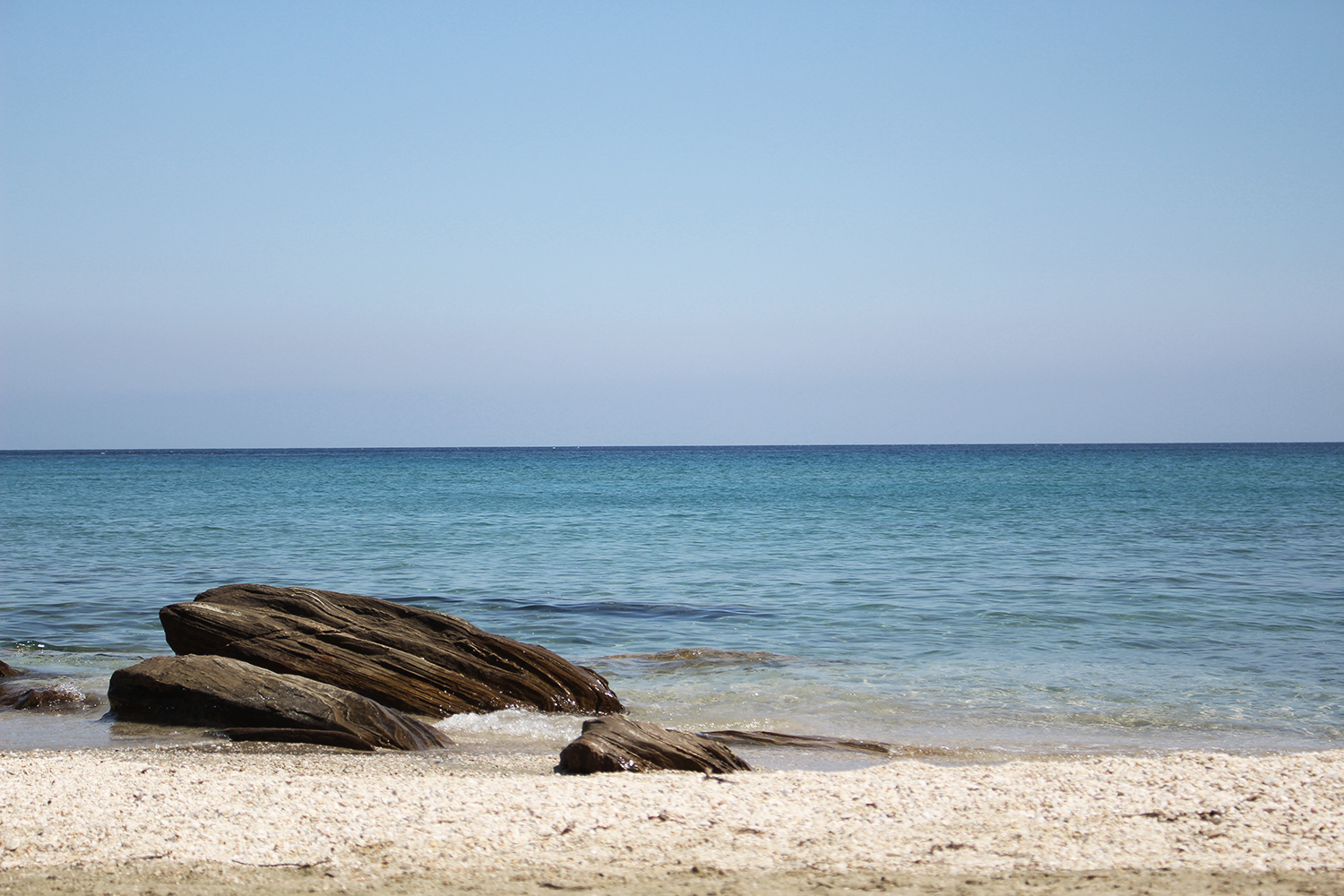 Life is a beach…..at Stenies beach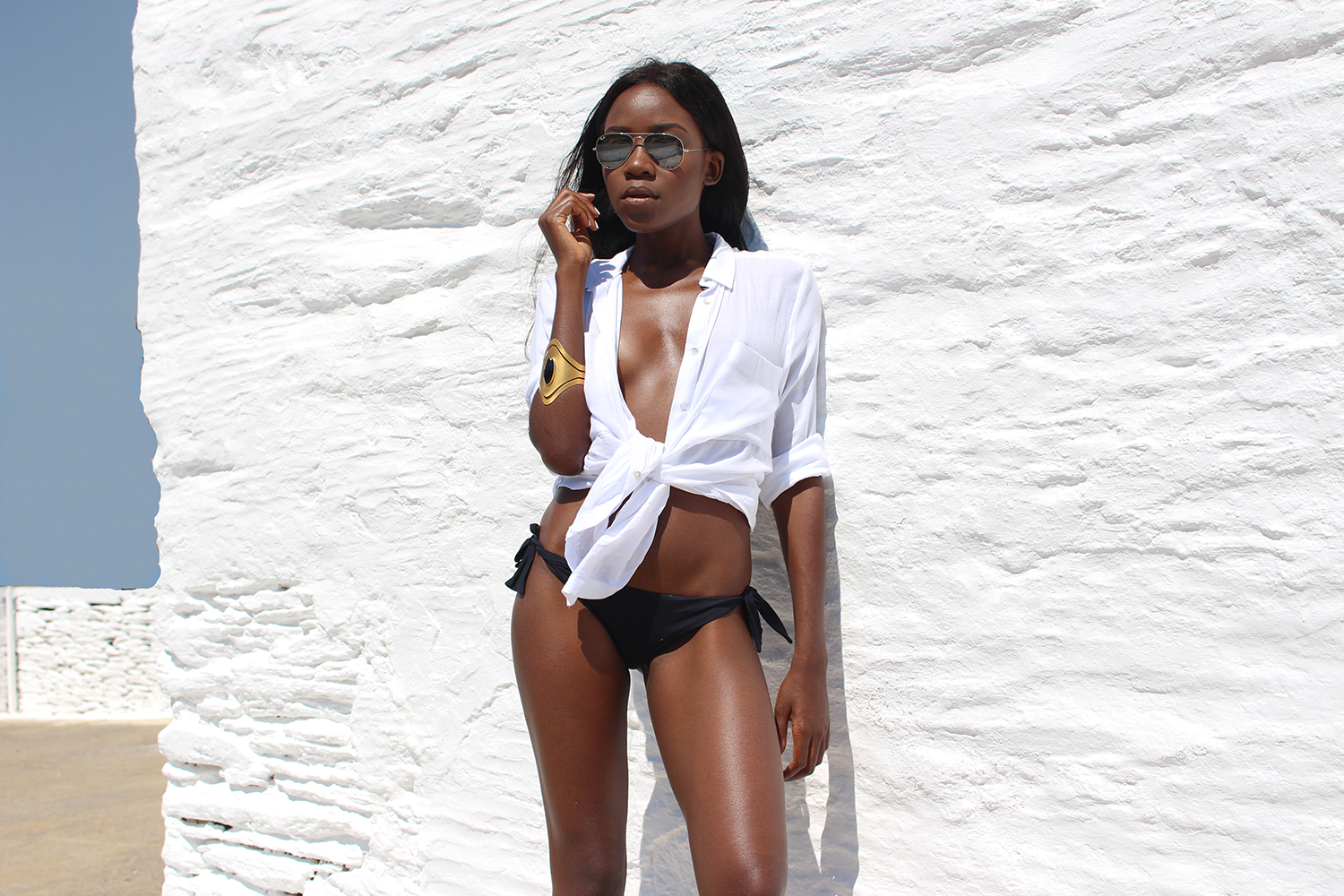 Island Attire| Bikini bottom Calzedonia/ Shirt Zara / Cuff Bracelet Noilence Jewelry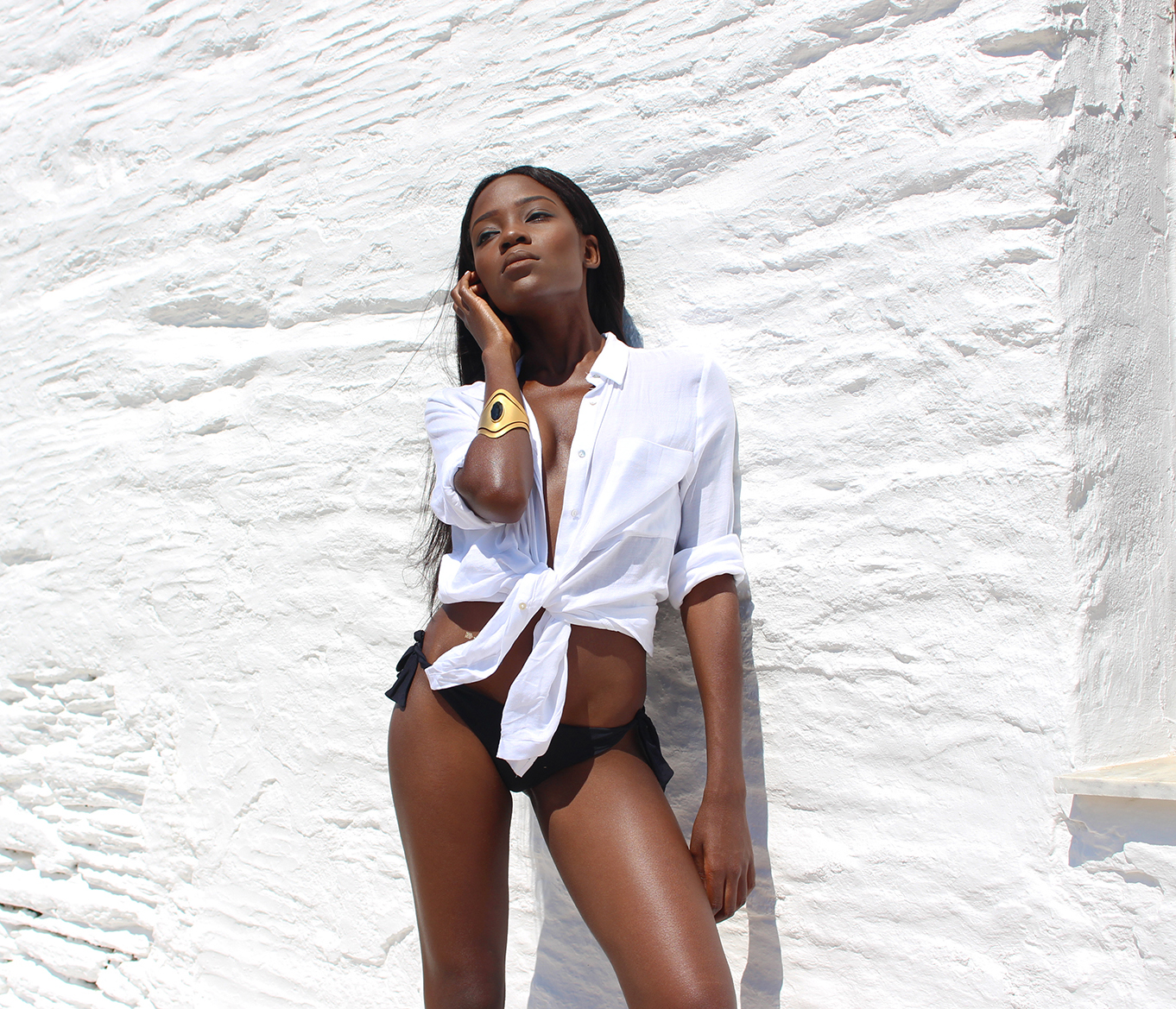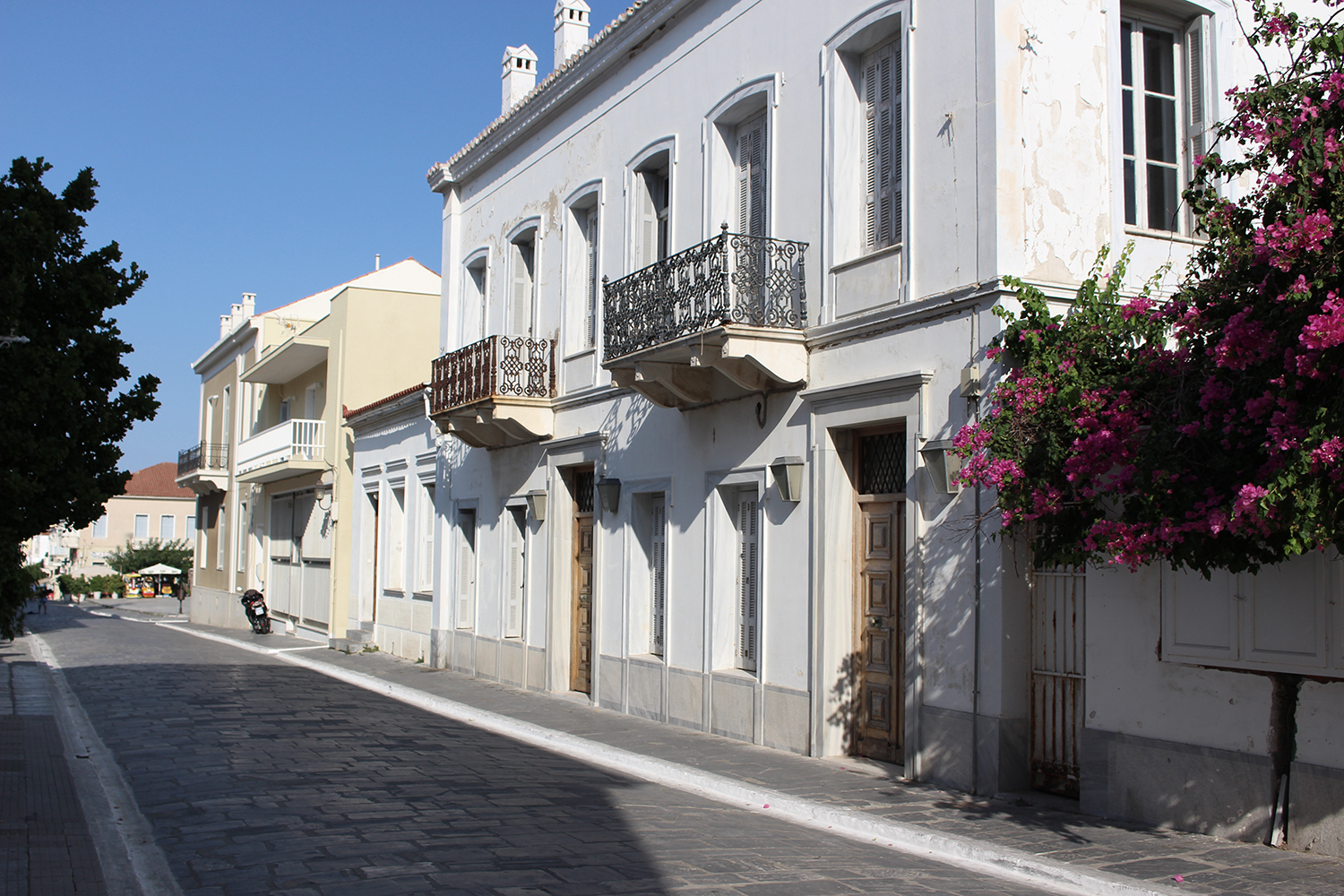 Strolls in the town of Andros.Love the neoclassical architecture of the buildings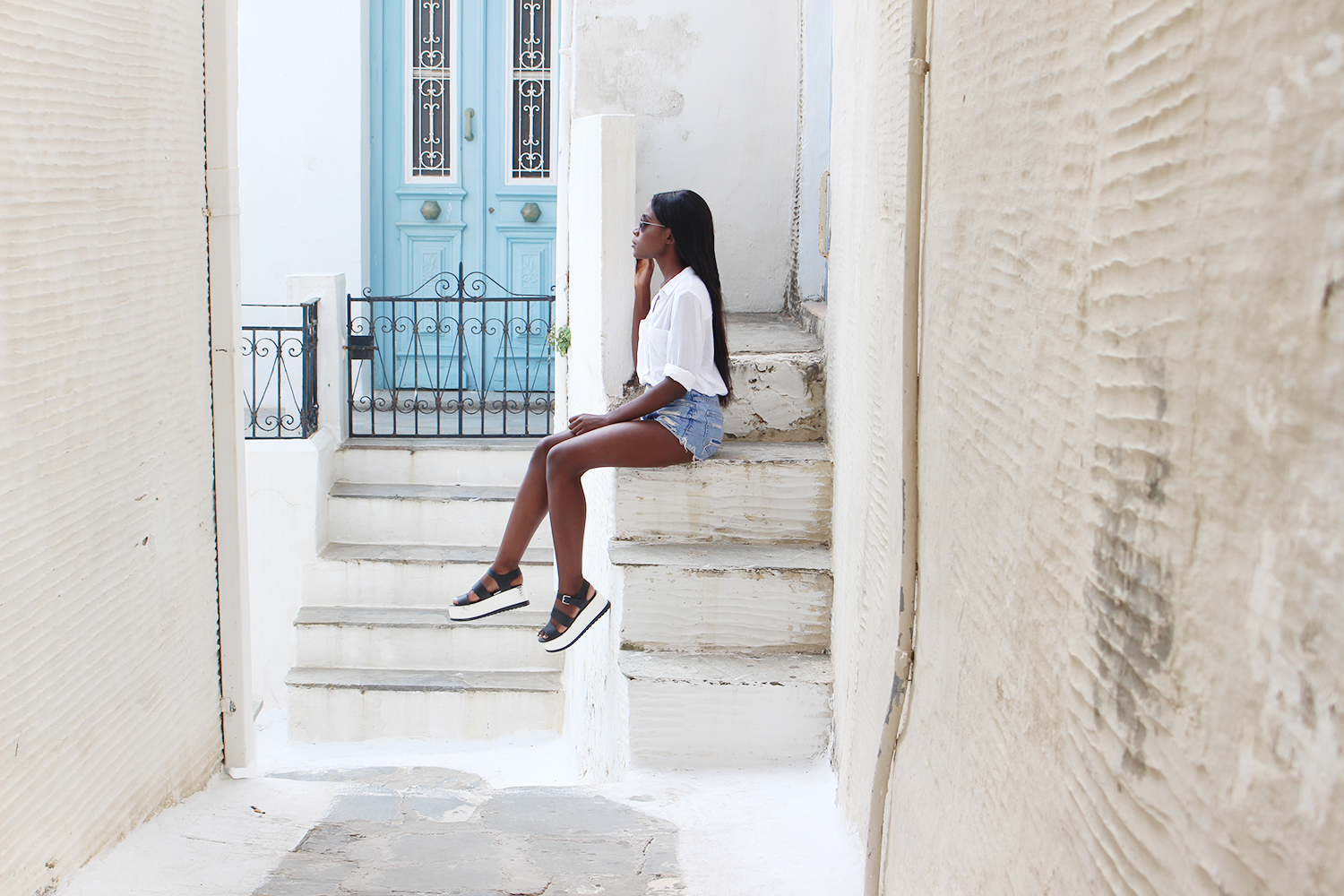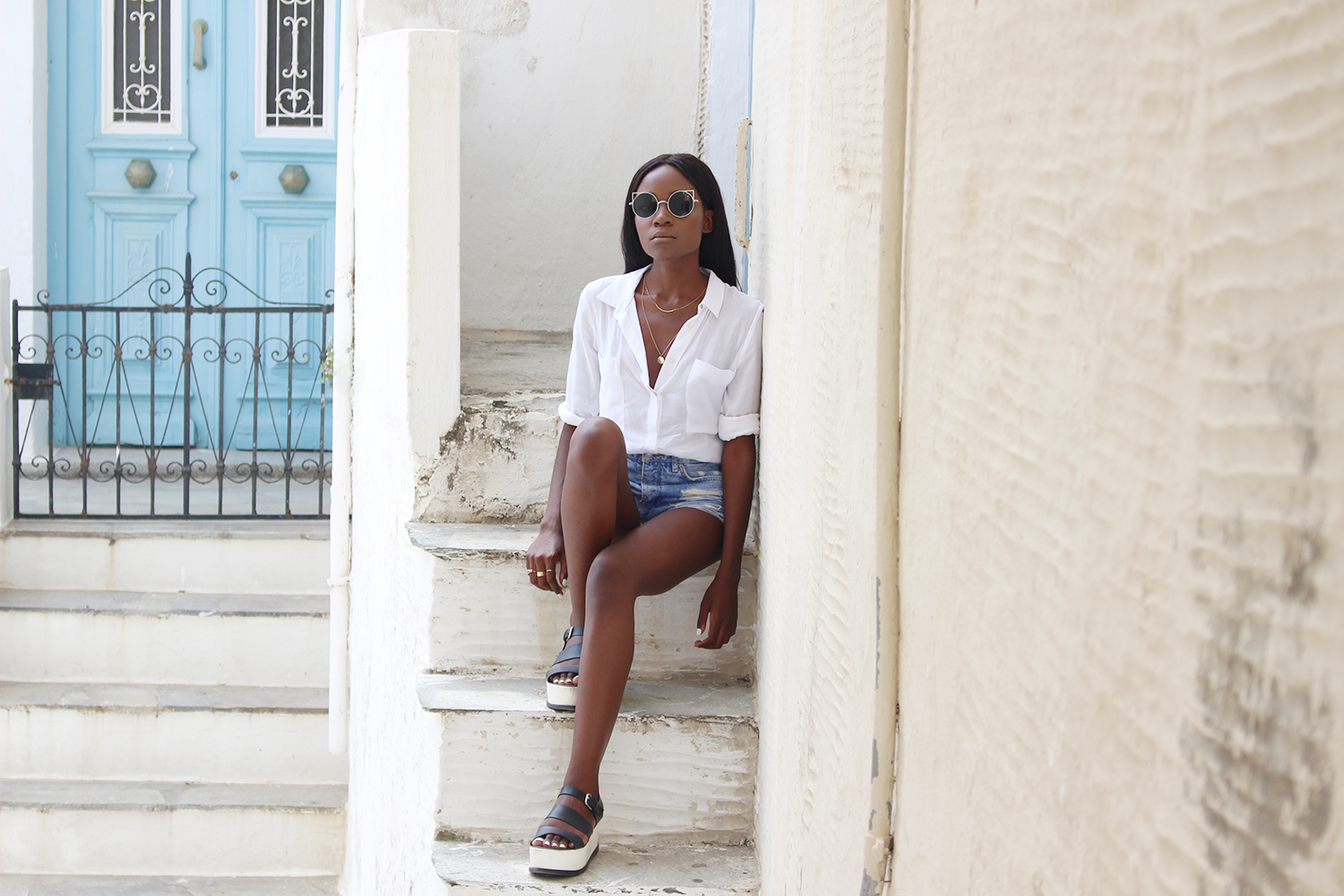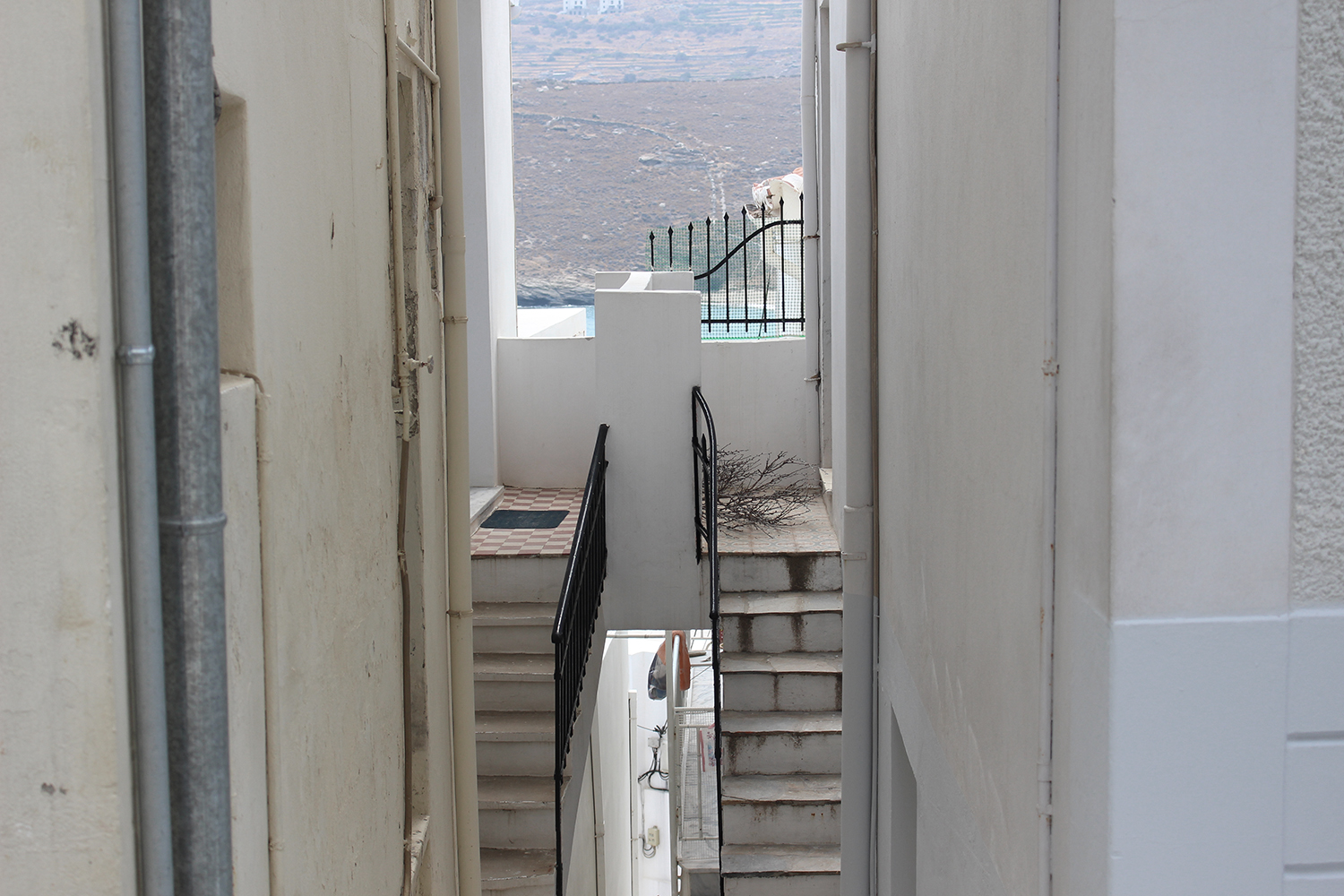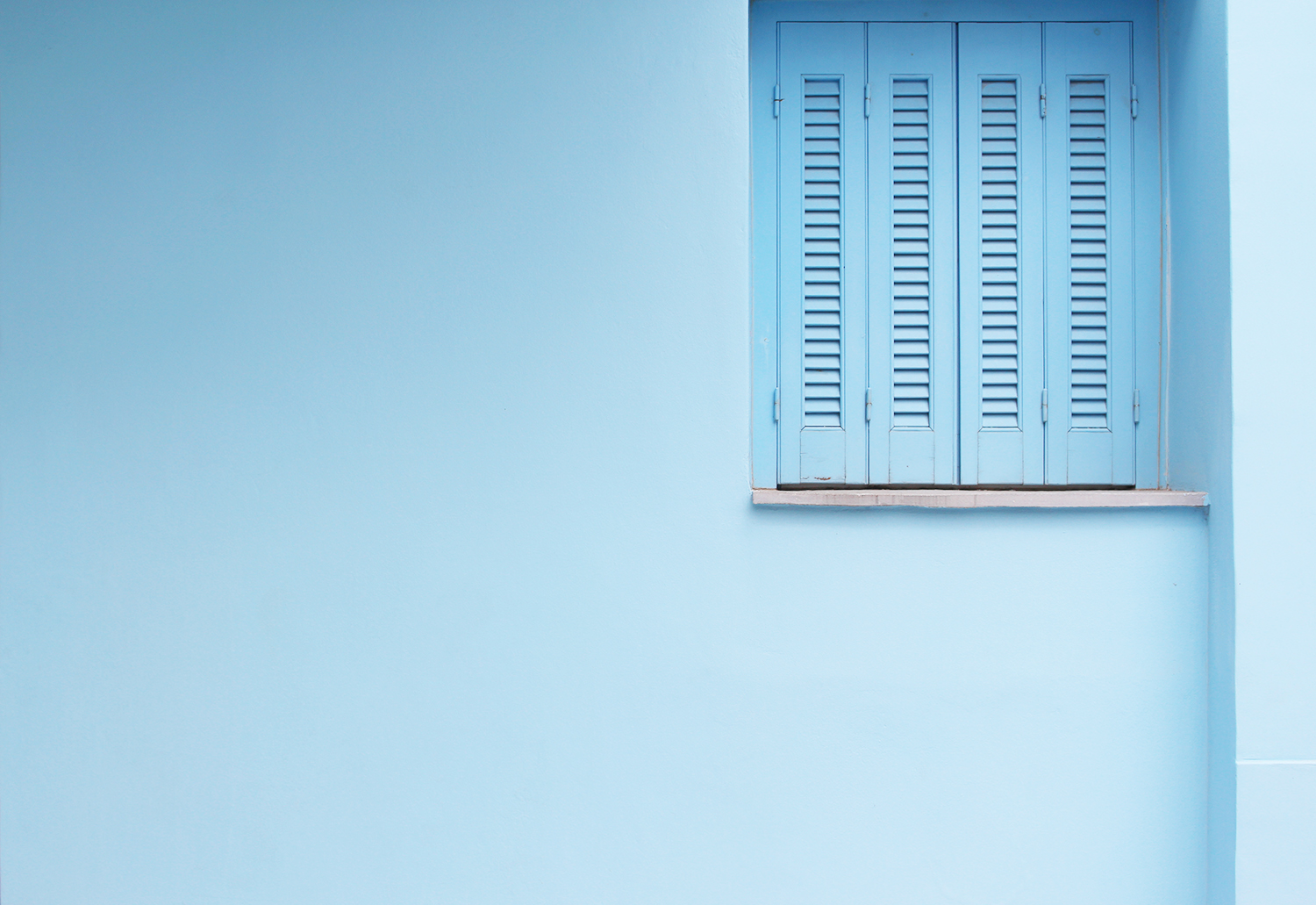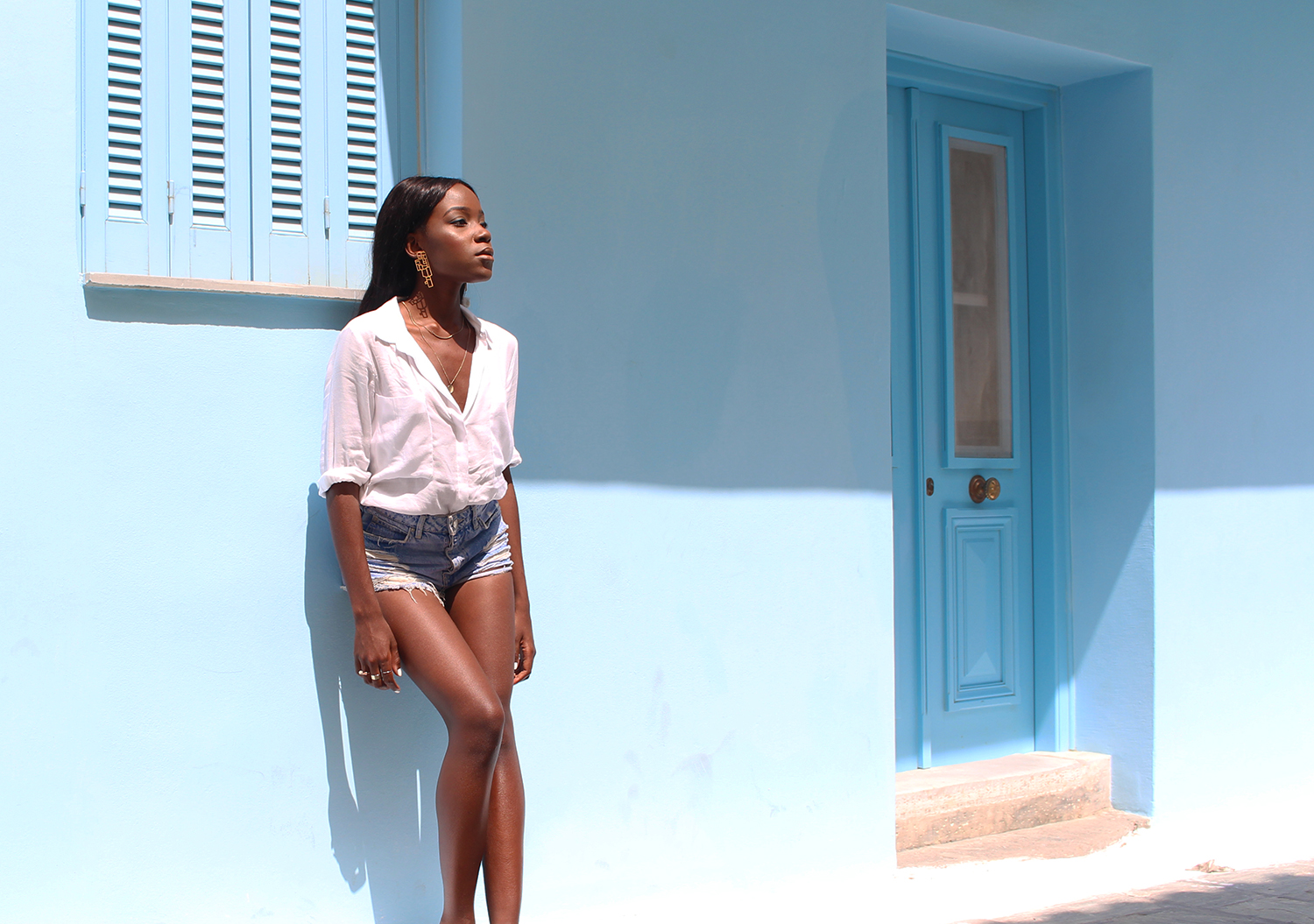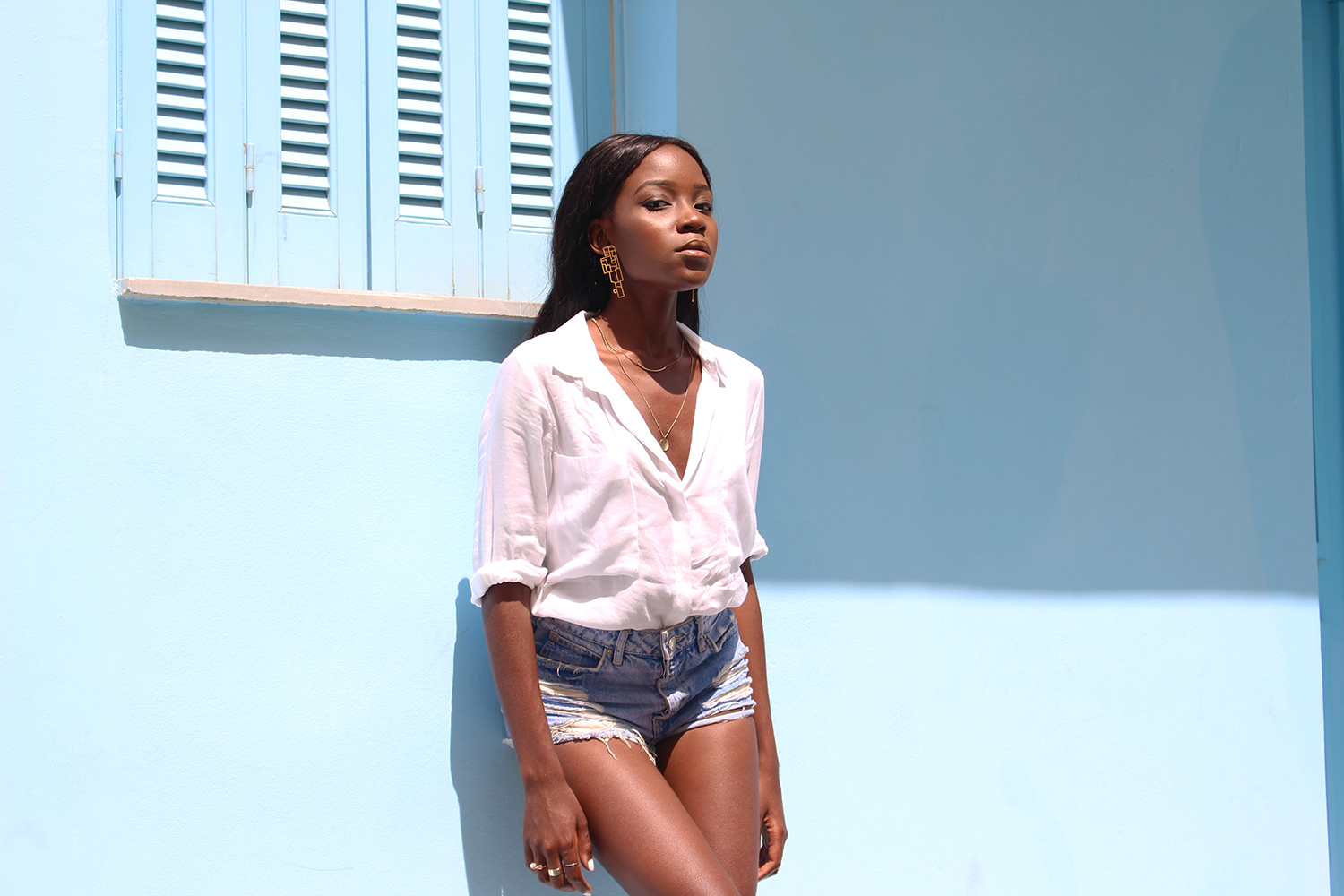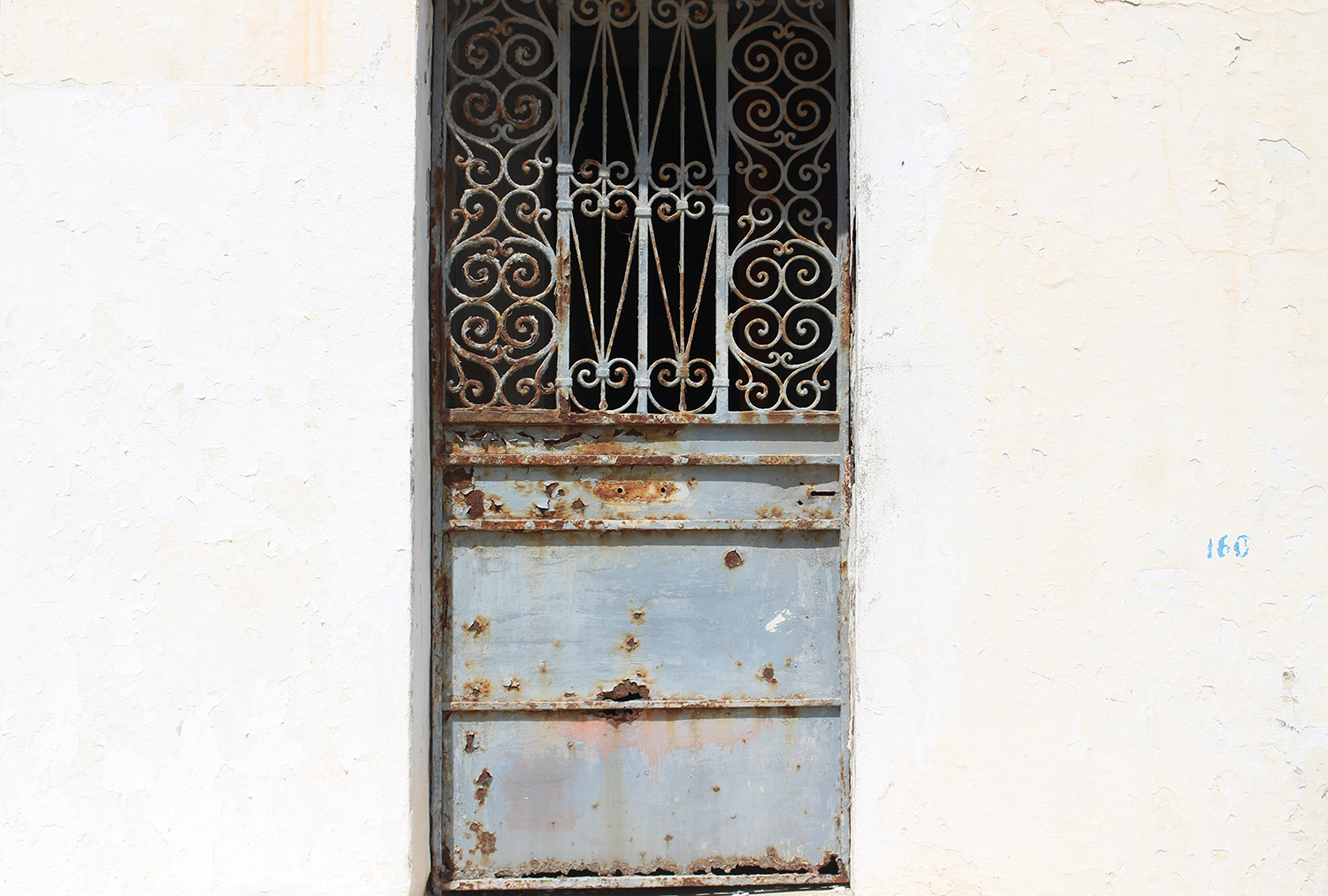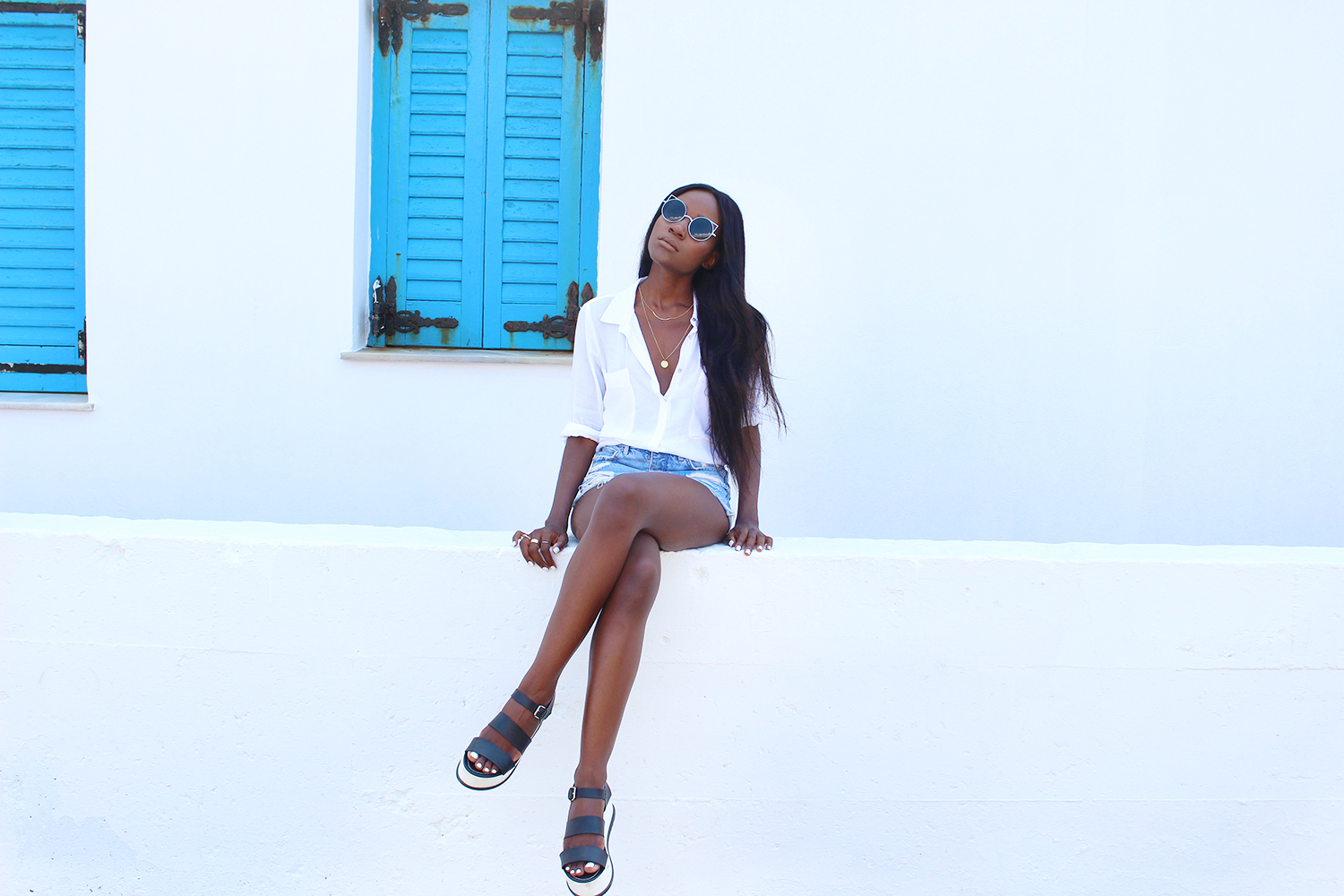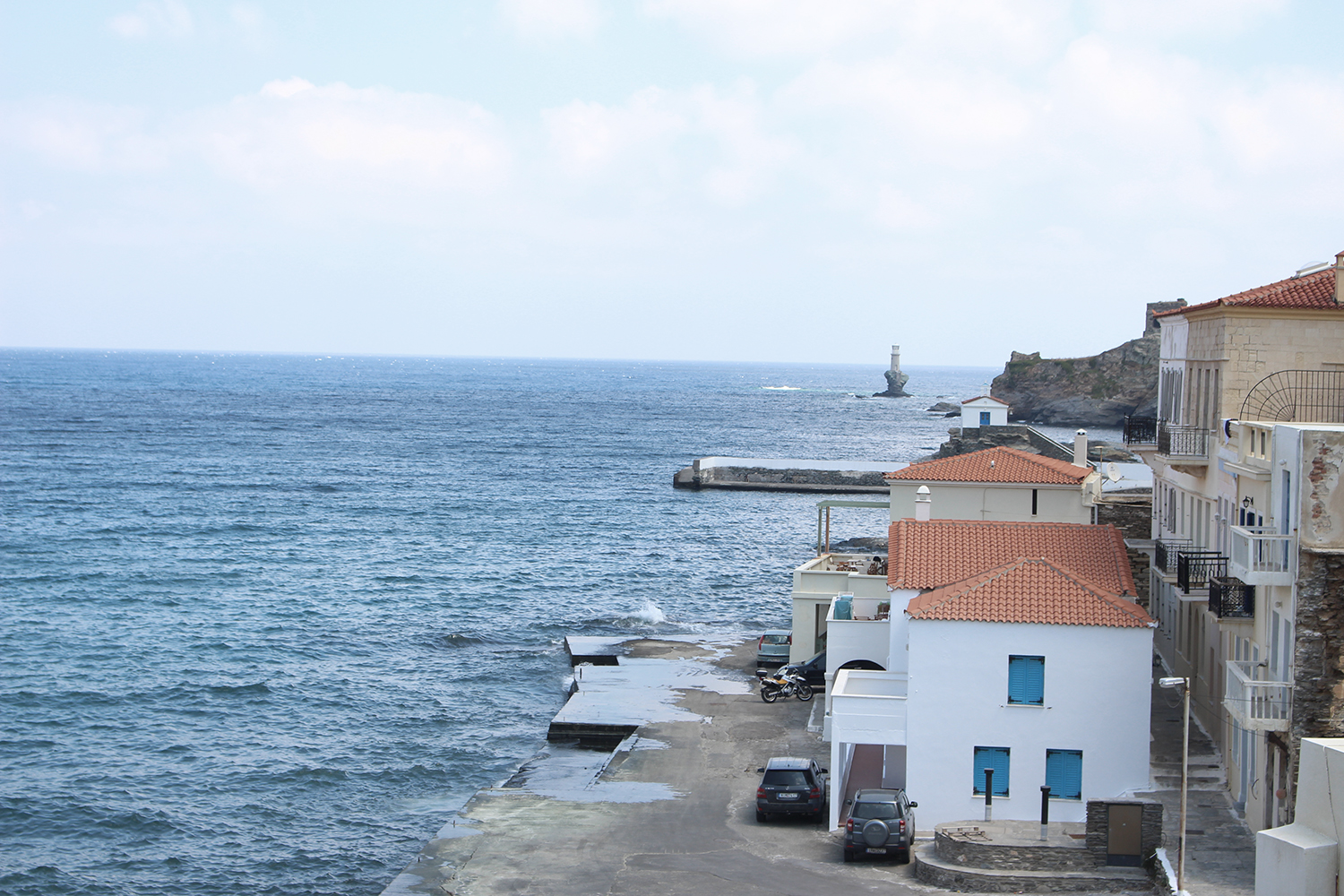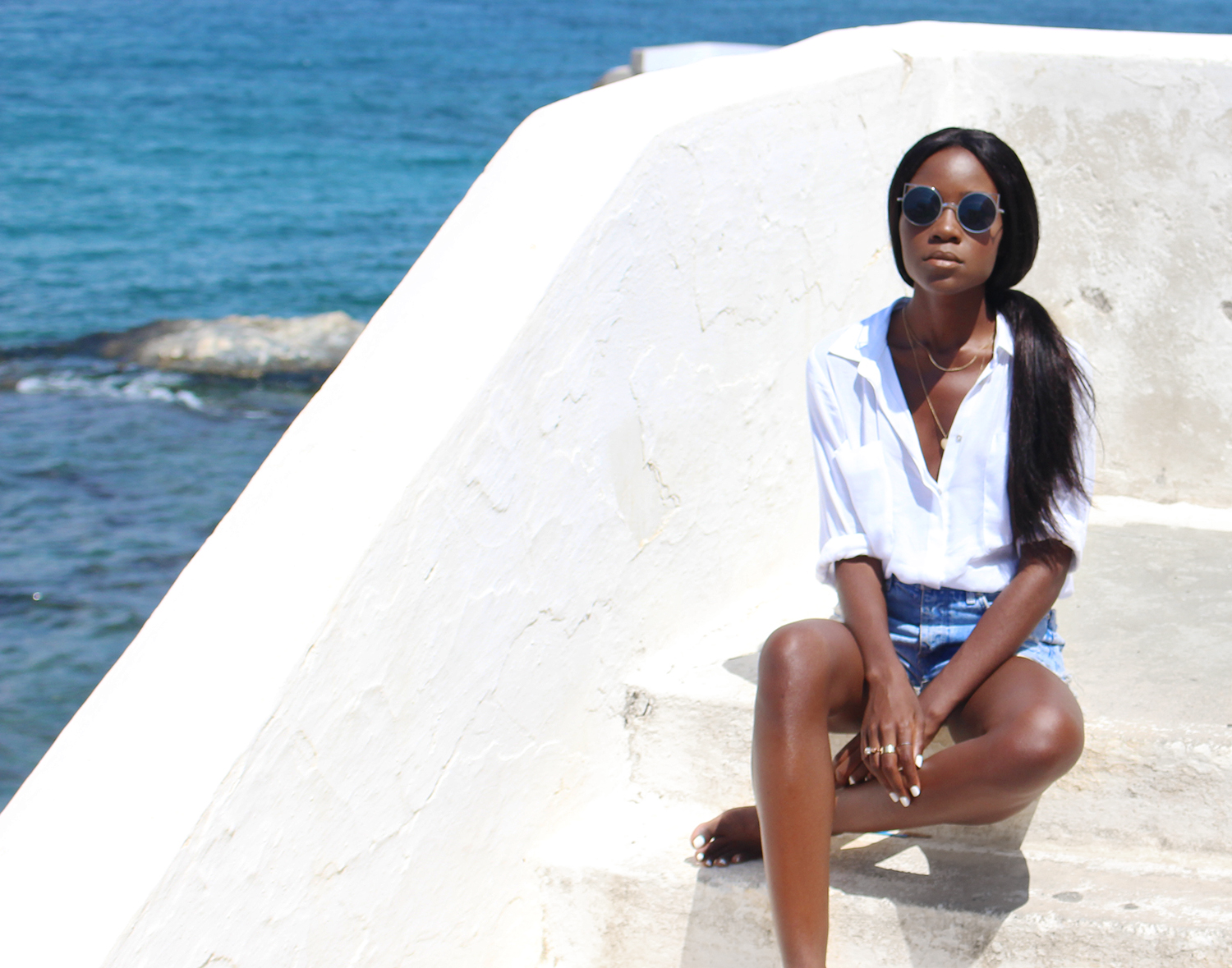 No amount of photos can truly show the beauty of this island-that you will have to go and see for yourself.All I can say is that Andros is definitely an island worth visiting for it's beautiful beaches,amazing sights and views and pretty little pathways for afternoon strolls in it's small towns.
I hope you liked my photos!
xoxo,
Stay Chic,Stay Glam