We're right in the middle of the cold season and even though the temps might be under or just a little bit above zero we still need to look stylish but keep warm at the same time.The answer? Maxi Coats.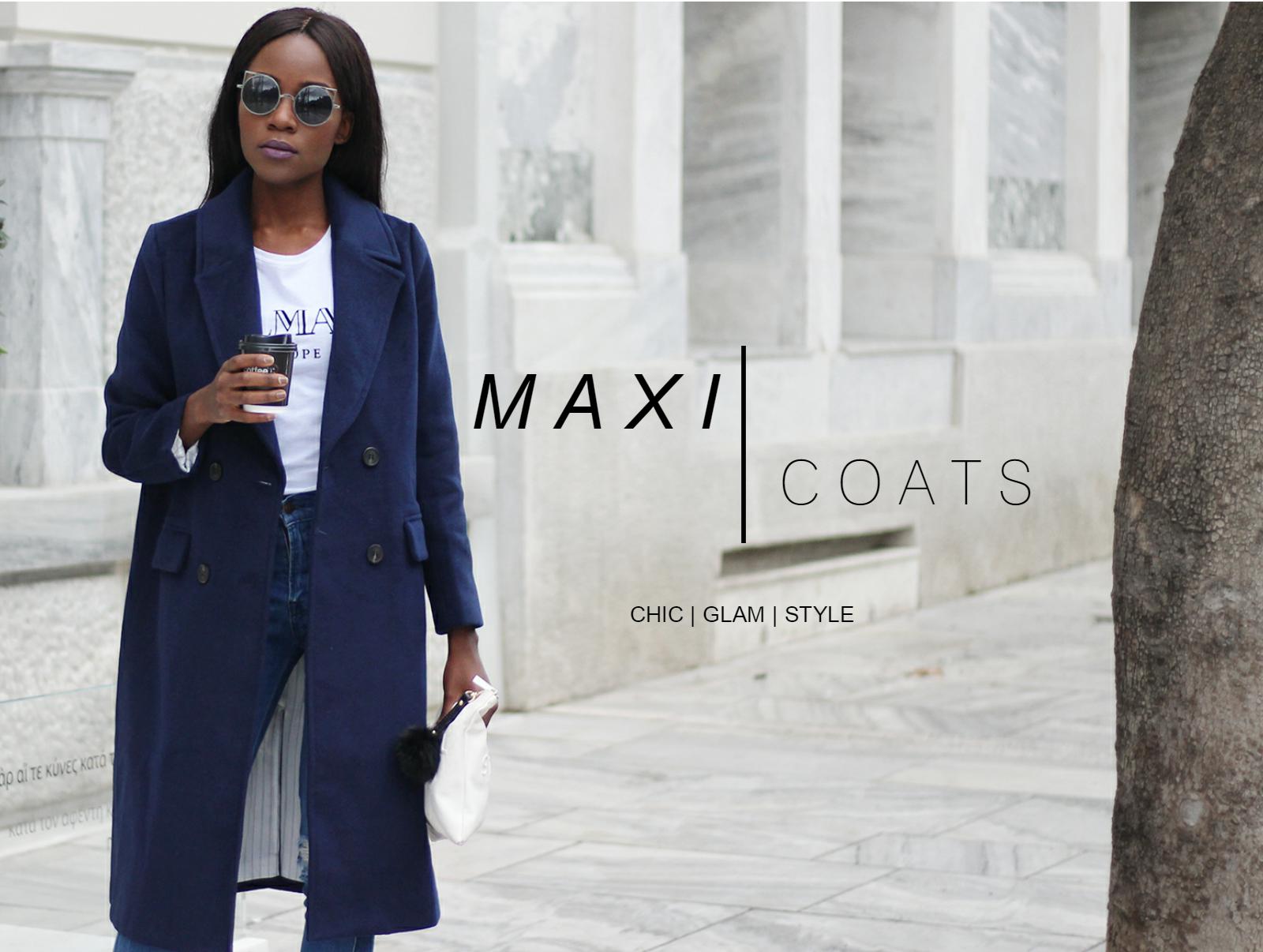 Maxi or long coats flatter every shape and size.This year long outerwear comes in streamlined silhouettes, cleaner lines and many different lengths and colors. The only thing you need to consider when investing in a long coat is the length. It's all about proportions.Taller women can get away with the floor length coat but if you are on the shorter side then I suggest the length stops at your knees or a little bit higher.
So how do you wear maxi coats? You can basically wear them with anything but one of the most popular looks is hands down the casual tomboy-ish street style look: jeans, over sized jumpers/tees, trendy sneakers and your coat over it all. What's not to love? It looks so chic, sophisticated and effortless.
Another great thing about maxi coats is that they leave room for layering.You can wear a shorter jacket,cardigan or even a blazer underneath. Maxi coats are the perfect winter statement piece. It's worth investing in a classy piece that will never go out of style.
For today's outfit, I wore my new coat by ChicWish paired with a simple logo tee, mid rise skinny jeans and my all time fav Adidas Pharell Supershell Superstar sneakers.I first heard about ChicWish from a fellow blogger but I had never ordered from them before.They are an online store with elegant dresses/skirts/etc, beautiful designs at an affordable price and offer free worldwide shipping.I gotta say I was very pleased when I received my coat.I have had bad experiences when ordering from Asian online stores (bad quality, really small sizes, bad customer service, long shipping times ) so this was a good surprise. It fits true to size and the overall quality is good.
Have you guys ever heard of ChicWish? What was your experience?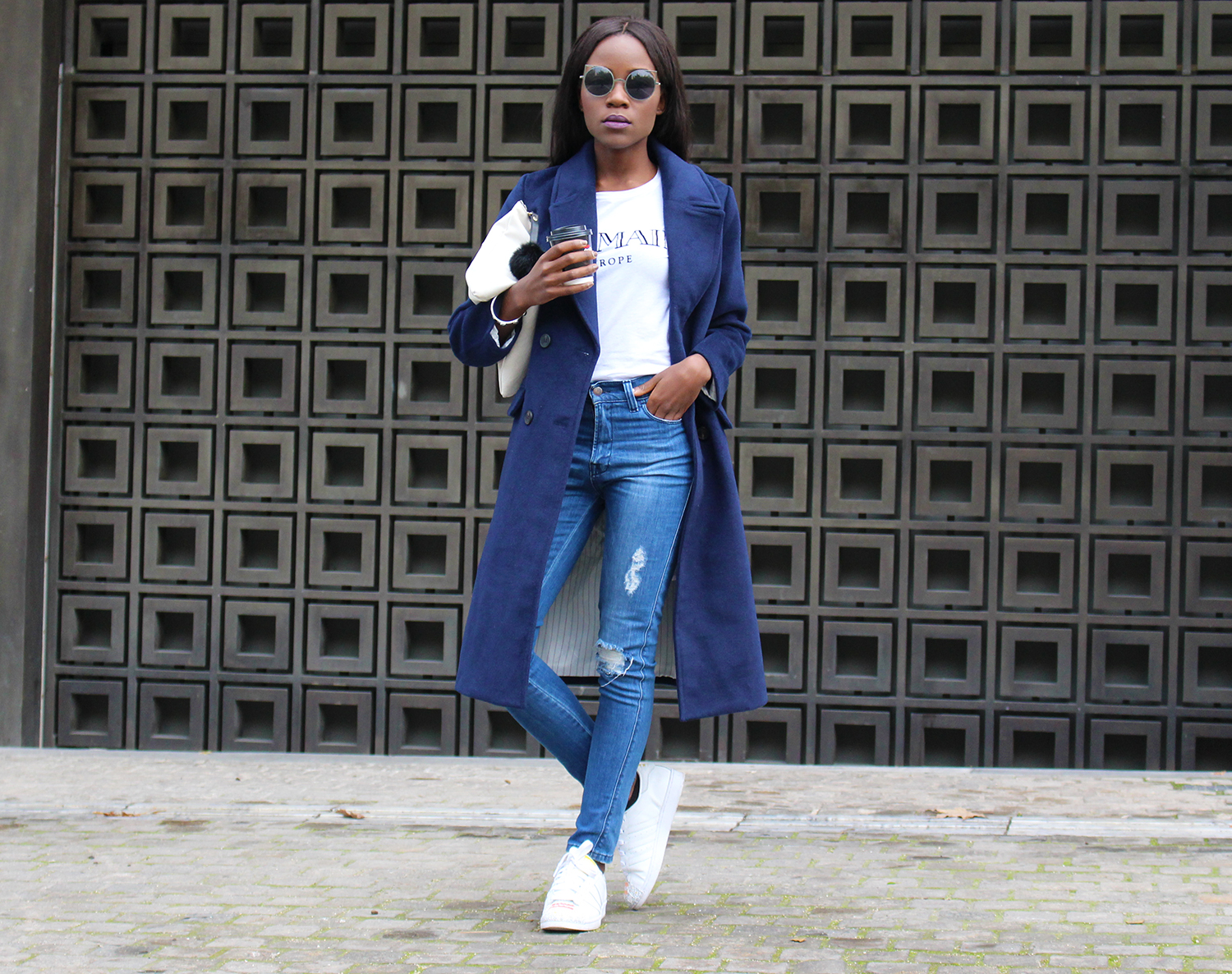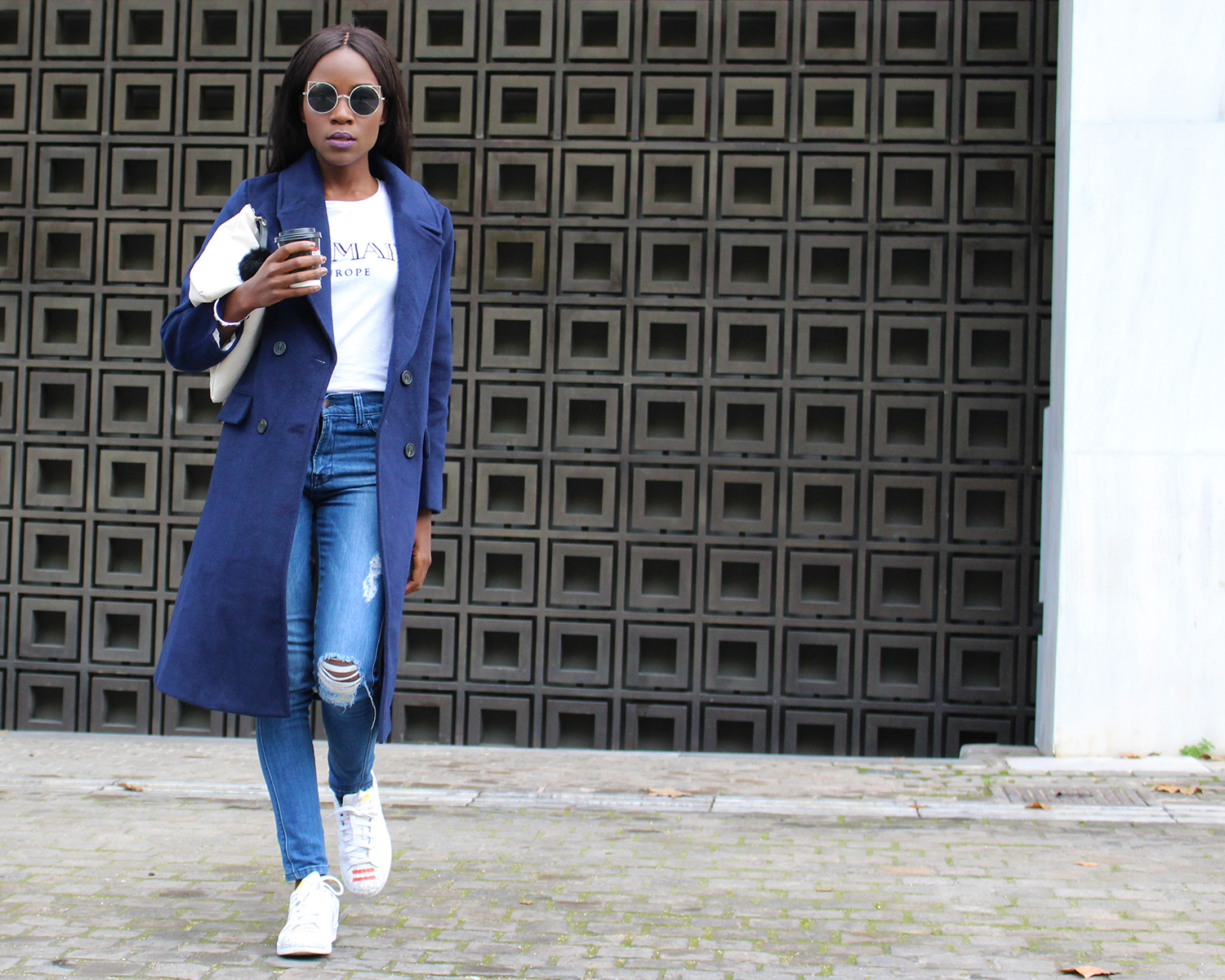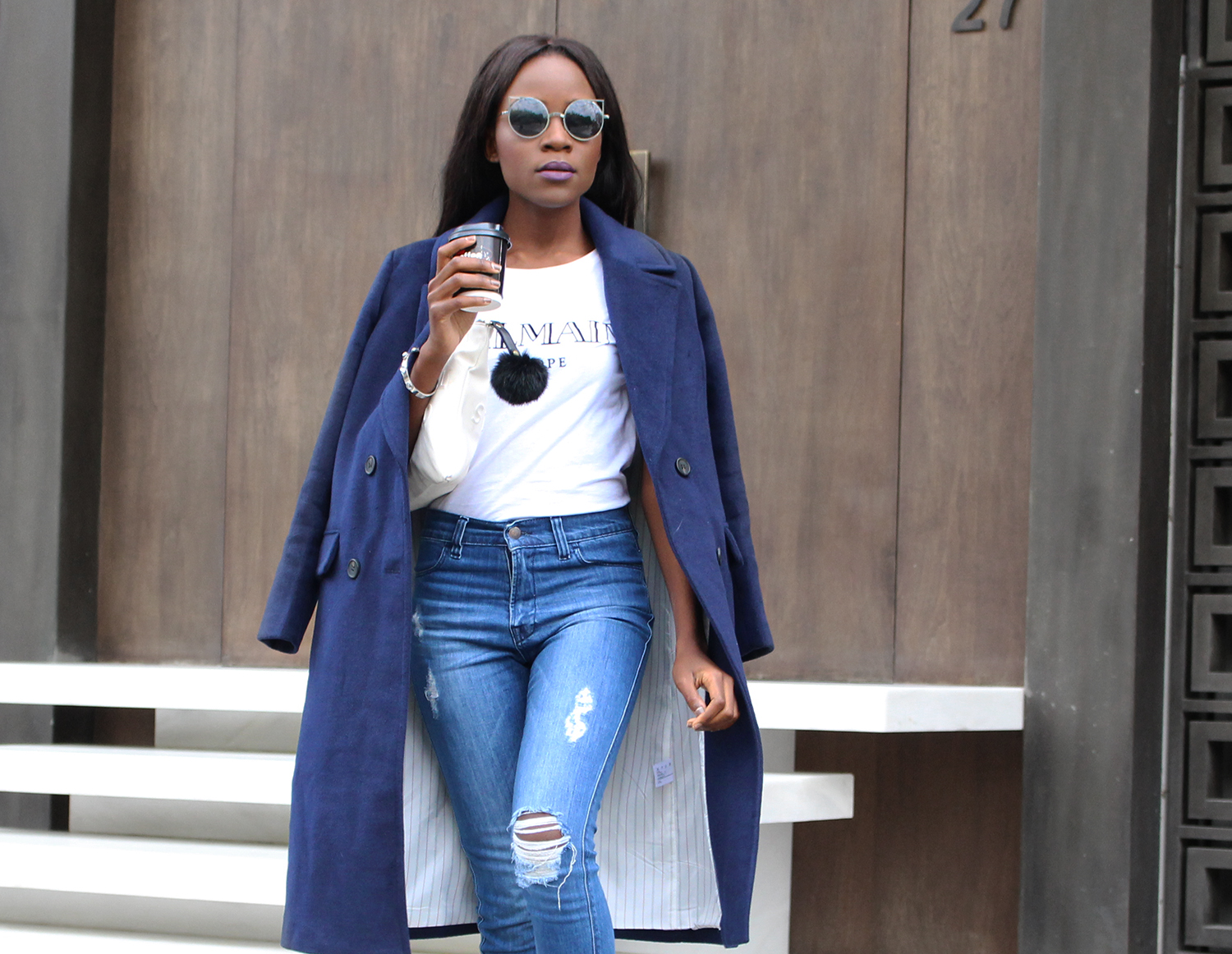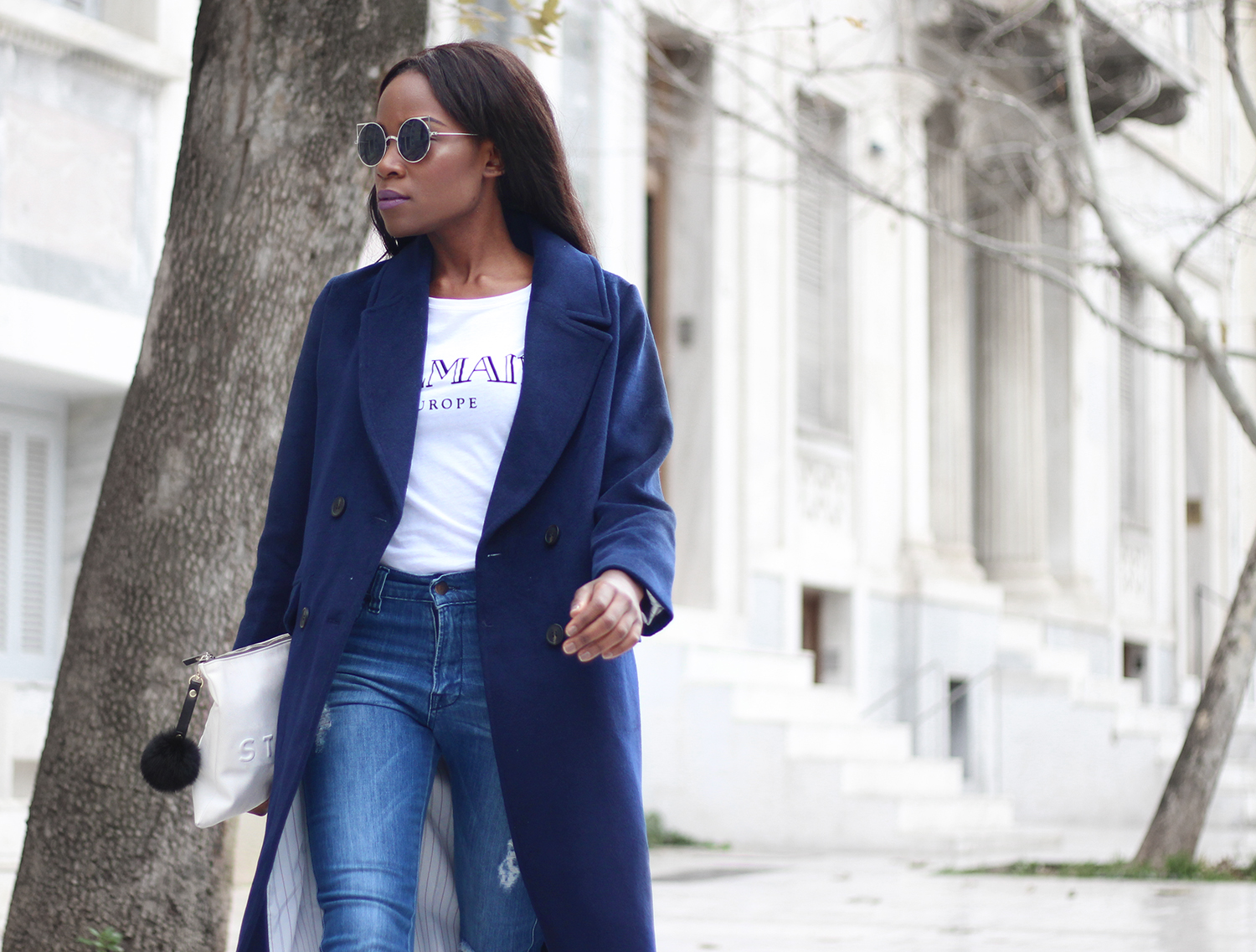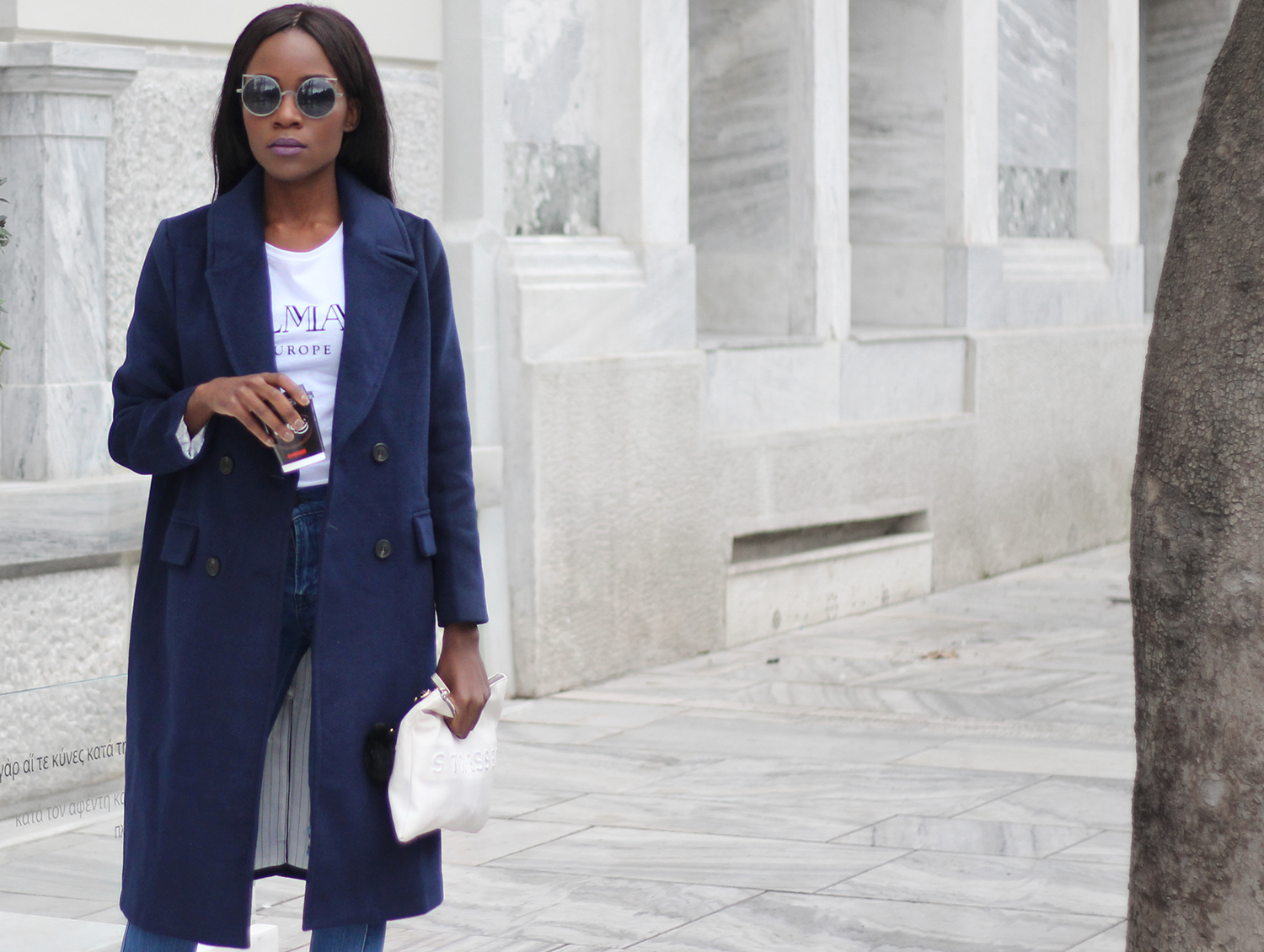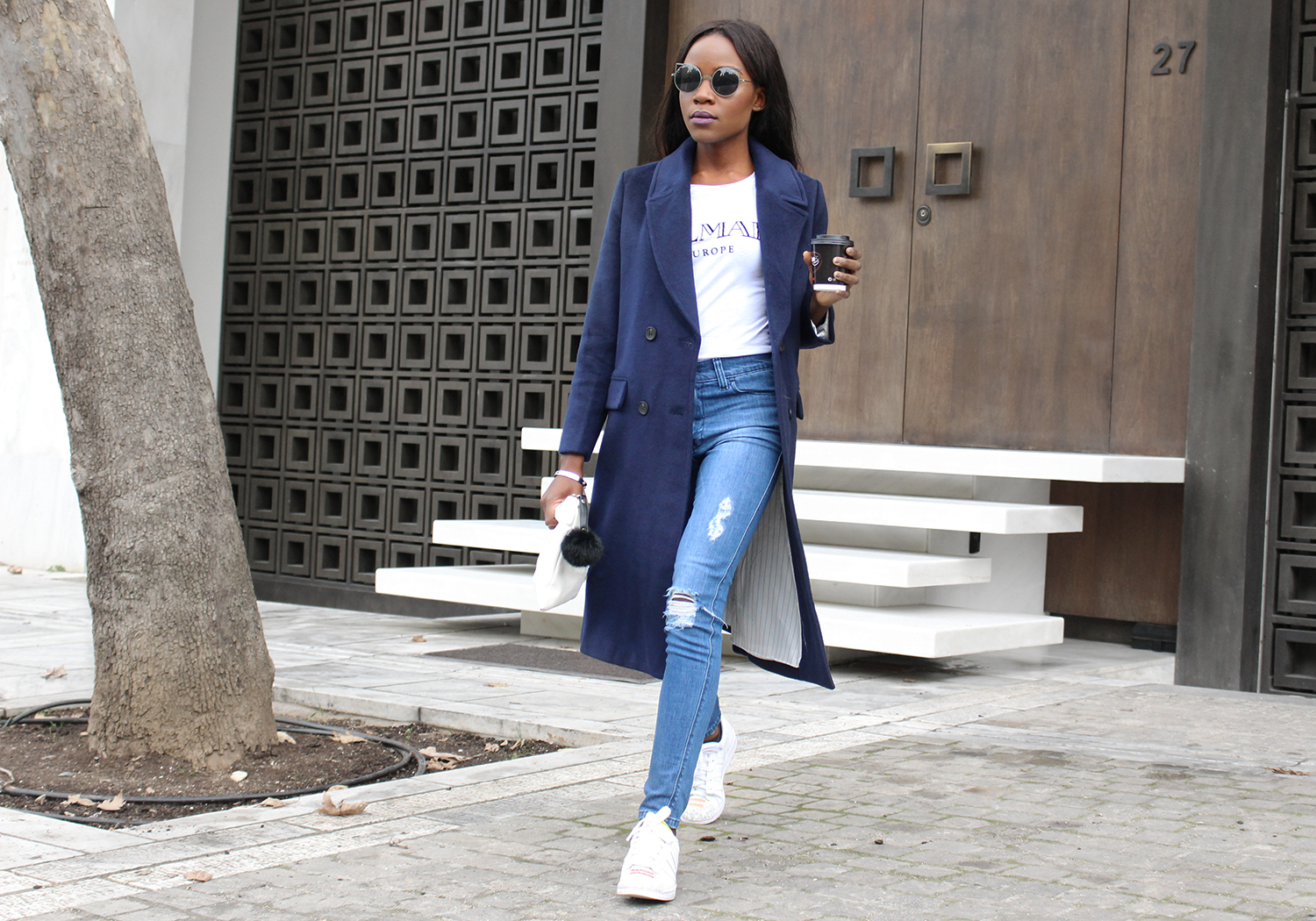 COAT | ChicWish (Shop Here)
JEANS | Salt and Pepper Jeans
TEE | Balmain x H&M
SNEAKERS | Adidas Originals Pharell Supershell Superstar