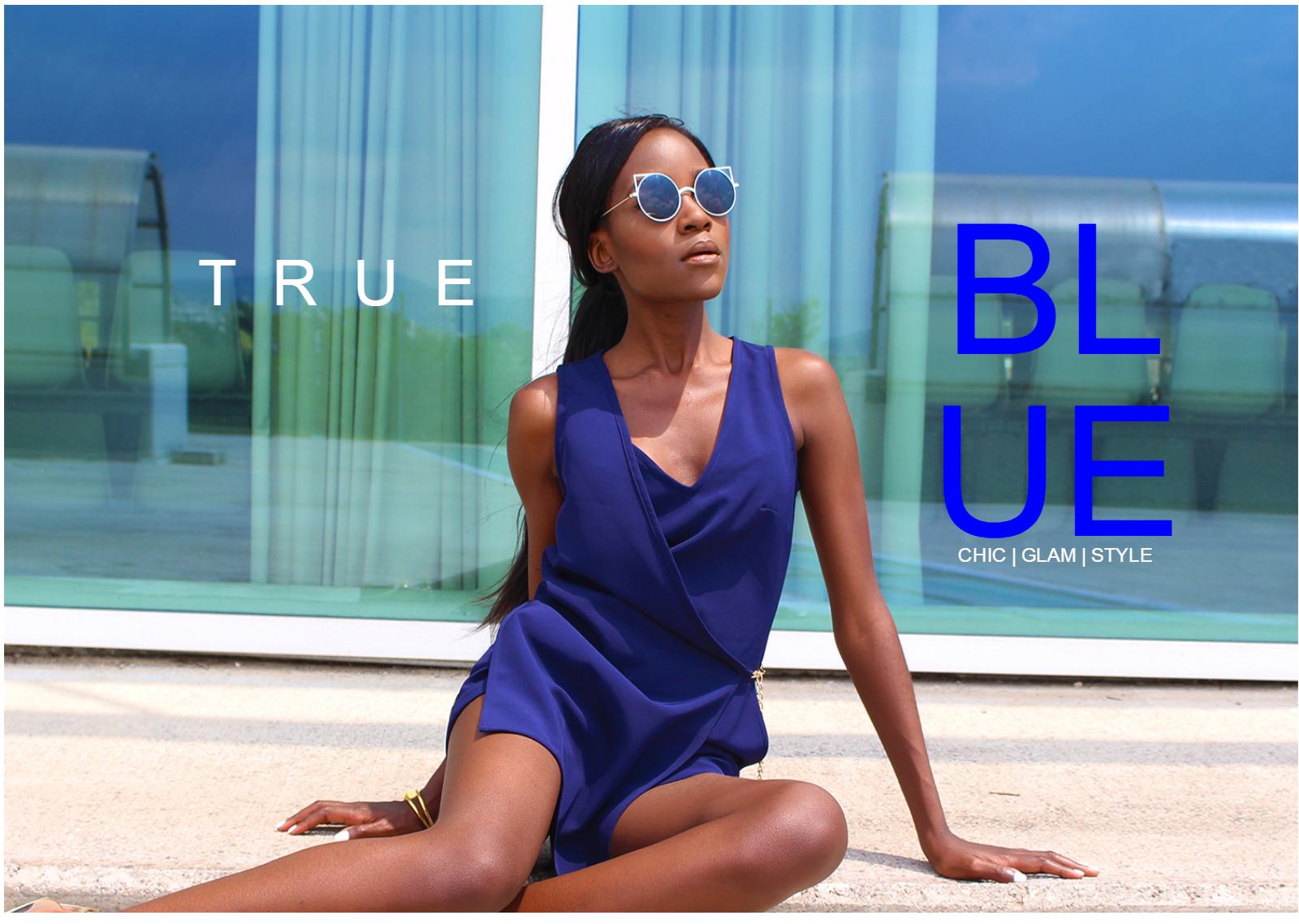 When you hear the word "playsuit" for the first time you're most likely to think of kids fashion. Playsuits are actually the shorter versions of jumpsuits worn in the spring/summer.And yes,we adults wear them too (apparently they are back in fashion as well!).They come in all sorts of silhouettes, lengths, fabrics so there you can definitely find one that "suits" you.
A few rules on getting this style right:
-Don't go for too tight.When it comes to playsuits a little room looks best.
-Stay away from shiny fabrics!
-Pick the style that is right for you.It all depends on your shape/size/height.I find that structured,solid color playsuits look best on me.I just love the gold chain detail this romper from Grama has.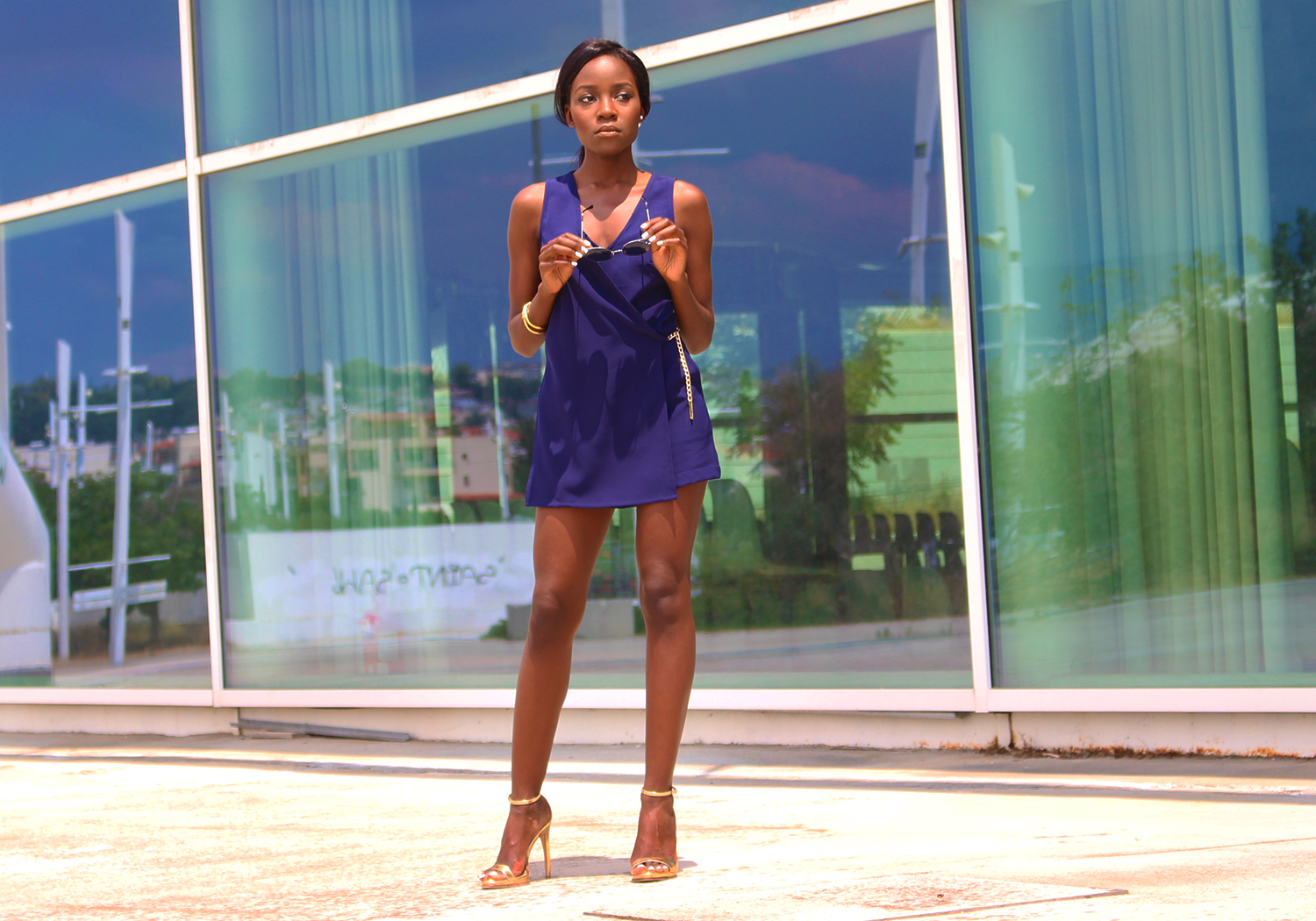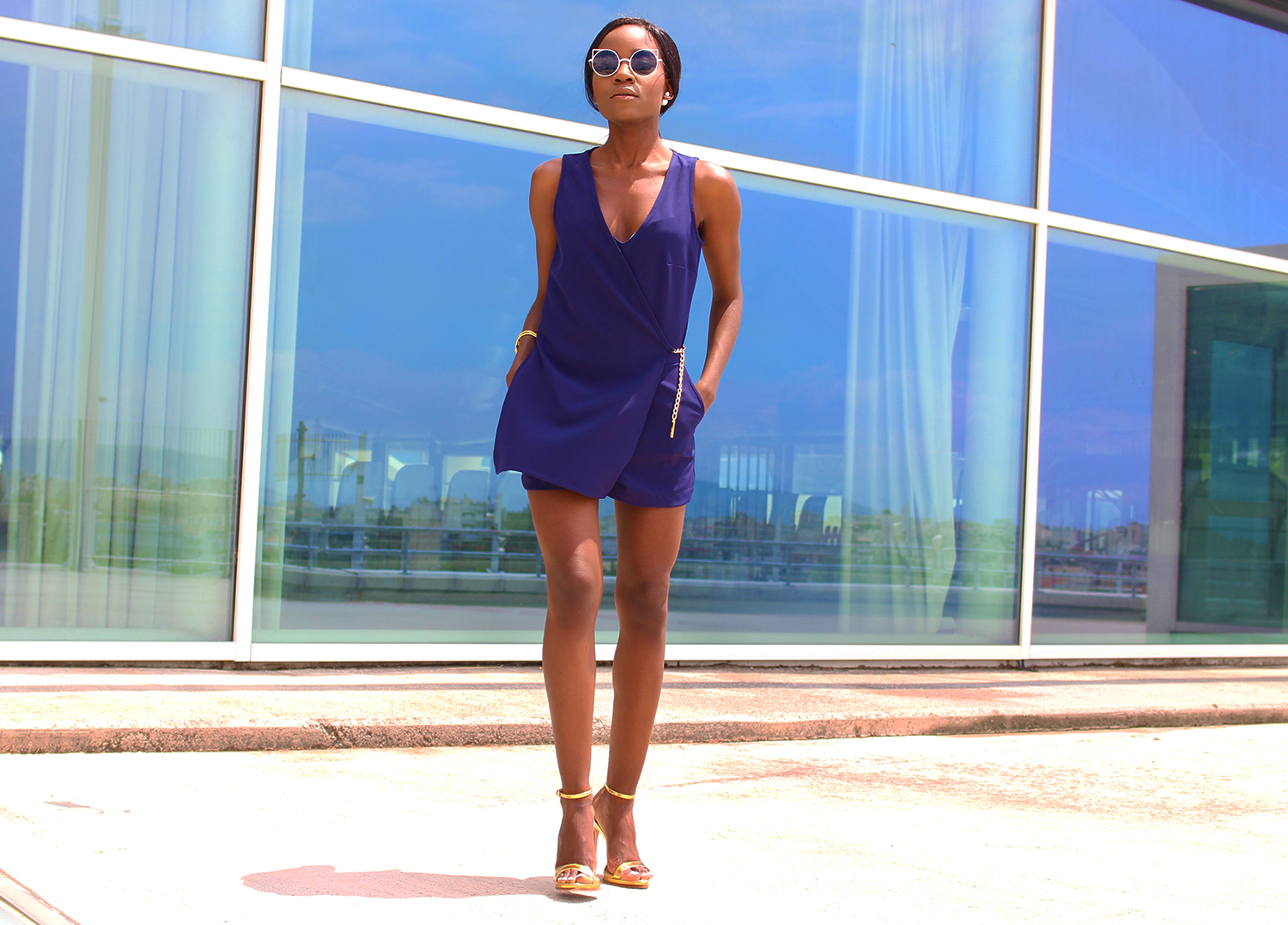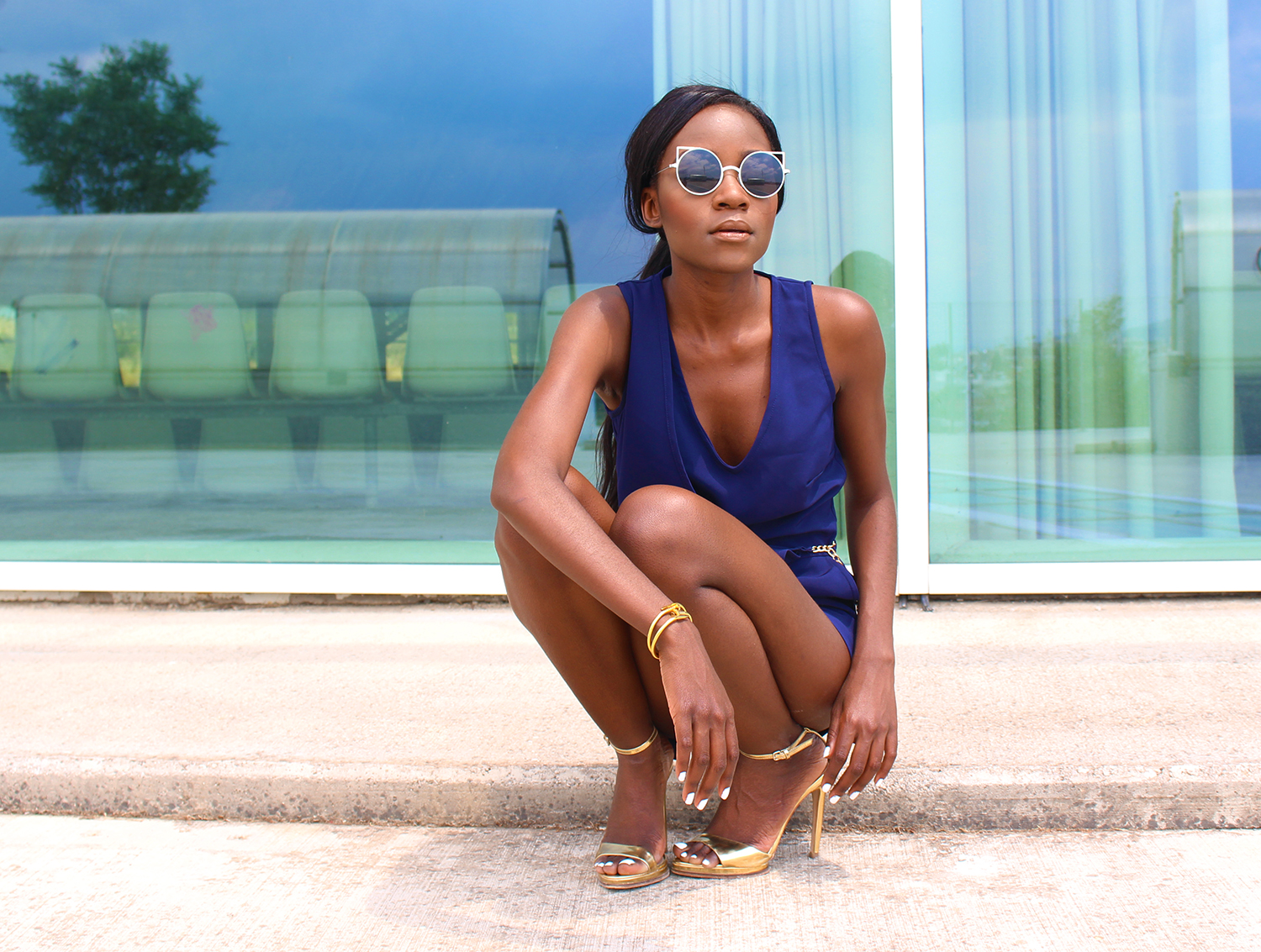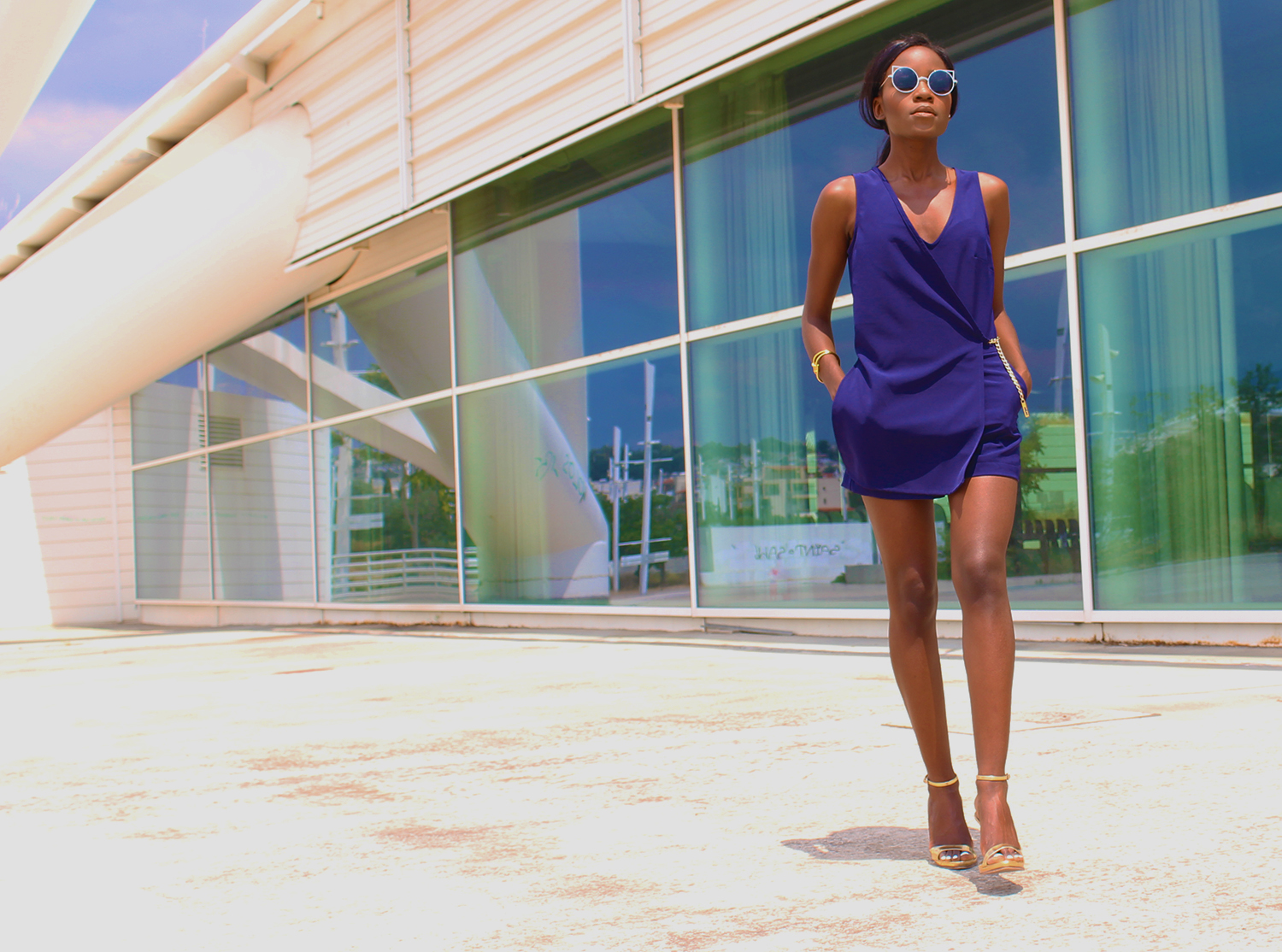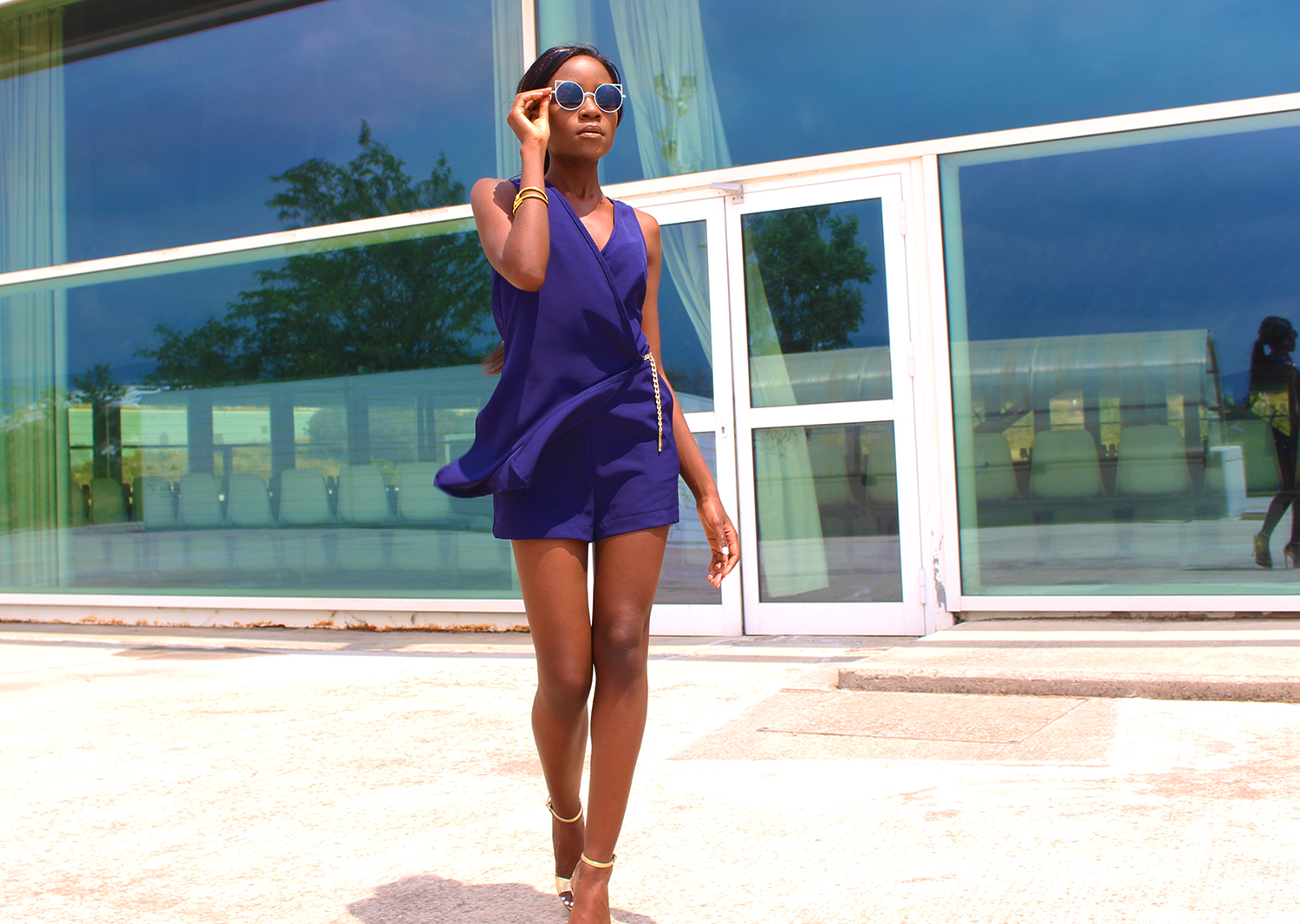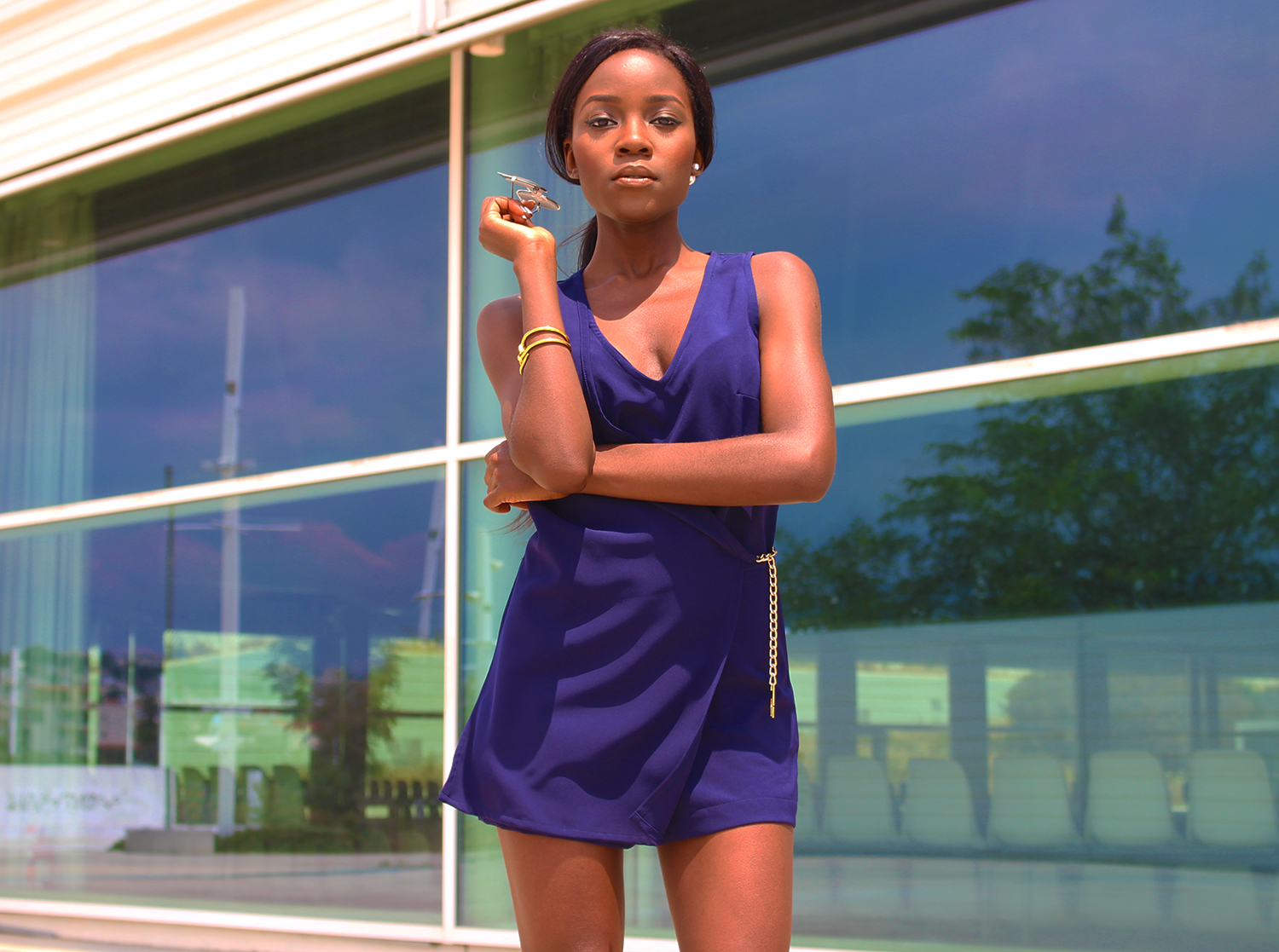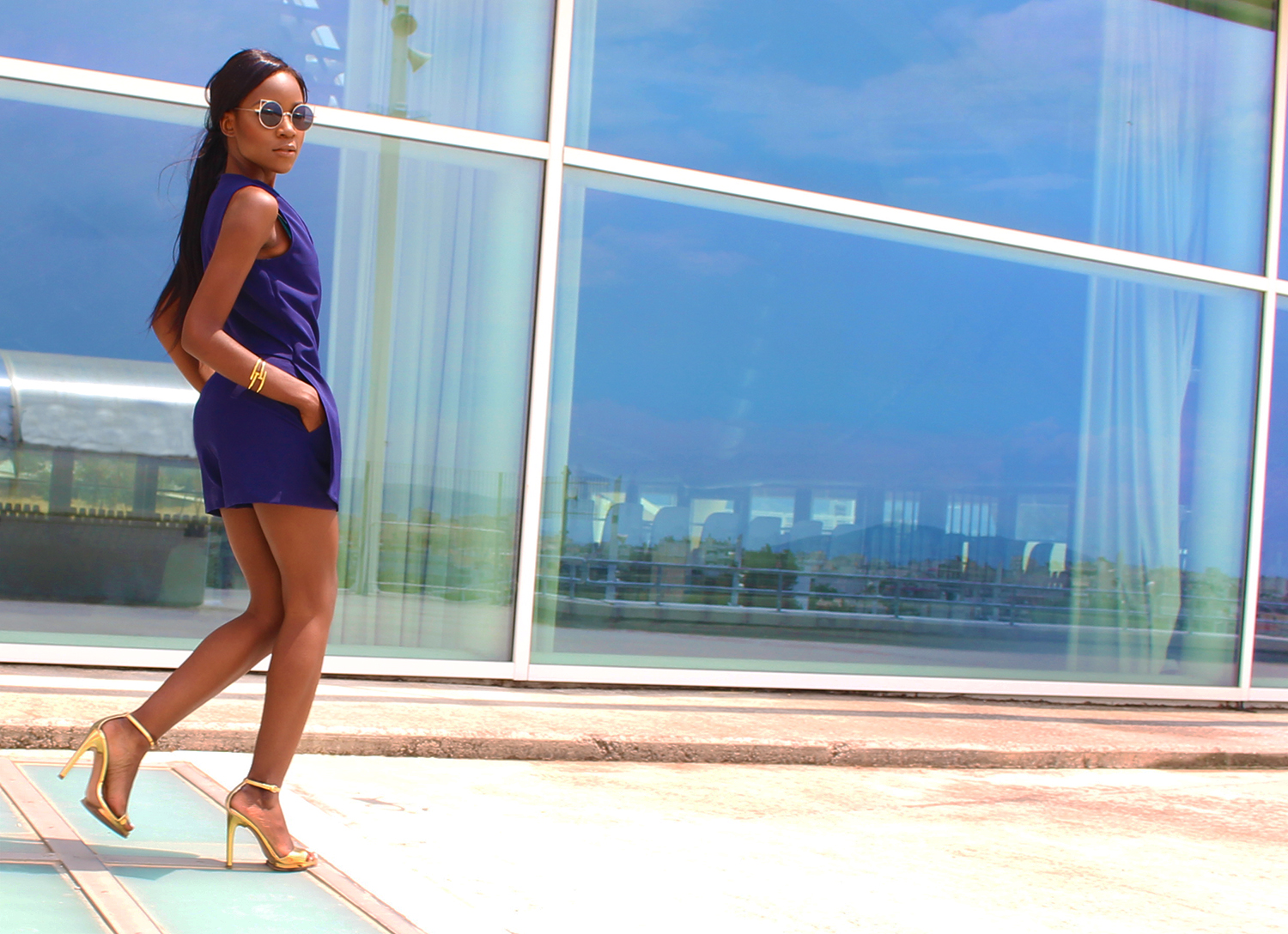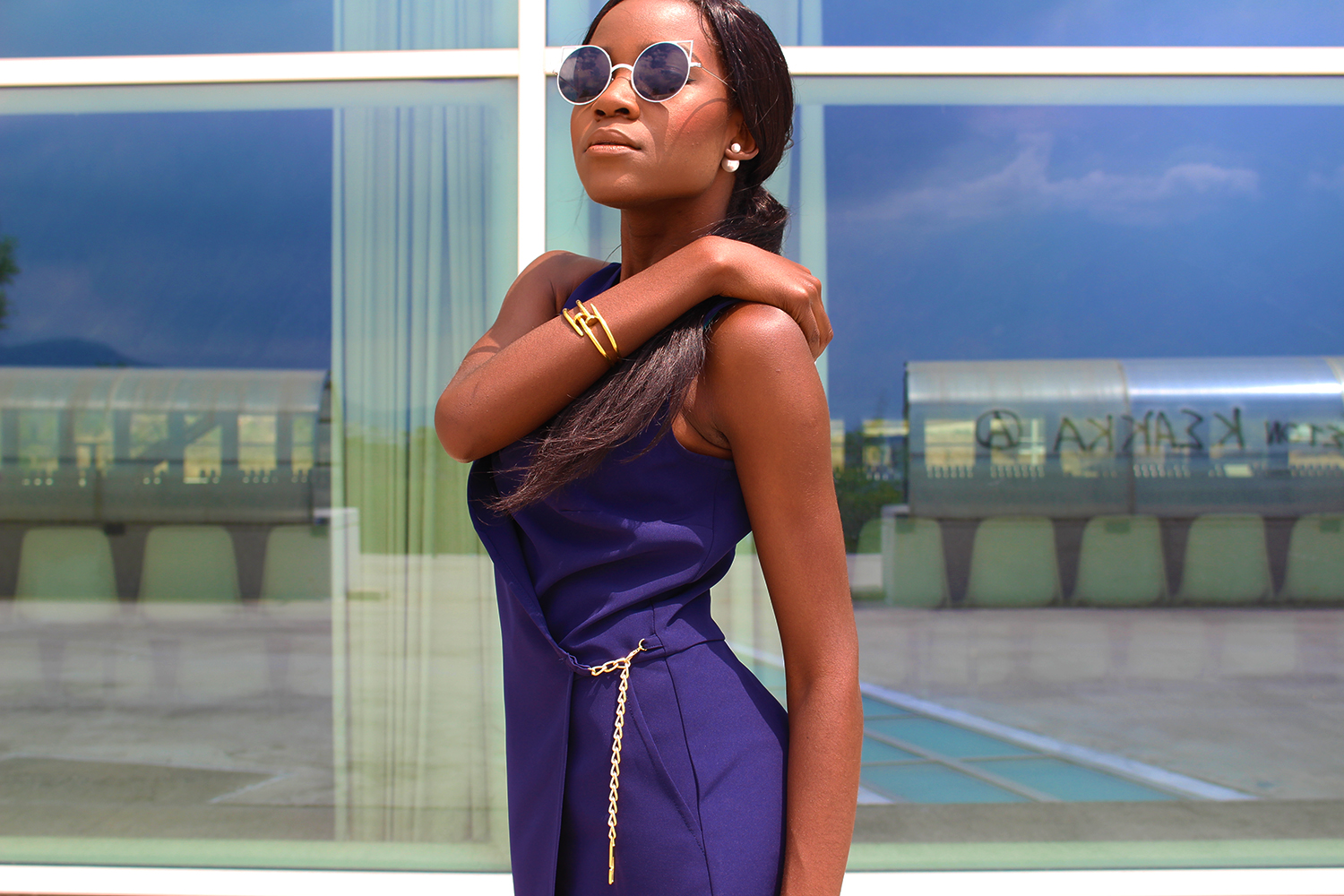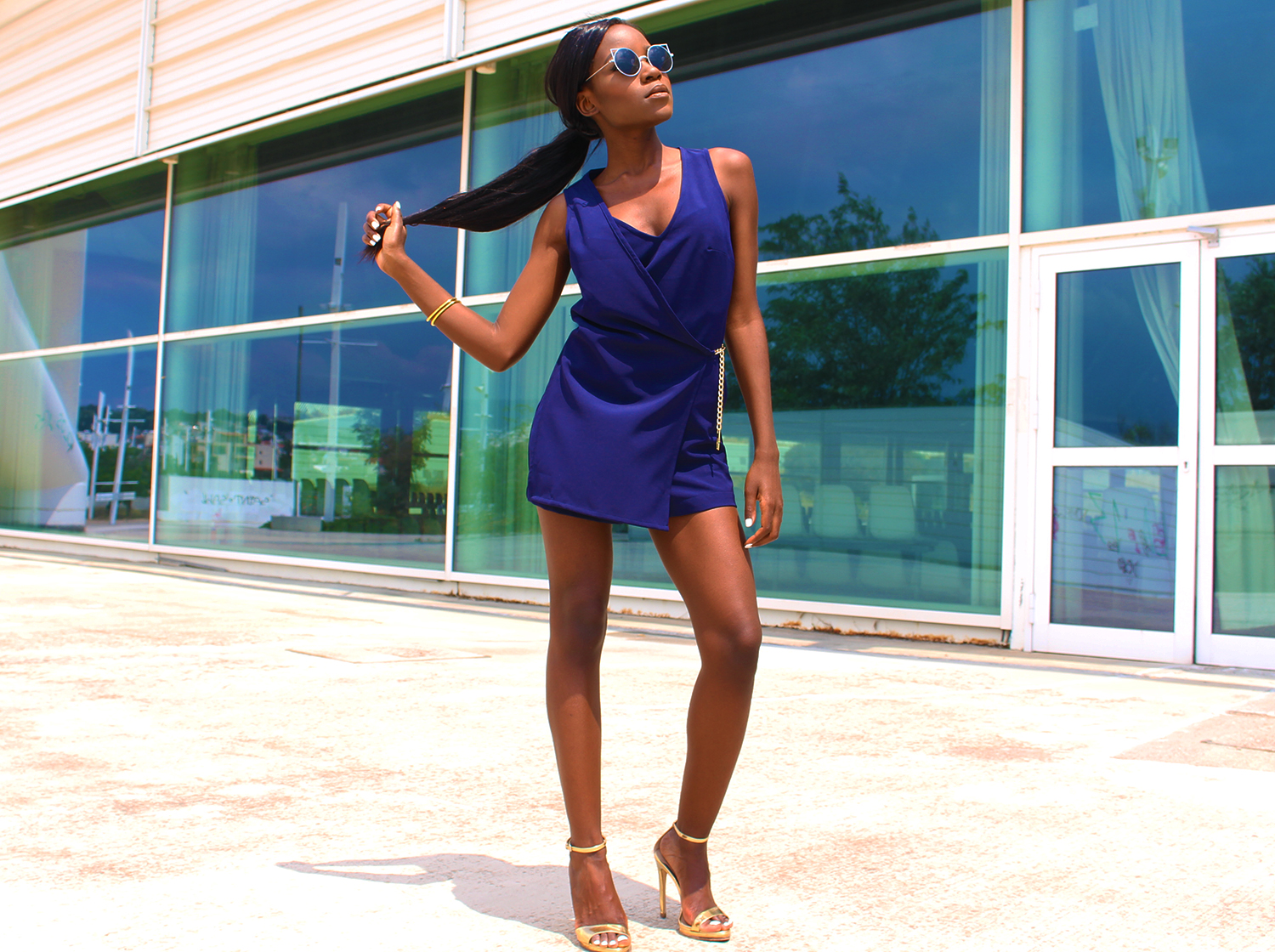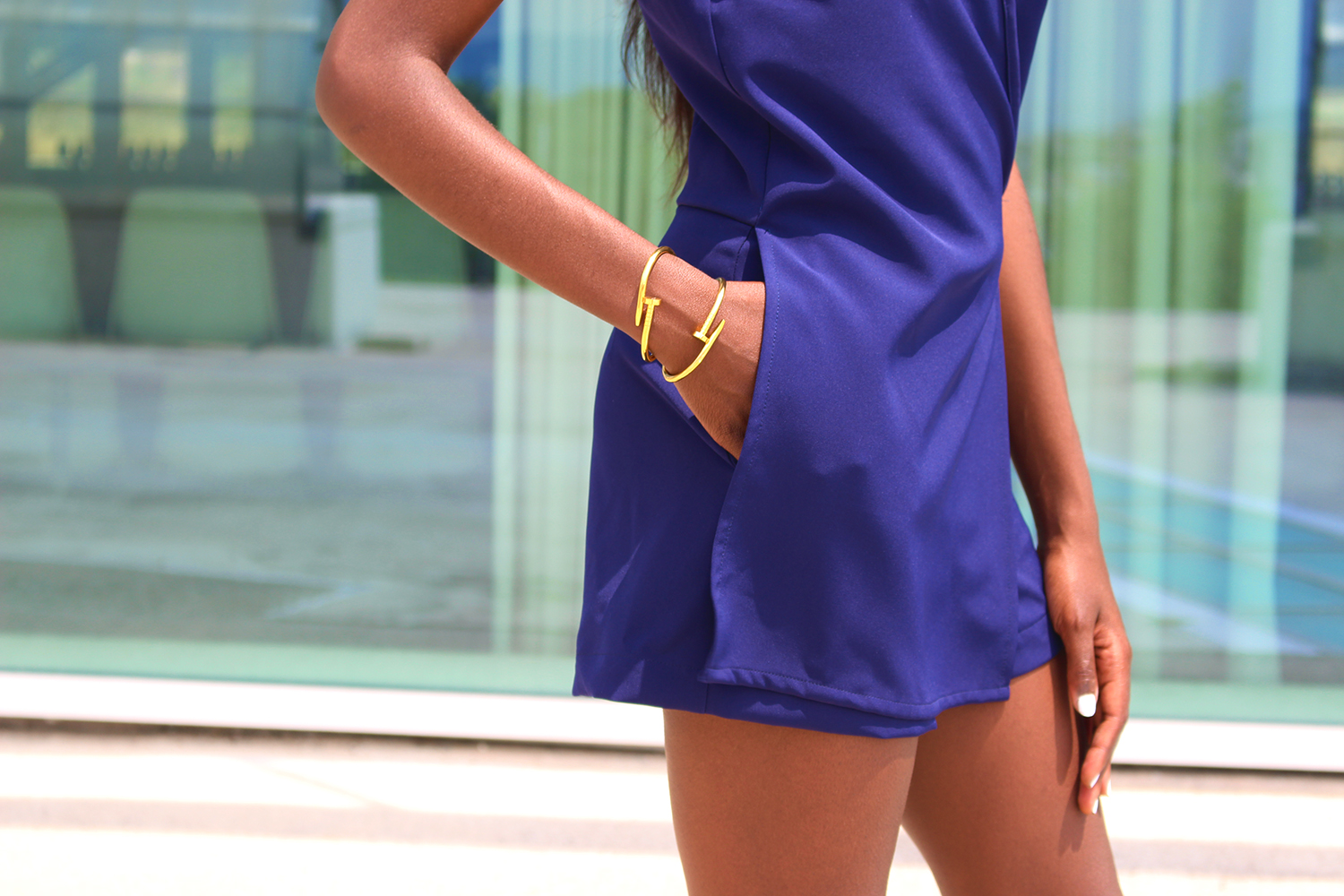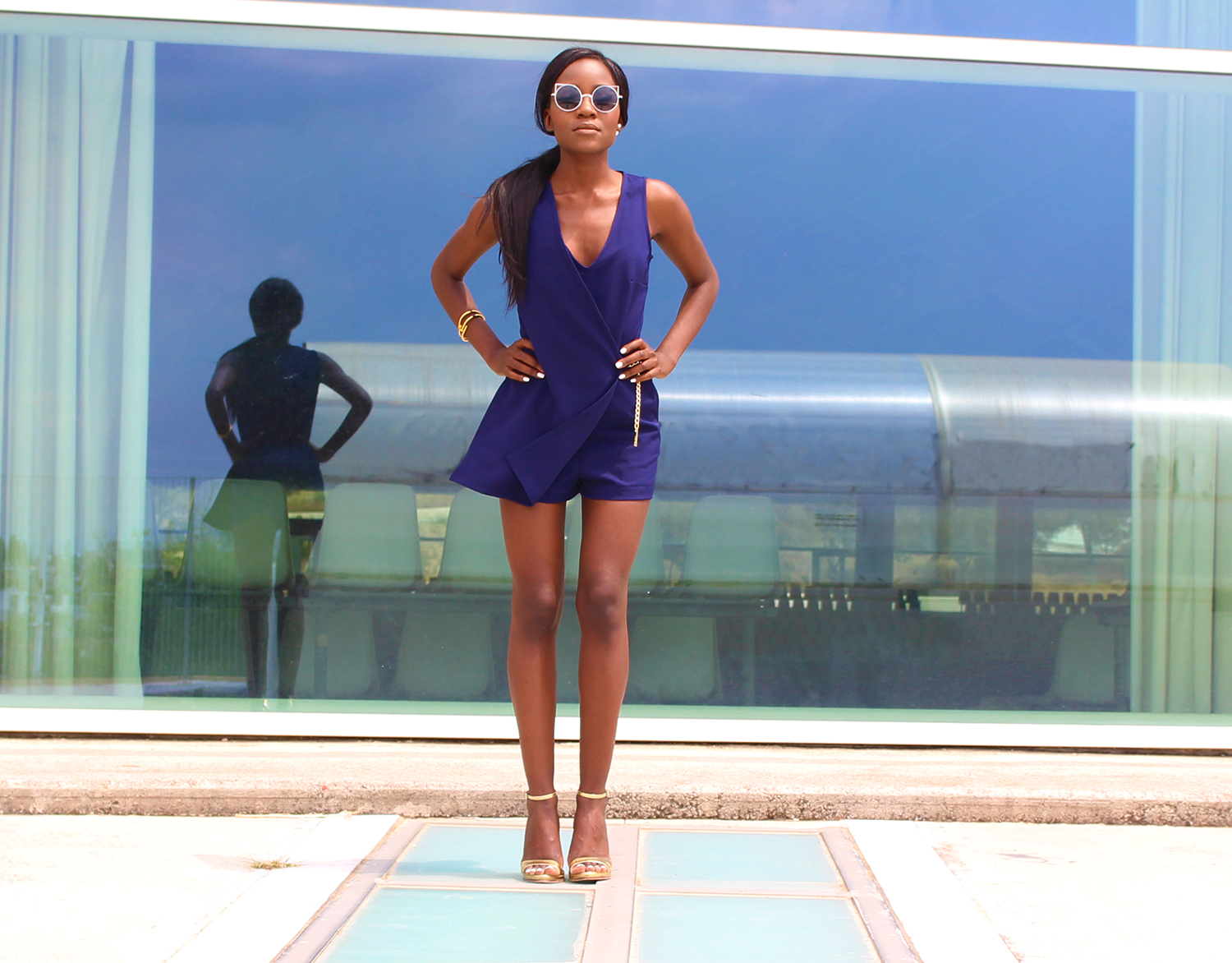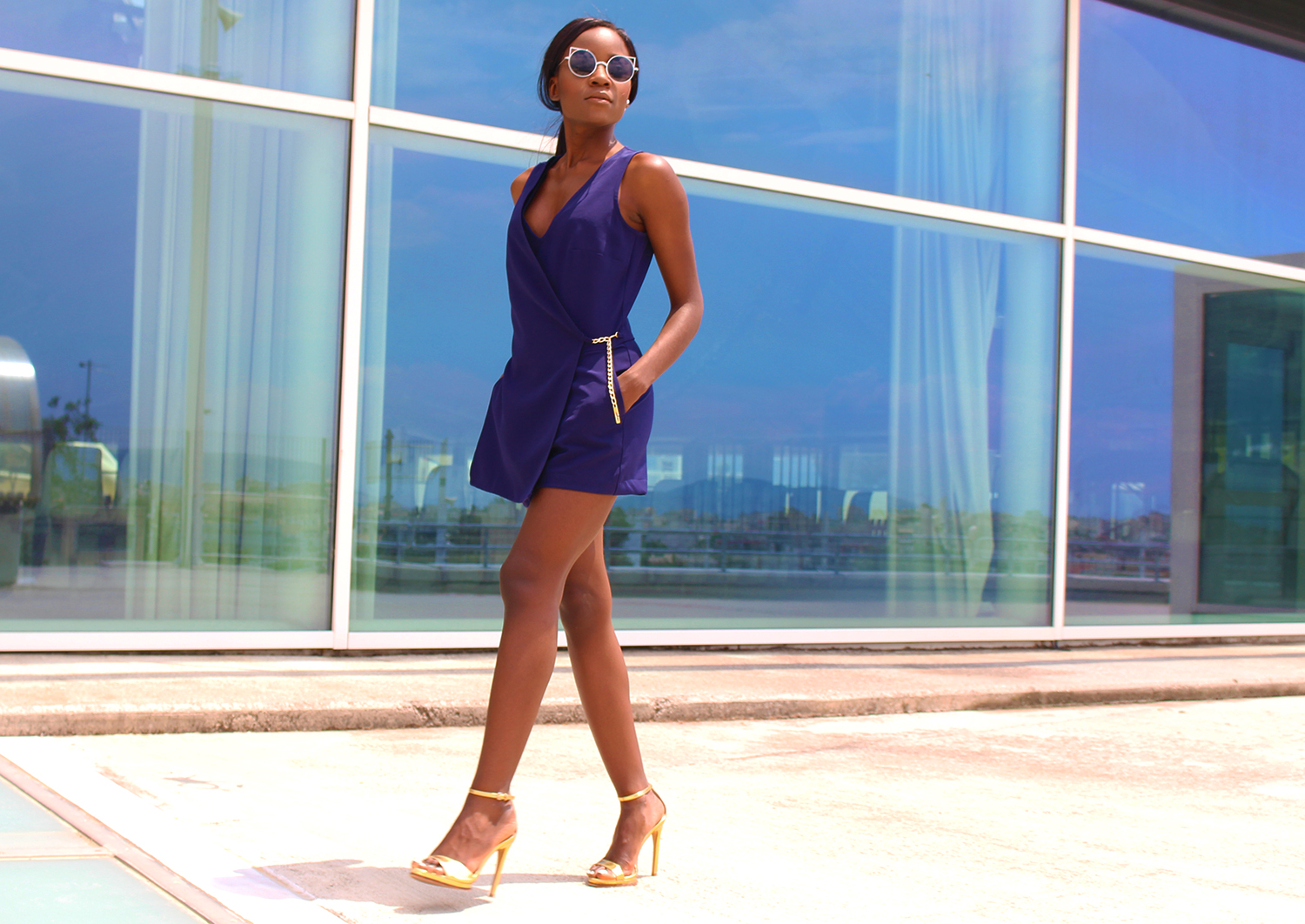 PLAYSUIT/ROMPER| Here
BRACELETS| Here
EARRING| Here
SHOES| Similar Here