You may be confident, proud and all that, but you will never experience the aura that comes with a flashy watch. What you wear speaks volumes about you. People have a tendency of making snappy judgments about people based on what they wear. For this reason, let us have a look at a few important reasons why you need to wear a classy watch.
Elegant
If you are looking for ways to remain elegant, you definitely need a watch to complement your dress code. Wearing a classy watch elevates your general status within any social setting.
Promotes your class
Wearing a trendy watch goes a long way in enhancing your appearance and value. Even though some of us tend to ignore a watch over a phone, one thing that stands out is the fact that women who invest in catchy and trendy watches tend to exhibit confidence and class.
Convenient
You need to note that phones do not keep one punctual, watches do. While many will take time searching for a phone in their handbags, having a wristwatch makes it easy to check and confirm your timings.
Watches give you identity
Just like handbags, watches are visual and play a critical role when it comes to building your brand and image. They easily say something about the wearer.
Quality heirloom
Classy watches for the women make great heirlooms. In fact, it is the most appropriate quintessential heirloom. You will always have something meaningful and significant to share with your loved ones.
Creates a relationship with time
While phones provide an easy access to time, watches enhance your relationship with time. Women with watches have a tendency of appreciating the role and functionality of this device in their daily engagements. As such, they tend to be more punctual and productive.
It is a symbol of style
With a range of acceptable jewelry, the main accessory among the women is the bracelet. However, you can give it more oomph by adopting a stylish watch to accompany the other accessories. This will provide quality outlook in terms of style and appearance.
Symbol of simplicity
Some of the best watches in the market are not complicated. In fact, they embrace latest technology while keeping a simple appearance and are elegantly meshed with traditional clockwork to match your style. My Kronaby watch is the perfect example. I will be doing a separate review post for his watch so stay tuned!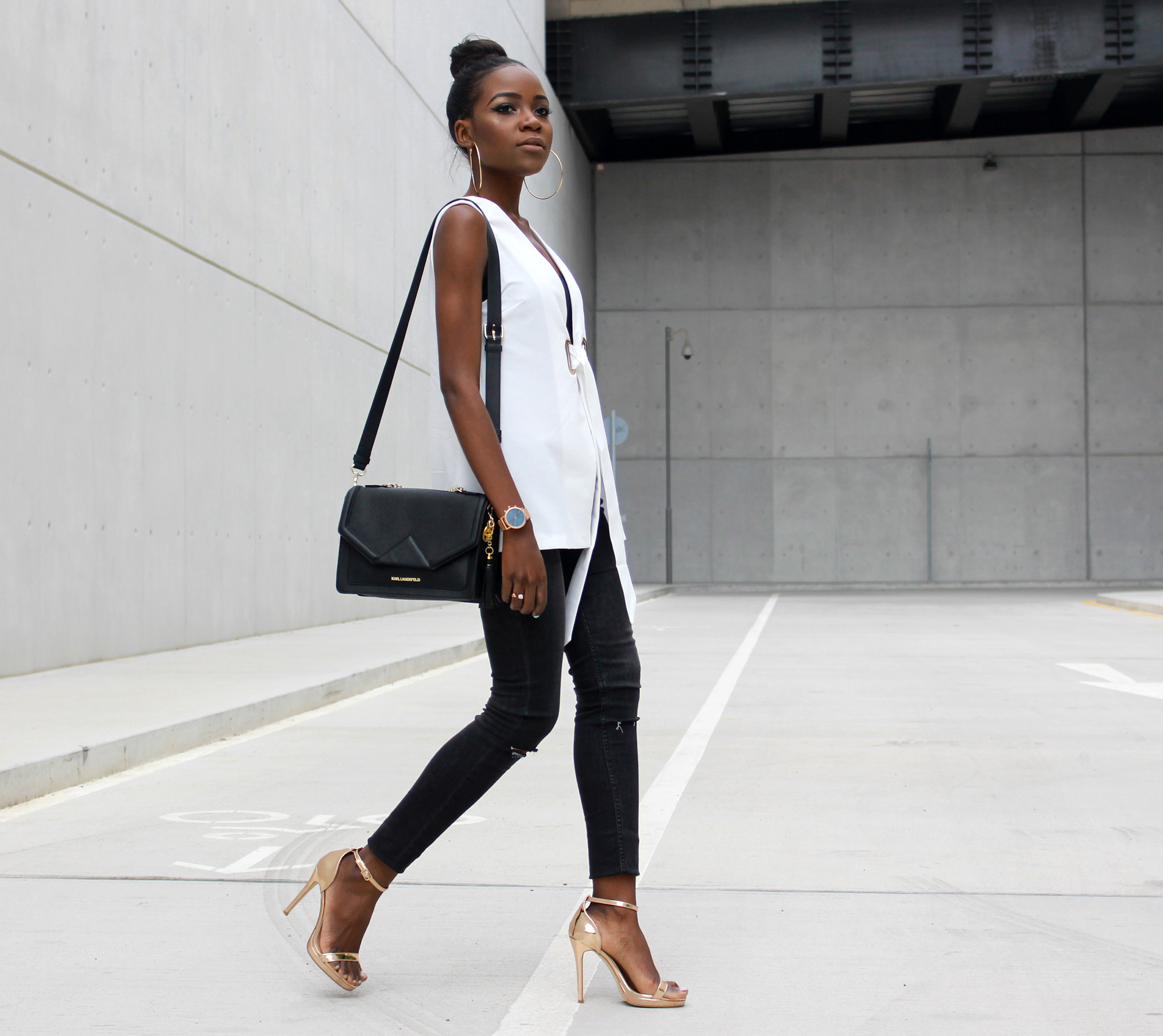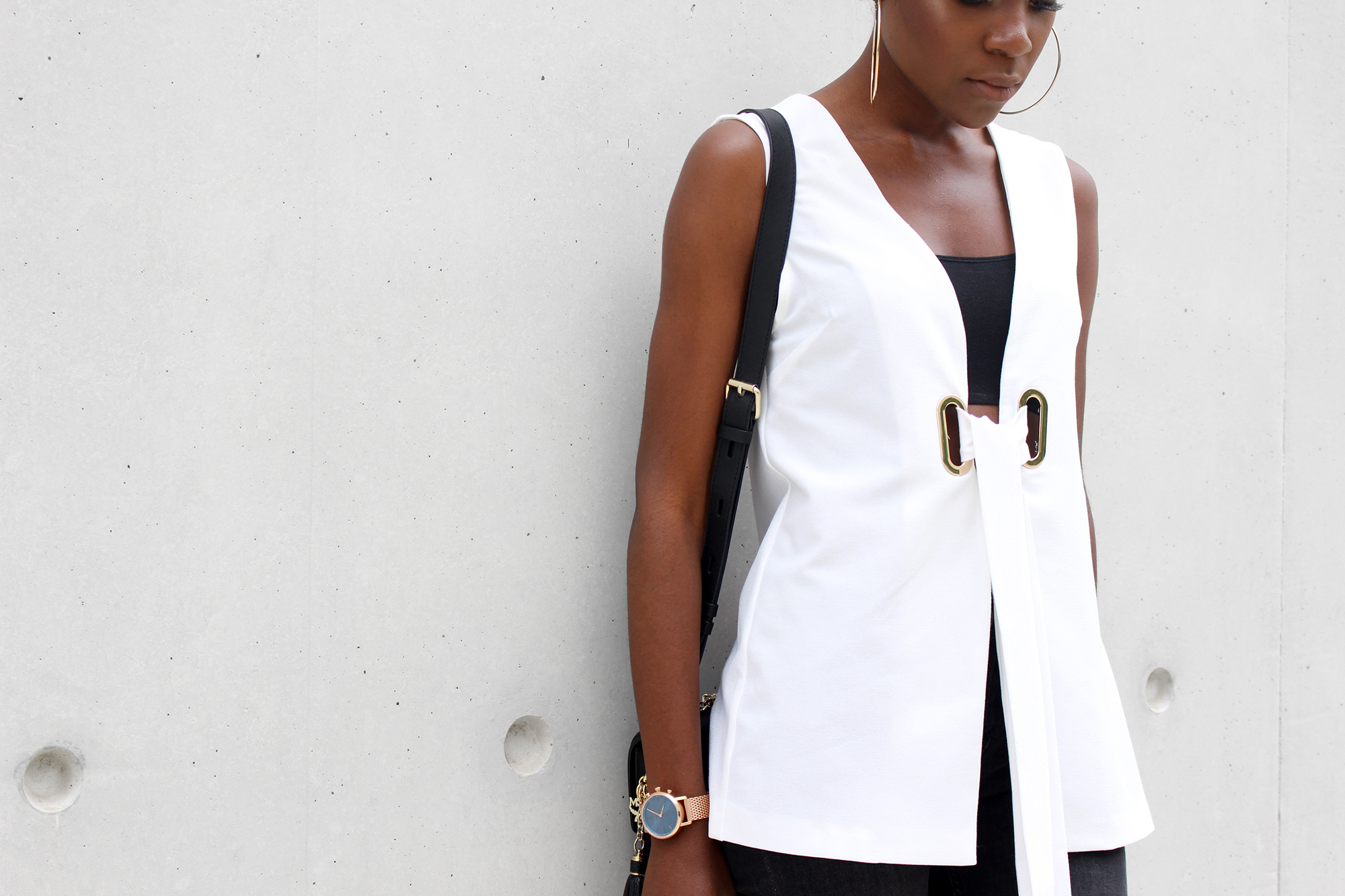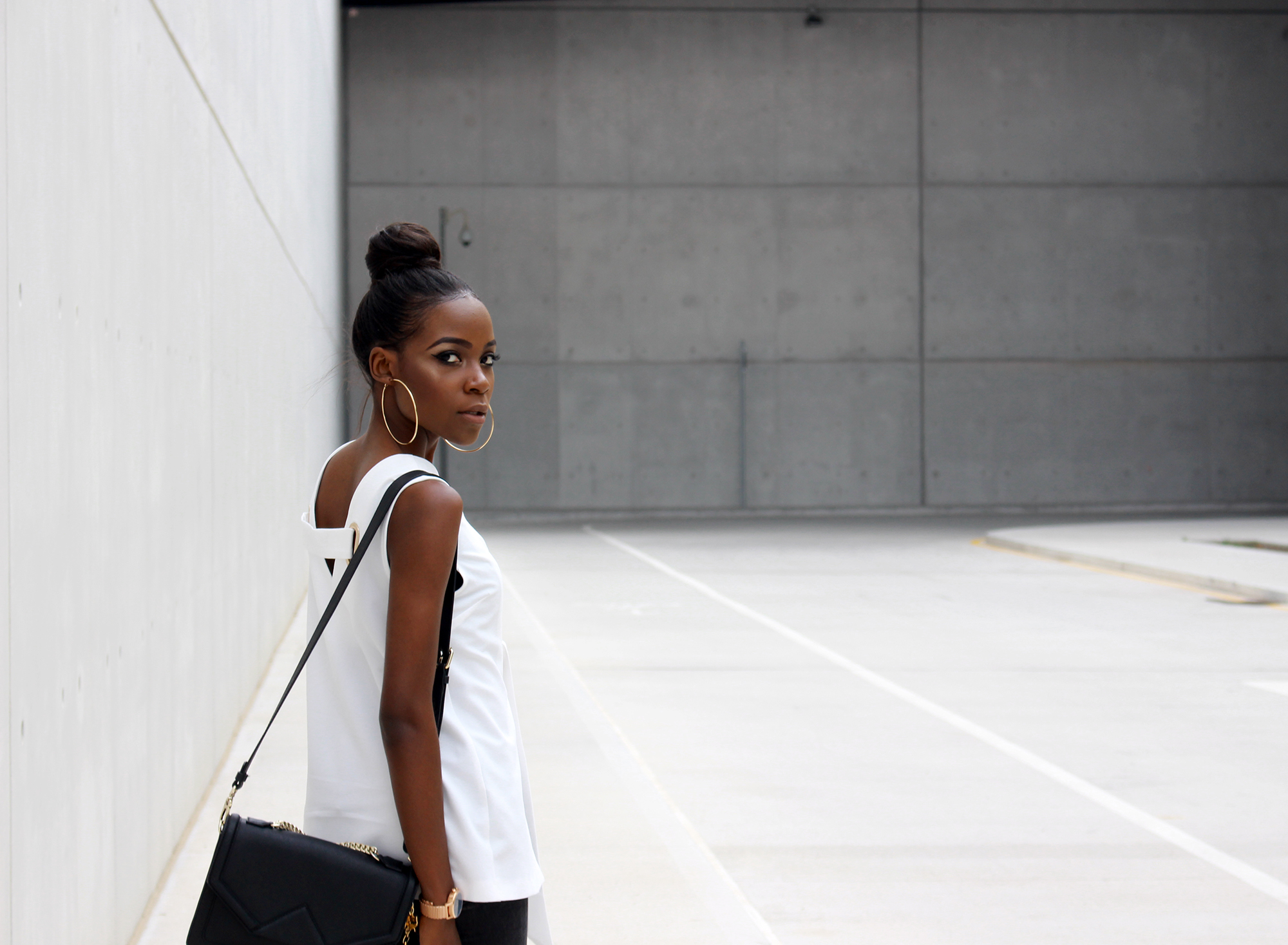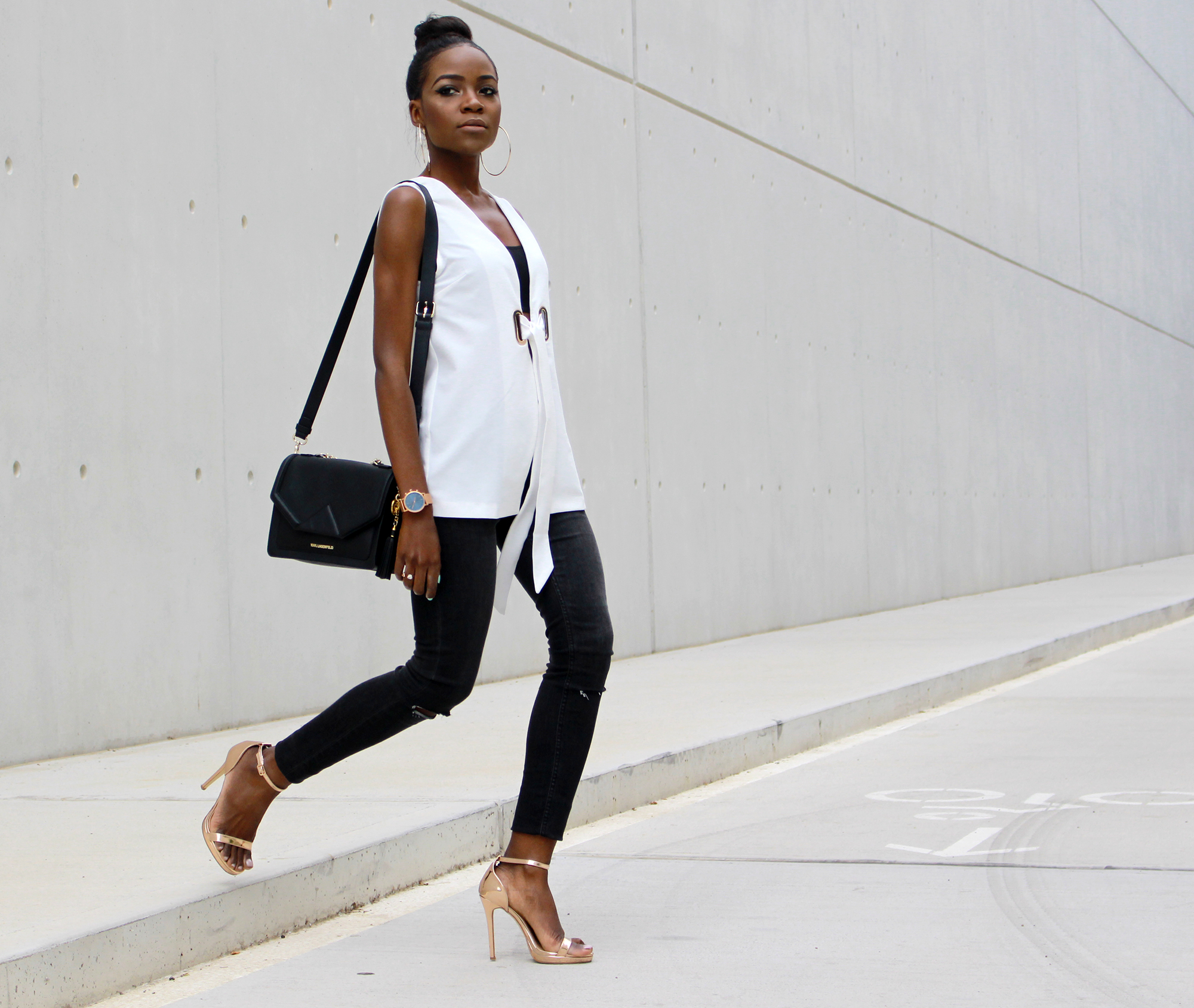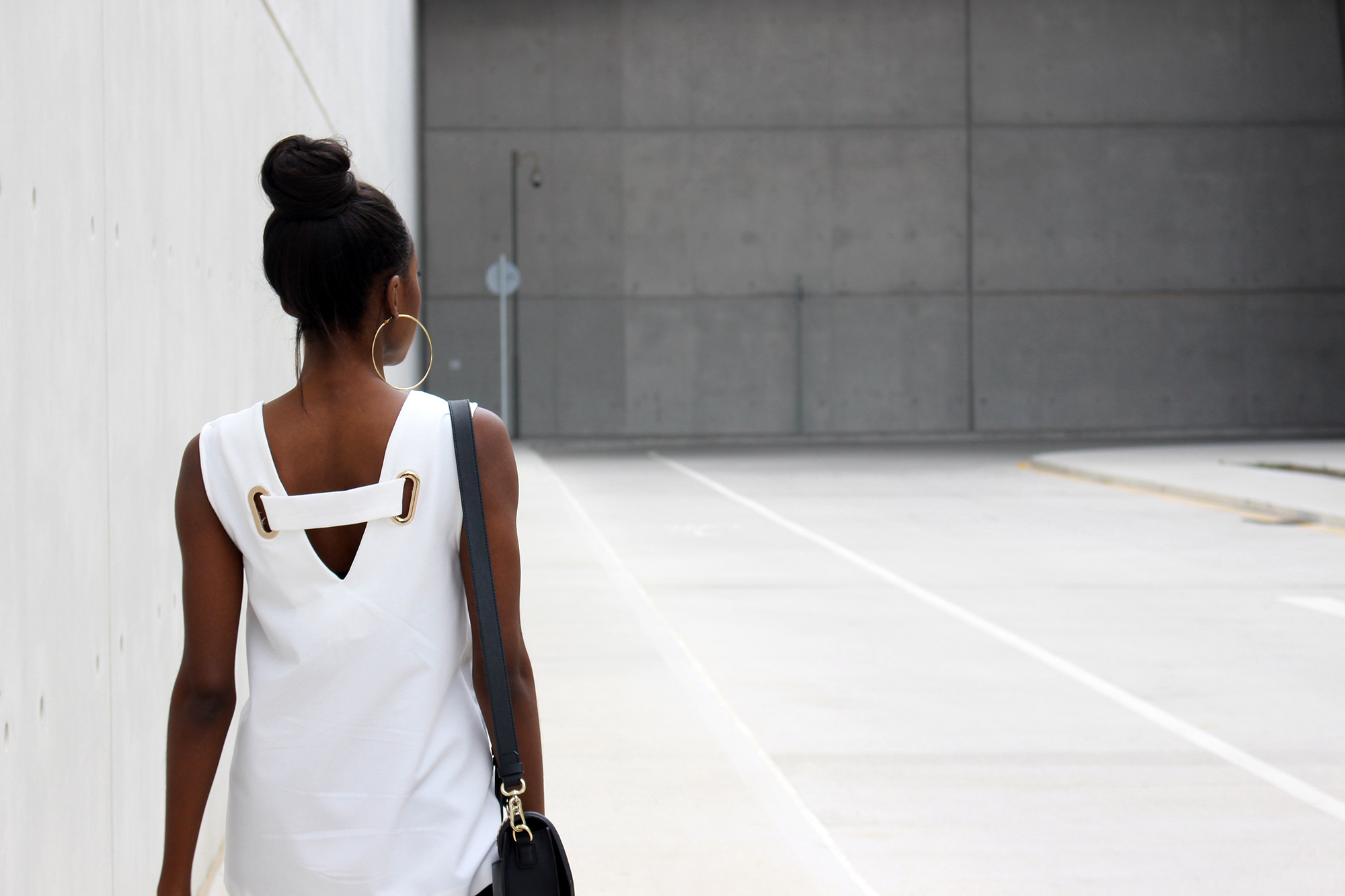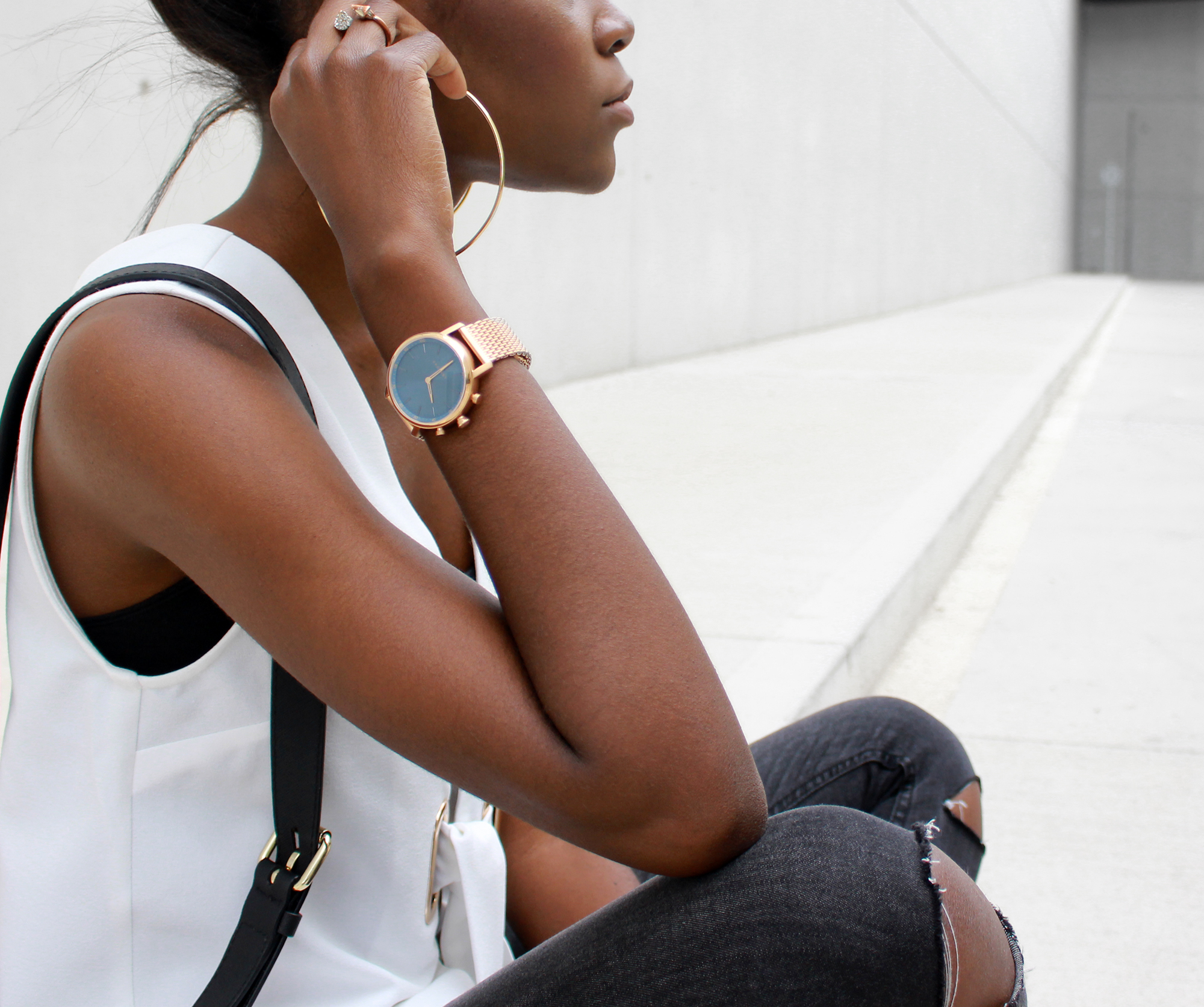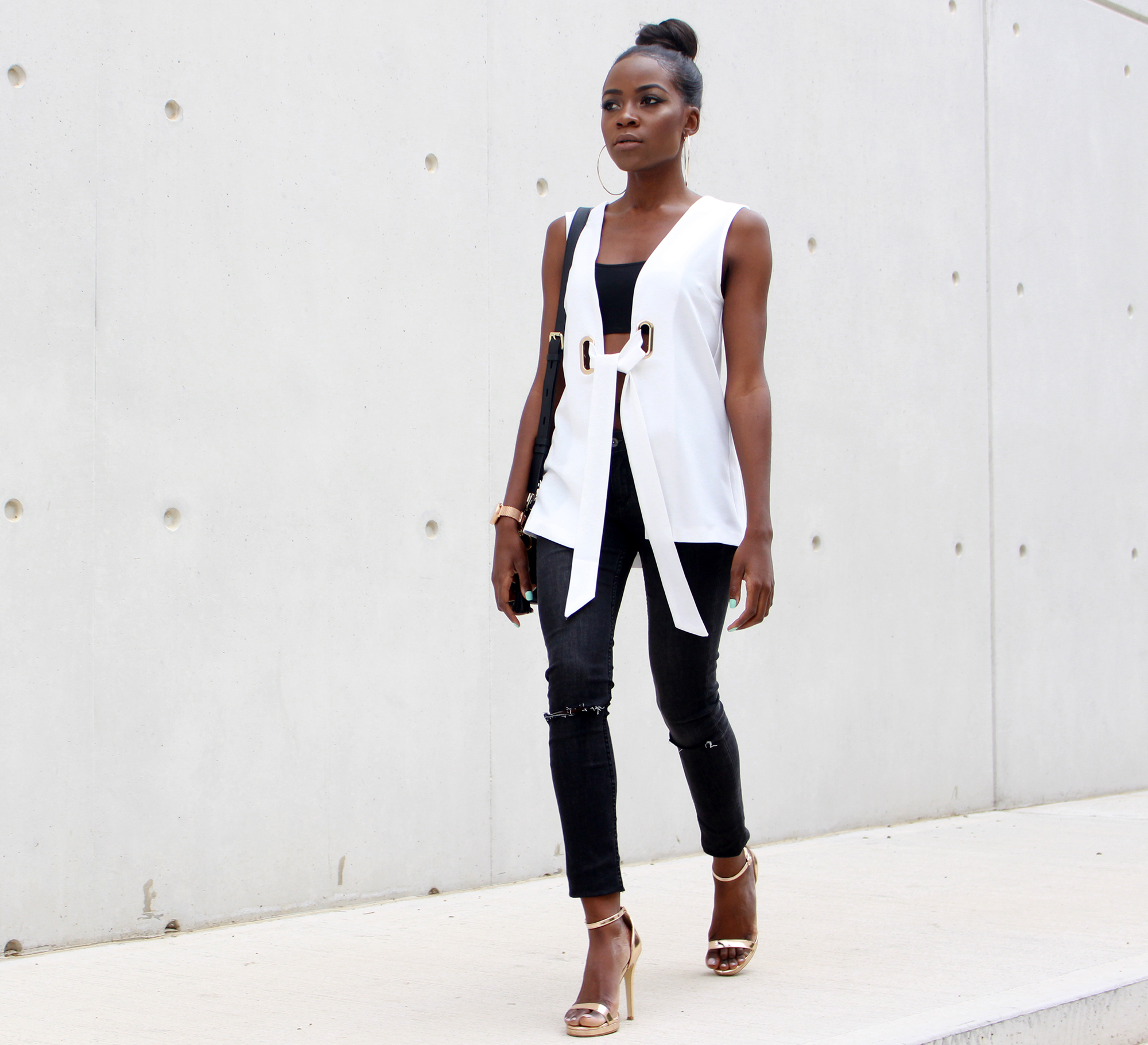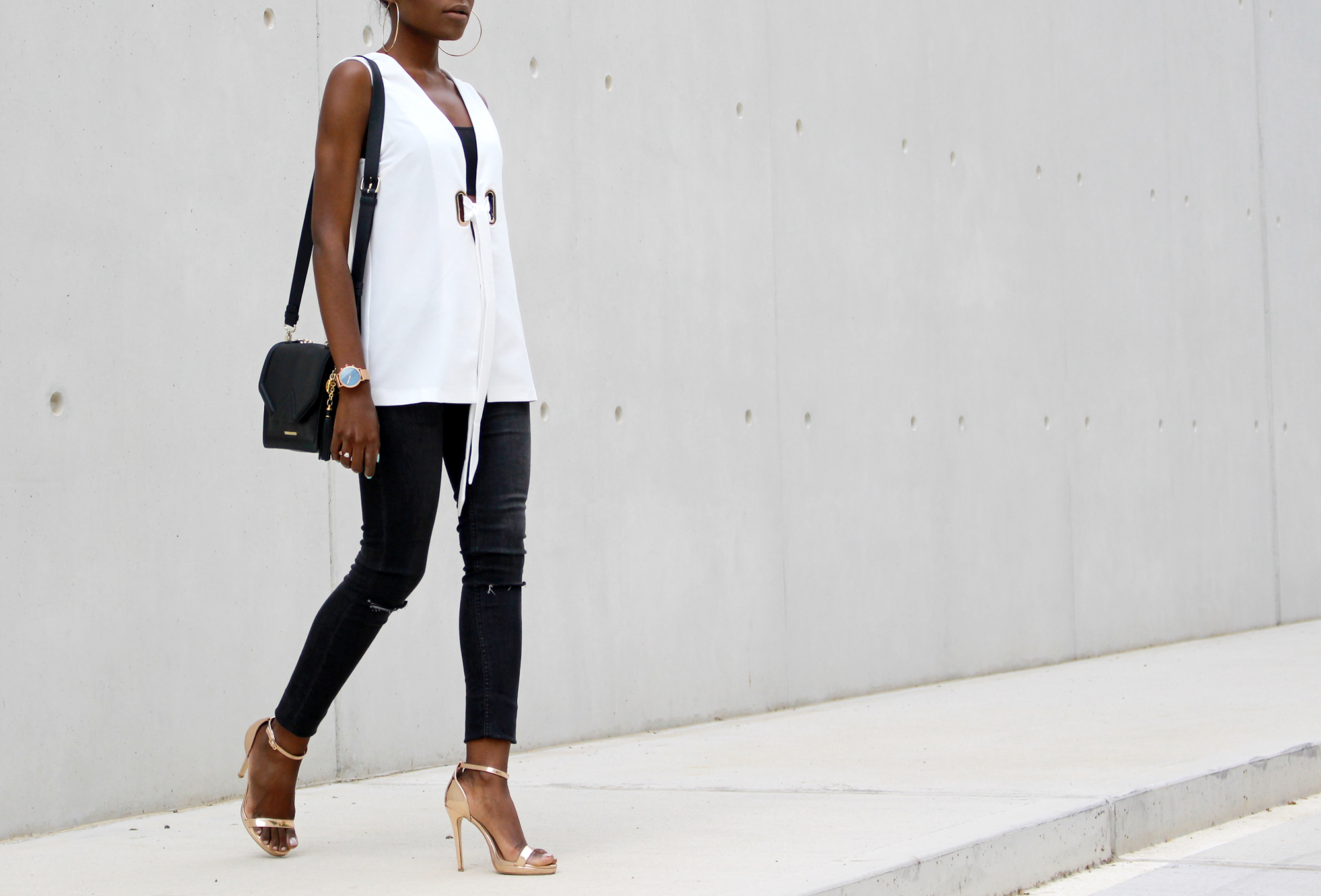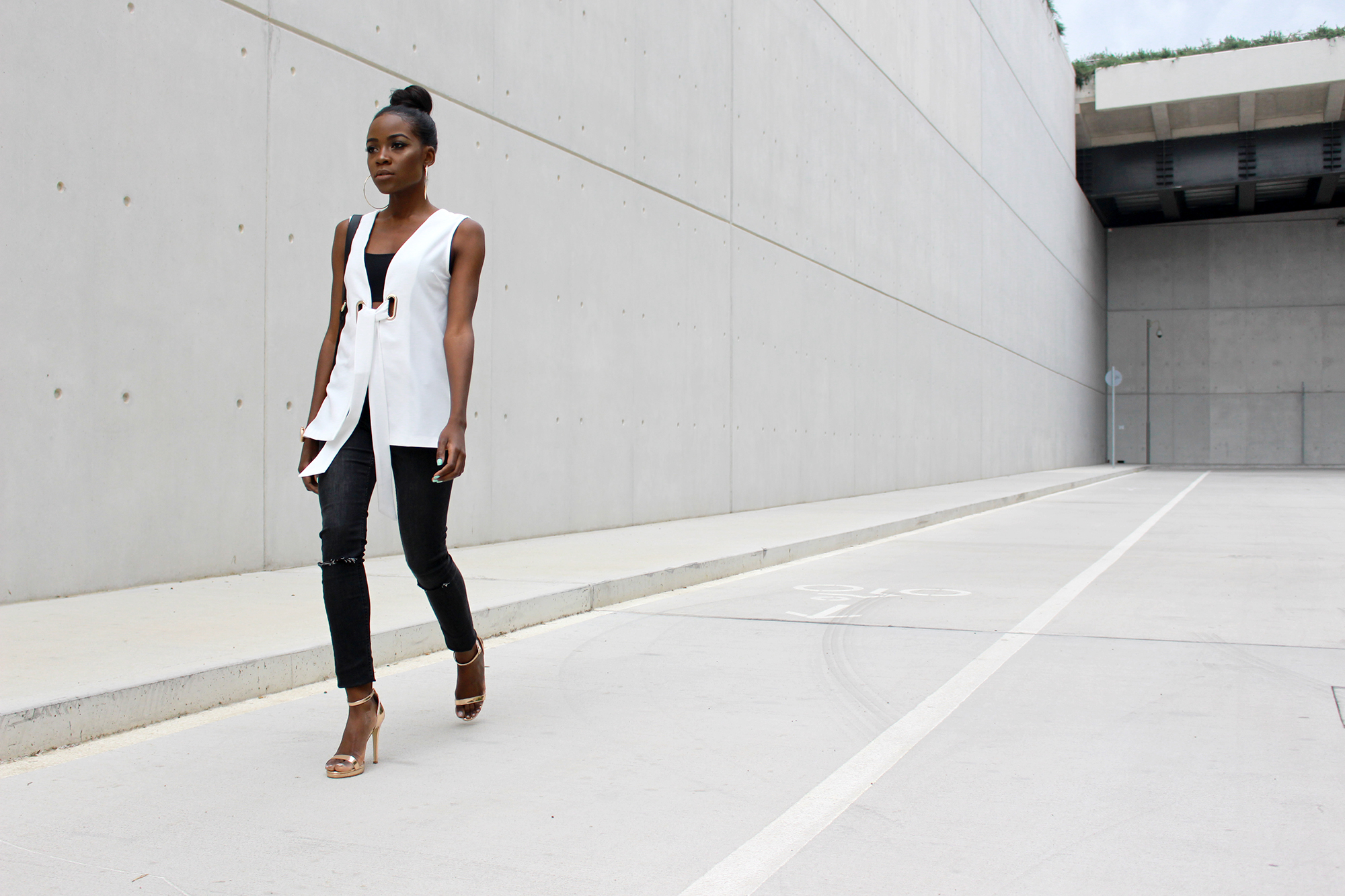 ---
SHOP THE POST

MY LOOK
WATCH | Kronaby ( Shop Here )
VEST | Missguided
SHOES | Pretty Little Thing
JEANS | Funky Budda
BAG | Karl Lagerfeld
EARRINGS | Accessorize
xoxo,
Stay Chic, Stay Glam