A luxurious, calming atmosphere from the start. As you'd expect, the whole place resembles a beautiful Thai spa. You're treated like royalty from the word go, shown where to go, given tea.
Where : Embankment
Treatment : Hot Jade Stone Massage
Price: 1.5hr | £150, 2hr | £185
I was recently offered a complimentary spa treatment at Thai Square Spa. They say it is the only traditional  Thai spa experience in London and I must admit it felt like an oasis, an exotic escape from the chaos of central London.
Upon my arrival, I was greeted by their friendly staff. They were very attentive and polite. Before changing into my bathrobe I was asked to fill out a form which basically lets the therapists know if you have any condition they should be aware of.
After filling out the form I was escorted to the ladies changing room where they gave me my soft bathrobe, slippers and disposable underwear. Once I was dressed ( or rather undressed ), my therapist took my downstairs to our treatment room. 
The room itself was exquisitely decorated and even had a luxurious copper bath. The lights were dimly lit, and relaxing music was playing in the background setting a calming atmosphere.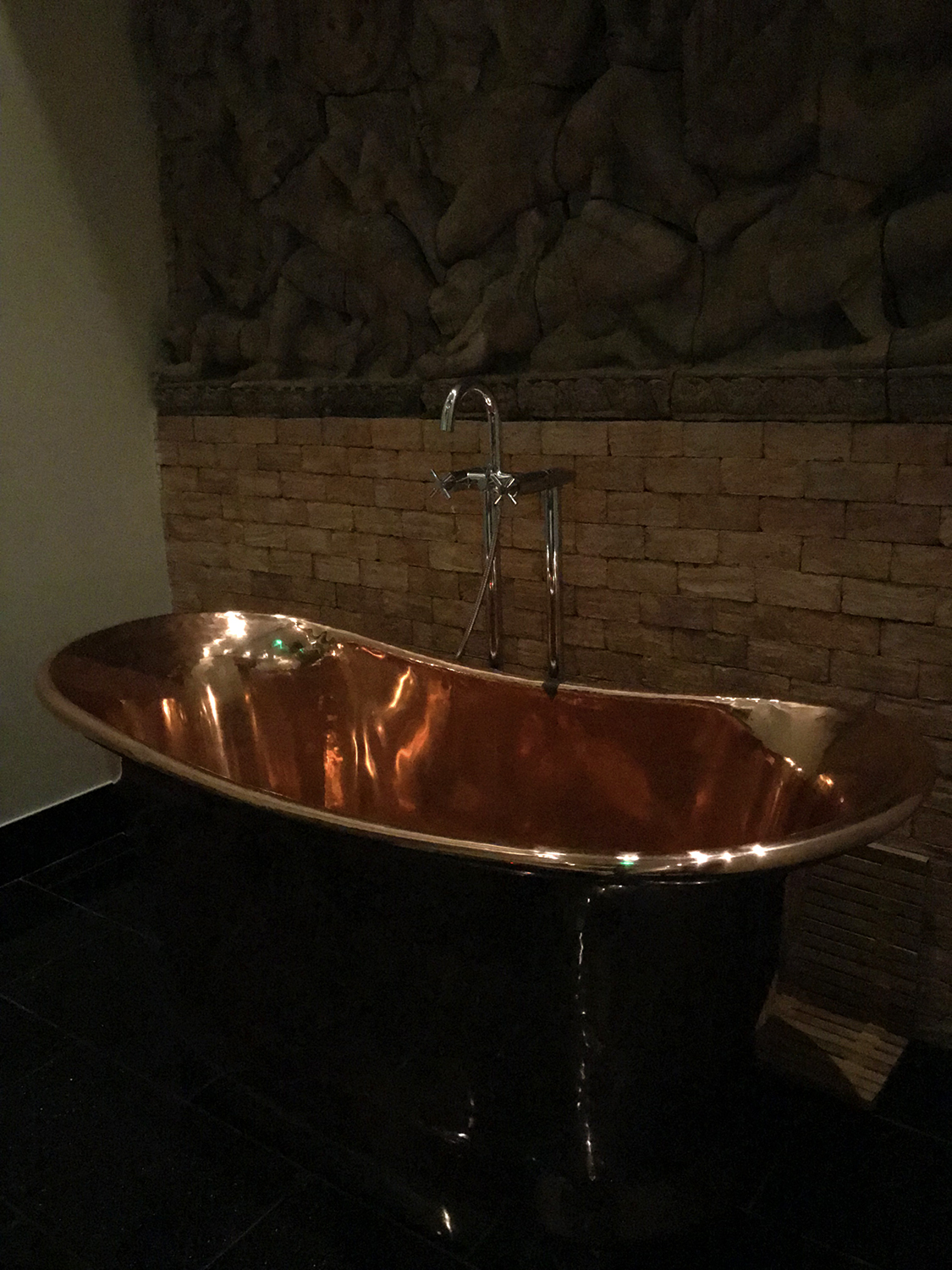 My massage therapist offered me a cup of fragrant herbal tea and then told me to sit on a small stool so she could wash my feet in a basin filled with warm water and rose petals. Talk about VIP treatment! Once she washed and dried my feet the massage treatment began. I took of my robe and lay on the massage table facing down. She then made sure I was alright and gently covered my eyes with a small towel.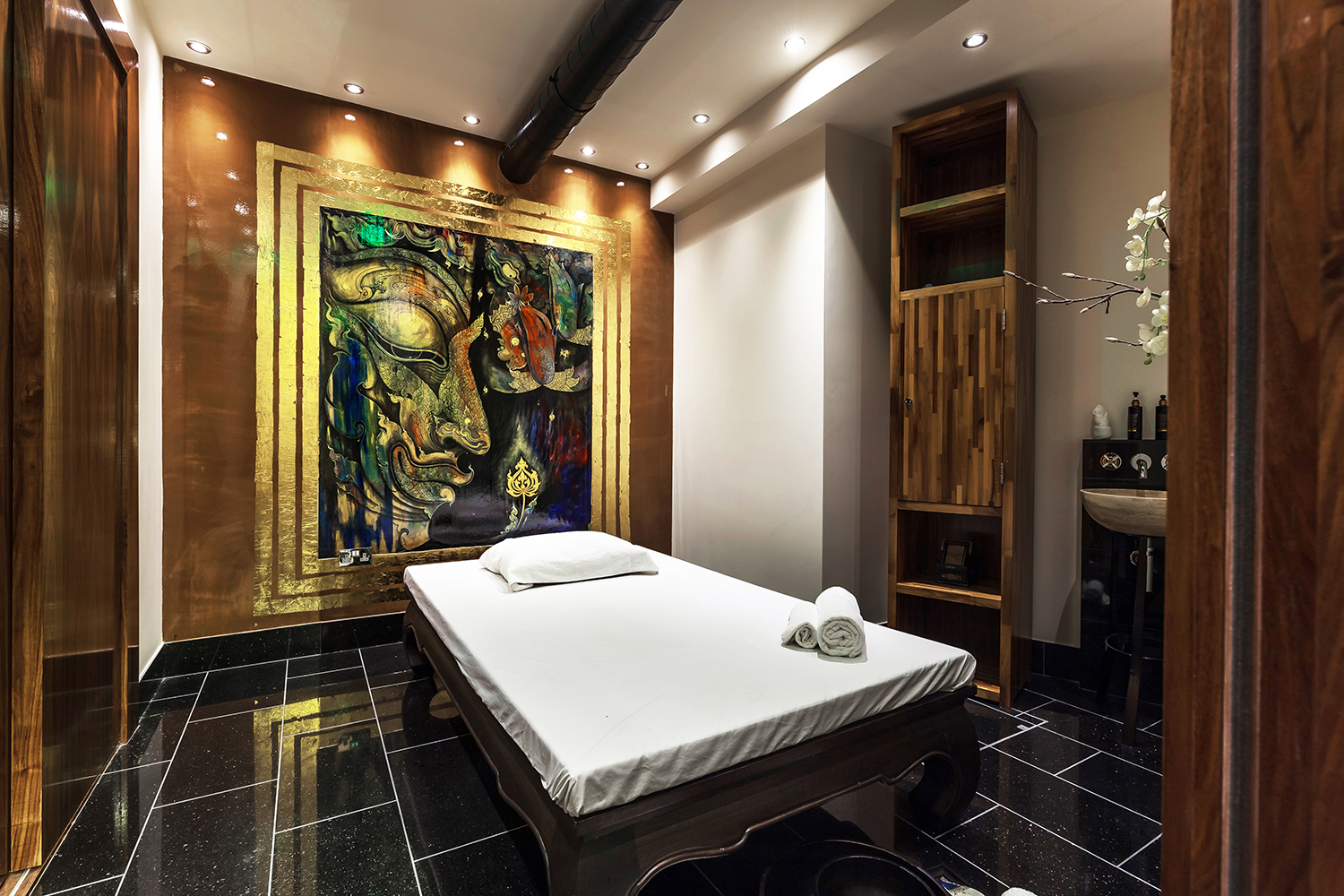 She poured a divine scented oil on her hands and began to massage my feet, then ankles working her way up to my calves and thighs. She massaged each leg separately. After massaging, she started to gently rub hot stones on my leg. This was my first hot stone massage ever ! The sensation was weird at first but then was very pleasant. The stones feel like a flush of heat when they first contact the skin but after warm and rejuvenating
When she was done with my legs, she did my arms and back. Same process: first massage then work with hands and hot stones. By this time, my whole body was so unbelievably relaxed
I rolled over and lay on my back. She did the same and massaged my legs then did my upper body, shoulders and upper torso. Once she was done, she removed the towel I had on eyes and helped me sit upright. She helped me put my robe on and put my slippers on my feet. By the end of the session I felt so relaxed, light, rejuvenated. It was an incredible experience.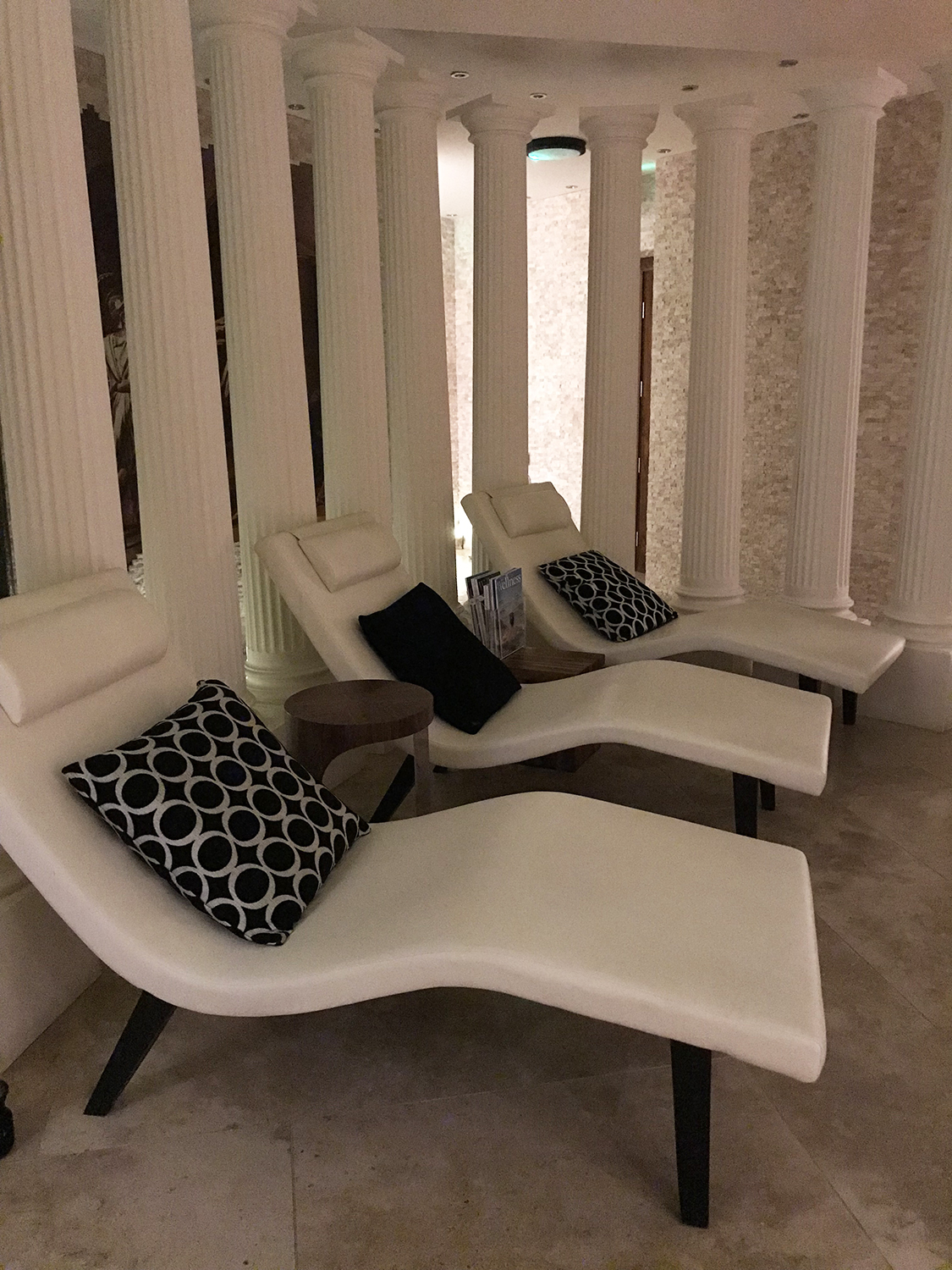 My final verdict: It is definitely worth every penny. It may not be possible to have a massage here every week ( although that would me great ) but splurging here once in a while ( birthday perhaps ) is a must!
website : thaisquarespa.com