The color of love, the color of danger, the color of passion. The color red means many things to many people. This season however, red is the color that every fashion conscious person is rocking. From the runways of Milan with some of the hottest models to the streets of New York with some of the most famous celebrities, the color red has made a great invasion into our wardrobes this season. 
The popularity of the color red has been demonstrated not just with models on runways but also on social media platforms like Pinterest where its popularity has been reported to have increased by over 500%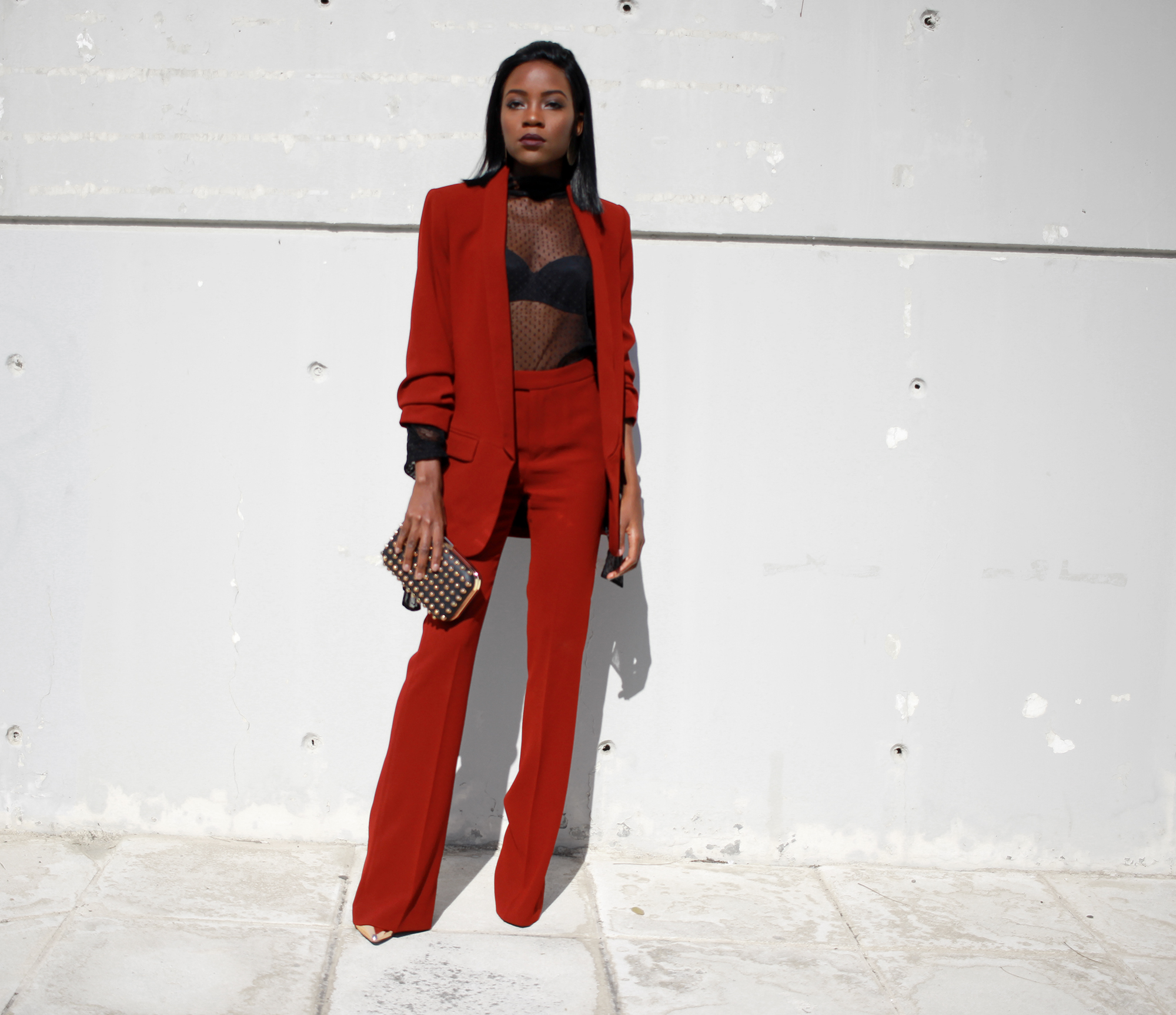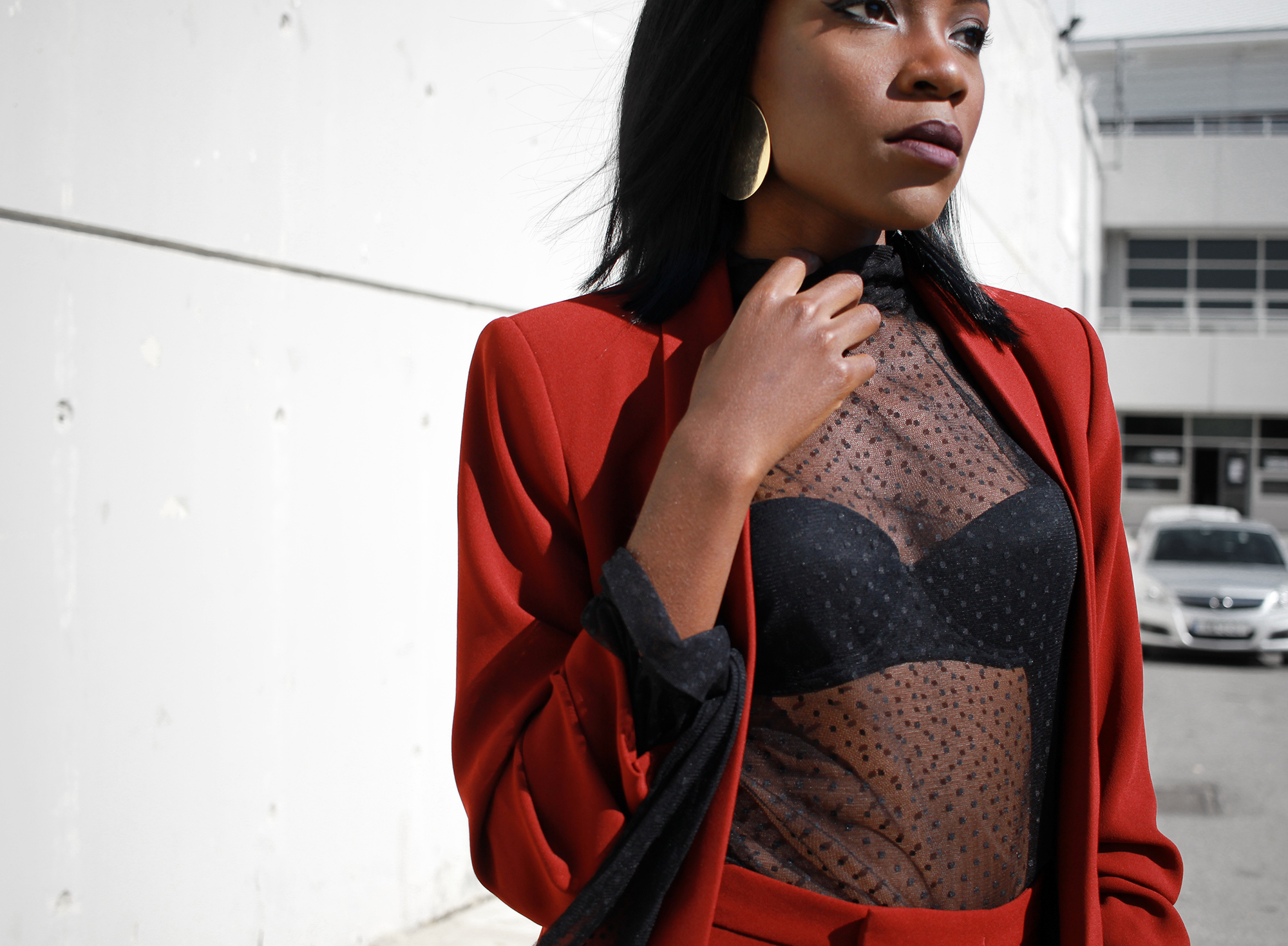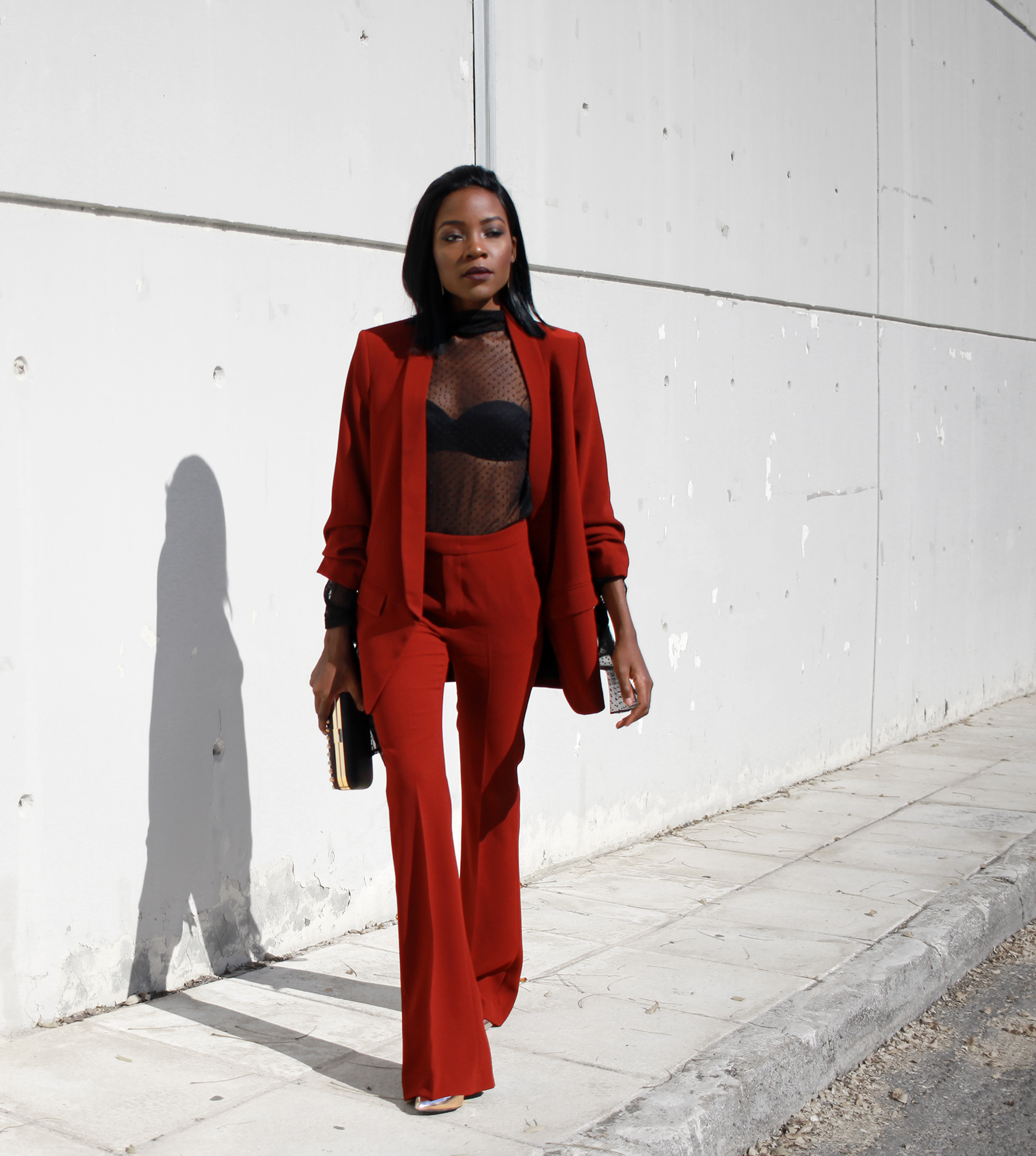 For The Bold
Red is a color for the bold. Rocking red, especially in its lighter shades is a bold statement that not everyone finds easy to do. The bold who wear red outfits from their dresses to their shoes and even the hats however stand out from the crowd and turn heads everywhere. 

For those who wouldn't be comfortable with a red outfit, a great way to get started is by accessorizing with red and eventually growing into it. One can start off with red tinted glasses and a bandana or even a cherry-red lipstick. From these simple steps one can graduate into a red blazer or into some red boots. Another way is by starting off with the darker shades of red which are much less intrusive.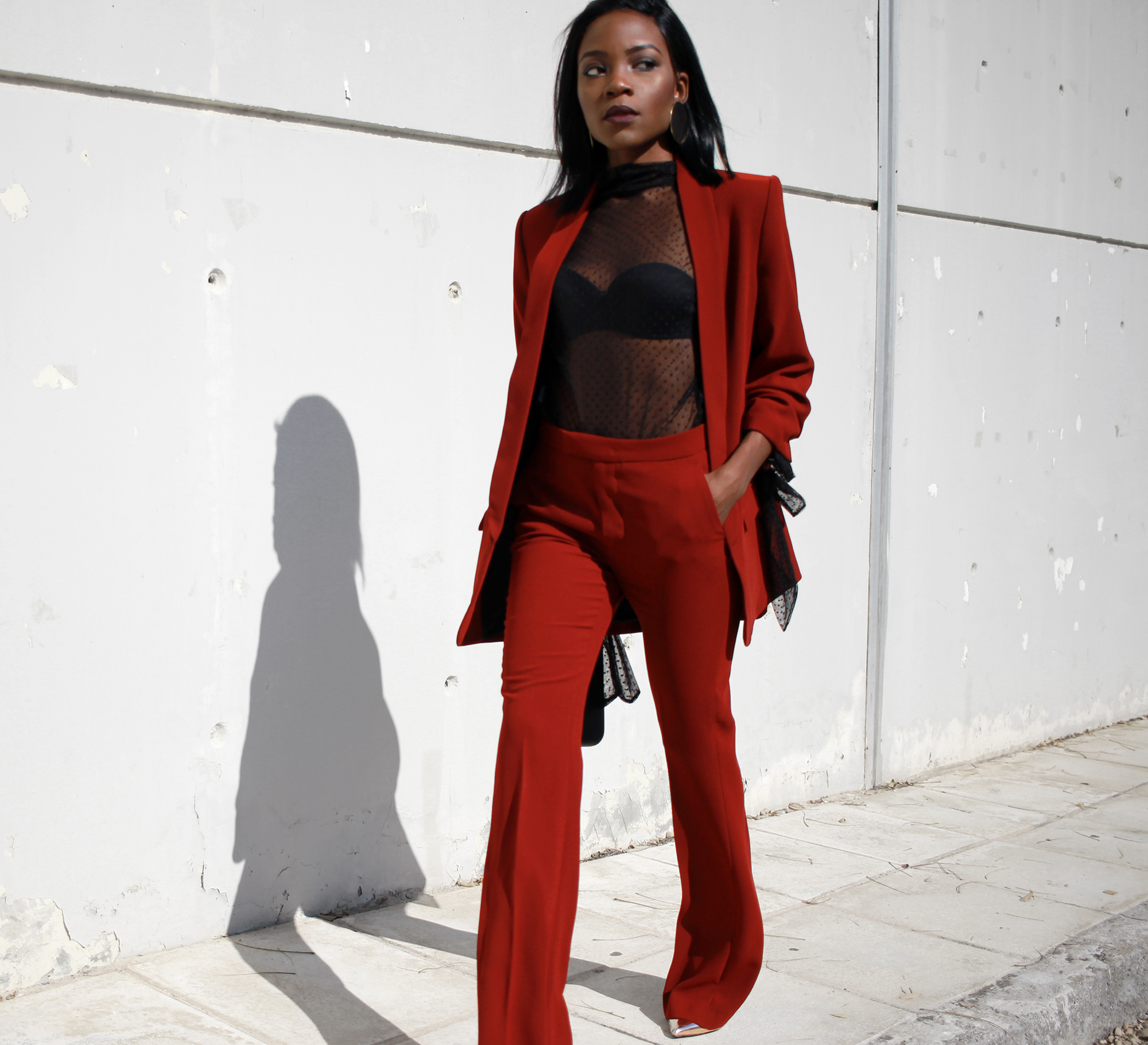 How To Wear Red
First, one should break the look and give it variety by throwing on different shades of red. A cherry-red blazer with maroon pants is one such way. This makes the look subtle and avoids looking overly-sexy while at the same time giving you an air of sophistication.
Second, avoid wearing too many red pieces. Red is a very bright color and overdressing in red may look like you are trying too hard. 
Red is the trendiest color right now. From Fendi to Max Mara to Christian Dior, the biggest fashion houses all over the world are dressing their models in red. Its definitely the color to dress in if you want to stand out from the crowd and turn heads on the street. So be bold today and throw on something red!



MY LOOK
SUIT | Zara
TOP | Zara
BOOTS | Public Desire
CLUTCH | Migato
xoxo,
Stay Chic, Stay Glam