Happy new week loves!
Hope you had a fabulous weekend. I know I did, with a wild night out on Saturday and a relaxing pampering session on Sunday. Speaking of pampering, I finally jumped into the Multi-masking bandwagon. Yup, I finally tried and tested this latest beauty trend everyone is loving and talking about.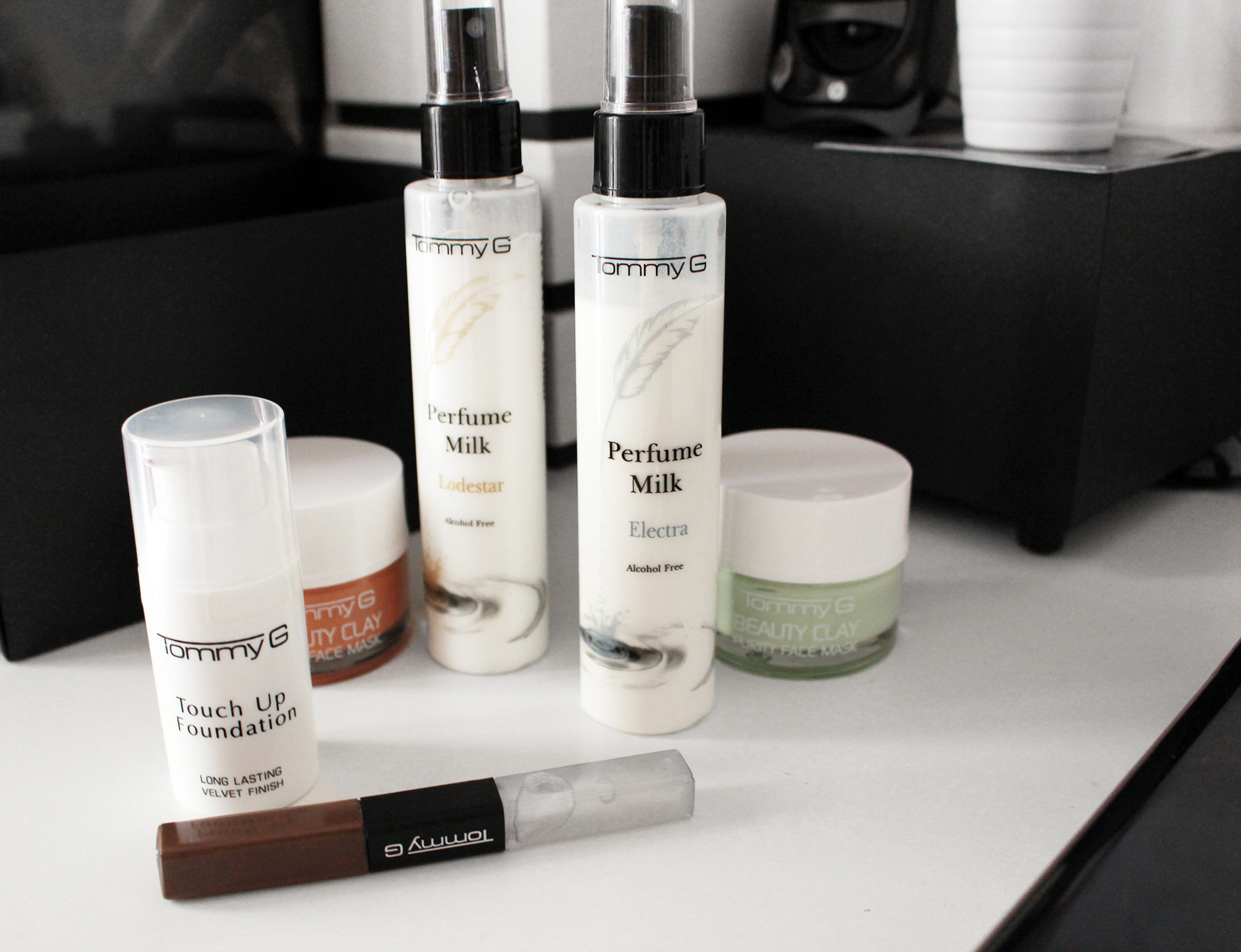 Multi-masking as the name itself says is when multiple facial masks are used or layered simultaneously on the skin to combat different skin concerns at one time.It's such a simple and practical concept but for some reason no one had thought about doing it until now. I was lucky enough to be sent two full sized samples to test by Tommy G. Tommy G is a greek cosmetics brand with really amazing and effective products. I really love their liquid matte lipsticks, so I was really excited to try these masks.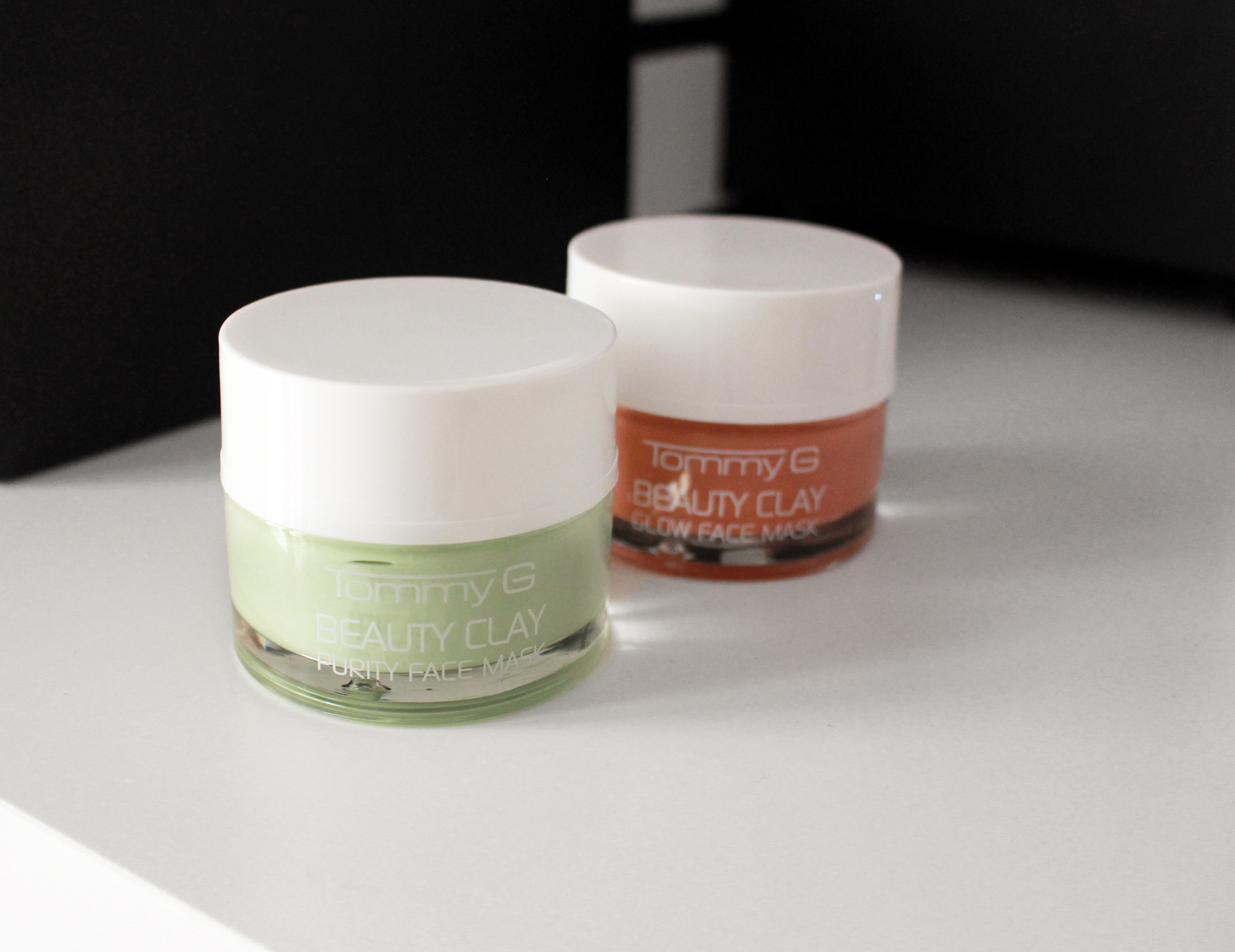 I used the Beauty Clay Glow Face Mask and the Beauty Clay Purity Face Mask. The first one brightens and exfoliates while the second purifies, refines and mattifies. I applied a thin layer of the Purity mask on my oily T-zone ( middle of forehead, nose and chin ) and a thin layer of the Glow mask on my cheeks. I let it sit on my face and dry for about 15 minutes then rinsed off with warm water. As with all masks, for best results you should do this about 2 a week.
Now let me tell you about another product I've been loving way too much. Have you guys ever heard of Perfume Milk? It's basically perfumed body lotion but not heavy like a lotion. It is fluid and super light, absorbs instantly into your skin but hydrates and creates a sensual veil made of perfume scents. Unlike regular body lotions, the scent of these Perfume Milk last as much an eau du parfum, meaning all day or even more. I was actually surprised by their lasting power tbh.I will definitely be checking out their other luscious scents too.