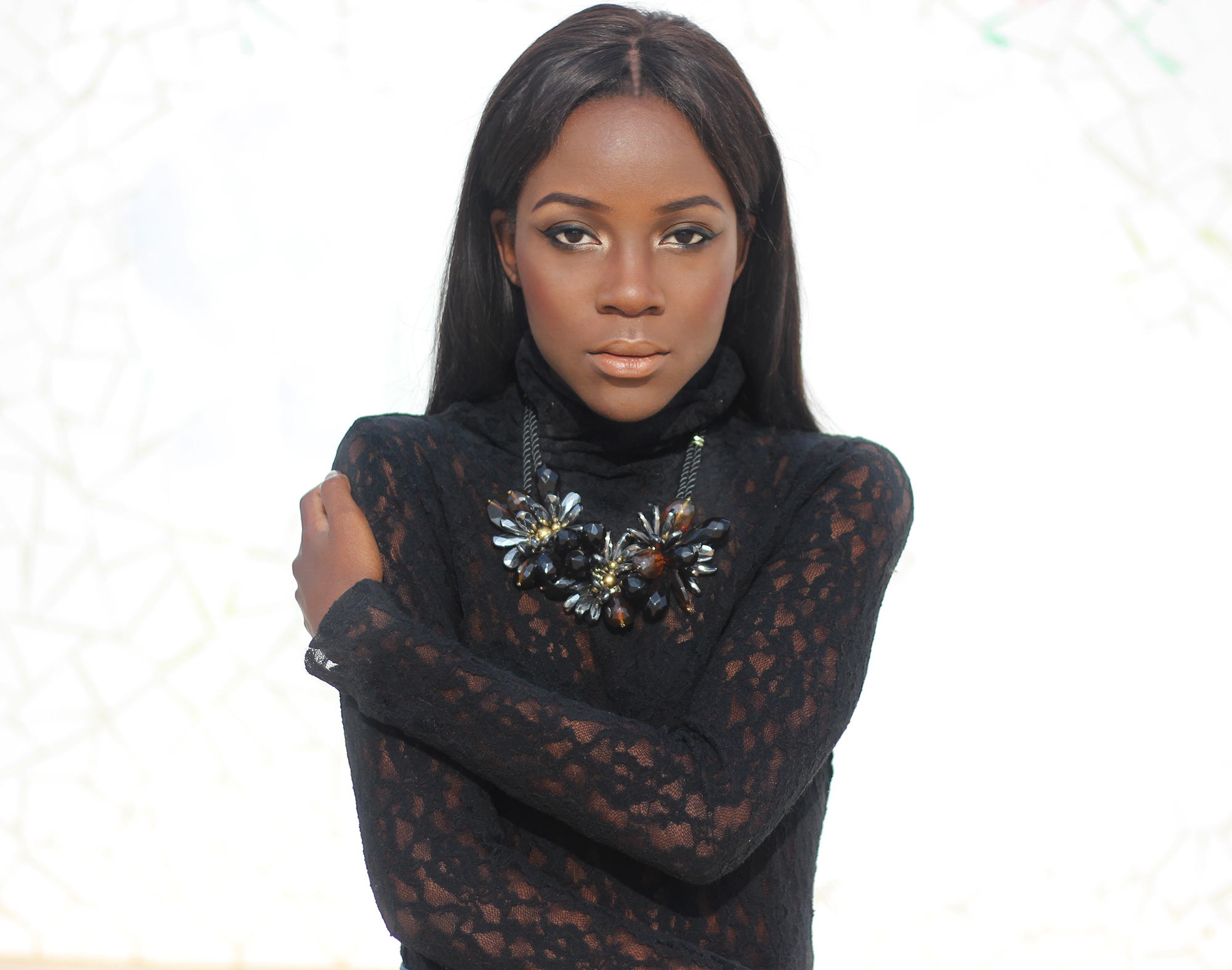 Nothing can add that oomph to your outfit like jewelry.Whether it's real or faux, there is no better way to complete your look than with unique, bold striking jewelry pieces.
Below are 4 types of jewelry you will want to have in your bijoux box:
1.The Beaded necklace.
Classy and a classic type of jewelry, these necklaces go with everything.Beaded necklaces can either be long or short.Short beaded necklaces accentuate the neck and décolletage area.They can also have small or larger beads.Smaller beads make it easier for you to layer the necklace, while bigger beads make more of a statement.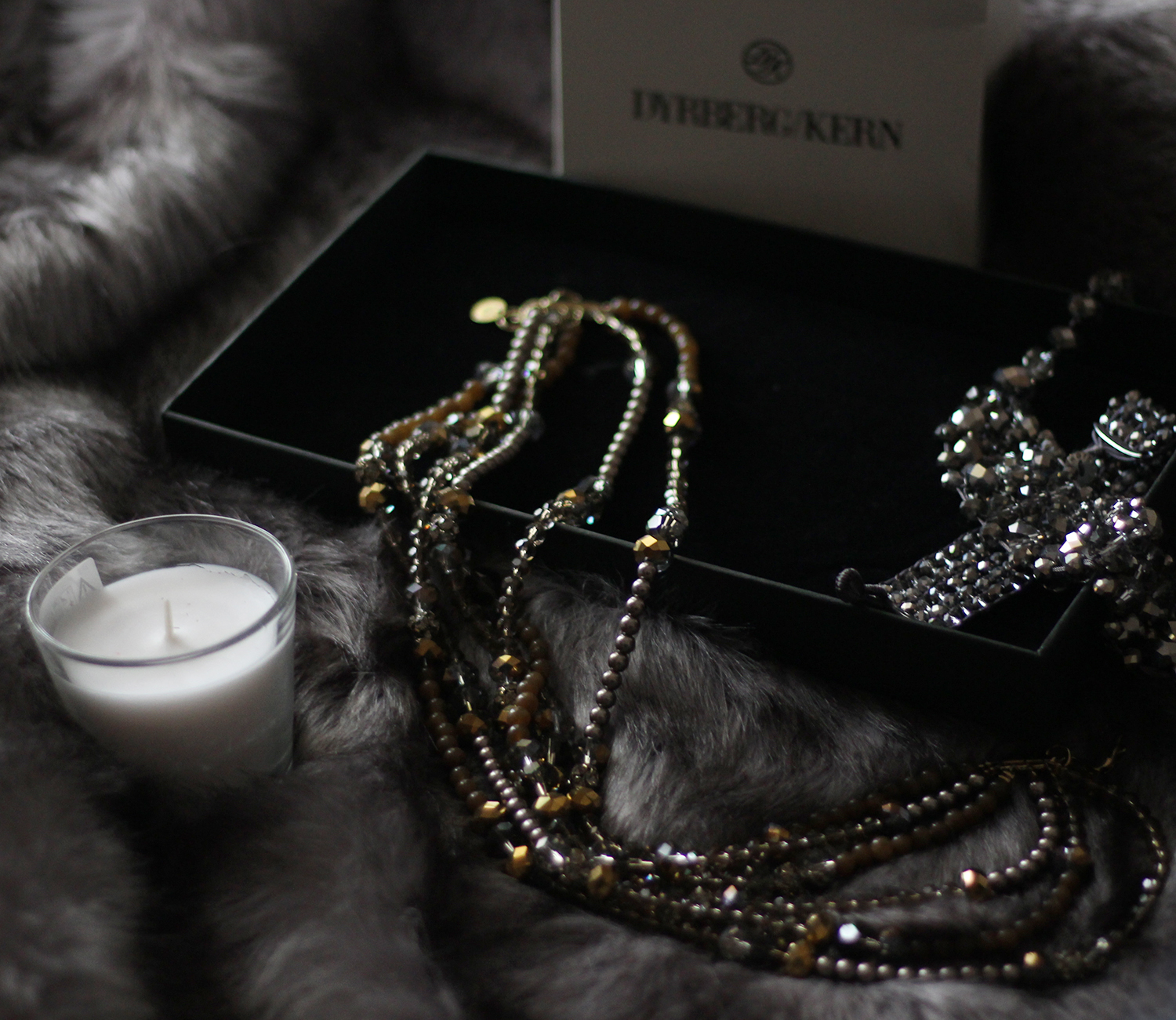 2.The Bangle Bracelet.
These stackable bracelets come in endless designs, colors and materials which makes wearing them fun.The usual way to wear them is to stack them on one or both your arms to create an arresting visual effect.Make it look more interesting by having one statement bangle as the focal point with the rest surrounding it.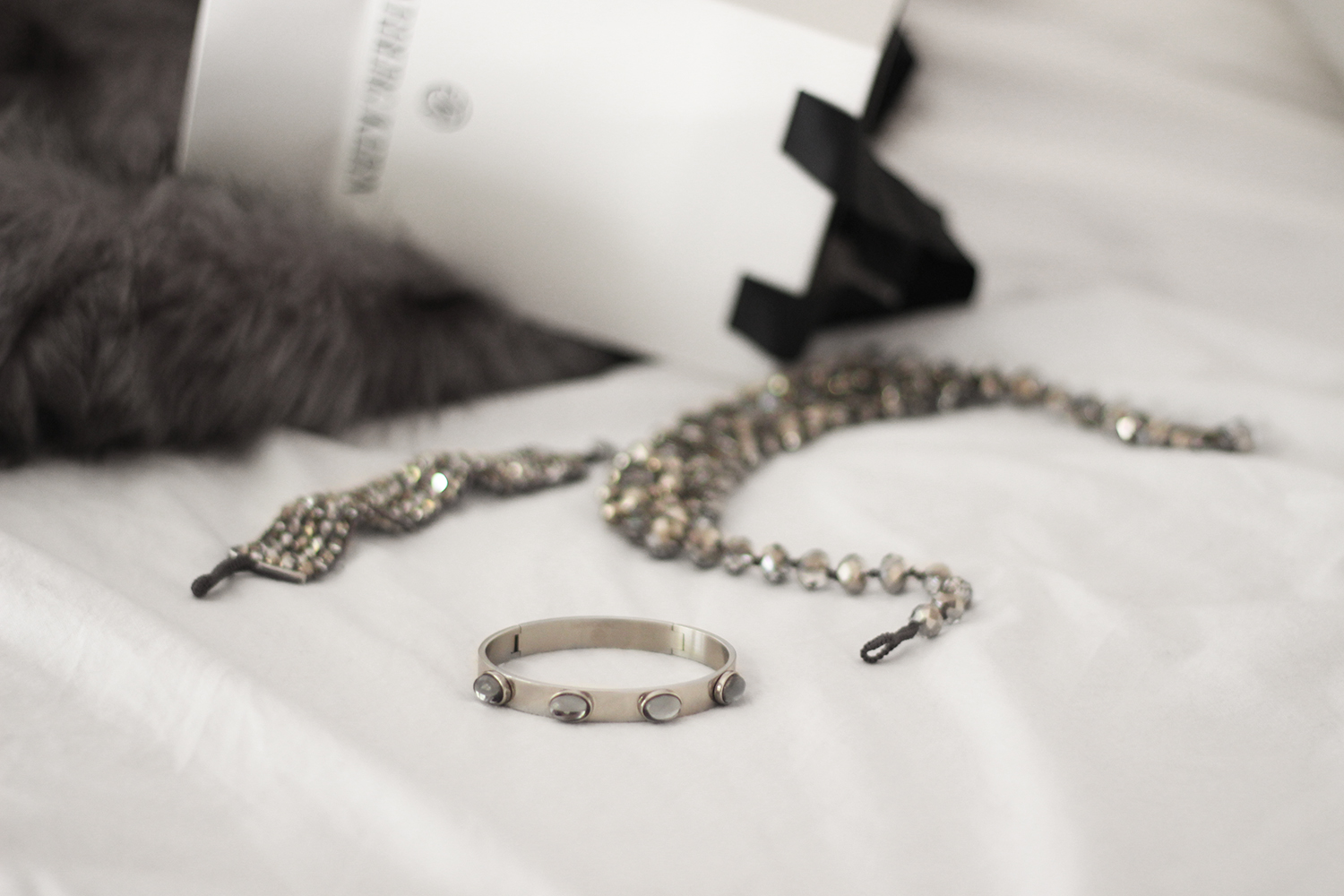 3.The Dainty Necklace.
Stacked together or worn individually, dainty jewelry is subtly beautiful.When you wear thin jewelry, it's like you're wearing just tiny little straps of gold or silver here and there, leaving the outfit to talk for itself. It's minimalism without being minimal. How do you wear thin necklaces? Either layer them in different lengths or keep it super simple by wearing only one.The effect may be subtle but it's still very sexy.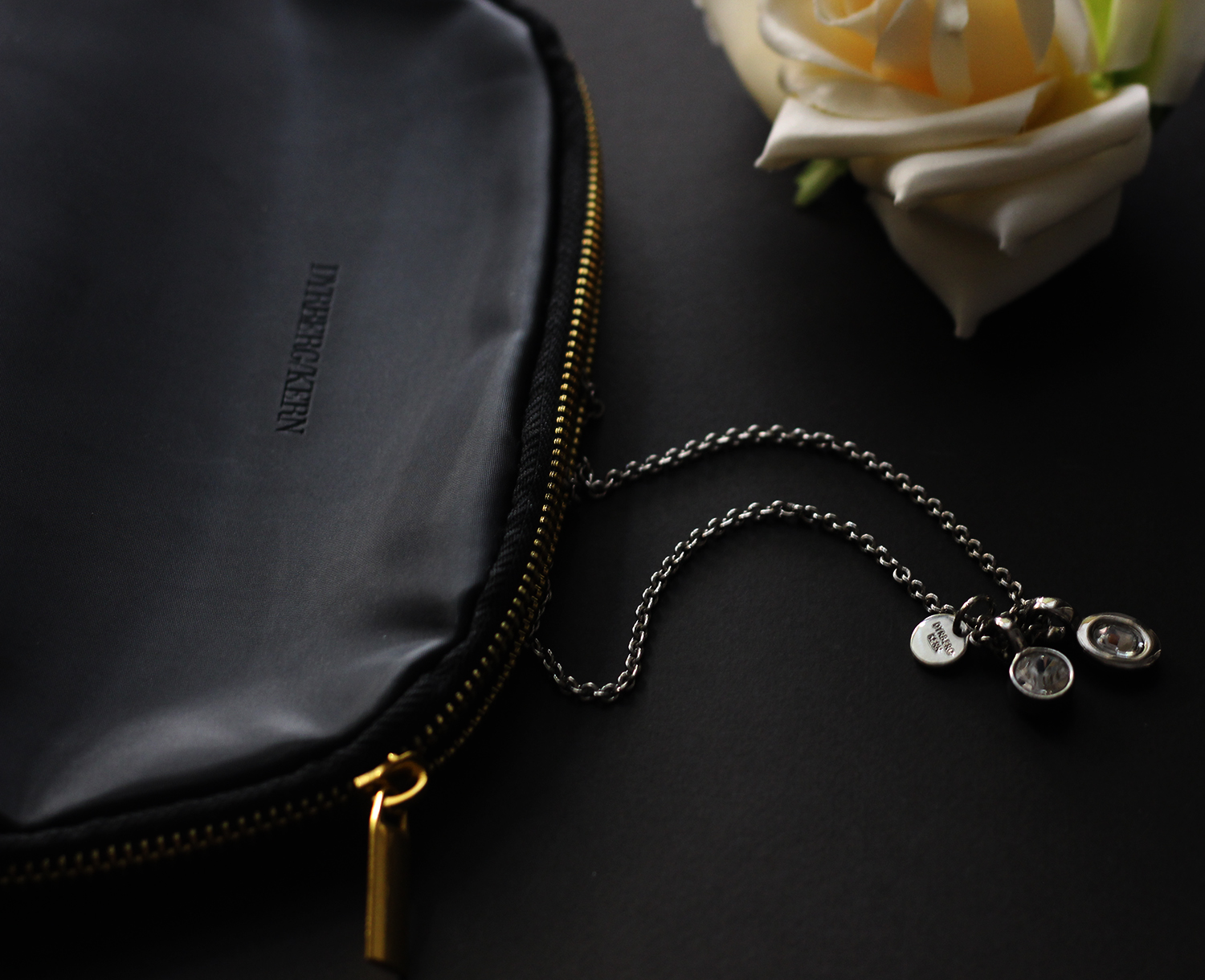 4.The Statement Necklace.
Go bold or go home.The right statement necklace can bring any outfit to the next level.However because of their boldness they can be quite intimidating.The key to wearing statement pieces is to keep everything else simple.The easiest way is to pair it with an all black outfit.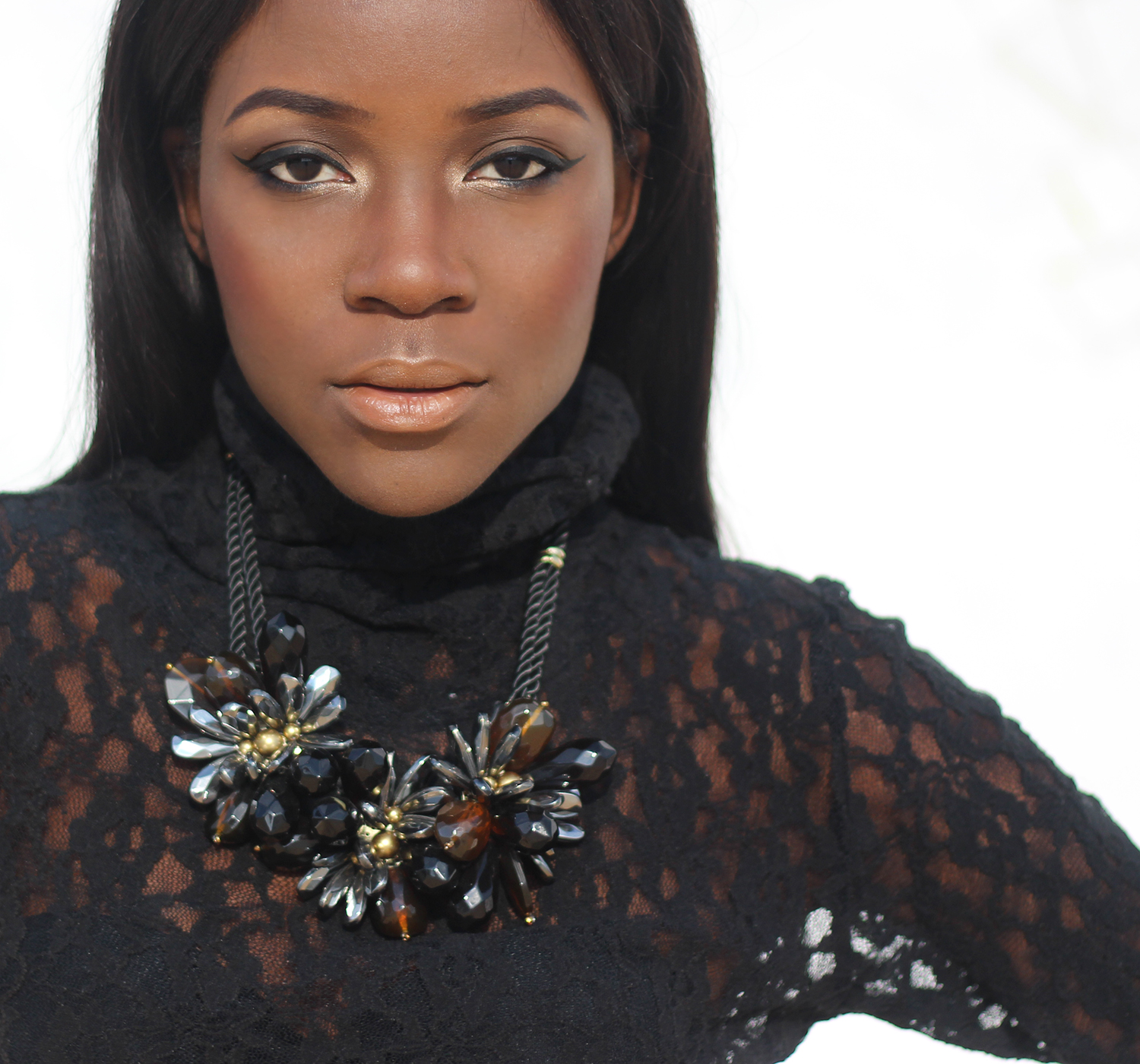 All jewelry pieces by Dyrberg/Kern
What type of jewelry do you usually wear? 
xoxo,
Stay Chic,Stay Glam