Think you might look good in a pencil dress? Good news: You're probably right! The pencil dress is a paradox. It's slim, straight, narrow, hugs your figure, and usually stops at the knees. All of these would be fashion faux pas for most of us, yet, somehow, the pencil dress remains a fashion staple that is suitable for most, if not all, body types, shapes, and sizes. Better yet, it's easy to dress up or down, so you can wear it on almost any occasion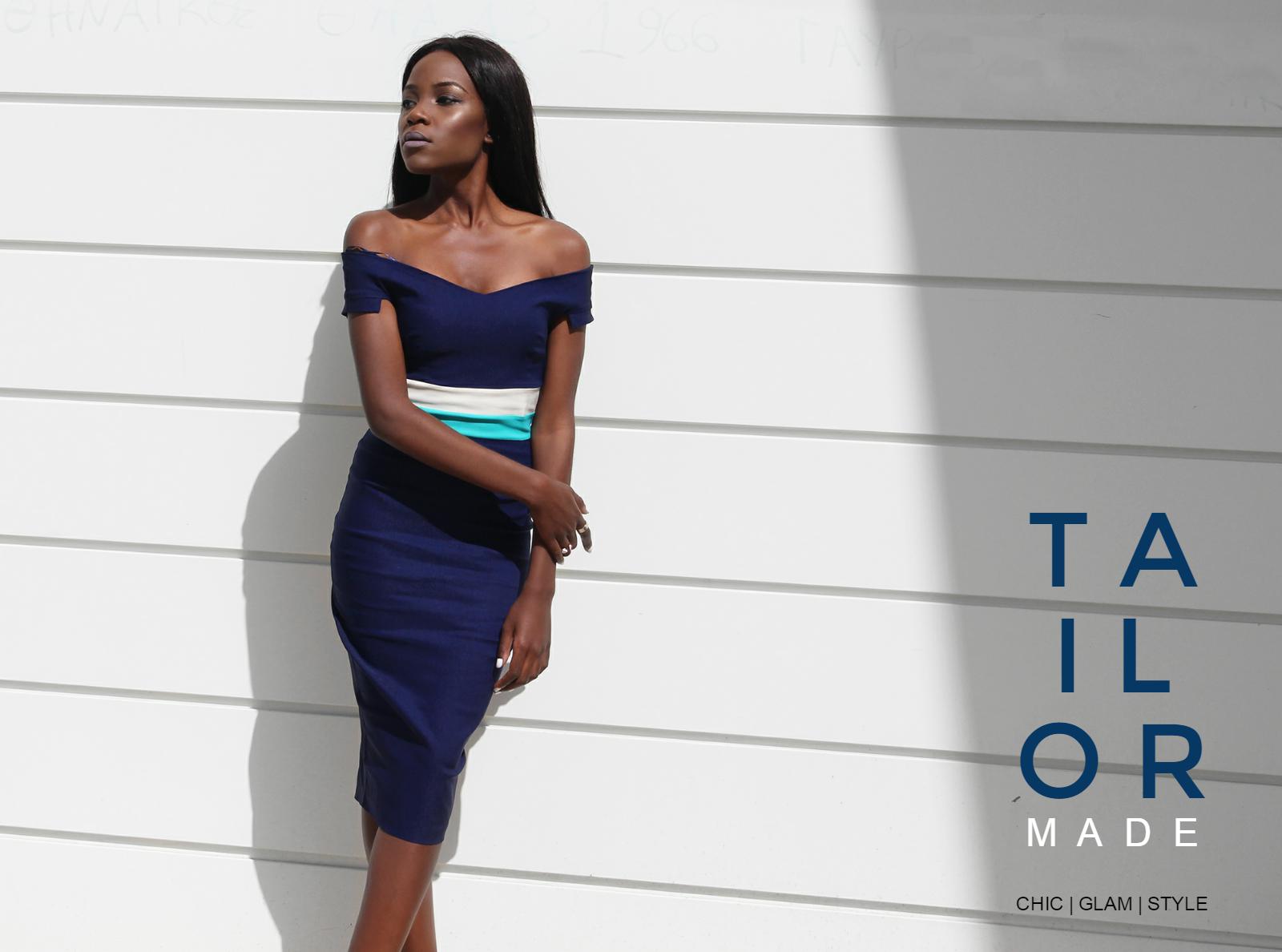 First thing's first: Fashionista, know thyself! What colors and fabrics work well on your skin tone and type? Do you look good in warm or cool colors? High contrast or low contrast? Silver or gold? Thick, rough fabrics or soft, fluffy materials? Cotton, silk, or denim? Pencil dresses come in all shapes, sizes, colors, and fabrics, so choose as wisely as you would any other versatile garment.
If you're a curvier babe with a courageous spirit, and if the occasion allows, consider a pencil dress made from a stretchy fabric and show off that voluptuous bod! Alternatively, if you're a little more petite, a pencil dress combined with a jacket or fluffy shawl is the perfect way to highlight specific areas of your silhouette.
Perhaps you're going to a formal event? Here's an old standard that never retires its class. Go with a pencil dress in your best color. Cozy it up with an elegant scarf or shawl in a pleasant neutral hue. If it's chilly, top that off with a muted jacket. Slip on some stylish flats or pumps. Since the essence of the pencil dress is "classy meets French mod ready-to-wear", grab a simple purse to match. Bam! You're good to go. 
Perfect for most occasions, most body types, easy, elegant, and versatile. That's the pencil dress. It's a must-have for any girl who brings both sass and class!All the while accentuating your sexy side in the classiest, most elegant, sophisticated way!