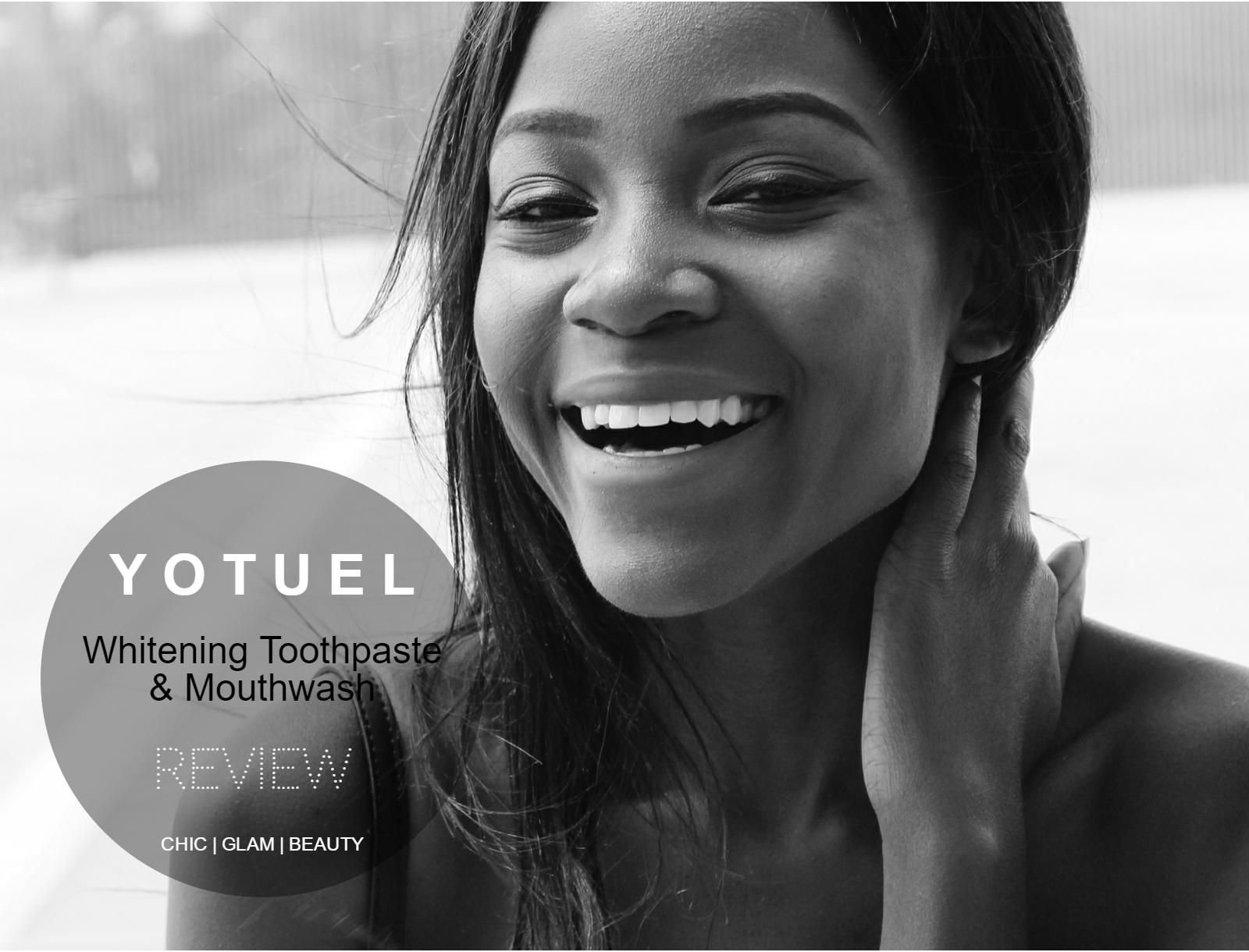 Yotuel is a really popular revolutionary whitening toothpaste that I've heard alot about. I decided to give it a go since I have read so many positive reviews on it. Here are my thoughts after a couple of weeks of use... (For the record, I have never had professional whitening done and my teeth over the years started to get that light discoloration from tea and coffee.)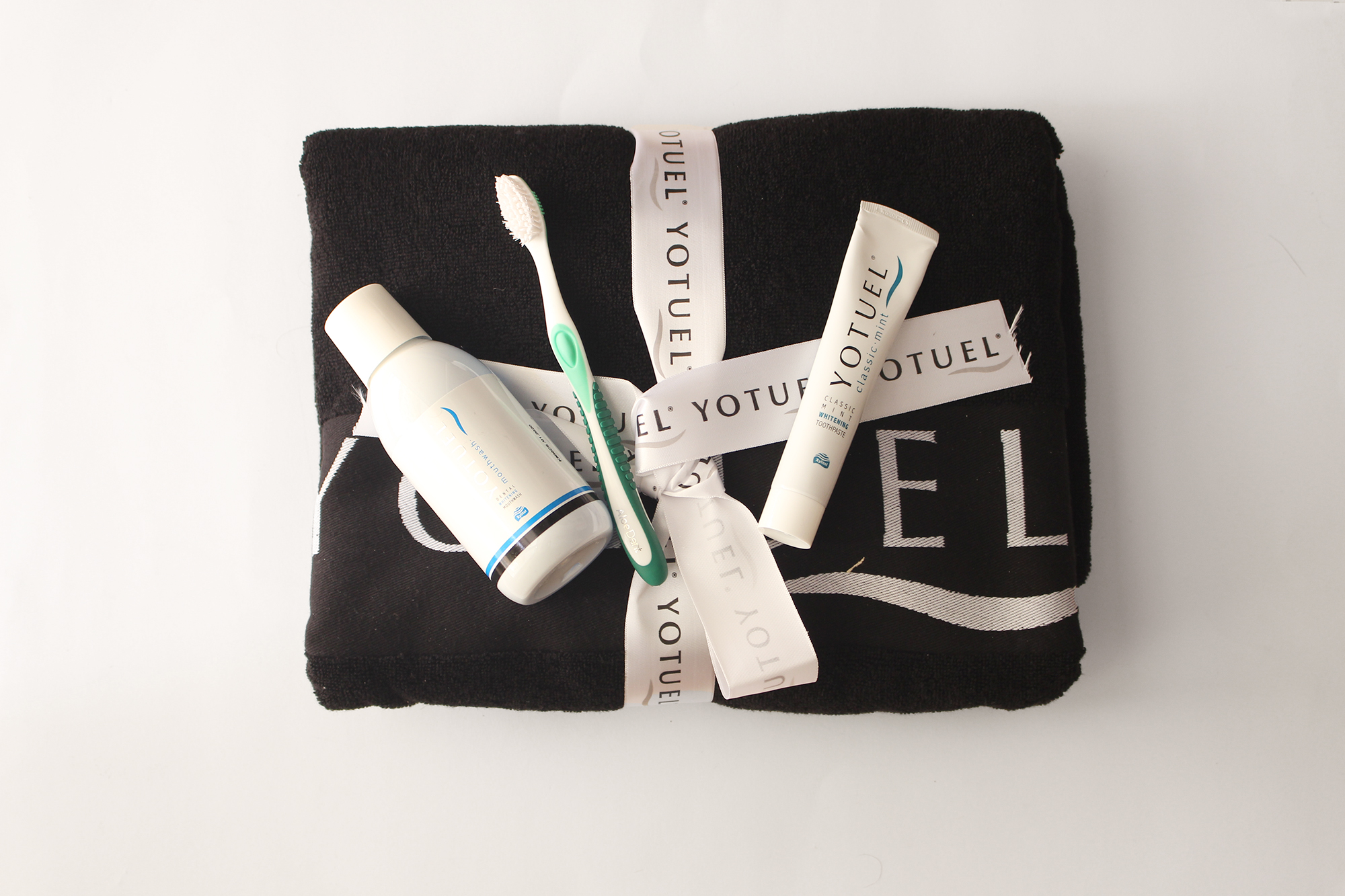 Both toothpaste and mouthwash come in sleek packaging which is cool. Now I don't have to hide my toothpaste in the drawer because of the regular ugly packaging most toothpastes come in, lol!
The paste is in a tube and has a normal cap that screws on/off. The directions are to brush teeth for three minutes ,but 3 times a day. I brush(e)d my teeth twice a day ( I find that my gums start to hurt if I brush more) for the 3 minutes and then followed with mouthwash. The products contain Xylitol and Fluoride to help strengthen your tooth enamel whilst whitening and are free of harsh abrasives. The toothpaste is a little sticky, has a minty flavor and has no foam which was a little weird at first because I've been using foamy toothpastes all my life. The mouthwash has a strong cool mint type flavor and also comes with a tiny measuring cap. I found that 7,5-10 ml are enough for my mouthwash leaving my teeth and mouth fresh.
So are my teeth whiter after using these two products?  Yes, my teeth are looking whiter after using these for a couple of weeks ( twice daily ). I think if I keep using them I will see major improvements. Would I recommend you try it? I have read so many reviews of many different toothpaste brands that claim to whiten teeth but really don't. Yotuel actually does what it claims, so yeah, give it a go and see for yourself.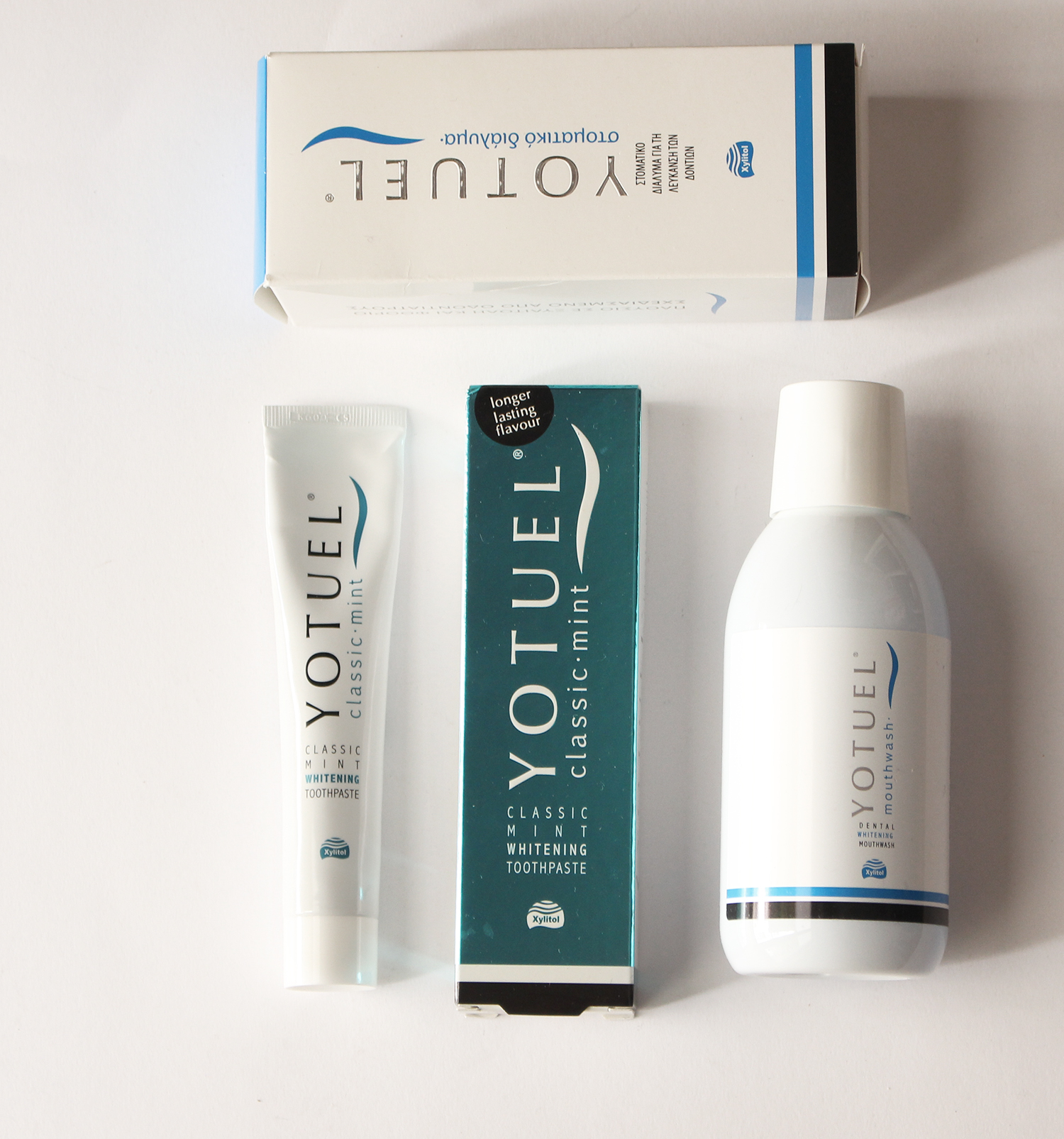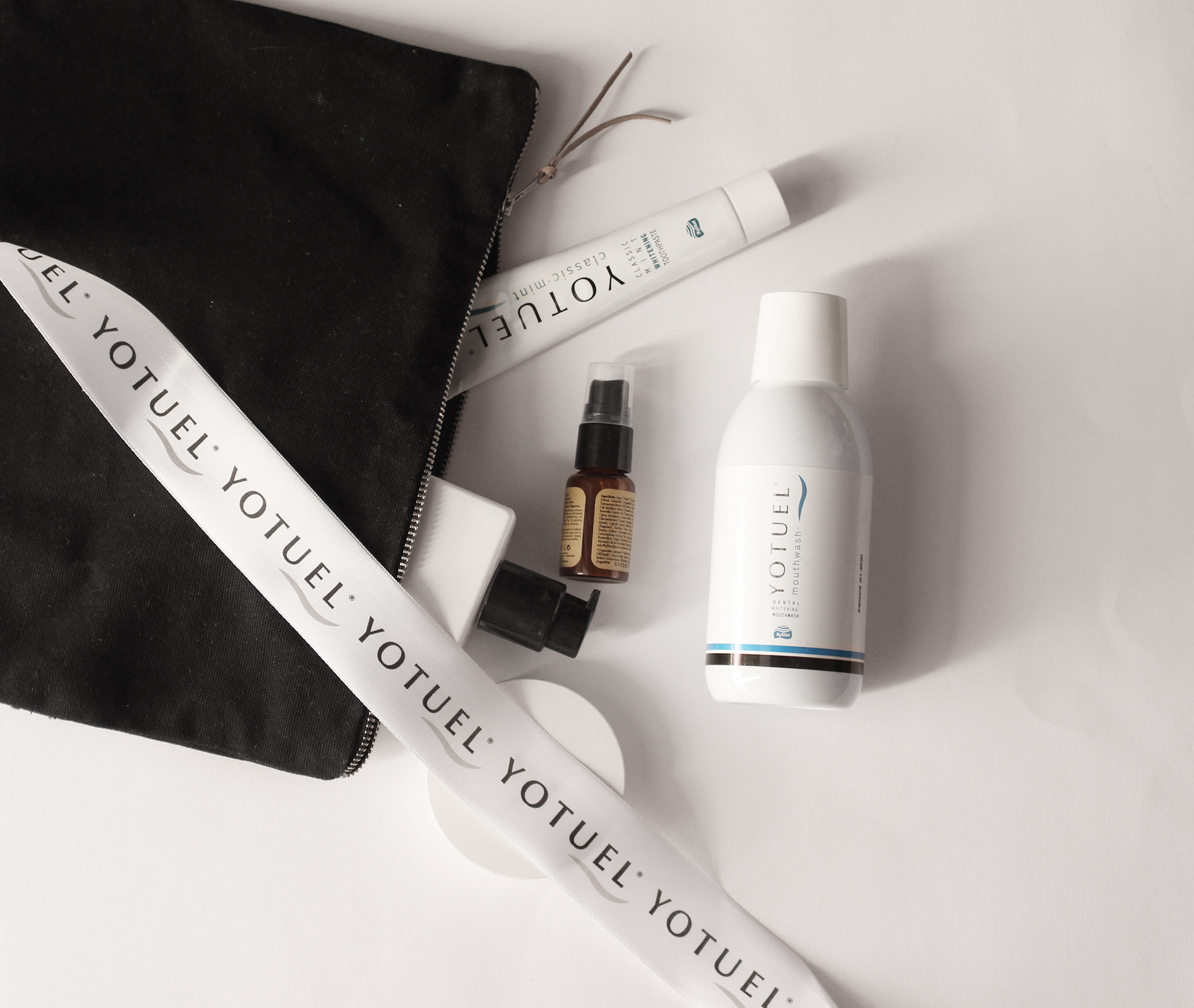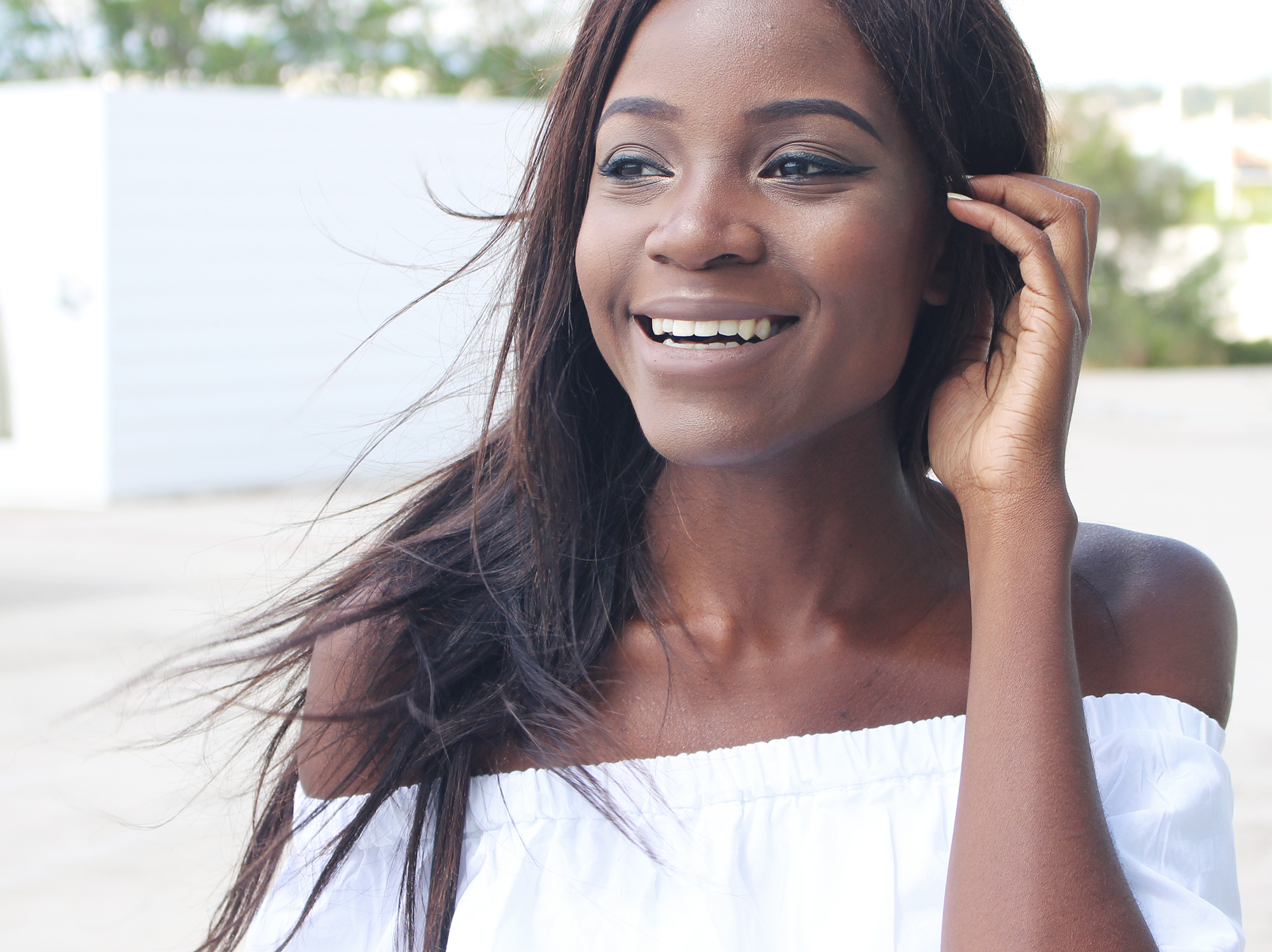 I couldn't find many international online stores that stock this brand but I did find one that ships internationally
Yotuel | (Shop Here)
xoxo,
Stay Chic,Stay Glam