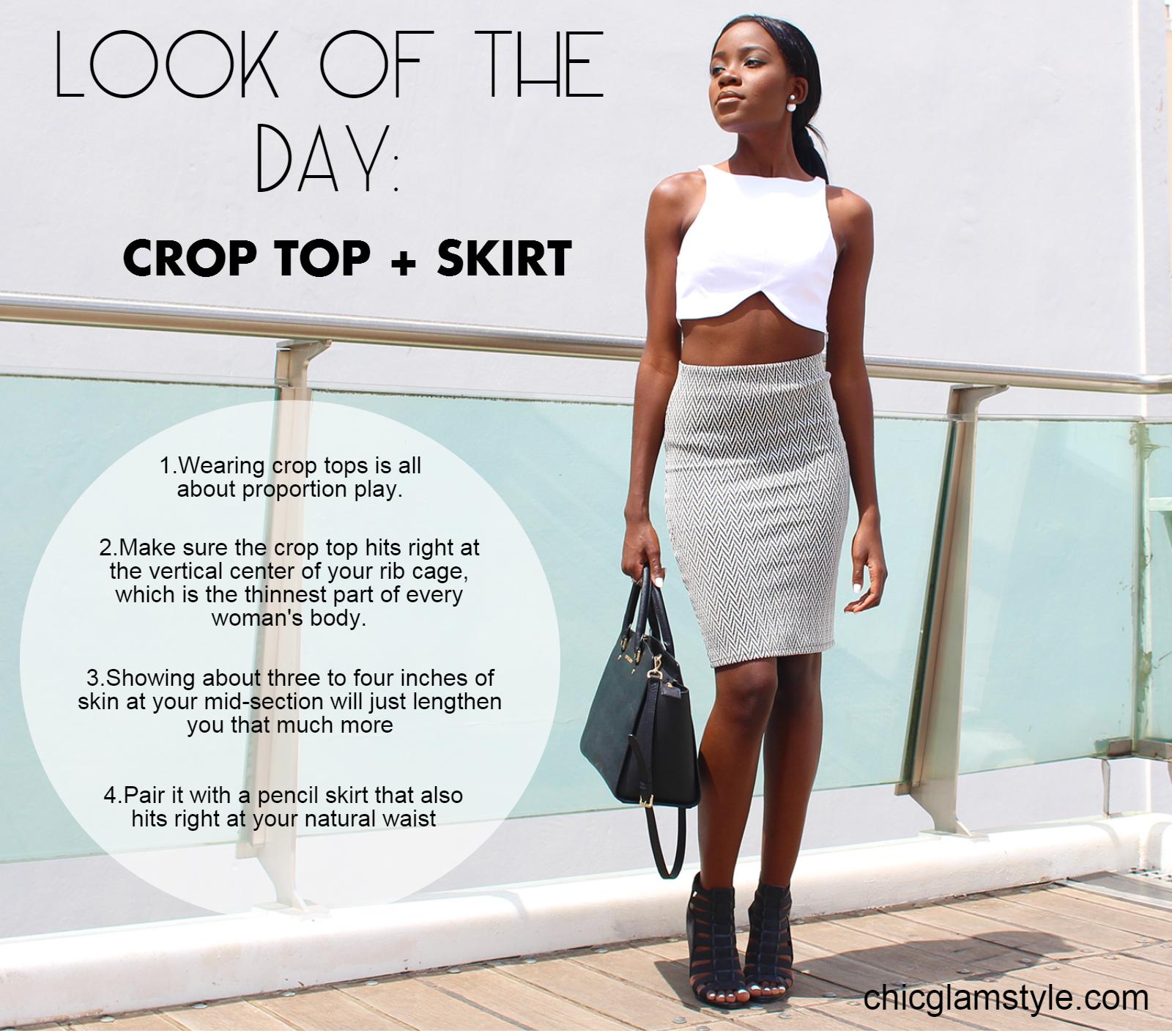 The crop top trend is still going strong for Spring/Summer 15, and while it can be intimidating, you don't have to bare it all to rock this look!Below are a few tips for you to style it the right way:
-Wearing crop tops is all about proportions.Make sure the crop top hits right at the verticle center of your rib cage (which is the thinnest part of every woman's body).Balance is everything.
-Show only about 3-4 inches of skin st your mid-section.It will lengthen you that much more.
-Pair your crop top with high-waisted trousers or skirts.
-Your crop top doesn't have to be bodycon tight.You can go for looser,more relaxed versions which will flatter any stomach
-If you still don't feel comfortable enough pair your crop top with a playsuit or with some overalls.This way you will feel less exposed.
Still think you can't wear a crop top?You are totally mistaken!Everyone can pull it off.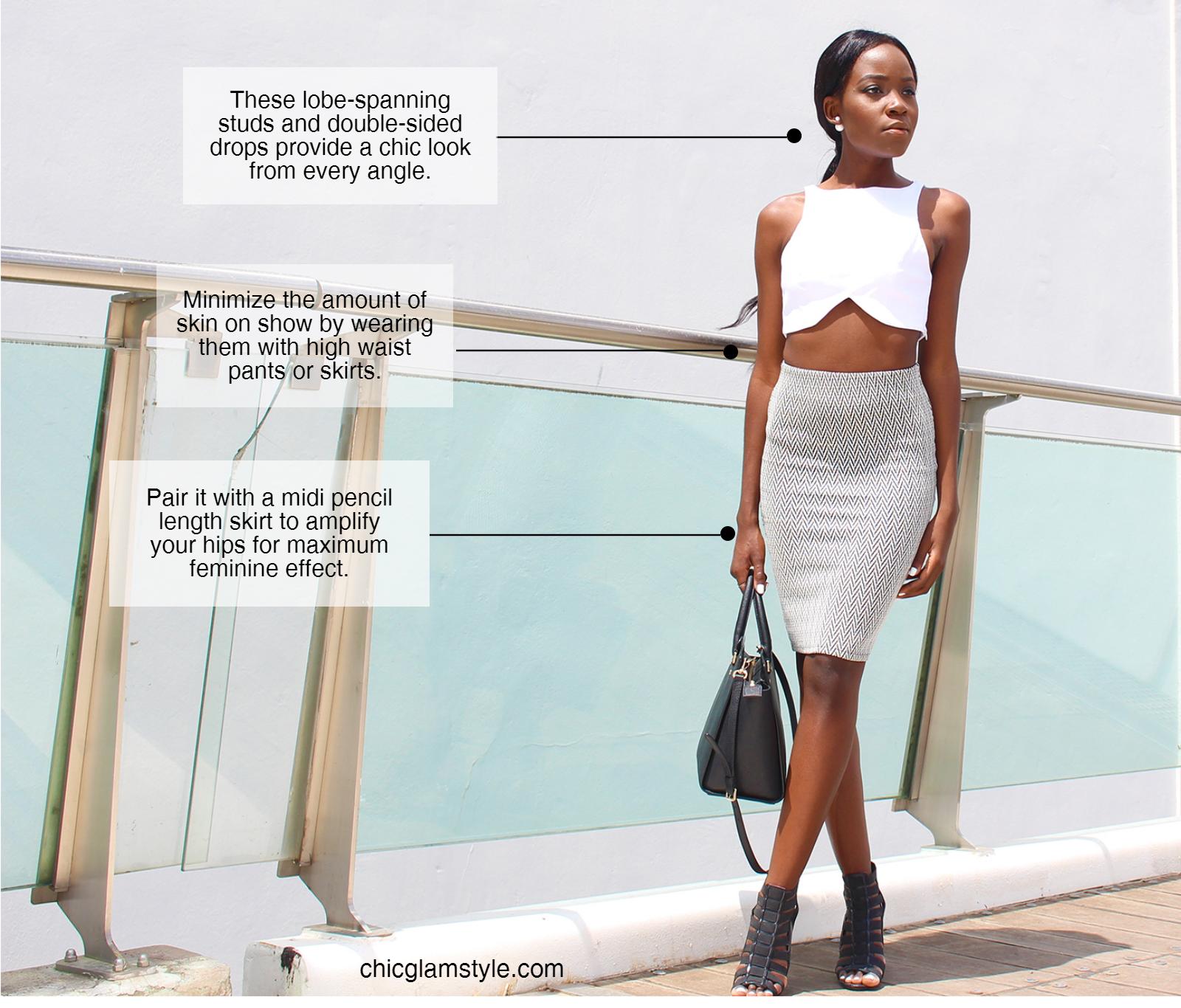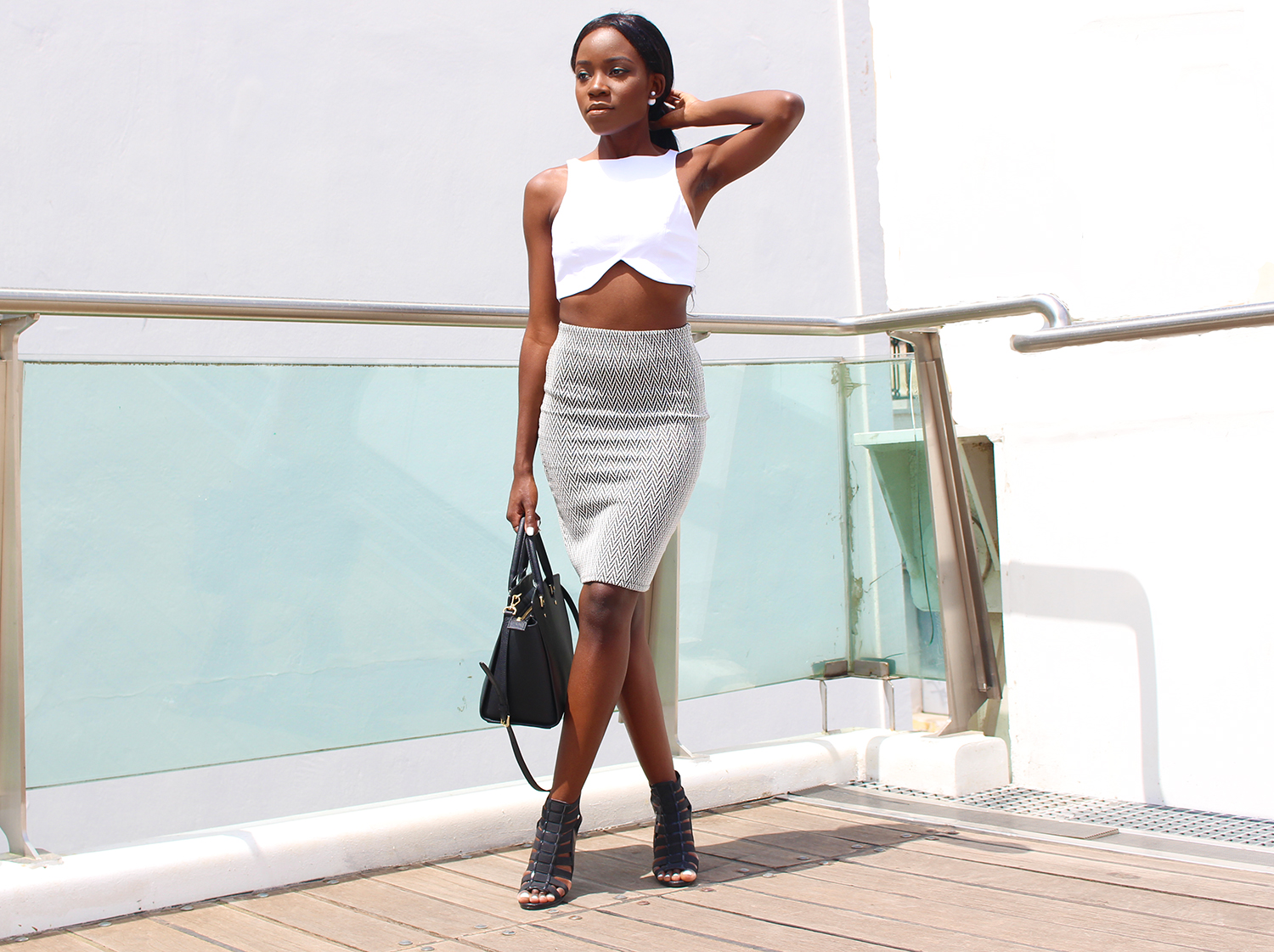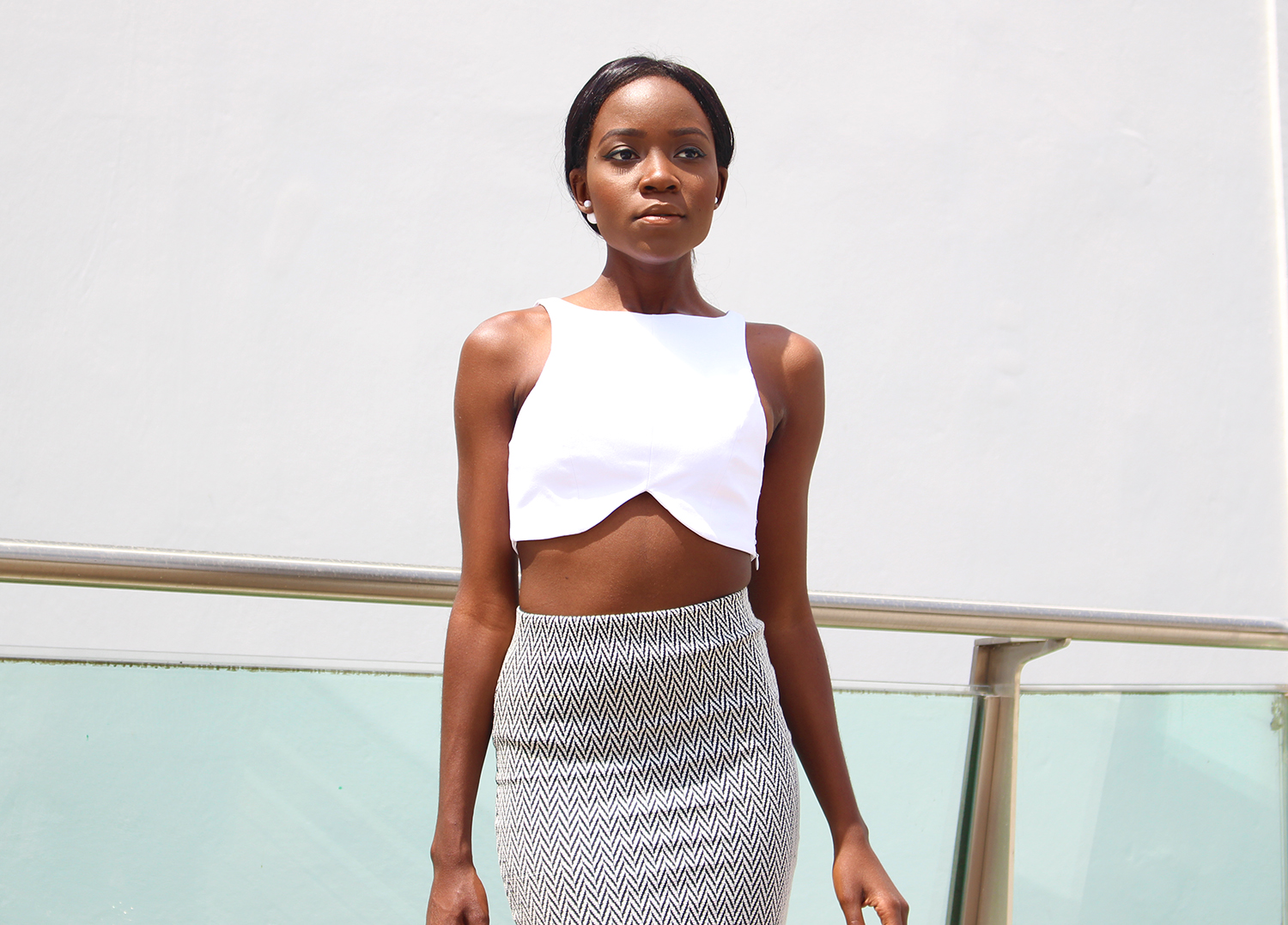 TOP-Zara|Similar Here
SKIRT-Old
SHOES-Migato|Similar Here
EARRINGS–Here
BAG–Here